Criw Celf
Criw Celf is a creative programme for young people with a passion for the visual arts.
Oriel Davies brings together 12 to 18 year olds to experience contemporary visual art through workshops, visits to artists studios, public galleries and events.
Criw Celf aims to celebrate the richness of Welsh culture and the diversity of our communities and imagine positive visions of the future.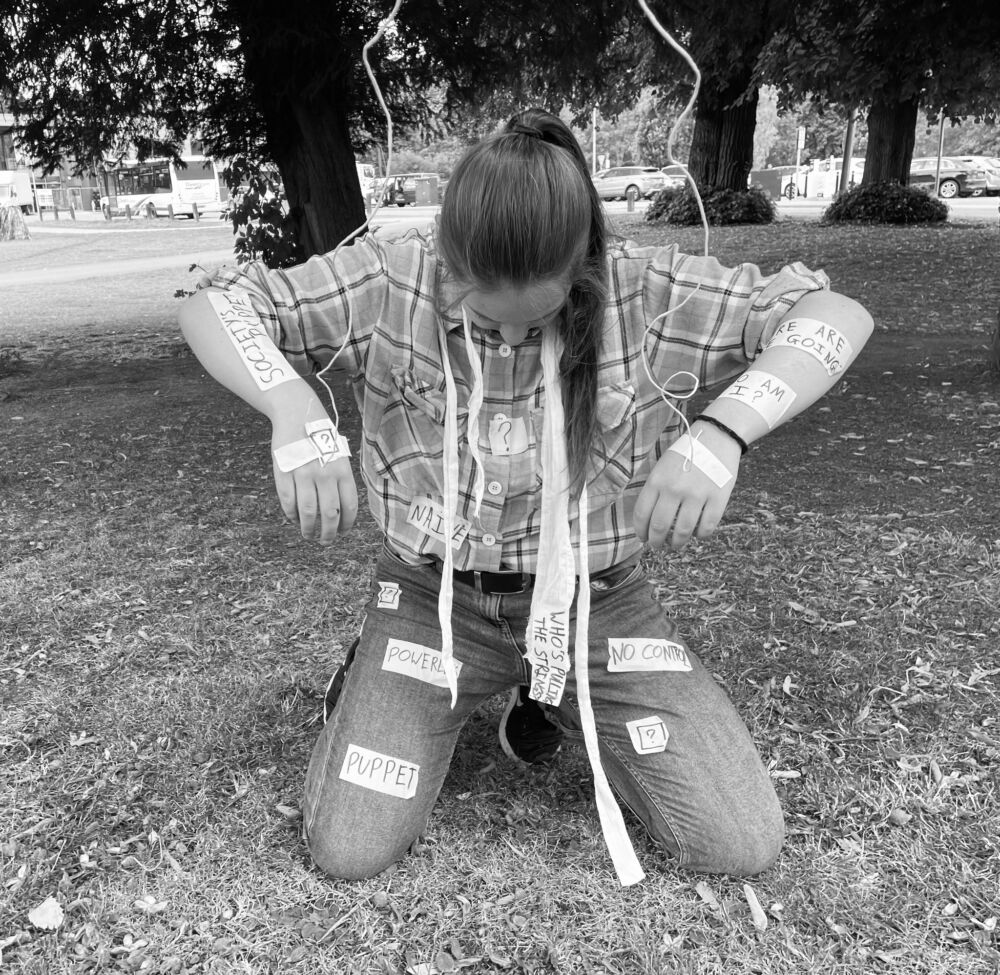 Criw Celf working with Fair Play. Photo credit Lauren Heckler

Take part in Criw Celf 2023 !
We are now launching this year's Criw Celf programme for young people with a keen interest in the visual arts. This years' programme will run for an extended period over the Spring, Summer and Autumn term.
The programme will engage with some of Wales' most exciting and diverse artists. They will work with the gallery's inspiring programme of exhibitions and events and with our current themes - sense of place, wellbeing and the environment.
Criw Celf supports and encourages young people to develop creative thinking, skills and aspirations by experiences contemporary visual art. Through the programme young people work with artists, share creative ideas and make new friends.
In 2022 young people worked with artists Mo Hassan, Lisa Carter Grist, Christine Mils, Billie Ireland and collaborators Emma Beynon and Lauren Heckler of Fair Play.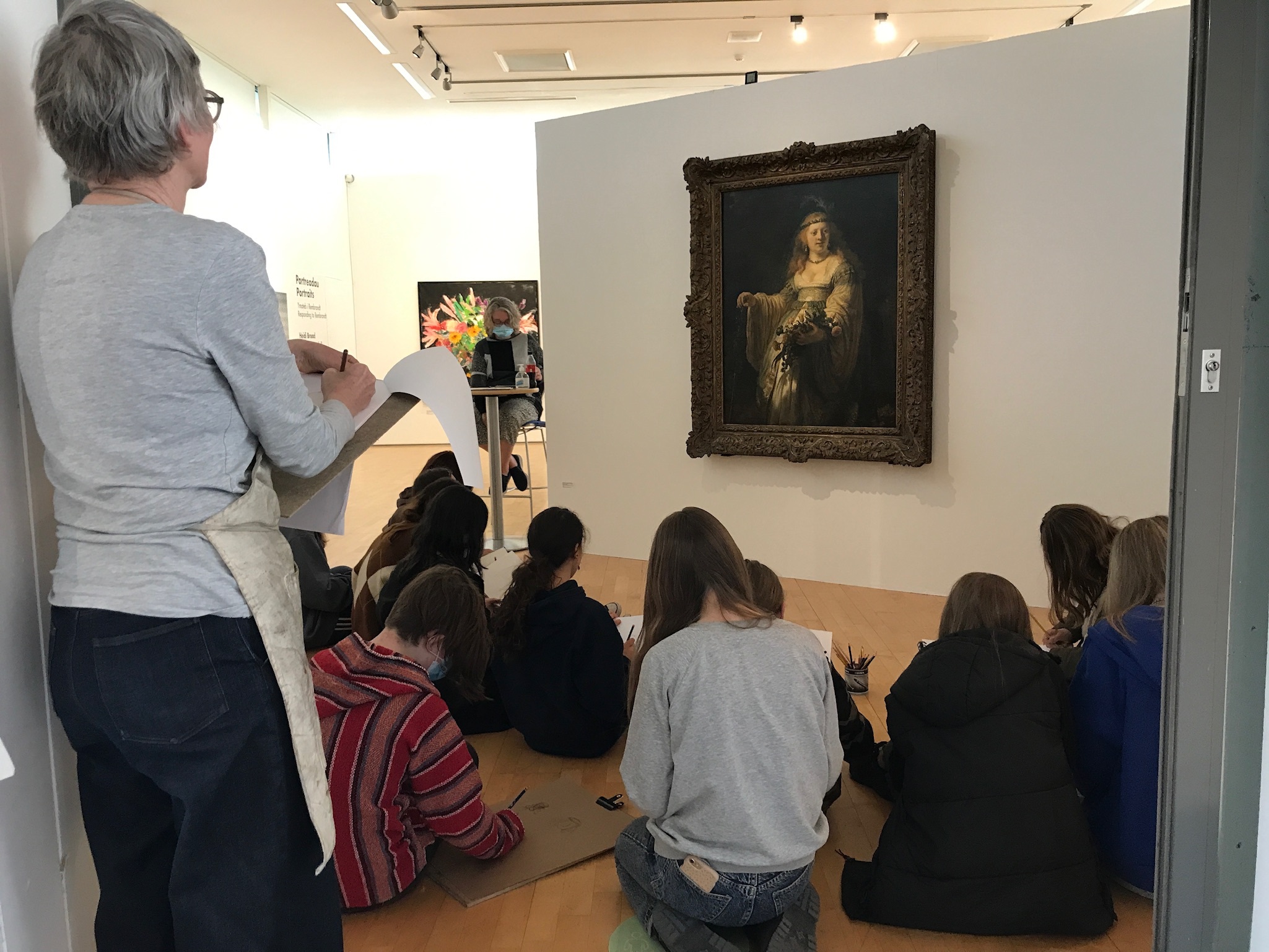 Drawing Rembrandt with Christine Mills
The 2023 programme includes:
Hands on experience in workshops in a variety art forms.
Contemporary exhibitions at Oriel Davies Gallery
Skills and critiques provided by artists
Online workshops

Visit to other art galleries/artists studios
Learning about creative careers such as curation and visitor experience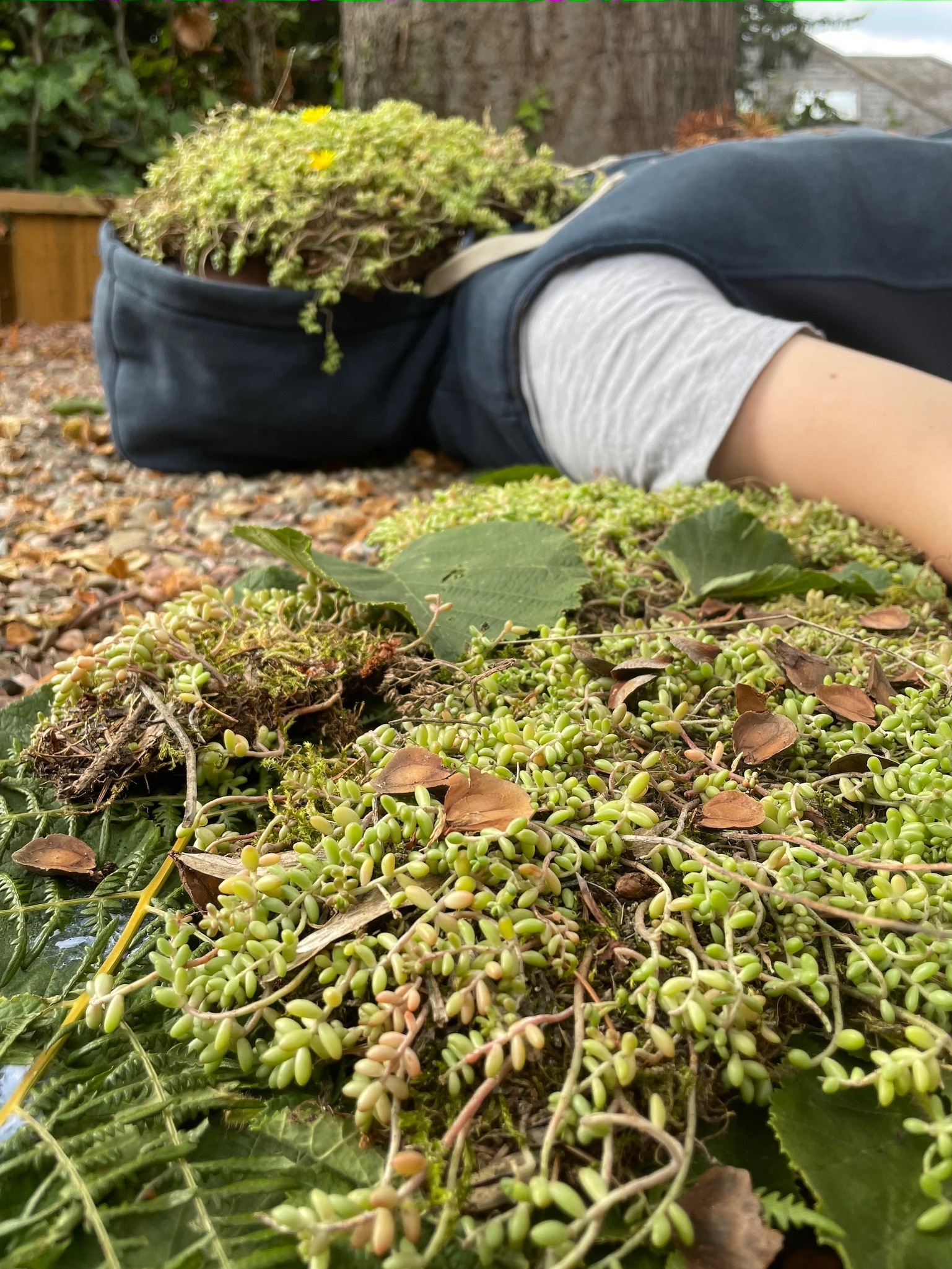 Criw Celf working with Fair Play. photo credit Lauren Heckler
How to apply for Criw Celf 2023
Complete the Application Form with a parent or carer
Send us good quality photographs of two of your favourite pieces of recent work.
Tell us about a living artist who inspires you and why. We'd like to know why being creative is important to you. Share this in a short statement (200 words max), a voice recording or video.

Send to kate@orieldavies.org
Deadline for applications - SATURDAY 11TH FEBRUARY 2023
We want to make the application process as accessible as possible. We welcome applications from all levels of experience in any medium.


We are particularly interested in hearing from young people who are underrepresented in current arts and culture. This includes, but is not limited to, young artists of colour, disabled young artists, LGBTQIA+ and non-binary young people, and young people who consider themselves to be working-class.
A fee of £35 is payable on acceptance which includes the costs of all activities, materials and trips. Free places are available to applicants eligible for free school meals.

If you have any questions about your application, please get in touch with Kate on 01686 625041 or email kate@orieldavies.org




You might also be interested in...