Mike Parker *
All the Wide Border: Wales, England and the Places Between
Talks
|
7 July 2023 - 7 July 2023
*postponed from the Spring
Acclaimed author, Mike Parker will present - through images and informal chat - his wonderful new book 'All the Wide Border'.
"A funny, warm and timely meditation on identity and belonging, following the scenic route along the England-Wales border: Britain's deepest fault line. There is a line on the map: to one side Wales, small, rugged and stubborn; the other England, crucible of the most expansionist culture the world has ever seen."
This is a FREE event - donations always welcome on the evening.
The cafe/bar will be open 5.30-8.30pm.
Mike's book will be available to buy - and he will be happy to sign your copy.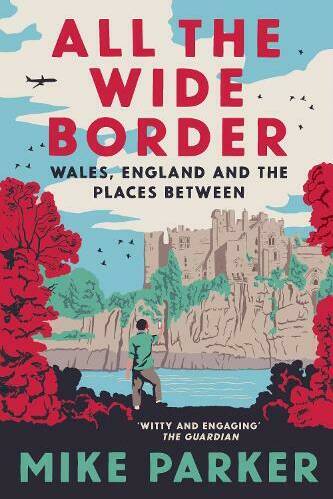 You must use YouTube or Vimeo video URLs. Be sure to use the full video URL, and not a channel or short URL
All the Wide Border
Mike Parker's promo film for All the Wide Border