Singing Workshops
Saturday 4th December 11am & 12noon
17 November 2021 - 4 December 2021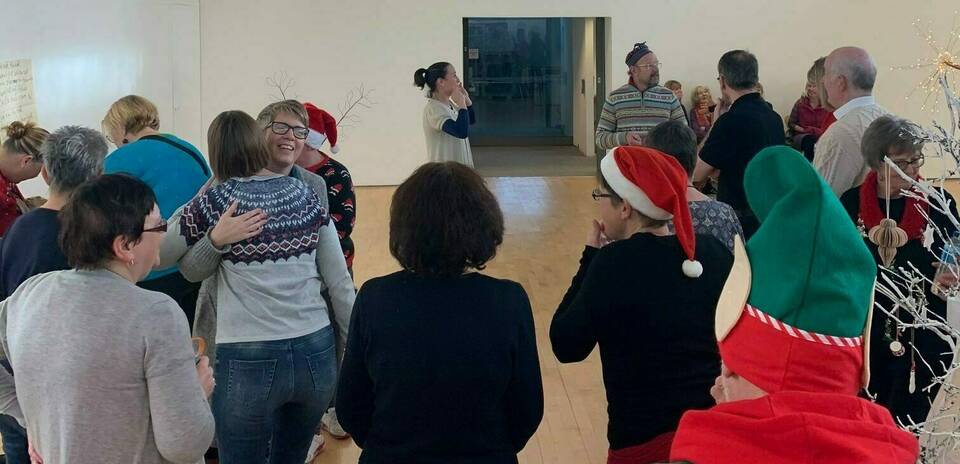 Sing seasonal songs from around the world in harmony. 'Non-singers' and experienced singers welcome - bring your enthusiasm! Come and have some fun and make a wonderful sound. With Charlotte Woodford, musical director of Hafren Community Choir. See you there!
Book onto a workshop at 11am or 12noon in the gallery and join the Hafren Community Choir at 1pm on the gallery patio for an informal performance.
The gallery is open:
Tuesday to Sunday 11-5 March - September
Tuesday - Saturday 11-4 October - March.