Shared Space: The Event
Saturday 8 October 6.30 – 8.30
Join us for a very special evening in the company of Shani Rhys James and Stephen West.
This exclusive limited ticket event will take place in the gallery and includes an interview with the artists whose work is currently on show, and a veritable banquet prepared by Seren Bach Bistro. This will be accompanied by a live performance of laid back jazz courtesy of Cellular Vibration.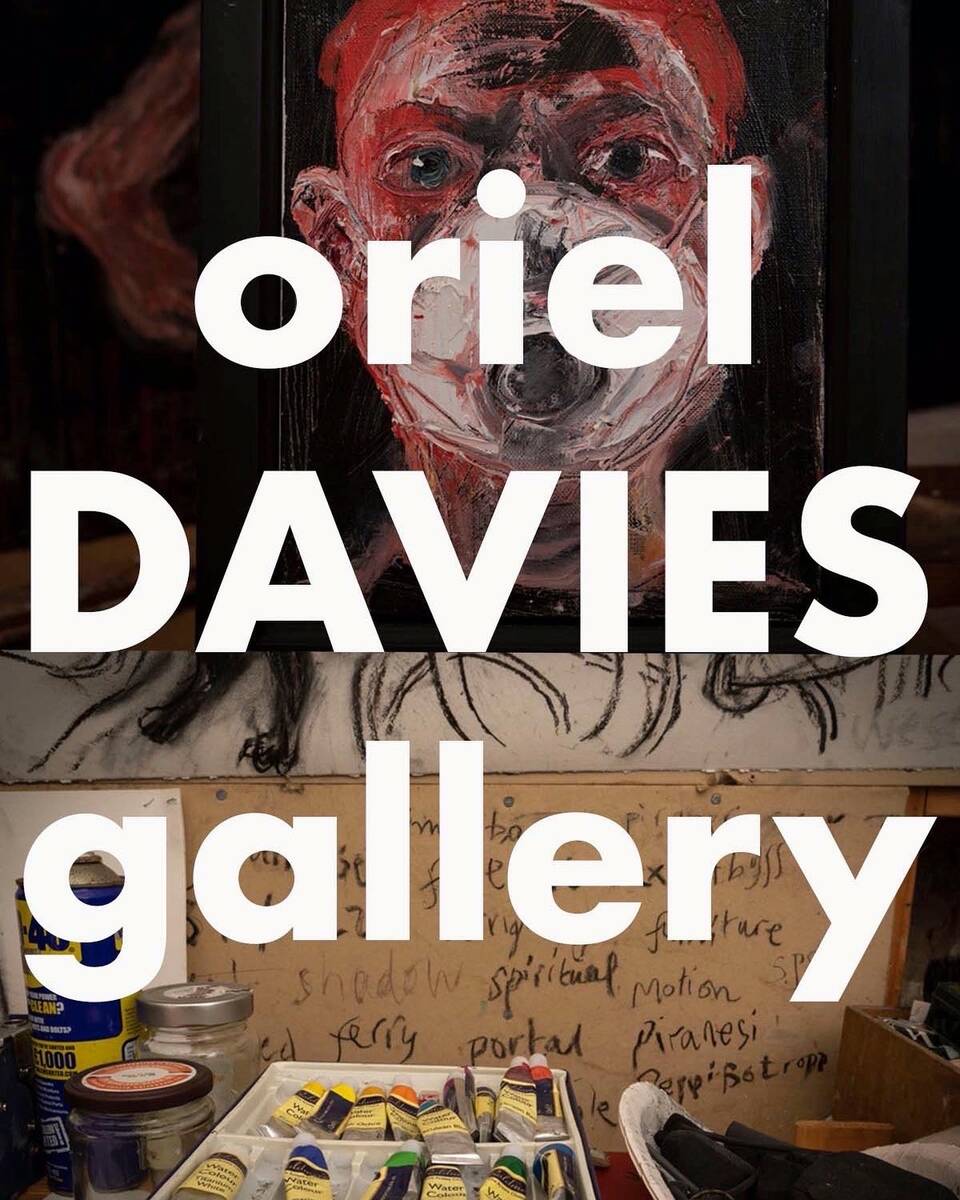 Tickets (limited to 25) are £55 including:
Live Music by Cellular Vibration
Laidback jazz
A feast provided by Seren Bach Bistro
A conversation between Shani Rhys James, Stephen West and Laura Gascoigne
Laura Gascoigne is a freelance critic and commentator on the visual arts. She reviews regularly for The Spectator, is the art critic of The Tablet and publishes a satirical column in The Jackdaw. She is currently finishing a comic novel about the art world. When not writing, she paints.
Cellular Vibration are Matt West on Jazz guitar / Nylon string and Tim Eastwood on double bass. They play a mix of Latin jazz, samba, bolero, reggae, bossa nova, mambo, son montuno, modern jazz and funk. They are mostly originals composed by Matt West, with some jazz classics in the mix.

Matt West is full time professional guitar teacher and musician based in North East Wales. He used to be in the Latin band Caliente, who have at played Matt and Phreds in Manchester, and he is the former band leader of Andromeda. In the lockdown he formed the trio Cellular Vibration with 2 musicians based in Ruthin, Ben Neal (Drums) and Tim Eastwood (double bass).
The event will continue with another live performance by Cellular Vibration and social evening in the gallery from 8.30 til late.
Pay Bar