Aildanio 2022-23 Arts Prize
work by disabled Wales-based artists
Exhibitions
|
9 June 2023 - 8 July 2023
The exhibition is funded by Arts Council Wales and features 25 pieces of work by disabled Wales-based artists, selected from over 100 submissions of creative responses to an 'Aildanio' (reignite) moment.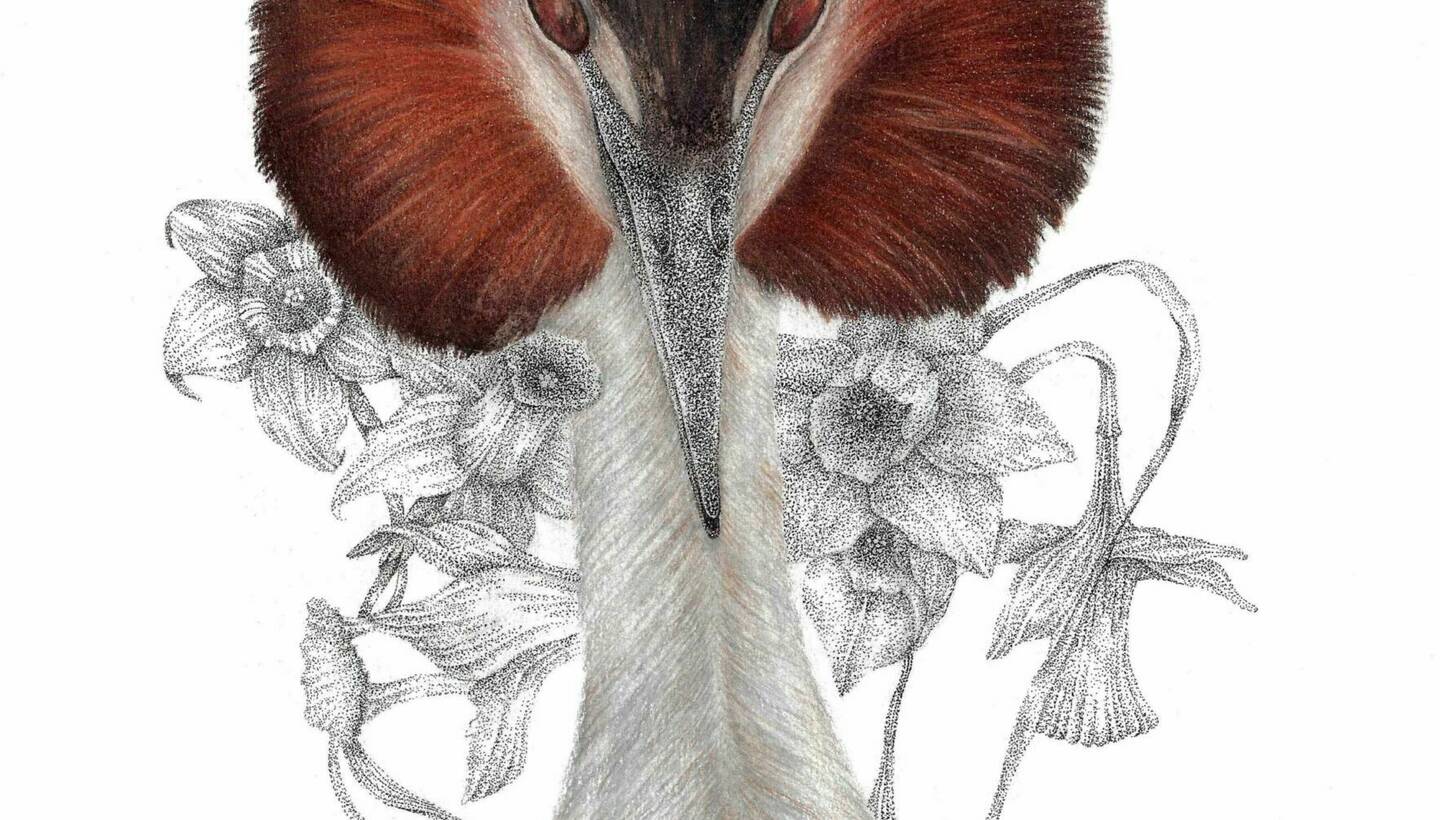 Cerys Knighton, 'Great Crested Grebe, Daffodils'
Disability Arts Cymru (DAC) works to promote equality for disabled and Deaf artists in Wales.
DAC is the leading national organisation for disability arts, supporting over 300 members who are Deaf or disabled artists to create and share work and access opportunities at every stage in their creative journey.
Formed as a Charity in 1982, DAC is currently celebrating its 40th year as the only all Wales disability-led arts organisation. Working to the social model of disability, DAC acknowledges that it is societal barriers which disable us, not our impairments. In addition to supporting individual artists, DAC is the only organisation in Wales that provides arts-specific Disability Equality Training (DET).
Become a member of Disability Arts Cymru today to join or gain access to the biggest network of disabled artists in Wales and benefit from expert advice, support, events and opportunities.
We also welcome disabled and non-disabled members who are not artists but who are interested in supporting our work
Membership is free to self-disclosing disabled and Deaf people and £10 for non-disabled identifying people and those outside of Wales. Find out more: https://disabilityarts.cymru/ Support our work: https://localgiving.org/charity/disability-arts-cymru/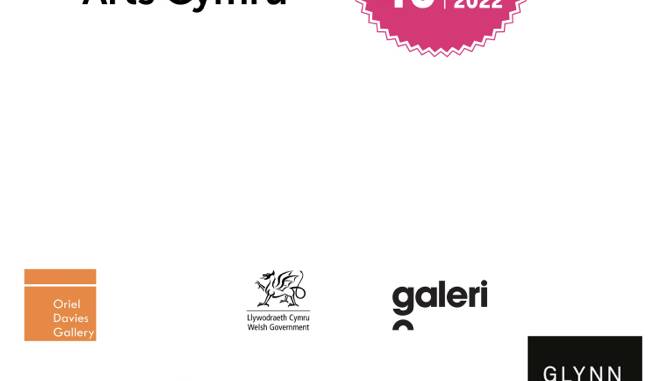 The gallery is open:

Tuesday - Saturday 10-4
Cafe closes at 3

Except for special events
Closed bank holidays