26.09.20 - 09.01.21
Our Isles
Angus D Birditt & Lilly Hedley
Find out more
Oriel Davies is here to inspire, excite, engage, and challenge through innovative contemporary visual art and.
Oriel Davies connects people with contemporary art and culture in Mid Wales providing opportunities to experience artists working within a Welsh context in a stimulating, engaging, inclusive and welcoming environment.
Our Isles
walk through the exhibition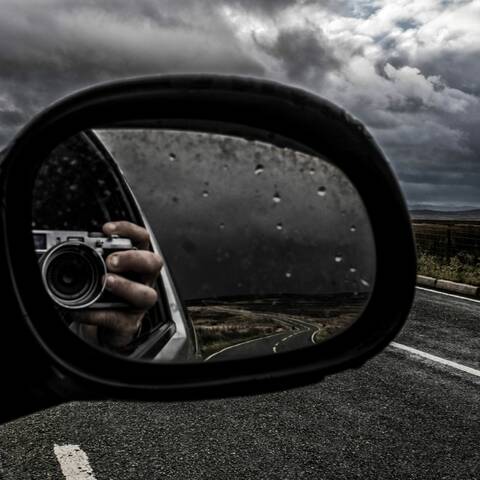 Melvyn Evans: Imprinting the Landscape
Melvyn Evans
walk through of the exhibition
We are closed and not able to operate as we normally would, but to keep you interested and entertained we've started ...
Read the full story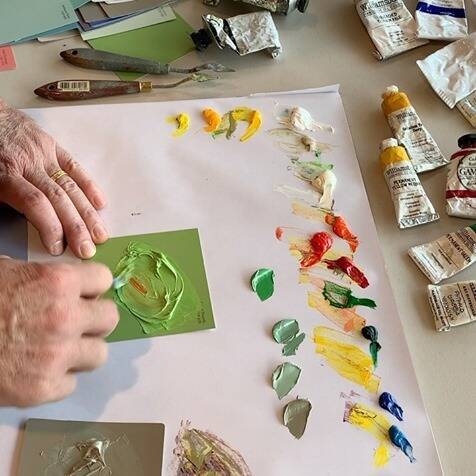 Oriel Davies Gallery is one of the leading galleries in Wales and the principal contemporary visual arts venue for the Mid ...
Read the full story