Oriel Davies is here to inspire, excite, engage, and challenge through innovative contemporary visual art.
Oriel Davies connects people with contemporary art and culture in Mid Wales providing opportunities to experience artists working within a Welsh context in a stimulating, engaging, inclusive and welcoming environment.
COVID Statement
Oriel Davies welcomes visitors back to appreciate and enjoy our unique brand of contemporary art in our beautiful gallery in the park, by the River Severn in Mid Wales.

We are continuing to maintain measures to ensure the safety of our staff and visitors, including a limited capacity, one-way systems and social distancing measures. Please check the Welsh Government Guidance before booking a day ticket and help us all to stay safe.
We're open Tuesday to Sunday 11-5 (closed Mondays) over the summer.

The cafe is closed, but you are welcome to bring a picnic and either sit on the patio or borrow a Cecile Johnson Soliz blanket to sit on the grass. We hope to announce a new cafe soon.

The meeting room will remain closed for the time being.
Toilets will be available, with additional sanitising opportunities.
Take care and we look forward to seeing you again soon.

🙌 Wash your hands
↔️ Keep your distance
😷 Wear a mask
Lady Lever Gallery in Port Sunlight and the Walker Gallery in Liverpool
Saturday October 9th

Read the full story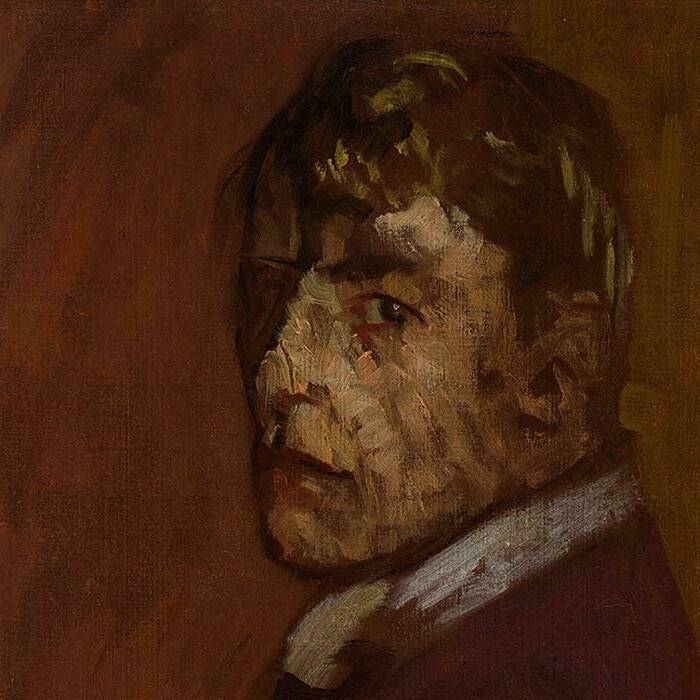 Do you know anyone under 25 who might be interested in getting more involved in the gallery? We're looking for a ...
Read the full story