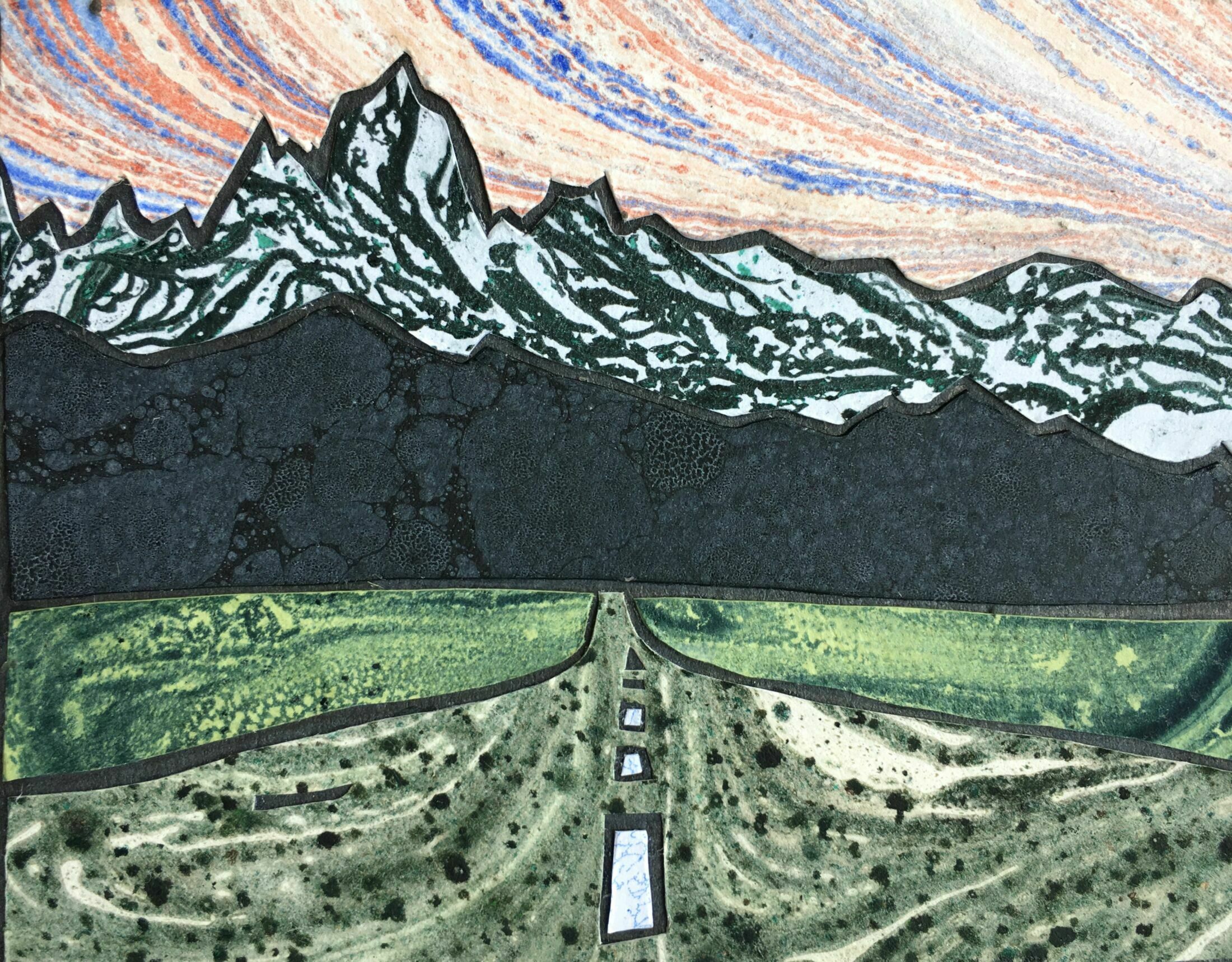 Oriel Davies is here to inspire, excite, engage, and challenge through innovative contemporary visual art.
Oriel Davies connects people with contemporary art and culture in Mid Wales providing opportunities to experience artists working within a Welsh context in a stimulating, engaging, inclusive and welcoming environment.


COVID Statement
Oriel Davies welcomes visitors back to appreciate and enjoy our unique brand of contemporary art in our beautiful gallery in the park, by the River Severn in Mid Wales.
We are continuing to maintain measures to ensure the safety of our staff and visitors, including a limited capacity, one-way systems and social distancing measures. Please check the Welsh Government Guidance before booking a day ticket and help us all to stay safe.
Open -
Tuesday to Sunday 11-5 (closed Mondays) over the summer
Tuesday to Saturday 11-4 (closed Sunday and Monday from October to March)
except for special events which you can find out about in our newsletter.

The cafe is closed, but you are welcome to bring a picnic and either sit on the patio or borrow a Cecile Johnson Soliz blanket to sit on the grass. We hope to announce a new cafe soon.

The meeting room is now available for booking.
Toilets will be available, with additional sanitising opportunities.
Take care and we look forward to seeing you again soon.

🙌 Wash your hands
↔️ Keep your distance
😷 Wear a mask
Visiting Us
You are welcome to drop in to visit us during our opening hours, however there may be a queue if we are at capacity.
We therefore advise using our Free booking system to avoid queuing and book a 1-hour timed visiting slot.
WRITERS! Despite his many forward thinking ideas, Robert Owen was a man of his time. The textile industry presents significant social ...
Read the full story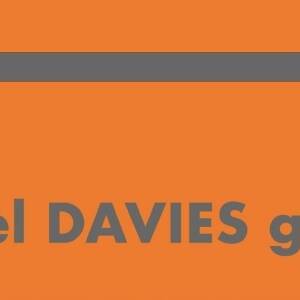 Winter Solstice 2021 Oriel Davies shares a blanket ceremony that connects the midwinter with the Blanket Coverage exhibition. Keli Tomlin (she/her) ...
Read the full story