Alyn Smith in Conversation
Steffan Jones-Hughes finds out more about Alyn Smith's project, inspiration, and working process.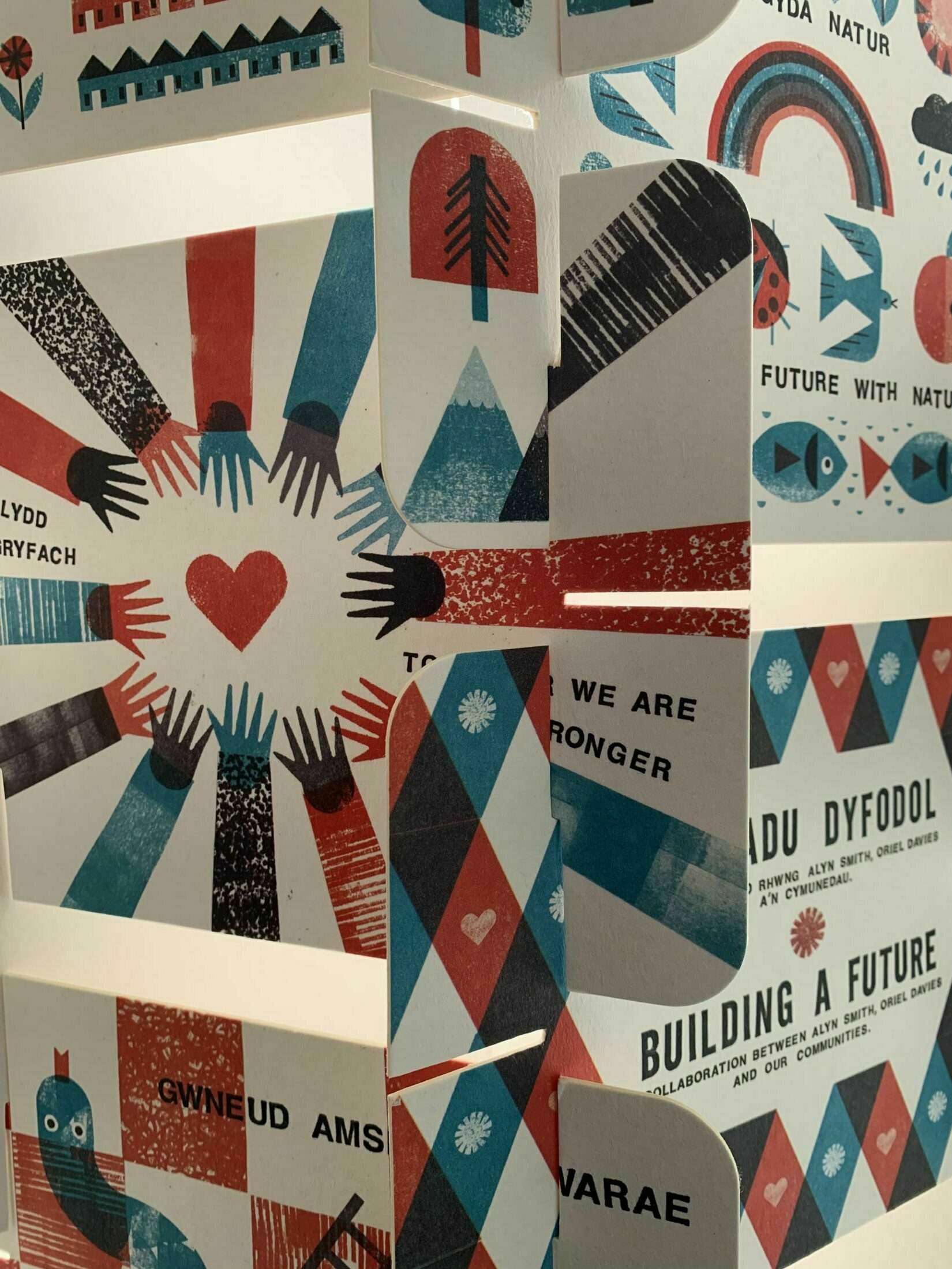 Alyn Smith is a Printmaker and Educator based in Cardiff. He has recently completed an MA at UWE, Bristol. Oriel Davies is delighted to be collaborating with Alyn and our community on this project. Alyn's practice focuses on simple printmaking techniques and processes that use readily available tools and materials. These include foam stamping, block printing and monoprinting. Alyn uses these processes to create playful and positive illustrations.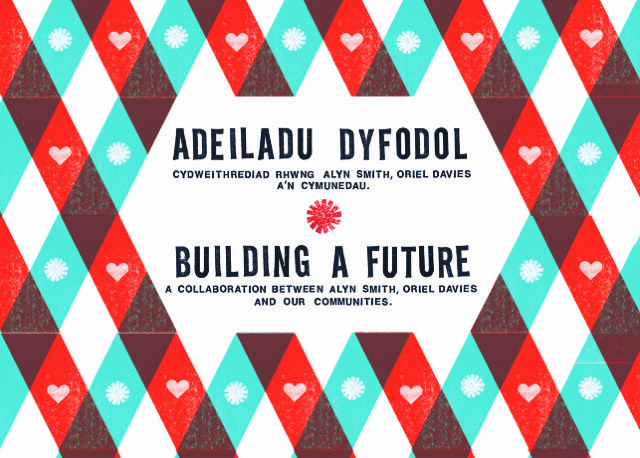 Alyn's work is influenced by simple European toys & Mid-Century graphic design and illustration. Alyn tries to capture some of the nostalgic charm of vintage packaging and ephemera of the 1950s and 60s in his own work. The colours for the cards were taken directly from The House of Cards by Chardin.
"Although I use a lot of digital technology in the way my images are finished, I try as much as possible to use my hands and get inky at the start of my image making process. The project started with a bunch of stamped and rolled ink textures. I then cut these down into simple shapes. A few finer details were added before the images were coloured and sent to the printers. The images were fun to make, but the most interesting part of the project for me is how the community responds to my images and what they think about building a future."
The cards are produced with wood from sustainable sources, printed with vegetable inks and are 100% recyclable.
You are welcome to drop in to visit us during our opening hours, however there may be a queue if we are at capacity.
We therefore advise using our FREE booking system to avoid queuing and book a 1-hour timed visiting slot.
The gallery is open:

Tuesday - Saturday 10-4
Cafe closes at 3

Except for special events
Closed bank holidays