FREE ONLINE Saturday Breakfast Workshops | CHRIS WALLBANK
Join Chris Wallbank as he introduces you to new ways of drawing over four Saturday Morning workshops from the comfort of your own home.
Workshops & Courses
|
8 January 2022 - 29 January 2022
For children and young people (10 and over)
Saturday Breakfasts 9 - 11 on Zoom

8/15/22/29 January 2022

Cost: FREE but please consider making a donation so that we can continue to offer opportunities like these. No materials provided, but a pack can be purchased from the gallery or online shop.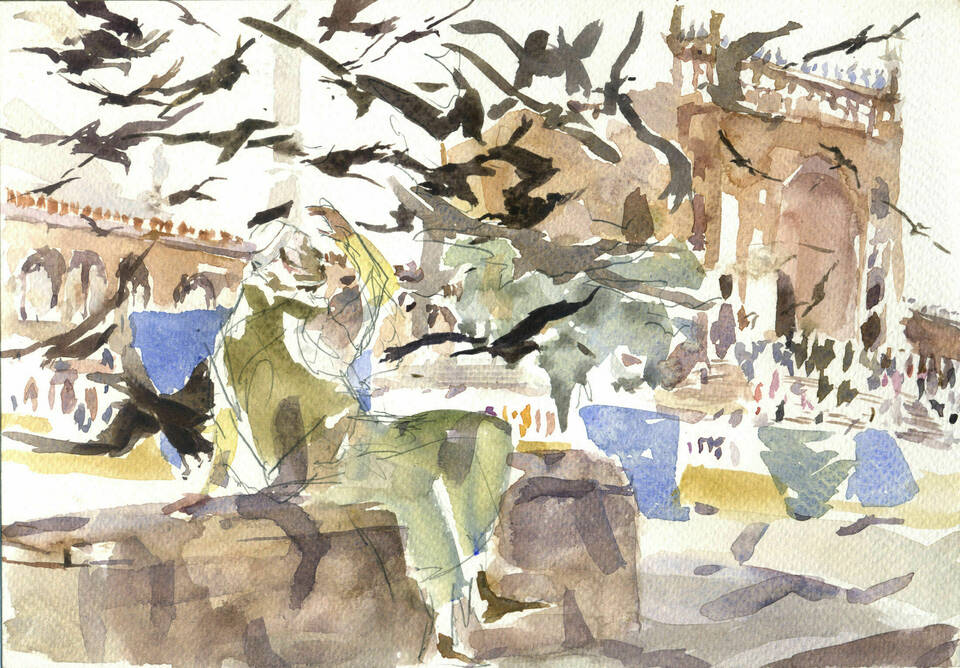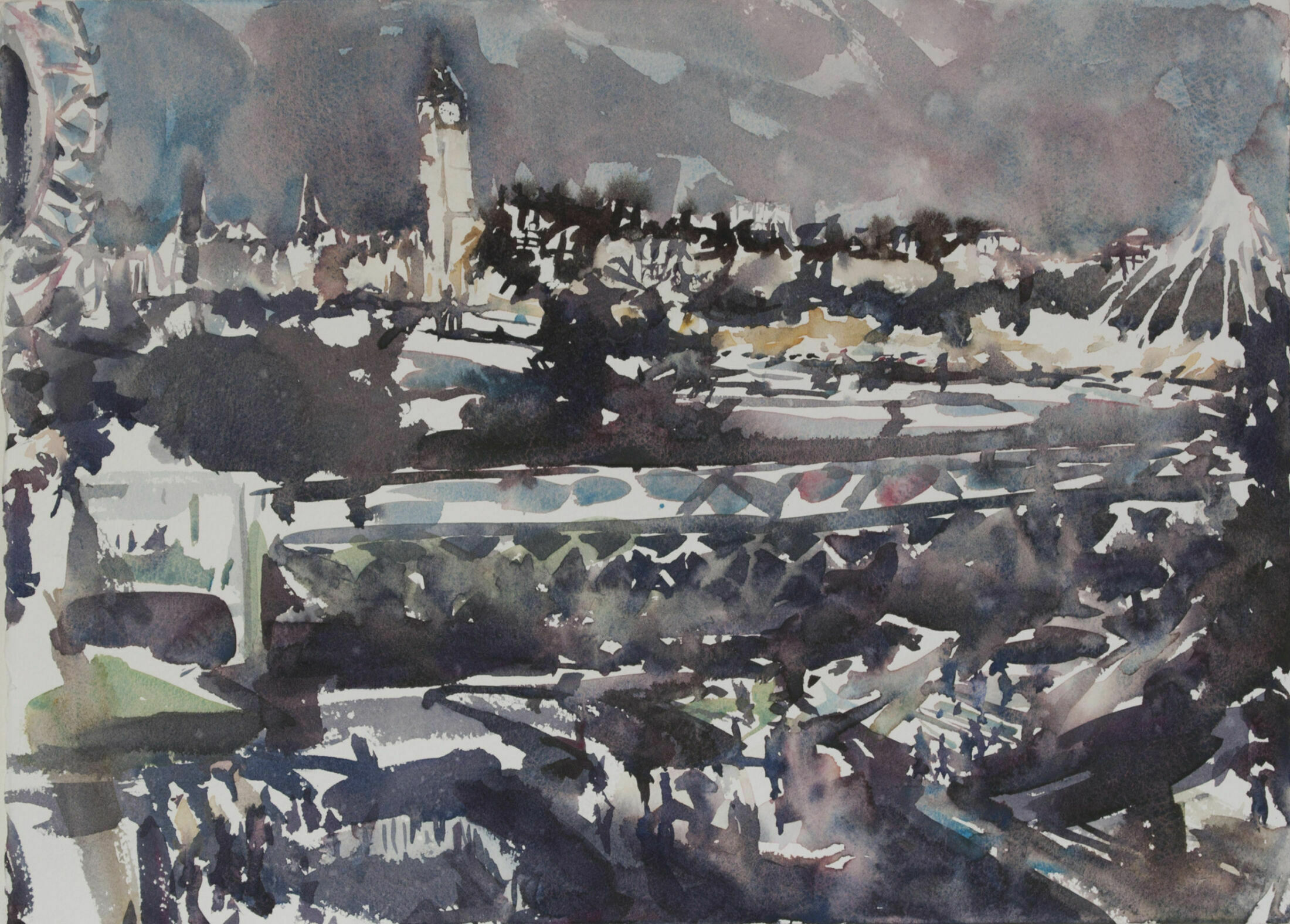 Join artist Chris Wallbank as he leads you through a series of online drawing workshops covering drawing the natural world, telling your story, and scape drawing (landscapes, townscapes, cityscapes).
For this series of workshops we will use different media and sources of inspiration to bring you a new and exciting drawing challenge each week. Taking place online, the course will use specially made digital media, live demonstrations, films and artist references to create the perfect environment for making inspiring artworks and discovering new possibilities for drawing. Themes of the workshops will include, drawing at sea on our own whale watching trip, enchanted forests and drawing like a film director.
Chris is on hand to provide tuition and advice, and you will have the opportunity to share your artwork online, gain feedback and experiment with whatever materials you have at home to create a variety of drawings, collages, an artist's book and more.
A materials pack will be available to buy if you need it from the gallery shop or online.
SOLD OUT
Sorry tickets for this event have sold out!
https://orieldavies.org/donate
We want to provide opportunities like this for all in society to ensure nobody misses out on the powerful health, wellbeing and educational benefits of creativity. Workshops like these really can be of such great benefit, as can our activity packs for use in the open air which we recently distributed via our local food bank, our work with young carers, identifying opportunities for people to explore new thoughts and ideas, work with schools, supporting artists, who help us to express our feelings for the world around us. We pay artists to provide these courses and we really value their experience, insight and skills.
To support the continuing work of Oriel Davies delivering workshops, events, activities and projects, and providing an incredible visitor destination, with changing exhibitions please consider making a small, or a large, donation by clicking the link above.