Workshops: Saturday 22nd 10.30 - 3.30 and Sunday 23rd July 11 - 3 at Gregynog Hall, Tregynon, Nr Newtown, Powys, SY16 3PL Free of charge
Performance: Sunday 23rd July, 1.30 the Croquet Lawn, Gregynog Hall - everyone welcome! Free of charge. Bring a picnic.


Workshops for young people aged 11 - 19.
We aim to make this activity fully accessible, please contact kate@orieldavies.org to discuss individual access requirements.
Please book online or at the gallery for the workshops: desk@orieldavies.org 01686 625041

Dress for the outdoors and bring a packed lunch on Saturday.
Lunch provided on Sunday at the friendly jousting tournament!
About the Tourney
An immersive 2-day workshop exploring the ancient custom of "hoodening" – the bizarre art of dressing up like horses and wild animals! Led by artist Lewis Prosser. Lewis is an absurdist basket-maker based in Wales, whose practice revolves around the interplay of craft and entertainment. Informed by the diverse traditions of the British Isles, he constructs moments of wonder through material culture and performance.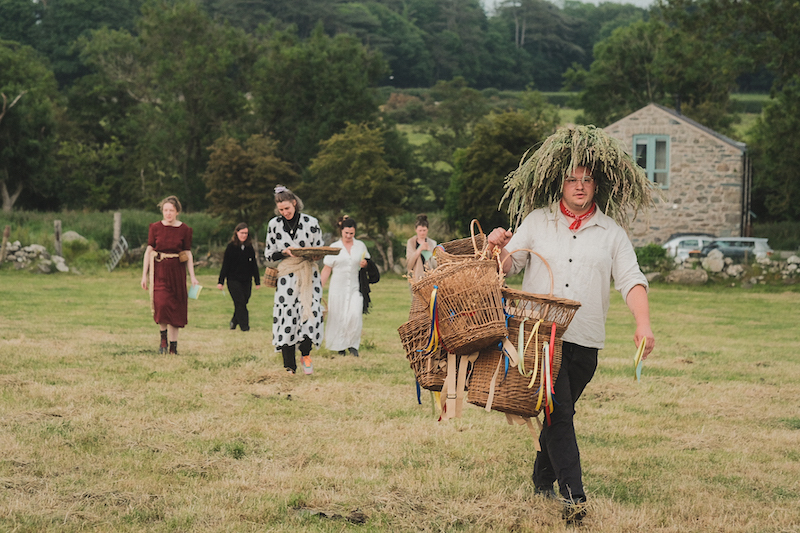 Engage in hands-on activities as we collaboratively construct large-scale basketwork frames, wooden heads, and textile flashes to create unique "tourney style" hooden horses.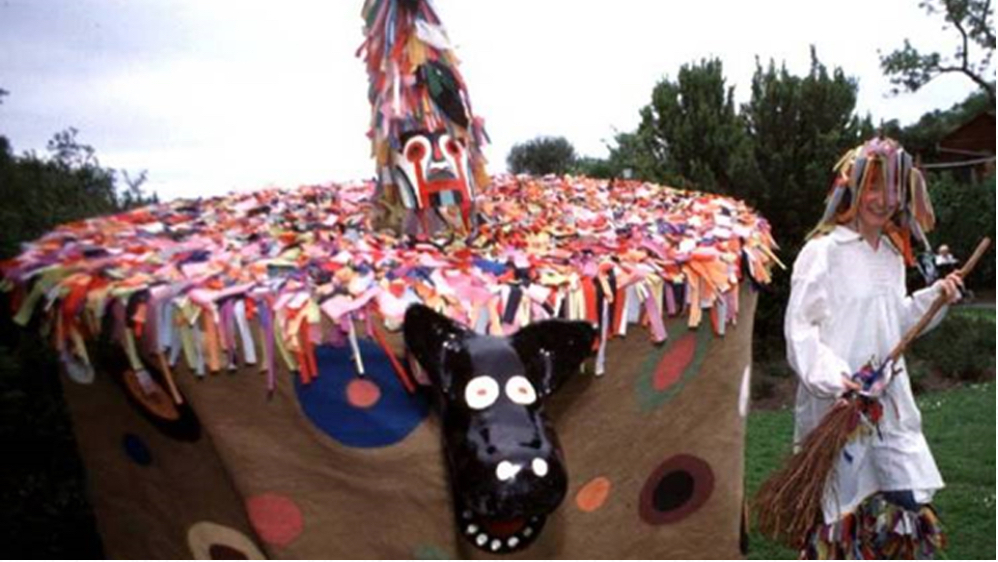 Witness the culmination of our creations in a lively jousting tournament in the grounds of the picturesque Gregynog Hall, captured through documentary-style photography and video.

Find inspiration in the diverse hobby-horse lore of the UK, from the Mari Lwyd to the Padstow obby' oss. Embrace the radical and the transgressive to create new designs that will form new annual traditions.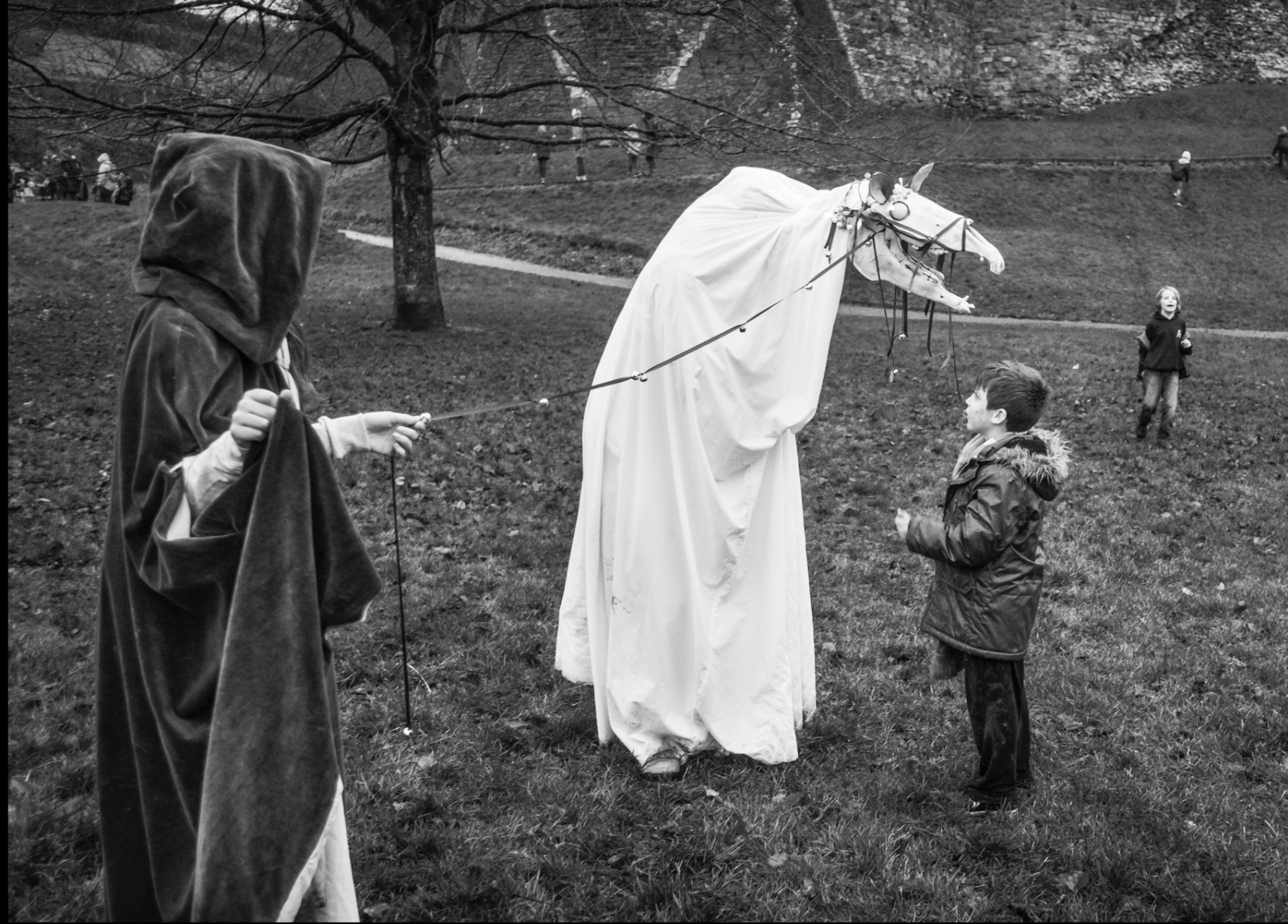 This artistic workshop reimagines hoodening and celebrates the essence of this unique custom through modern creative expression.
Work with young people on the Criw Celf programme.
Oriel Davies and Gregynog Hall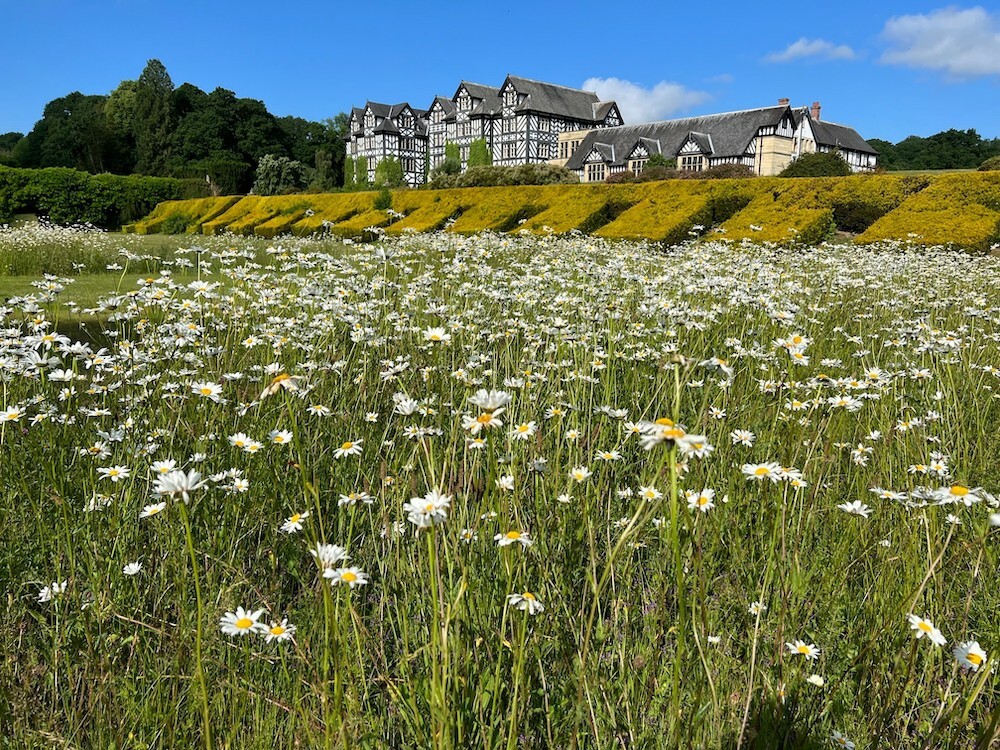 Oriel Davies Gallery was purpose built in 1967 with a legacy left by Gwendoline and Margaret Davies, Wales' greatest art collectors and benefactors, who lived at Gregynog Hall.
In the early 1900's the sisters begun collecting paintings and other works of art, notably French Impressionists and post-Impressionists – Monet, Renoir, Van Gogh, Cezanne and Pissarro. Their collection was displayed at Gregynog for many years and the house became a creative centre for music and the arts. Whilst some of the collection still remains at Gregynog the rest was bequeathed to the nation after and is housed at the National Museum and Art Gallery in Cardiff.
The gallery hold close to the ethos of the Davies sisters and their brother David of 'giving something back' to their community.
The gallery and Gregynog are excited to be working together.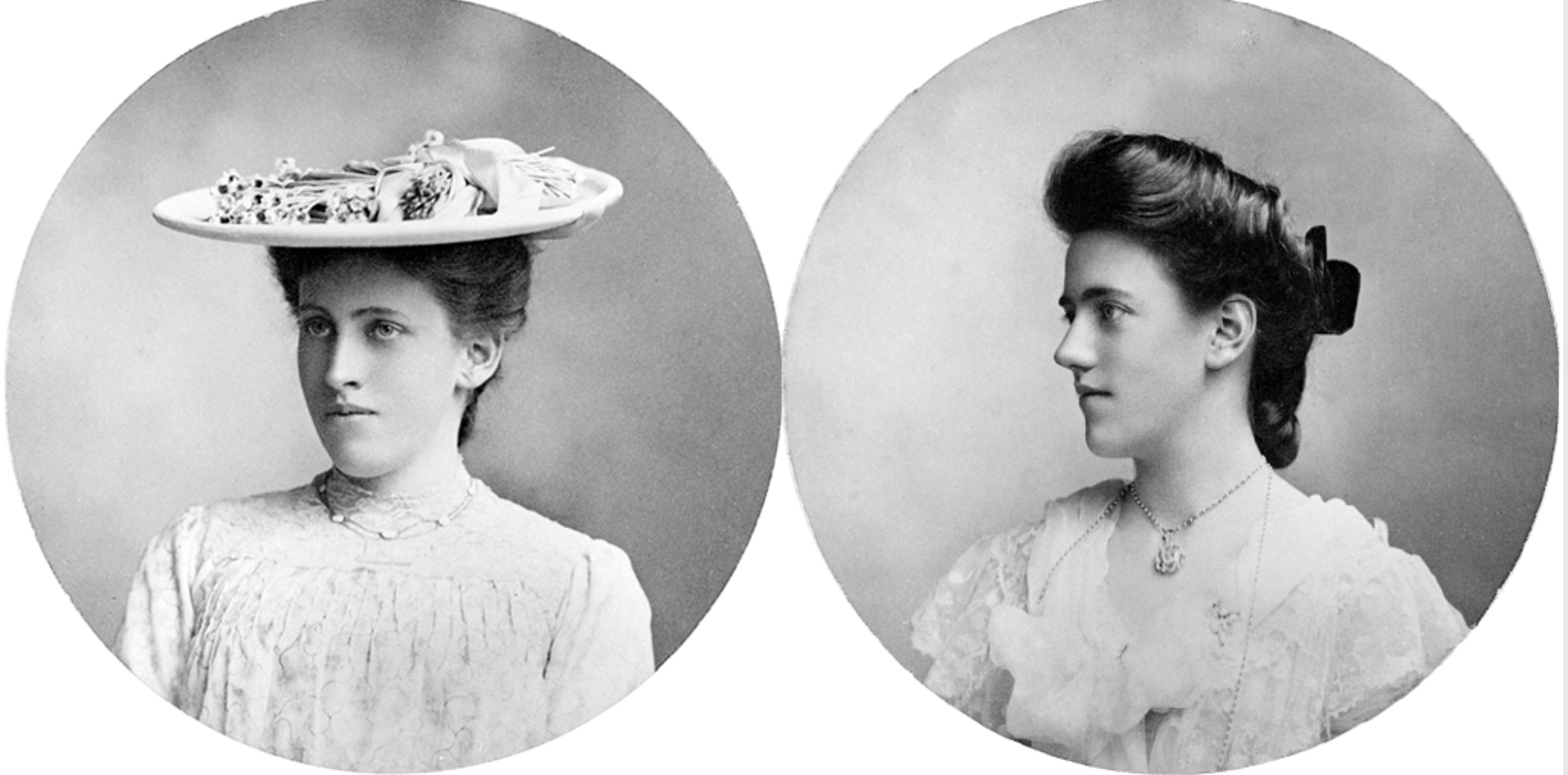 Whats On Image Trad Folk
SOLD OUT
Sorry tickets for this event have sold out!
If you would like to be added to a waiting list please contact us: desk@orieldavies.org
The gallery is open:

Tuesday - Saturday 10-4
Cafe closes at 3

Except for special events
Closed bank holidays