Meet Salley Vickers: Online Conversation
Responding to Tobias and The Angel
Online
|
29 January 2023 - 29 January 2023
Steffan Jones-Hughes, Director of Oriel Davies, talks to best selling author Salley Vickers about the inspiration behind Miss Garnet's Angel, her first novel published in 2000 and her latest book The Gardener (2022).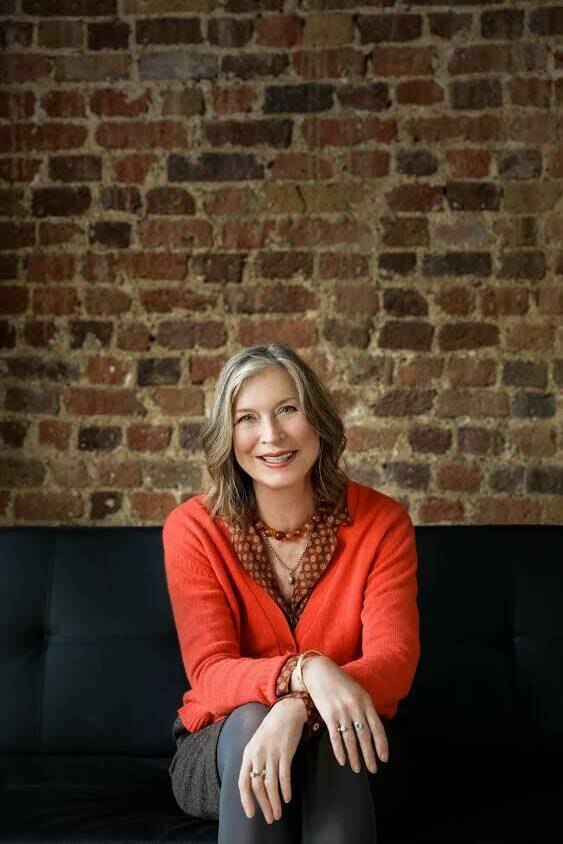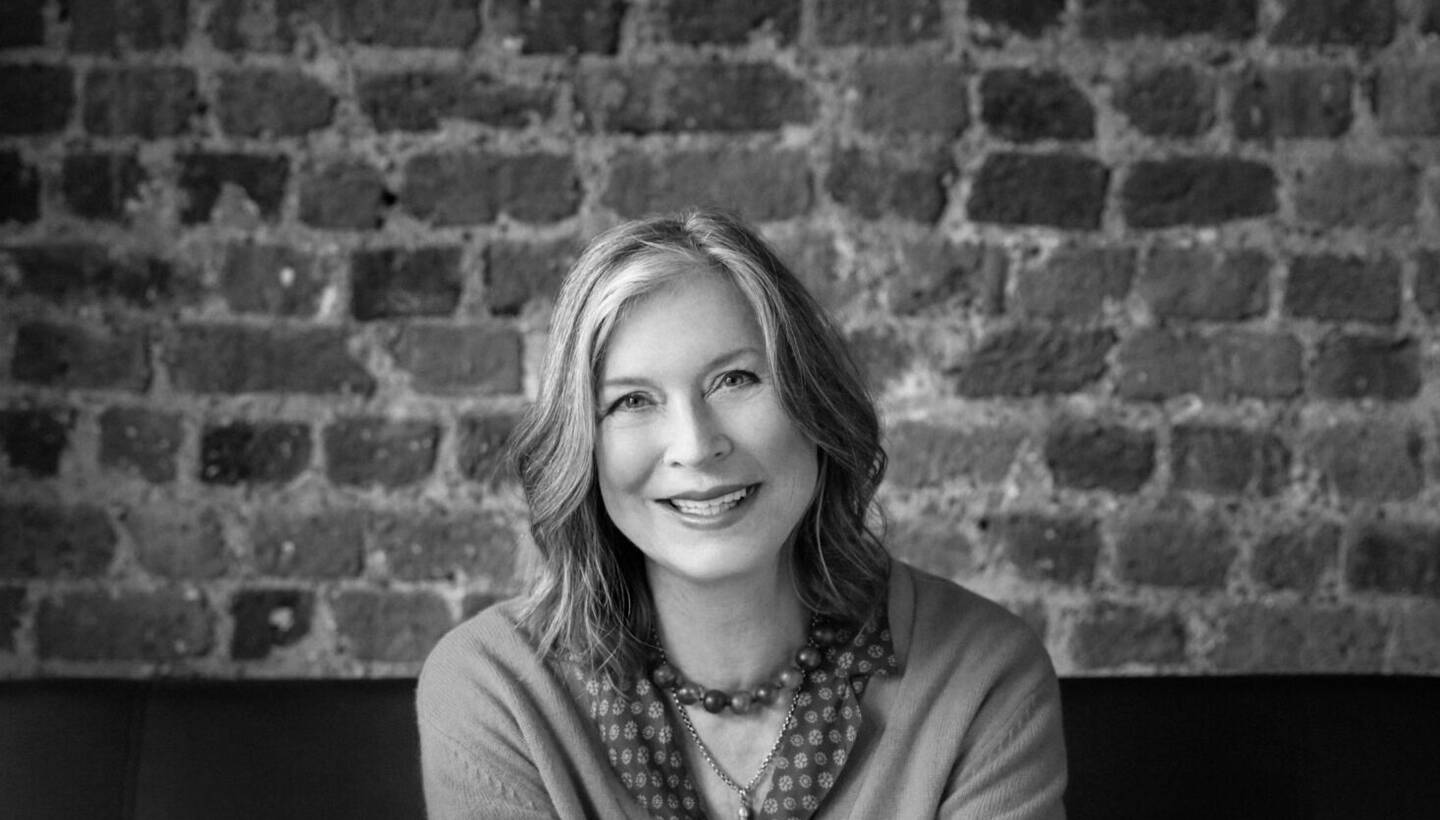 'Salley Vickers sees with a clear eye and writes with a light hand. She's a presence worth cherishing'
Philip Pullman

This event takes place online via Zoom at 11am Sunday 29 January 2023

About Salley Vickers
Salley Vickers is the author of many highly acclaimed novels, including Miss Garnet's Angel, The Cleaner of Chartres, Cousins, The Librarian, which was a top ten Sunday Times bestseller, Grandmothers, and two short story collections, the latest, The Boy Who Could See Death (Viking 2015). She was born in Liverpool and grew up in the Potteries, in Stoke-on-Trent, where her parents were active members of the Communist Party. She has worked as a teacher of children with special needs, a university teacher of literature and as a Jungian psychoanalyst, she now lectures and writes full time. She has family connections with both Lancashire and the North East and currently divides her time between London and Wiltshire. She has two children and three grandchildren and attributes such success as she has achieved in life to an early addiction for reading.
About The Gardener
Artist Hassie Days and her sister, Margot, buy a run-down Jacobean house in Hope Wenlock on the Welsh Marches. While Margot continues her London life in high finance, Hassie is left alone to work the large, long-neglected garden. She is befriended by eccentric, sharp-tongued Miss Foot, who recommends Murat, an Albanian migrant, made to feel out of place among the locals, to help Hassie in the garden.
As she works the garden in Murat's peaceful company, Hassie ruminates on her past life: the sibling rivalry that tainted her childhood and the love affair that left her with painful, unanswered questions.
But as she begins to explore the history of the house and the mysterious nearby wood, old hurts begin to fade as she experiences the healing power of nature and discovers other worlds.
In her haunting new novel, Salley Vickers, the bestselling author of The Librarian and The Cleaner of Chartres, writes with the profound psychological insight and sense of the numinous power of place that is the hallmark of all her novels.
PRAISE FOR 'THE GARDENER'
'Reading The Gardener is a form of healing in itself'
Literary Review
About Miss Garnet's Angel
Salley Vicker's sensational debut novel, Miss Garnet's Angel is a voyage of discovery; a novel about Venice but also the rich story of the explosive possibilities of change in all of us at any time.
Julia Garnet is a teacher. Just retired, she is left a legacy which she uses by leaving her orderly life and going to live in winter in an apartment in Venice. Its beauty, its secret corners and treasures, and its people overwhelm a lifetime of reserve and caution. Above all, she's touched by the all-prevalent spirit of the Angel, Raphael.
The ancient tale of Tobias, who travels to Media unaware he is accompanied by the Archangel Raphael, unfolds alongside Julia Garnet's contemporary journey.
The two stories interweave with parents and landladies, restorers and priests, American tourists and ancient travellers abounding.
The result is an enormously satisfying journey of the spirit and Julia Garnet is a character to treasure.
Both books are available in our shop. The Gardener is published by Penguin.
Most events at Oriel Davies are free to attend but we suggest making a voluntary donation here to support our continuing work delivering accessible workshops, events, activities and projects.

Please consider donating to our Warm Welcome Winter Appeal