Our Home Our Patch 1
Multimedia workshop for young people
What's On
|
19 August 2022 - 19 August 2022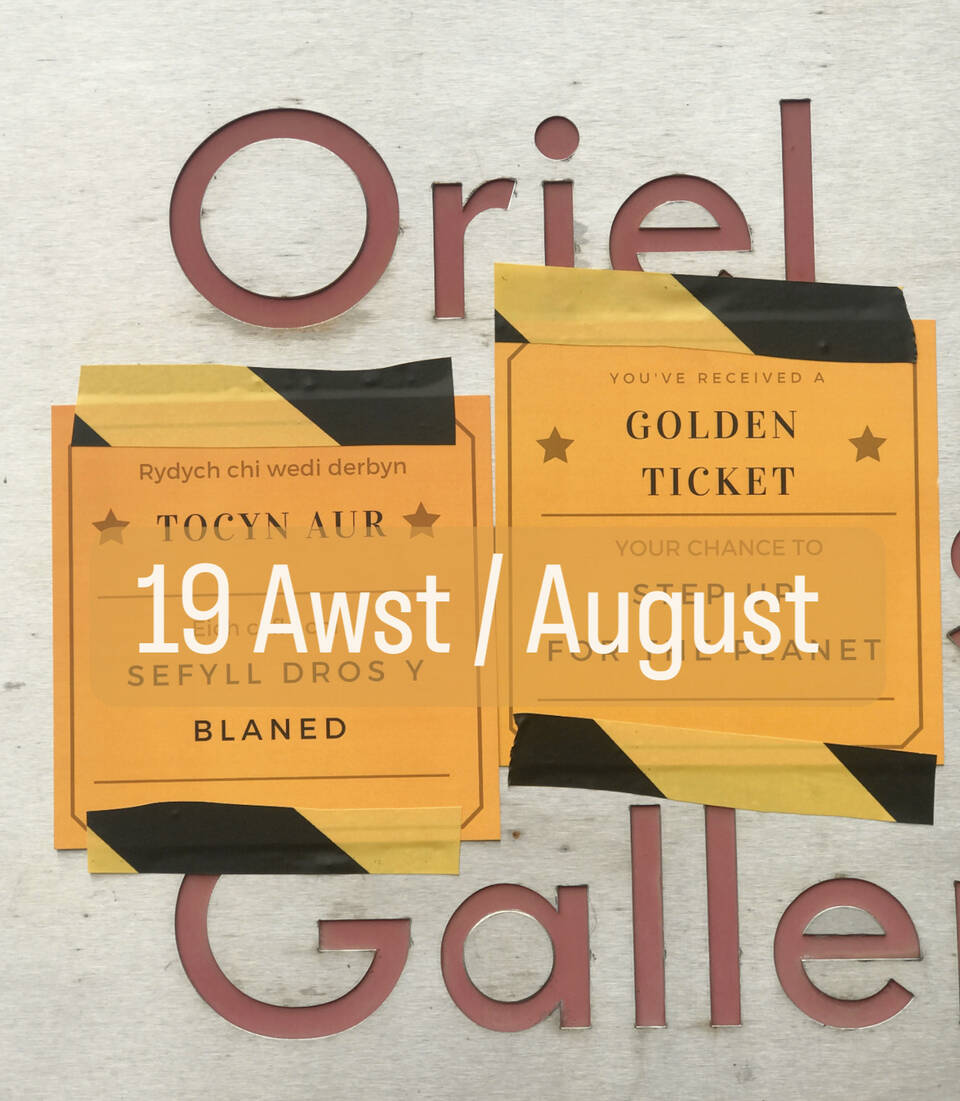 Join Artist Lauren Heckler and Poet Emma Beynon and climate activist Molly Hucker for a day of creative adventure at Oriel Davies Gallery. You don't need to see yourself as creative, just bring your enthusiasm and opinions.
Together we will explore the things that matter to you through upcycling, poetry, drawing, character design, costume and video. It will be a great opportunity for you to learn new skills and craft your ideas into something new.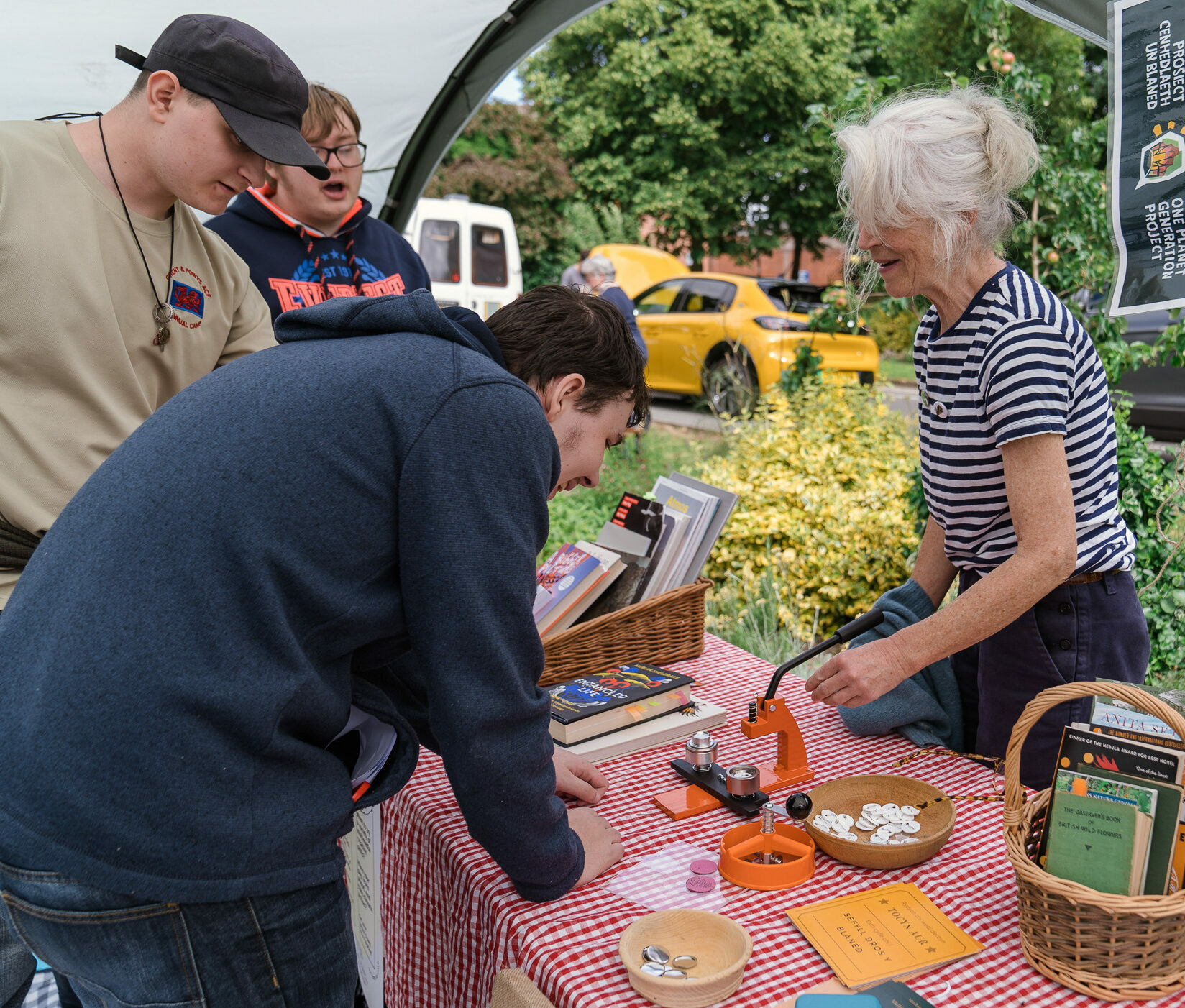 Oriel Davies and The Open Planet Generation Project are collaborating with Fair Play - a creative consultancy formed by artist Lauren Heckler and writer Emma Beynon.
Our Home Our Patch is an idea/project/work in progress being developed by Lauren and Emma. It is a creative programme for young people, providing space, resources and starting points to voice opinion and generate ideas.
For young people aged 12 - 18.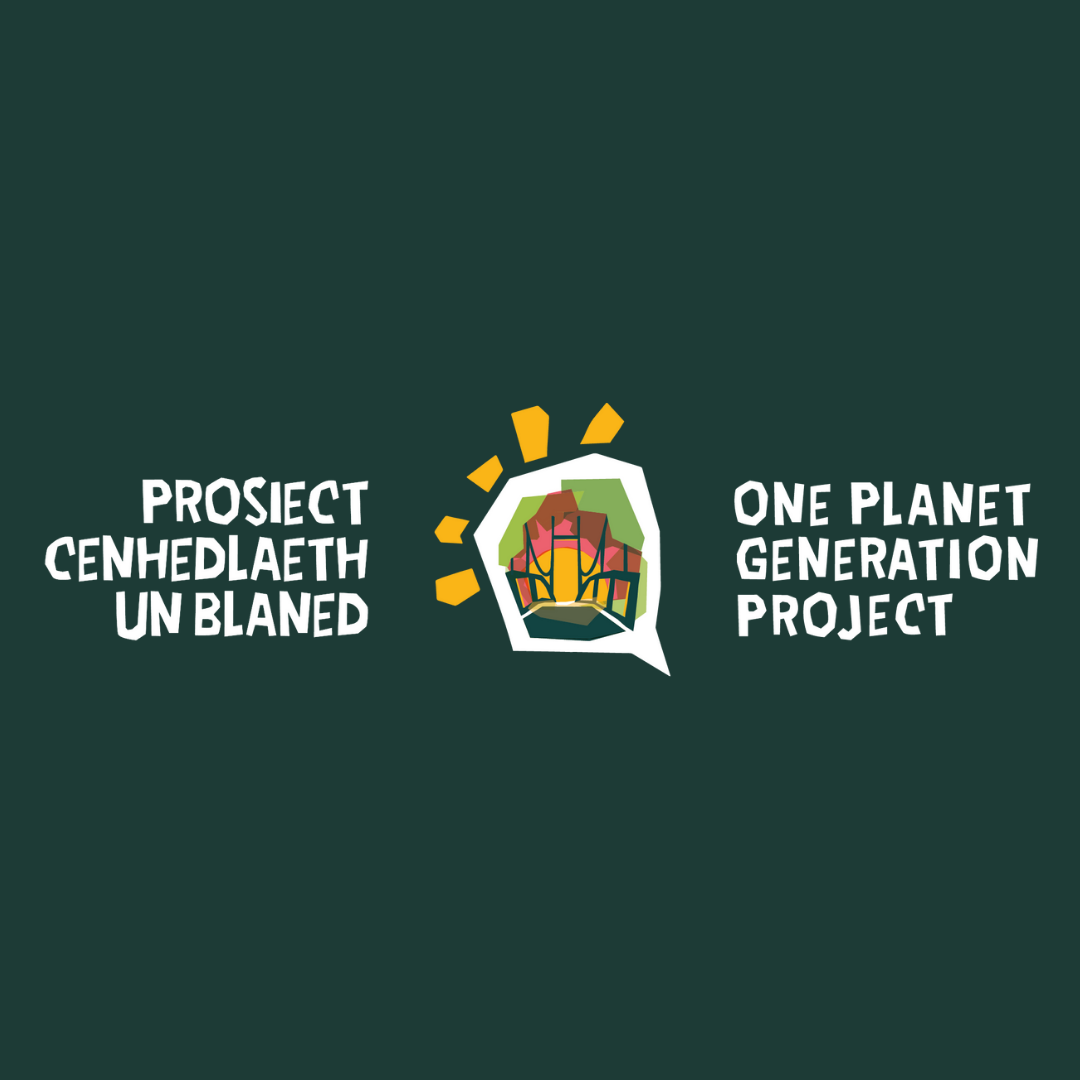 The gallery is open:

Tuesday - Saturday 10-4
Cafe closes at 3

Except for special events
Closed bank holidays




Related Events