The Will Barnes Quartet
A Musical And Visual Exploration Of The Landscape Of Maldwyn & The Marches
6 October 2023 - 7 October 2023
The Will Barnes Quartet, in collaboration with skilled landscape artist Erin Hughes, are proud to present their debut album, 'Source of the Severn'. Two live performances on Friday 6th October and Saturday 7th October. Book your tickets now!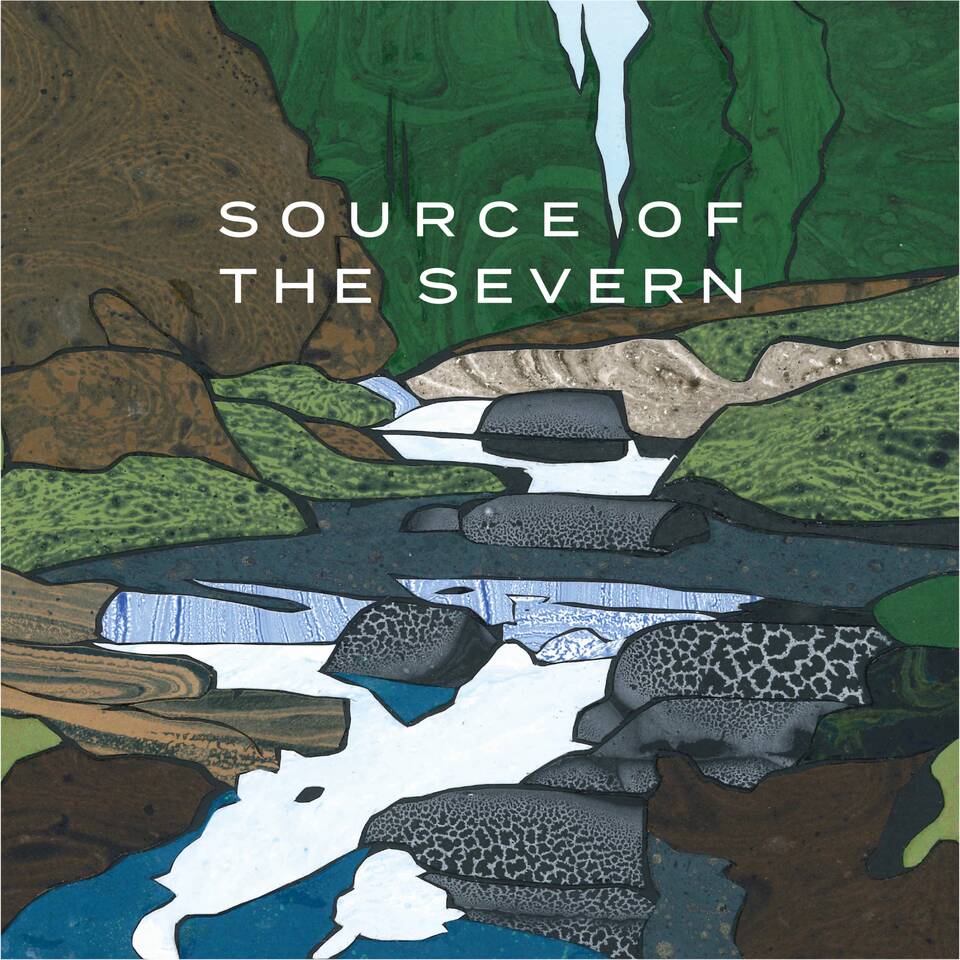 Will Barnes (guitar) is joined by James Batten (drums), Jack Gonsalez (piano) and Clovis Phillips (bass) - a tight collective of highly experienced jazz instrumentalists.
With their fresh, fiery solos of brilliant skill, gorgeous phrasing and masterful lyricism, this album of original music is a modern take on the classic bebop-era, further taking inspiration from the exquisite landscape of Mid-Wales and the Marches, which they will be touring extensively through late 2023 and 2024.
Erin Hughes will be providing a special visual show alongside the quartet's live performances, igniting the imagination of the audience, and making this a performance to not be missed.
Doors 6.30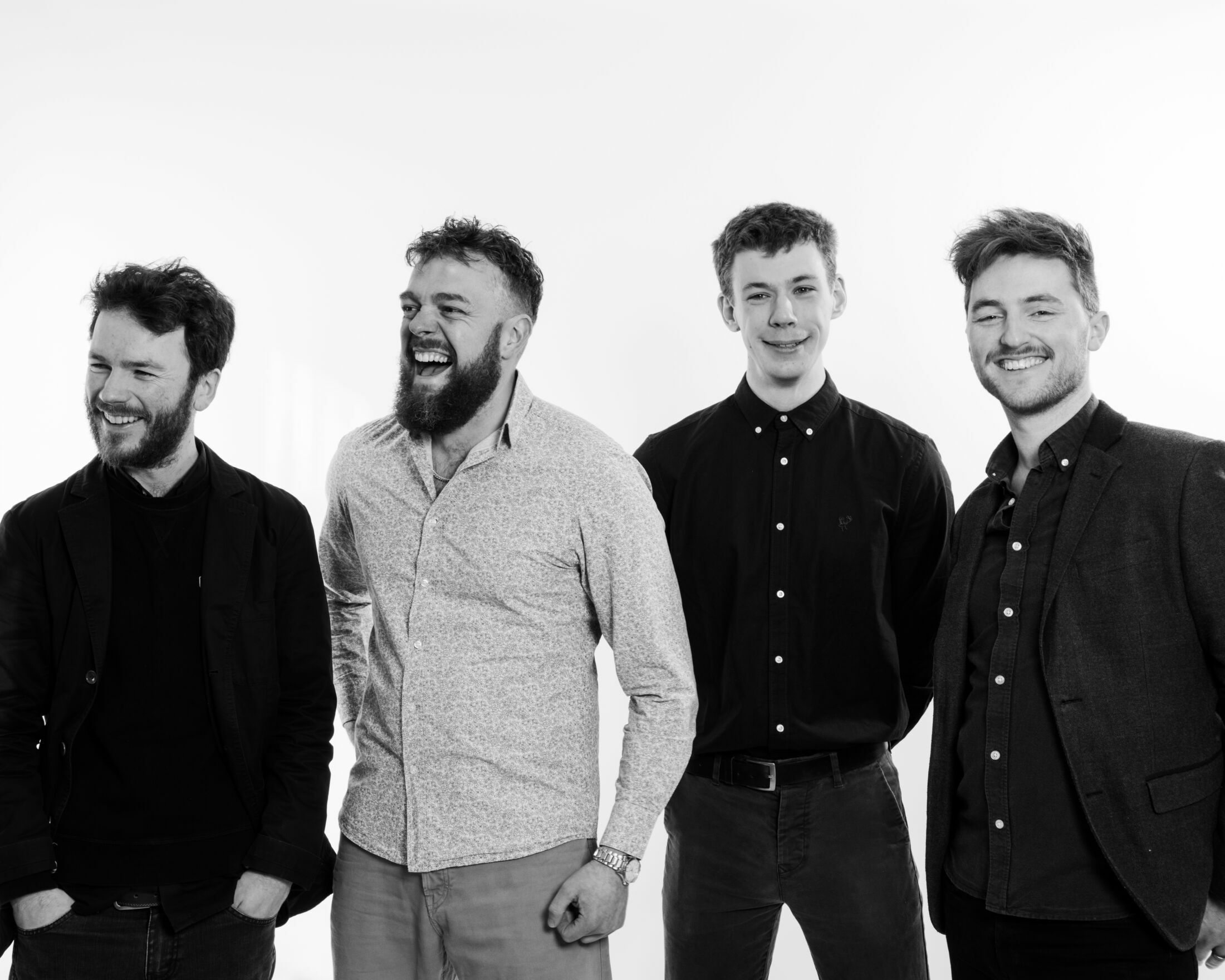 Tickets
Venue Info
Ticket Info
The gallery is open:

Tuesday - Saturday 10-4
Cafe closes at 3

Except for special events
Closed bank holidays




Most events at Oriel Davies are free to attend but we suggest making a voluntary donation here to support our continuing work delivering accessible workshops, events, activities and projects.