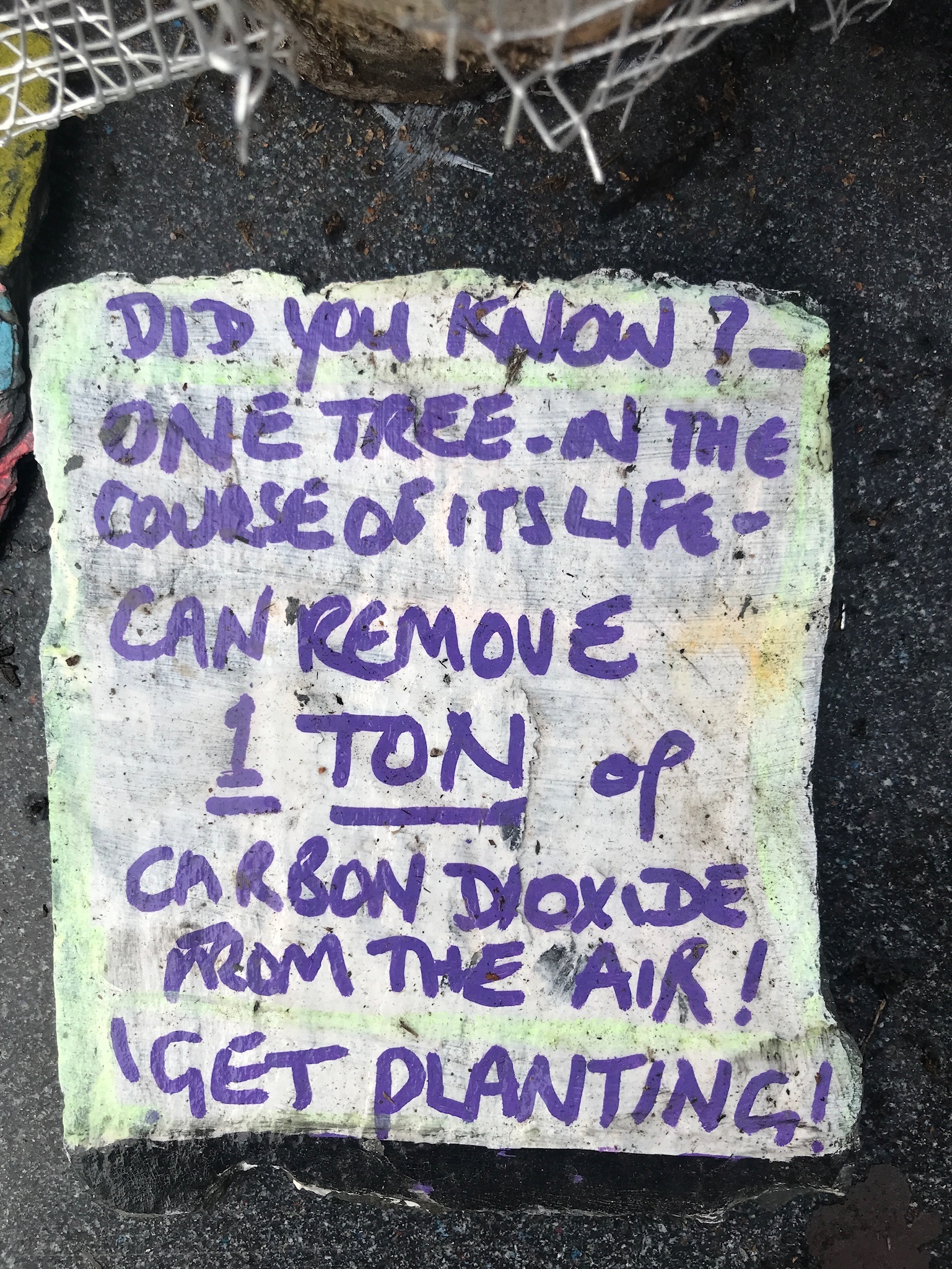 Montgomeryshire based organisation Celf-Able have created a woodland of hand sculpted trees using wood and recycled materials on show outside the gallery until 16th February.
Celf-Able is a group run by disabled and disability artists in Powys committed to raising the visibility of disability through the arts.
The installation reminds us of the catastrophic changes to the climate caused by deforestation. It invites us to add to the installation with our own messages to the planet and to each other.
Come and move through the trees, read the messages about deforestation and climate change and study the detail of each hand drawn leaf.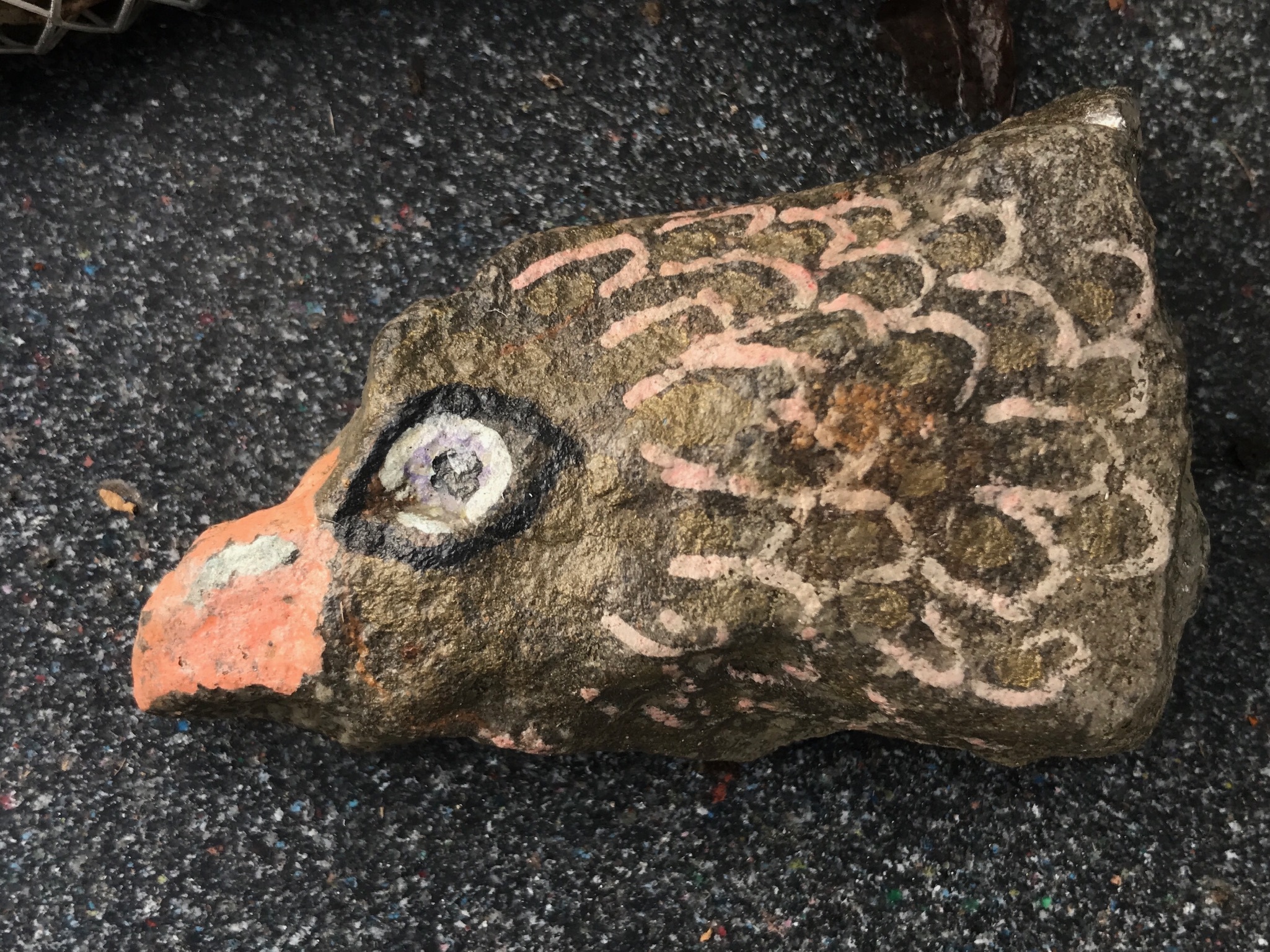 Celf-Able worked with Engage Britain as a Reconnection Tour Host. "From April to August 2022 we held sessions around Montgomeryshire making wire and wood tree sculptures to make an art installation, 'Coed Y Ddaear/EarthWood', working with artist Amy Sterly."
Engage Britain are a fully independent charity, giving people a say on what matters most to them. You can find out more about Engage Britain on their website https://engagebritain.org/.
The gallery is open:

Tuesday - Saturday 10-4
Cafe closes at 3

Except for special events
Closed bank holidays




Related Events