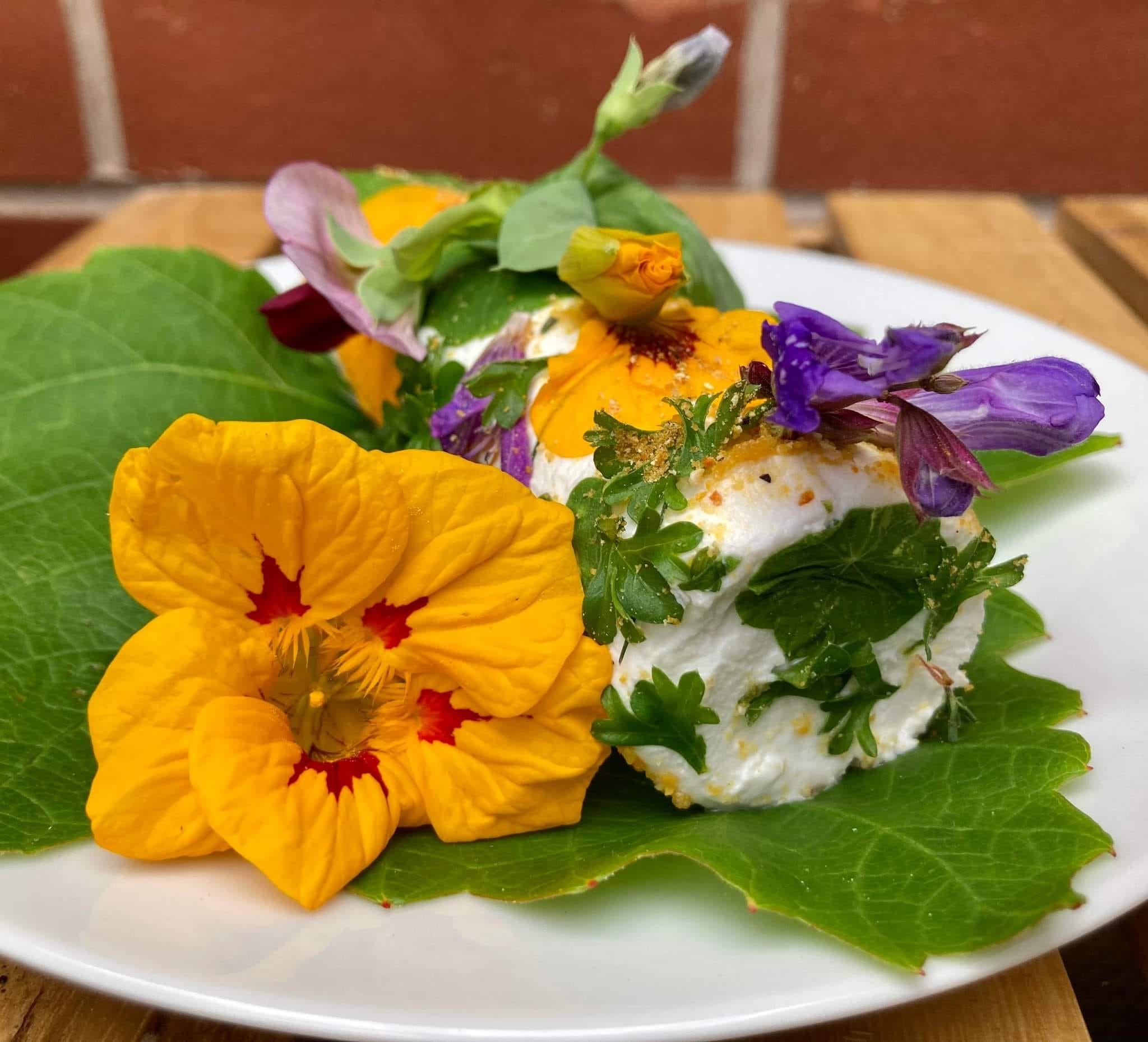 Cultivate will be providing pre-gig seasonal, locally sourced grazing platters. With produce picked fresh from our community garden, feast on a selection of mezze before enjoying Will Barnes Quartet.

*separate ticket required for Will Barnes Quartet.
6-7.45
£10 pp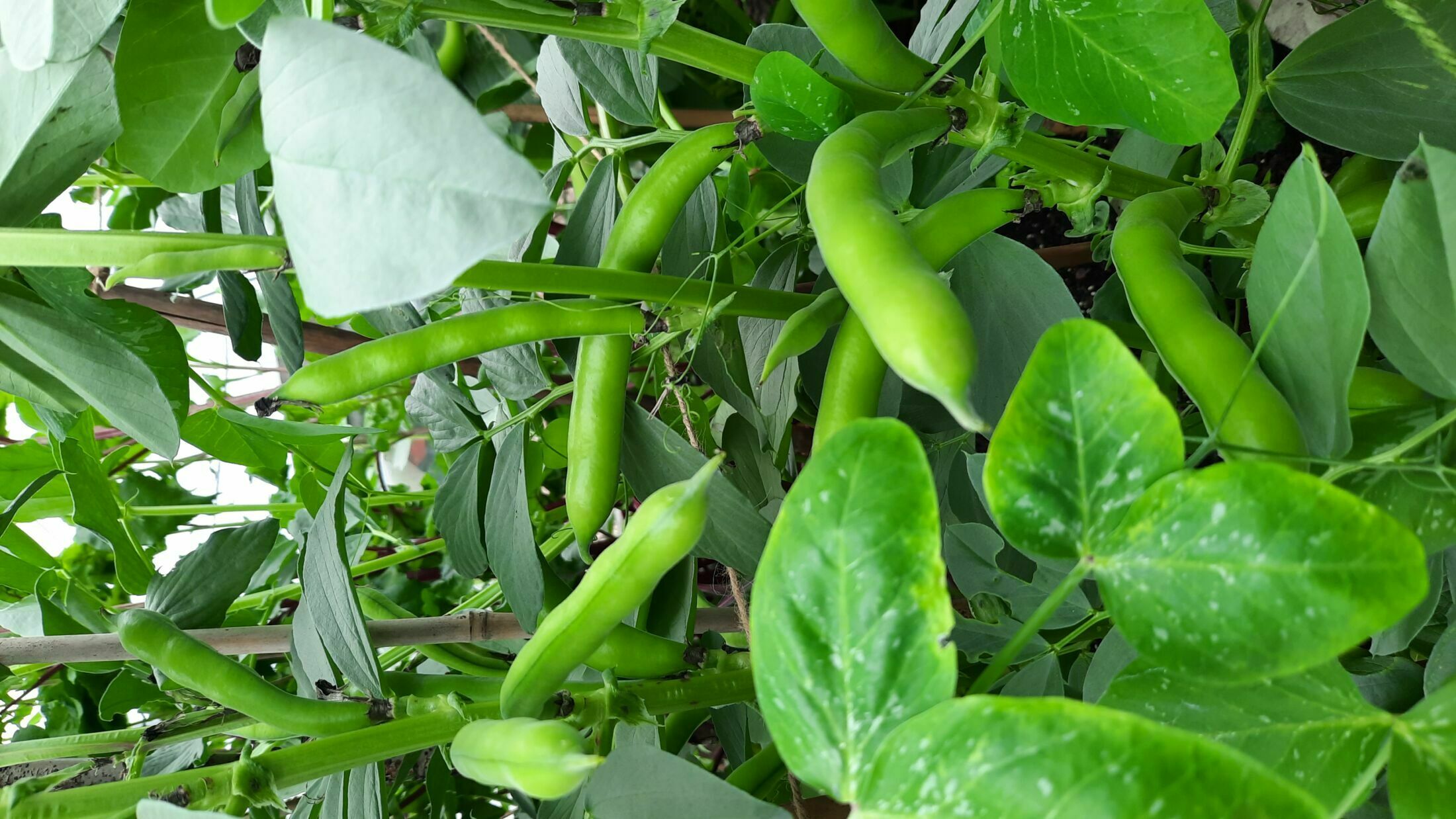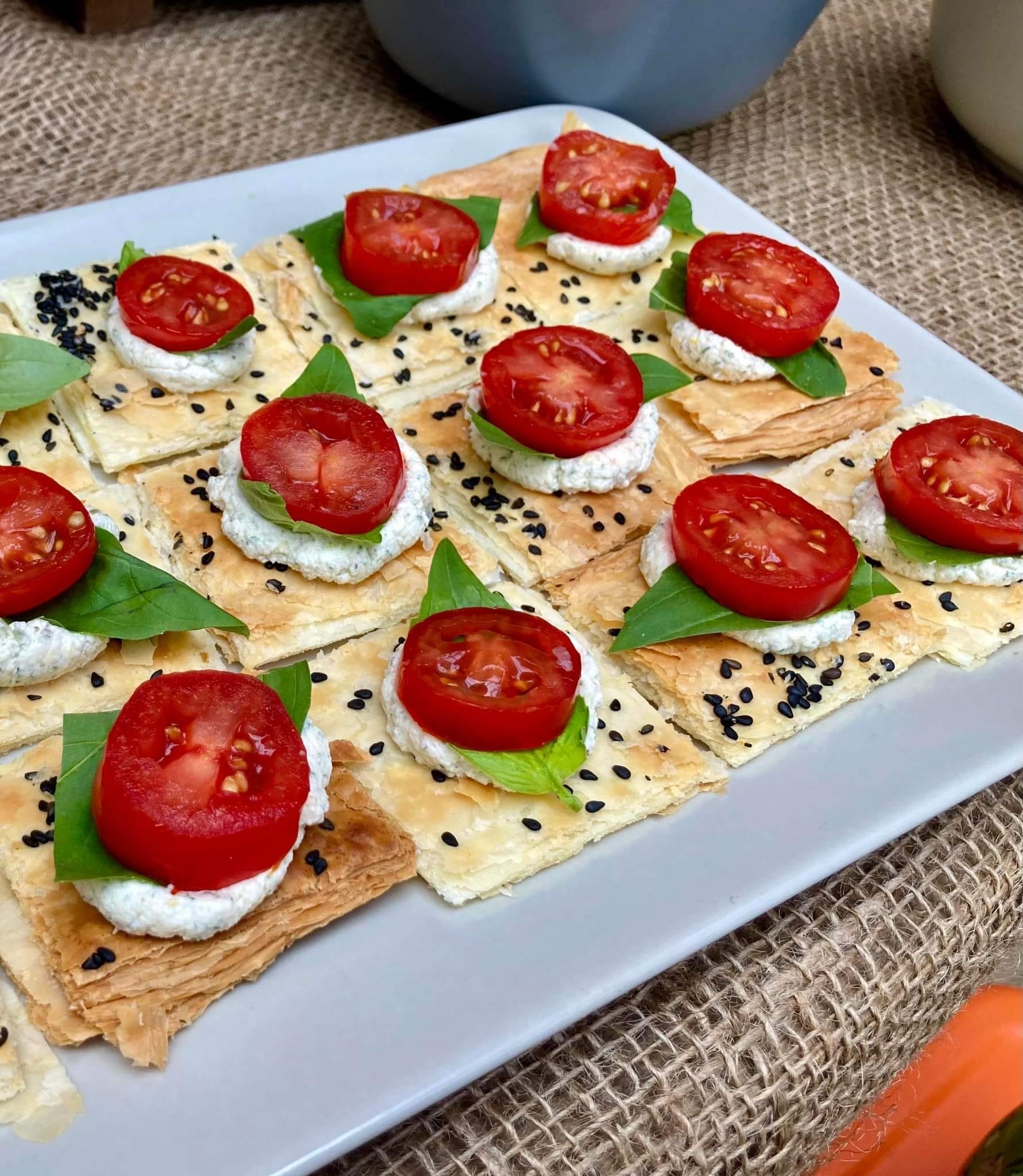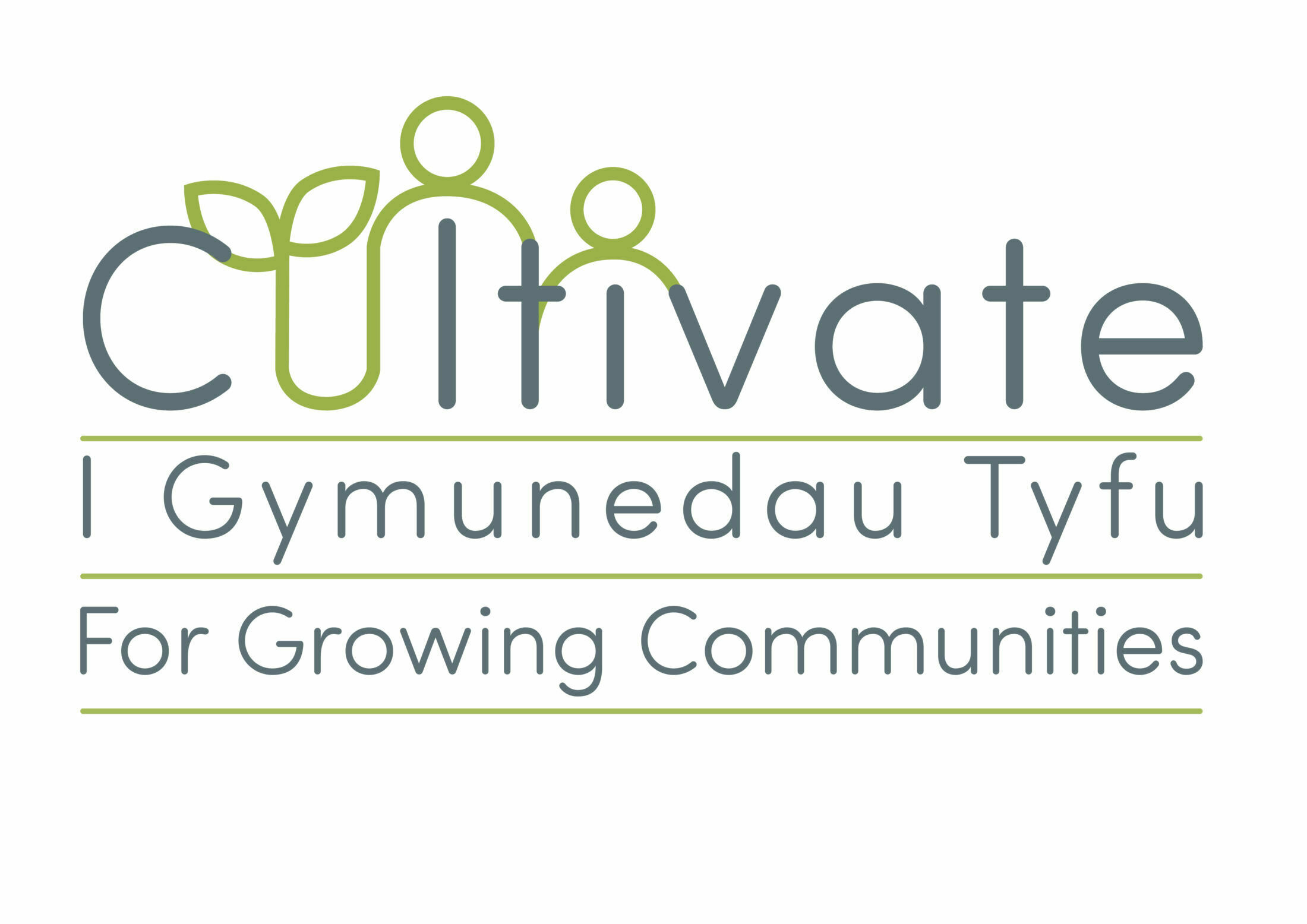 Tickets for Cultivate Newtown Food
£10
6-7.45pm

**Separate Tickets required for Will Barnes Quartet
***GDPR note:
In line with GDPR (2018), we will only share your email between the three organisations above. We will never pass on your email to other third parties and will only use your email to keep you updated about exciting events, activities and projects these 3 partners will be hosting. If you change your mind and decide you'd like to unsubscribe from any of the mailing lists, you can email desk@orieldavies.org or richarde@cultivate.uk.com or willbarnesmusicuk@gmail.co.uk to let us know, and we'll remove your details, alternatively you can click unsubscribe from any mailings you receive from us.
Related Events