**This event is in collaboration with Cultivate Newtown who will be doing a Food with Friends event which must be booked seperately**
Pay Bar
Doors open 7.30
£15
One of our finest guitarists, Will's playing always shines.
In this new quartet, Will is joined by gifted musicians Clovis Phillips, Jack Gonsalez and James Batten – a tight collective of highly-experienced jazz instrumentalists. Their carefully selected sets typically consist of timeless laid-back swing tunes, punctuated by sharply-focused fiery passages that delight. Their sound is fresh, consistently breathing new life into some classic works, alongside Will's memorable compositions that leave audiences wanting more.
To date Will has performed with the likes of Gary Potter, Frank Vignola, Dan Cassidy, Alan Barnes and John Etheridge at some of the UK's top theatres, clubs and festivals including Ronnie Scotts, 606 Club, Royal Albert Hall, Brecon Jazz Festival, Cheltenham Jazz Festival and the International Gypsy Guitar Festival.
"We highly rate Will Barnes as one of the most impressive guitarists and best musicians around" – Brecon Jazz
"He's a hugely gifted technician, a fact confirmed by his excellent live appearances"– thejazzmann.com
"This is one player who really does combine a raft of tasty guitar styles and throws them at you with a mix of speed, power and passion" – Oxford Jazz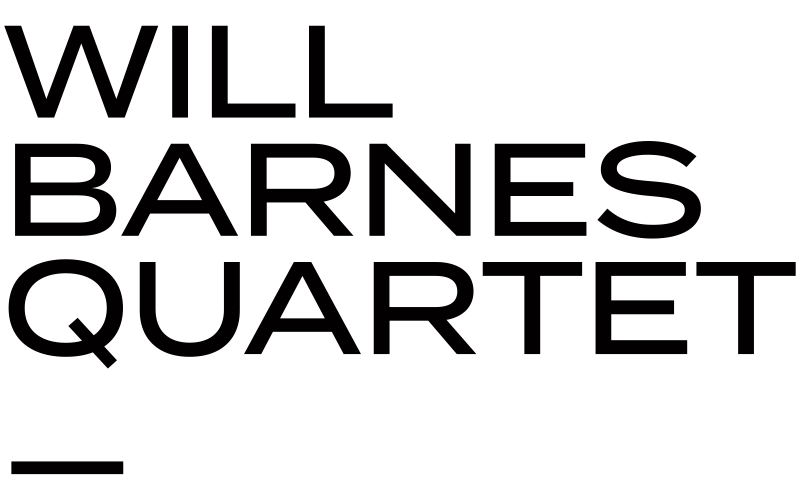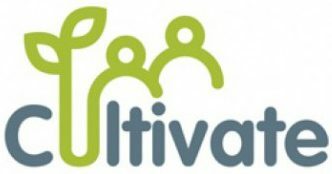 Tickets for Will Barnes Quartet
£15
Doors Open 7.30
Pay Bar
**Separate Tickets required for food by Cultivate
***GDPR note:
Your personal information will be shared between Will Barnes Quartet, Oriel Davies and Cultivate Newtown in relation to this event
This is a seated event with a capacity of 60
Related Events