Drawing Workshop
Line | Movement | Pattern | Rhythm
17 June 2023 - 17 June 2023
Drawing the line - mapping the landscape.
Exploring perception and ways of seeing.
Beginning with an introduction to my work and process, and visiting the Aildanio exhibition. We will then have a few warm up drawing activities inside the gallery - followed by two drawing sessions outside.

Sharing my work, research, experience, practice and drawing techniques.

Deborah's process is driven by her light sensitivity and neurodiverse experience of a sensory world.
Deborah's drawings capture a pure essence of line and form and portrays a raw energy of mark making.
Her onsite drawings 'data collection' collate an experience of place.
The term 'Gestalt Mechanics' is used to describe the movement of line and form within the gestalt shift phenomenon.
Deborah's drawings evoke a drama and movement, the mark making, distortion and a real time experience of space.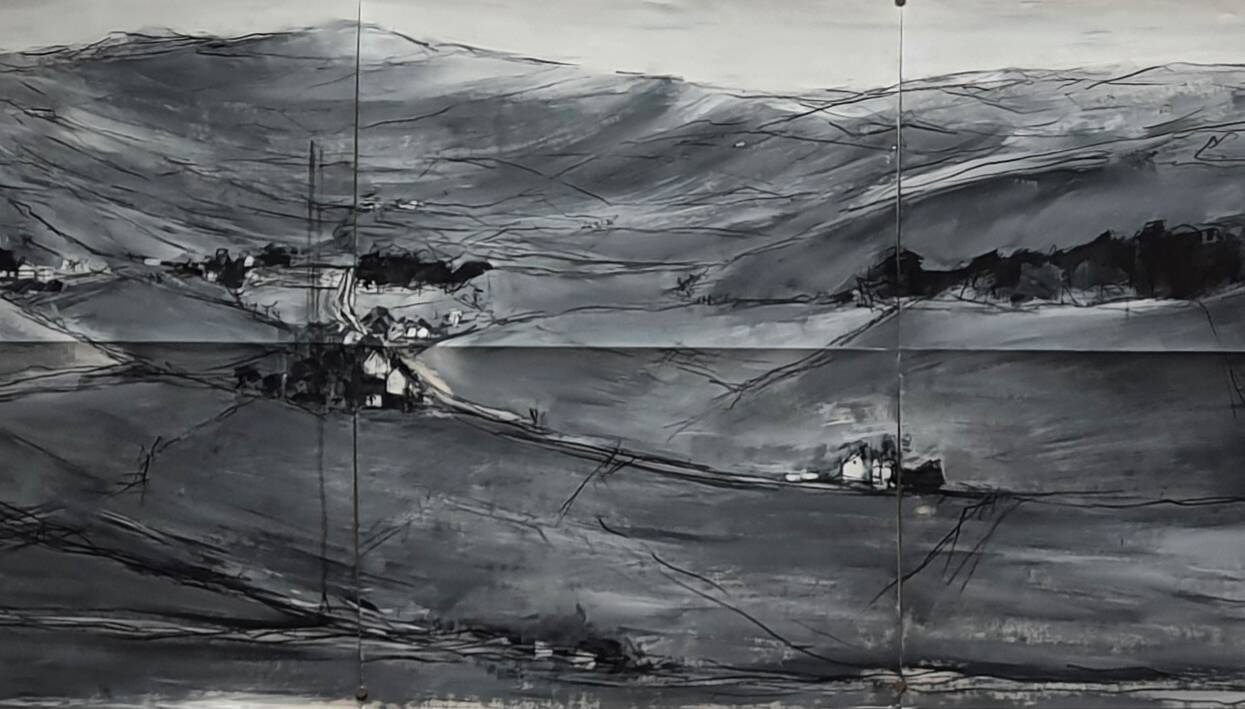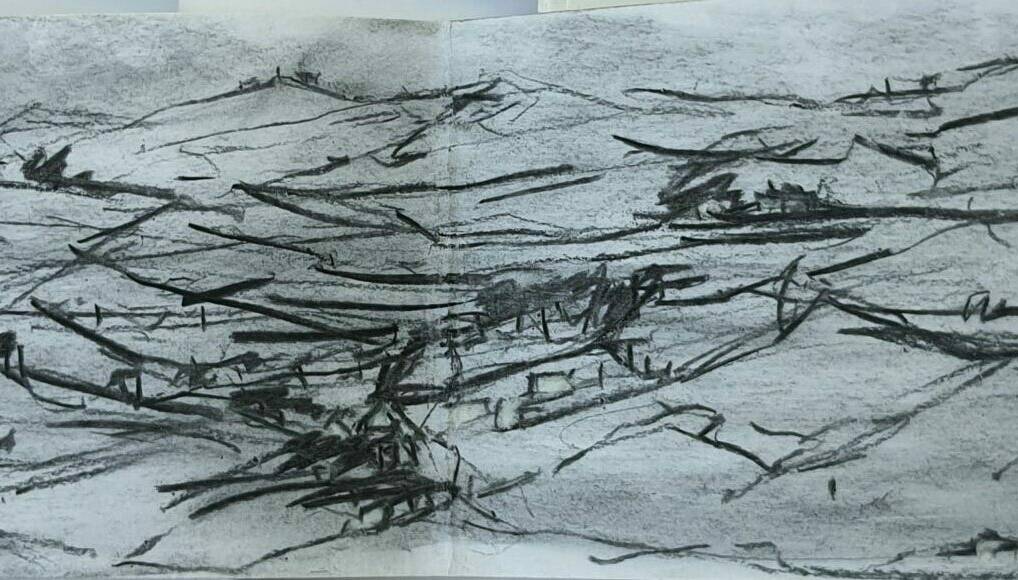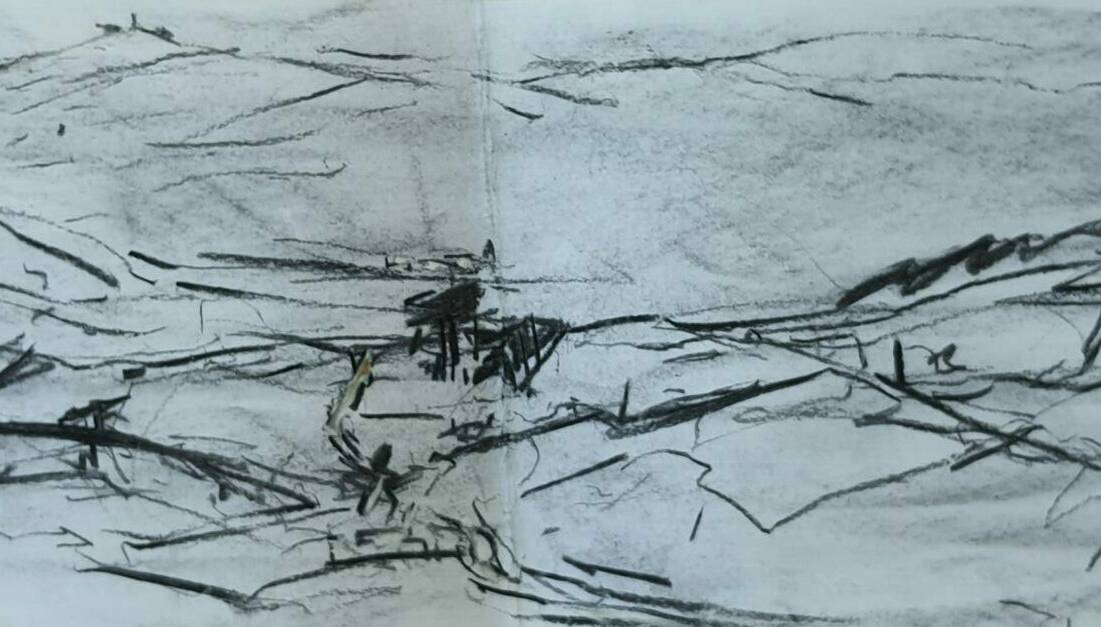 Accessibility
We want to ensure all events are accessible.
Please contact us in advance if you have any additional access needs.
Contact: desk@orieldavies.org
Tickets
Venue Info
Ticket Info
The gallery is open:

Tuesday - Saturday 10-4
Cafe closes at 3

Except for special events
Closed bank holidays




Most events at Oriel Davies are free to attend but we suggest making a voluntary donation here to support our continuing work delivering accessible workshops, events, activities and projects.