Gallery Talk
Rembrandt's Saskia van Uylenburgh in Arcadian Costume
Talks
|
7 April 2022 - 7 April 2022
Join Justine Rinnooy Kan, Dorset Curatorial Fellow (Paintings 1600-1800), The National Gallery to discover more about the masterpiece
1-2pm 07/04/2022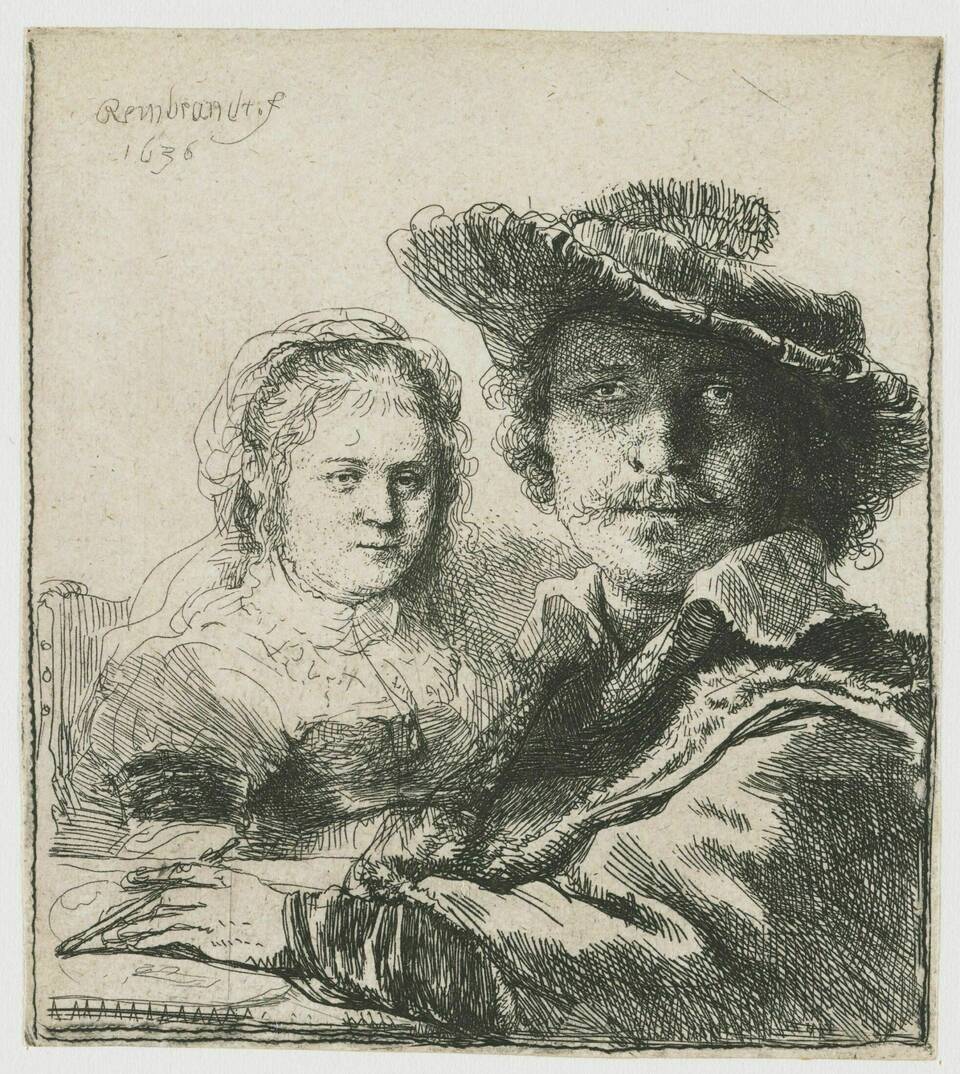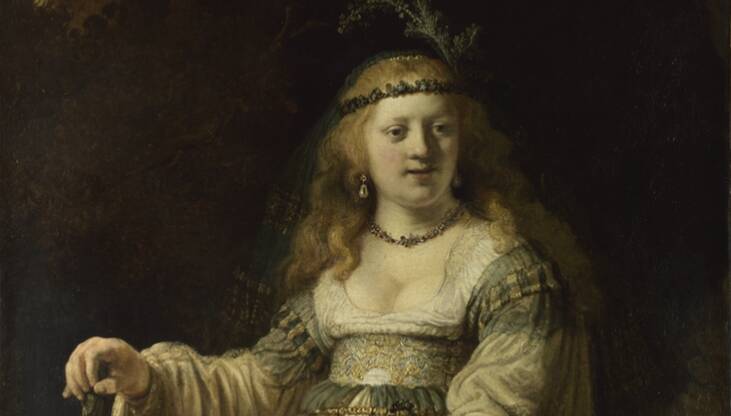 NG4930
Rembrandt
Saskia van Uylenburgh in ArcadianCostume
1635
Oil on canvas
123.5 x 97.5 cm
© The National Gallery, London
Rembrandt's portrait of his wife and muse Saskia has sparked an array of interpretations over the years. Her bright green dress decked with flowers, reflects the huge popularity in Dutch 17th-century society of the mythical paradise of Arcadia. This invites the question: are we looking at a true portrait, or did Rembrandt use Saskia as a model to create an image of something else? Join Justine in exploring the painting within the context of Rembrandt's world, as we zoom in on his career, his family, and his exceptional ingenuity.

Tickets
Venue Info
Ticket Info
The gallery is open:

Tuesday - Saturday 10-4
Cafe closes at 3

Except for special events
Closed bank holidays




Most events at Oriel Davies are free to attend but we suggest making a voluntary donation here to support our continuing work delivering accessible workshops, events, activities and projects.