Gareth Griffith Trelar//Trailer: A full-length feature by Culture Colony
Gareth Griffith
Exhibitions
|
16 April 2020 - 29 June 2020
A new feature from Culture Colony follows Gareth Griffith for a year following the Oriel Davies touring exhibition from studio to Aberystwyth Arts Centre, Ty Pawb, Oriel Myrddin and Oriel Davies.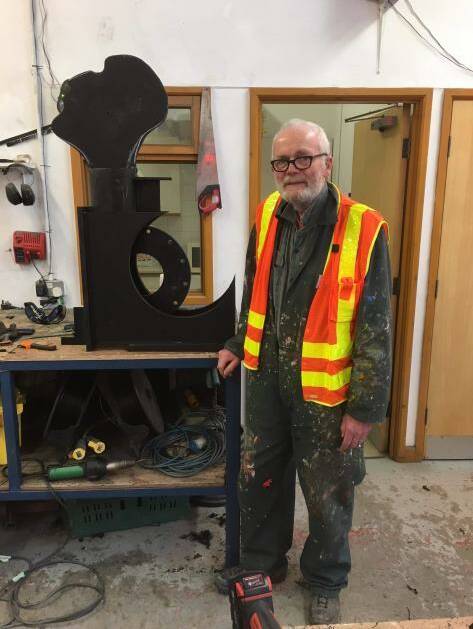 Culture Colony followed Gareth Griffith for a year filming him in his studio and installing exhibitions. Trelar//Trailer was a touring exhibition in 2019 visiting Aberystwyth Arts Centre, Ty Pawb in Wrexham and Oriel Davies Gallery in Newtown (with a sister exhibition at Oriel Myrddin Gallery in Carmarthen). The final exhibition in Oriel Davies was cut short due to the Covid 19 outbreak.
Follow the link: https://www.culturecolony.com/media/video/gareth-griffith-trelar-trailer
SOLD OUT
Sorry tickets for this event have sold out!
If you would like to be added to a waiting list please contact us: desk@orieldavies.org
The gallery is open:
Tuesday to Sunday 11-4 March - October (BST)
Tuesday - Saturday 11-4 October - March.
(Open Sundays over the Summer)
Closed bank holidays