Words, Stories and Enchantments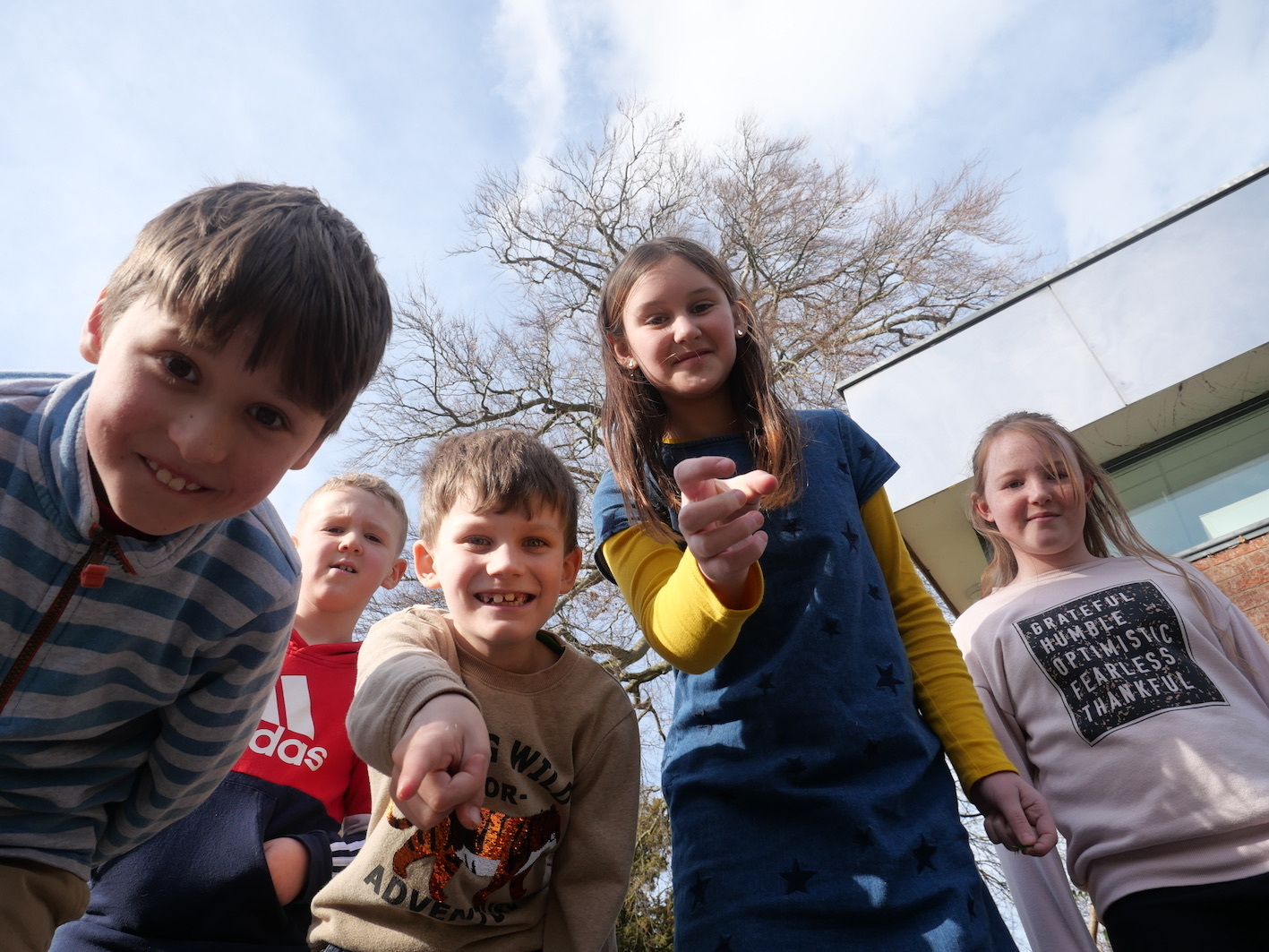 These popular, mindful and supportive workshops are returning with
sessions exploring the Four Branches of the Mabinogi - the oldest and most famous legends in Wales. Workshops will be steeped in stories of Gwion Bach and Ceridwen. Children will explore their creativity through words, stories and spells!
Please book in advance as places are limited.
25th June - Nicky Arscott - Moving Creatures
A step-by-step drawing and painting session based on the magical tale of Gwion Bach and Ceridwen the enchantress, exploring the different shapes and forms of animals.
2nd July - Beth Clewes and Nicky Arscott - Casting Spells
A fun storytelling, creative writing and potion-making session inspired by the seasons, the outdoors and Ceridwen's great cauldron of enlightenment!
9th July - Beth Clewes - Storybuilding: Magical Worlds
Using natural and found materials to set the stage for our own myths and legends.
16th July - Nicky Arscott - Storybuilding: Magical Beasts
A session exploring how to paint and bring to life our own fantastical characters on a large scale.

They workshops focus on Welsh culture and are delivered bilingually.
"I really like the people that go here, they are really funny and the teachers are really good" previous participant.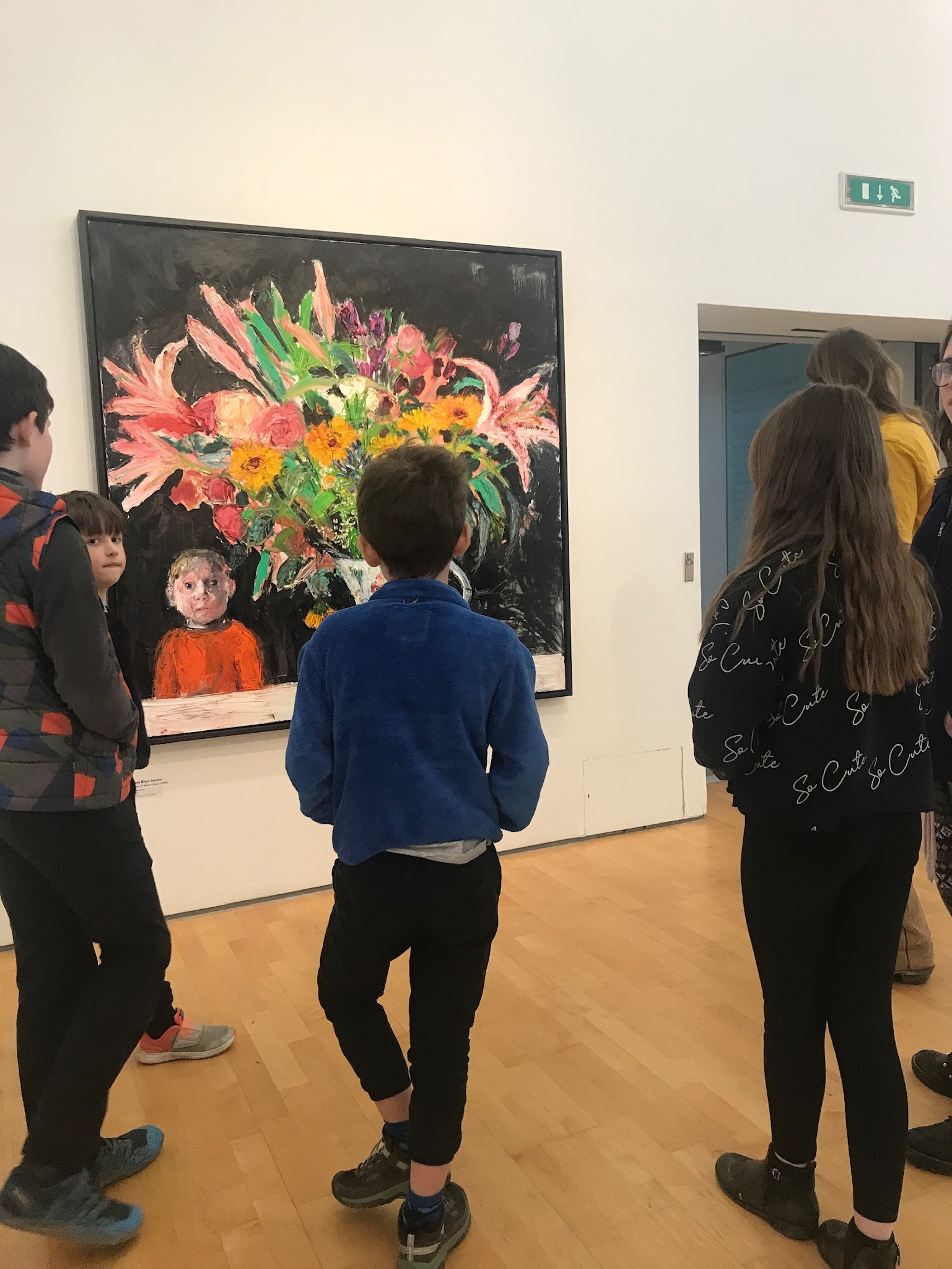 The workshops are led by artists Nicky and Beth from arts organisation Ennyn. Ennyn works with communities in Mid Wales delivering bilingual arts activities.
Nicky Arscott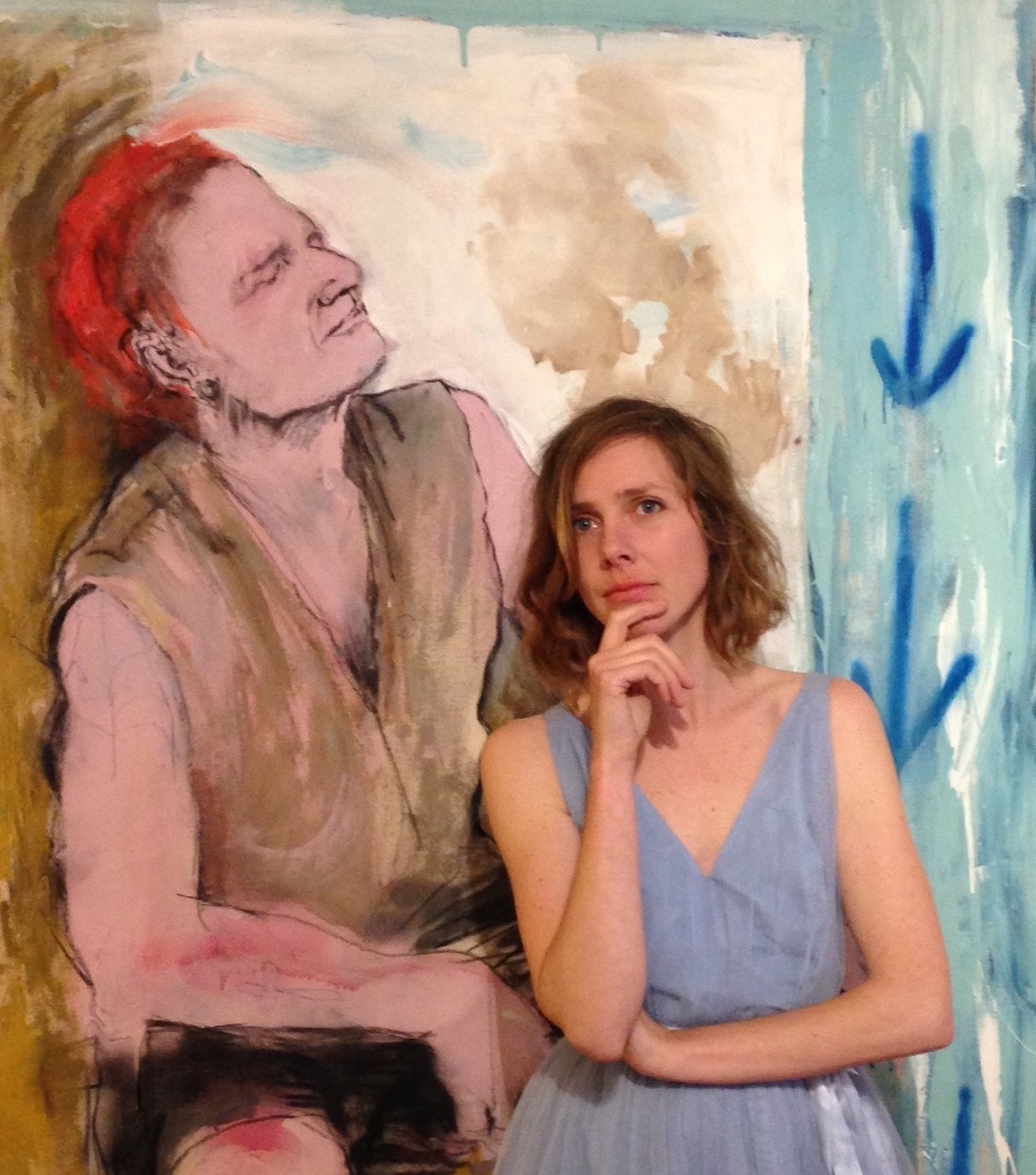 Nicky is a visual artist and poet. She has worked on a range of projects, from creating a huge toilet for WaterAid to take to the EU Parliament, to installing an interactive maypole at Hay Festival as part of her artist's residency there. She has an MA in Creative Writing from the University of Texas, Austin.
​She has collaborated with other poets in many different languages to create poetry comics which have been published all over the world.
​She lives in Llanbrynmair, Mid Wales with her husband and two children.
Beth Clewes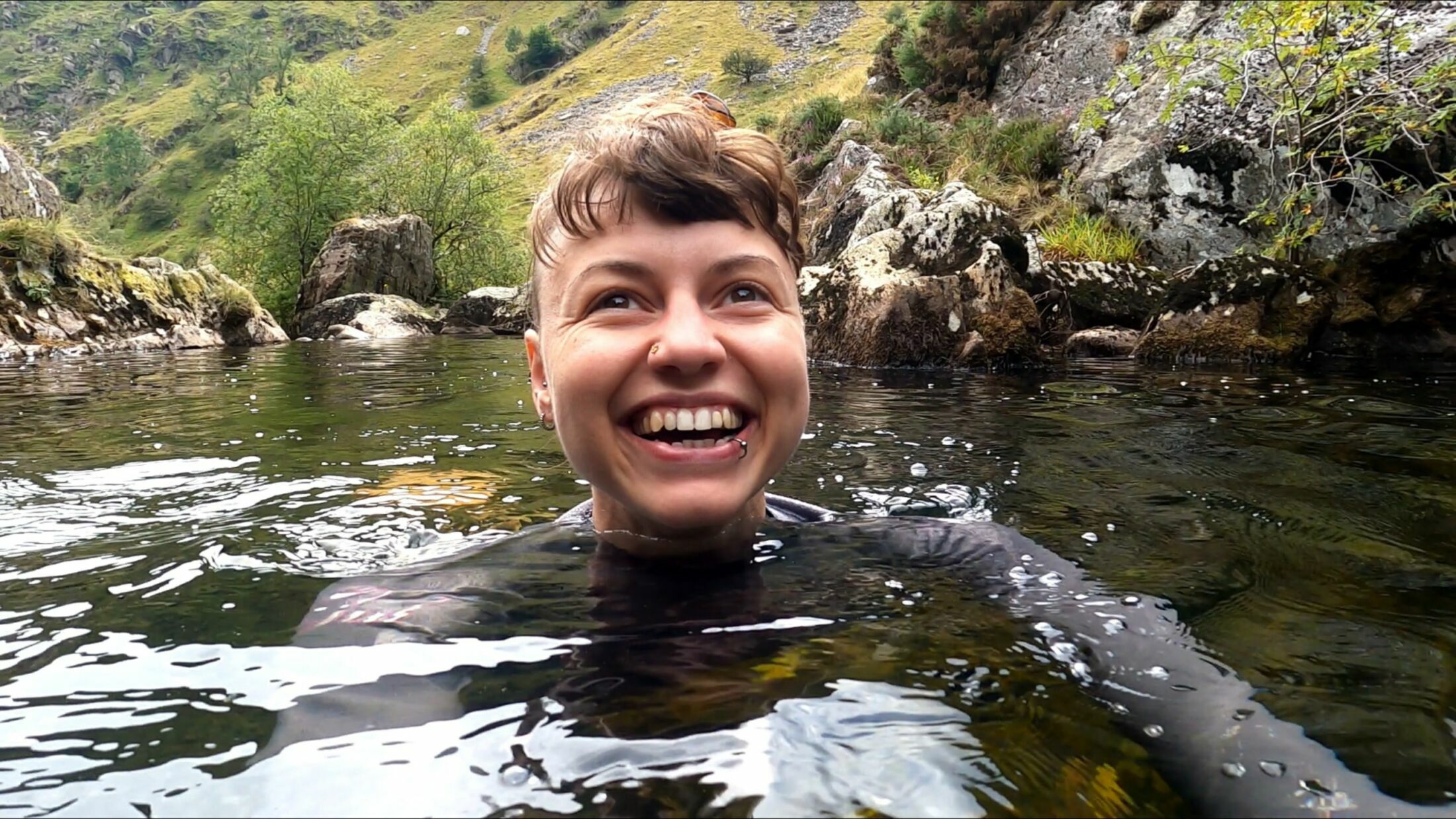 Beth has a BA hons in Drama and Creative Writing and her career has revolved around facilitating children and young people in a variety of spaces, which over the years has included workshops in poetry, dance, drama, craft. As a qualified outdoor instructor, Beth has provided lots of team building activities and adventures in the great outdoors (both land and water based). Beth is very passionate about getting out into nature and exploring.
She recently completed an apprenticeship in Fashion and Textiles and learnt the skills of a sample dressmaker. In her free time, you can find her out on adventures, amongst friends, or creating something at home.
Mae gan Beth radd BA hons mewn Drama ac Ysgrifennu Creadigol, ac mae ei gyrfa'n wedi amgylchynu darparu gweithgareddau barddoni, dawns, drama, a chrefft i blant ac oedolion mewn amrywiaeth o ofodau. Fel hyfforddwr awyr agored, mae Beth wedi cynnig gweithgareddau adeiladu tîm ac anturio yn yr awyr agored (ar dir a dwr). Mae Beth yn angerddol am fod allan ynghanol natur ac archwilio beth sydd o'n cwmpas. Yn ddiweddar fe gwblhaodd brentisiaeth mewn Ffasiwn a Thecstiliau ac dysgu sgiliau newydd creu dillad. Yn ei hamser rhydd, mi fydd Beth yn mynd ar anturiaethau, gwario amser gyda ffrindiau neu creu rhywbeth yn ei chartref.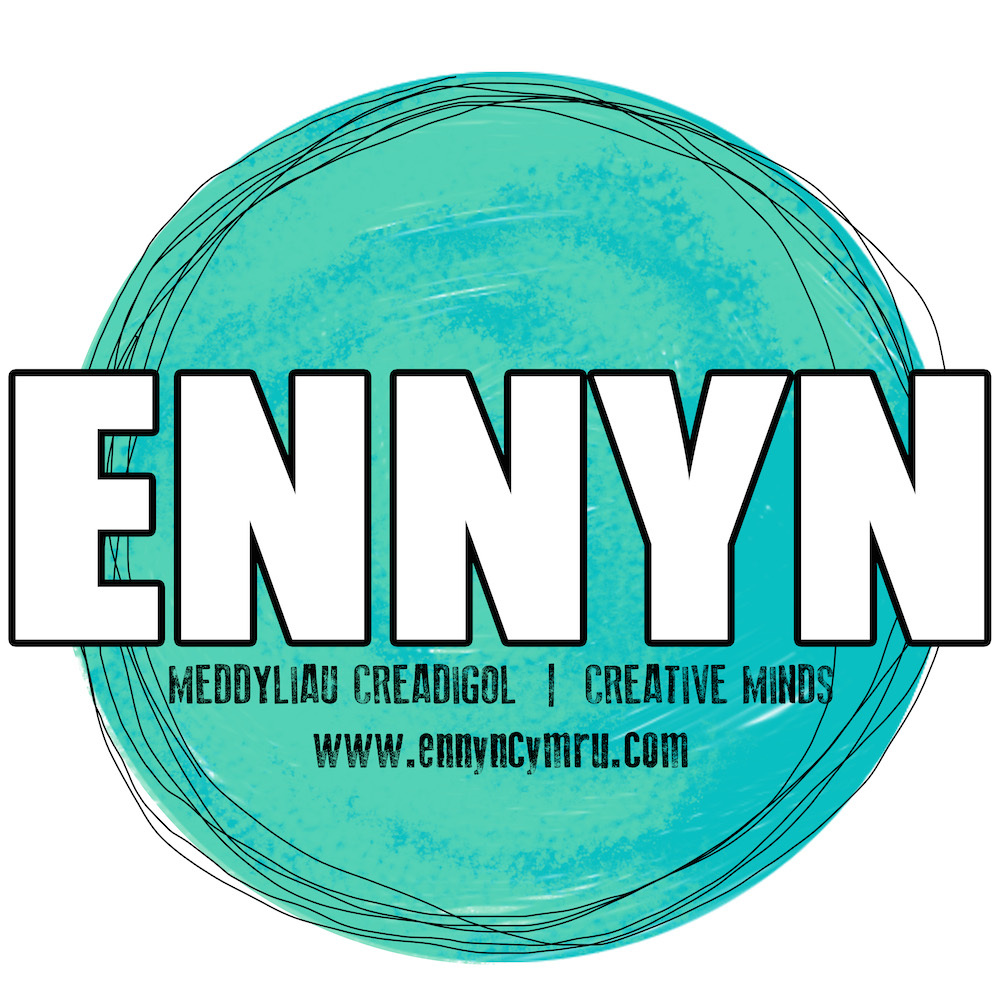 SOLD OUT
Sorry tickets for this event have sold out!
If you would like to be added to a waiting list please contact us: desk@orieldavies.org
The gallery is open:

Tuesday - Saturday 10-4
Cafe closes at 3

Except for special events
Closed bank holidays