Kind to the Mind supports children in developing mindfulness, confidence and a sense of place in the world through creative play.
This is a great opportunity for children to spend time getting to know each other and working with artists to develop mindfulness through creativity.


Create / Release (Part 1) with Beth Clewes
Inspired by the work of Carolina Caycedo (who is exhibiting here at the gallery as part of Artes Mundi 10) we will identify feelings and explore how we can release them through creativity, allowing young people to take up lots of space in the art we create. In a 2-part workshop (it is possible to attend one or both), we will use predominantly natural materials, including charcoal, graphite, soil, clay and fibres to create a collective art installation.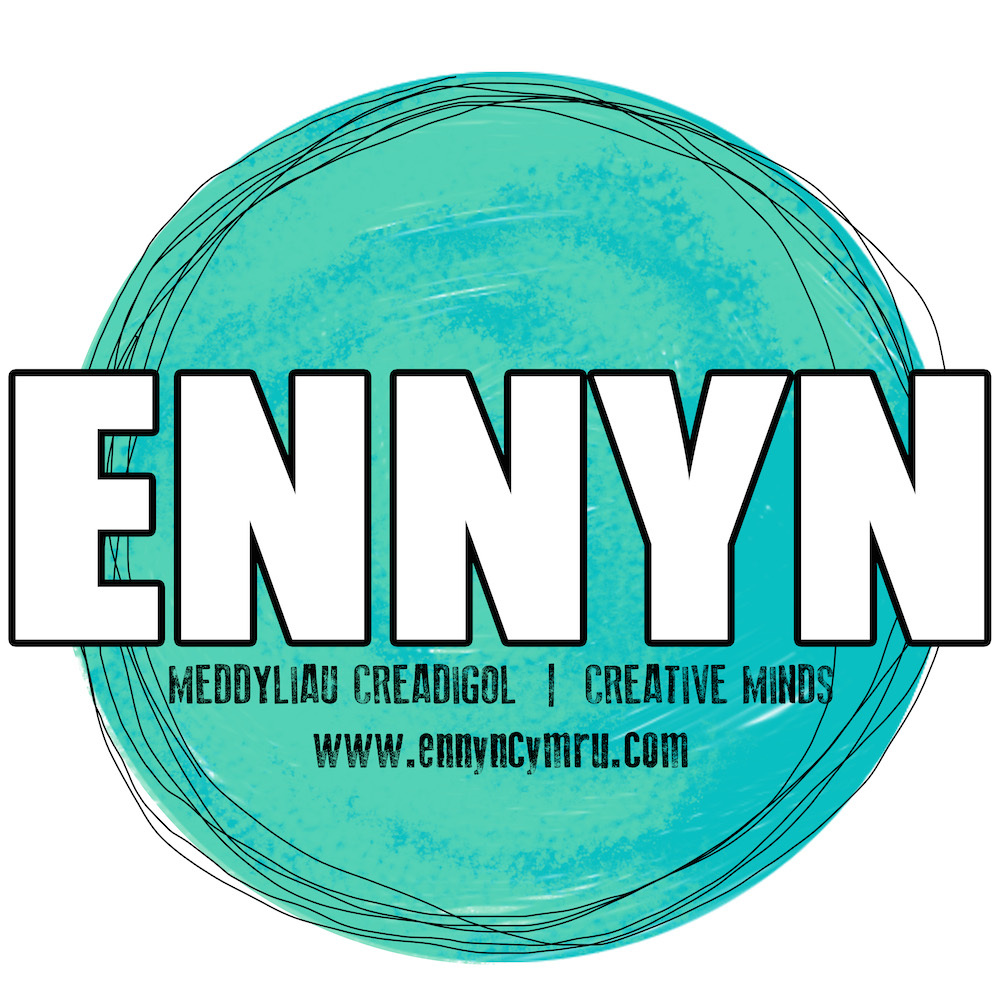 Oriel Davies and arts organisation Ennyn are working together to develop an inclusive creative programme for children encouraging play, exploration and self expression.
Ennyn is an arts organisation based in Mid Wales delivering a bilingual community arts programme.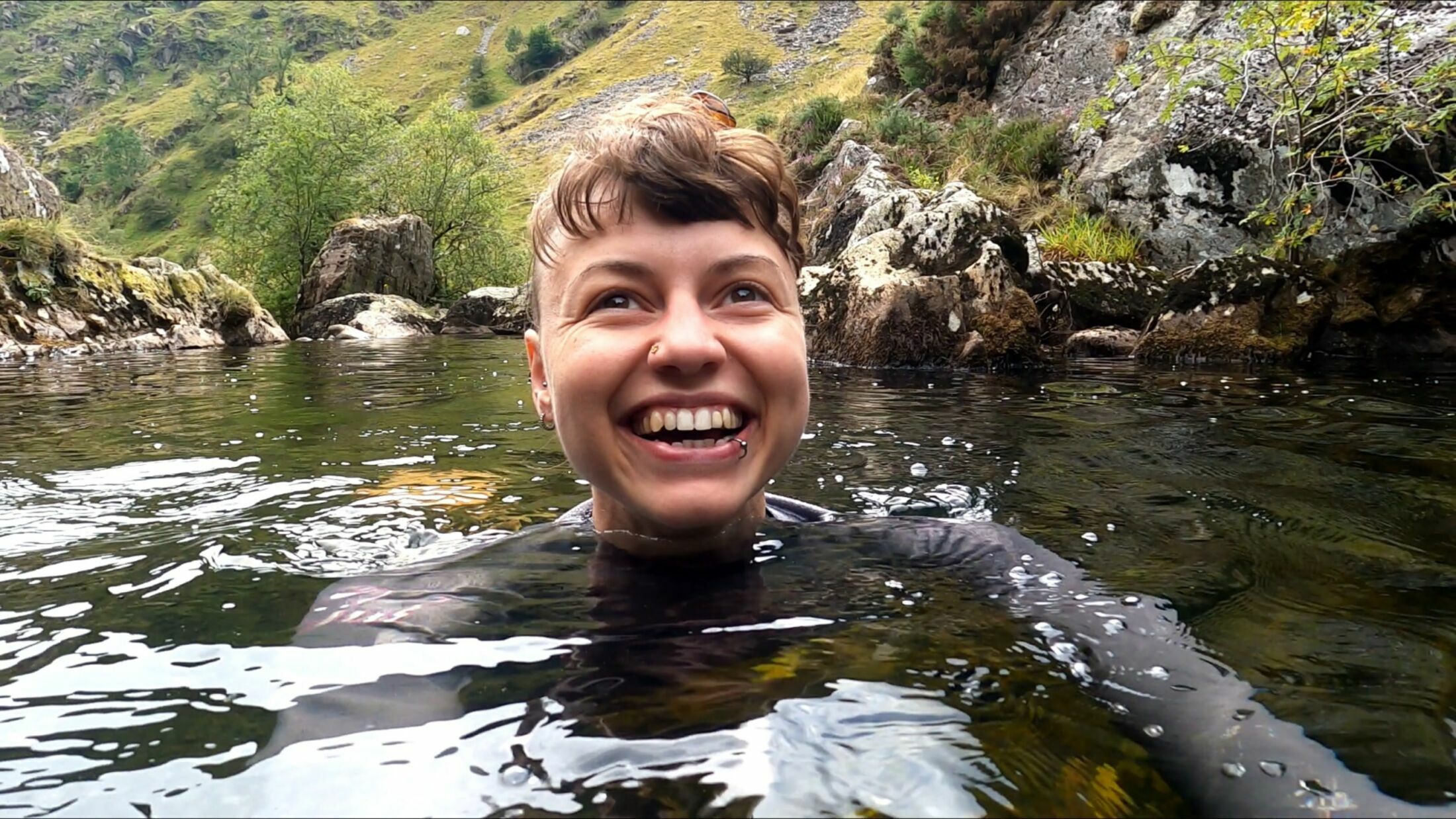 Beth Clewes Beth has a BA hons in Drama and Creative Writing and her career has revolved around facilitating children and young people in a variety of spaces, which over the years has included workshops in poetry, dance, drama, craft. As a qualified outdoor instructor, Beth has provided lots of team building, activities, and adventures in the great outdoors (both land and water based). Beth is very passionate about getting out into nature and exploring.
She recently completed an apprenticeship in Fashion and Textiles and learnt the skills of a sample dressmaker. In her free time, you can find her out on adventures, amongst friends, or creating something at home.
SOLD OUT
Sorry tickets for this event have sold out!
If you would like to be added to a waiting list please contact us: desk@orieldavies.org
The gallery is open:

Tuesday - Saturday 10-4
Cafe closes at 3

Except for special events
Closed bank holidays