Material Play with Ffion Evans
Sensory Creative Play: Part of Warm Welcome
Workshops & Courses
|
5 March 2023 - 5 March 2023
Aimed at children age 6-11, however families with children younger or older are welcome to join too.
The sessions would be open to all abilities however they could be particularly beneficial for children with additional needs due to the sensory nature.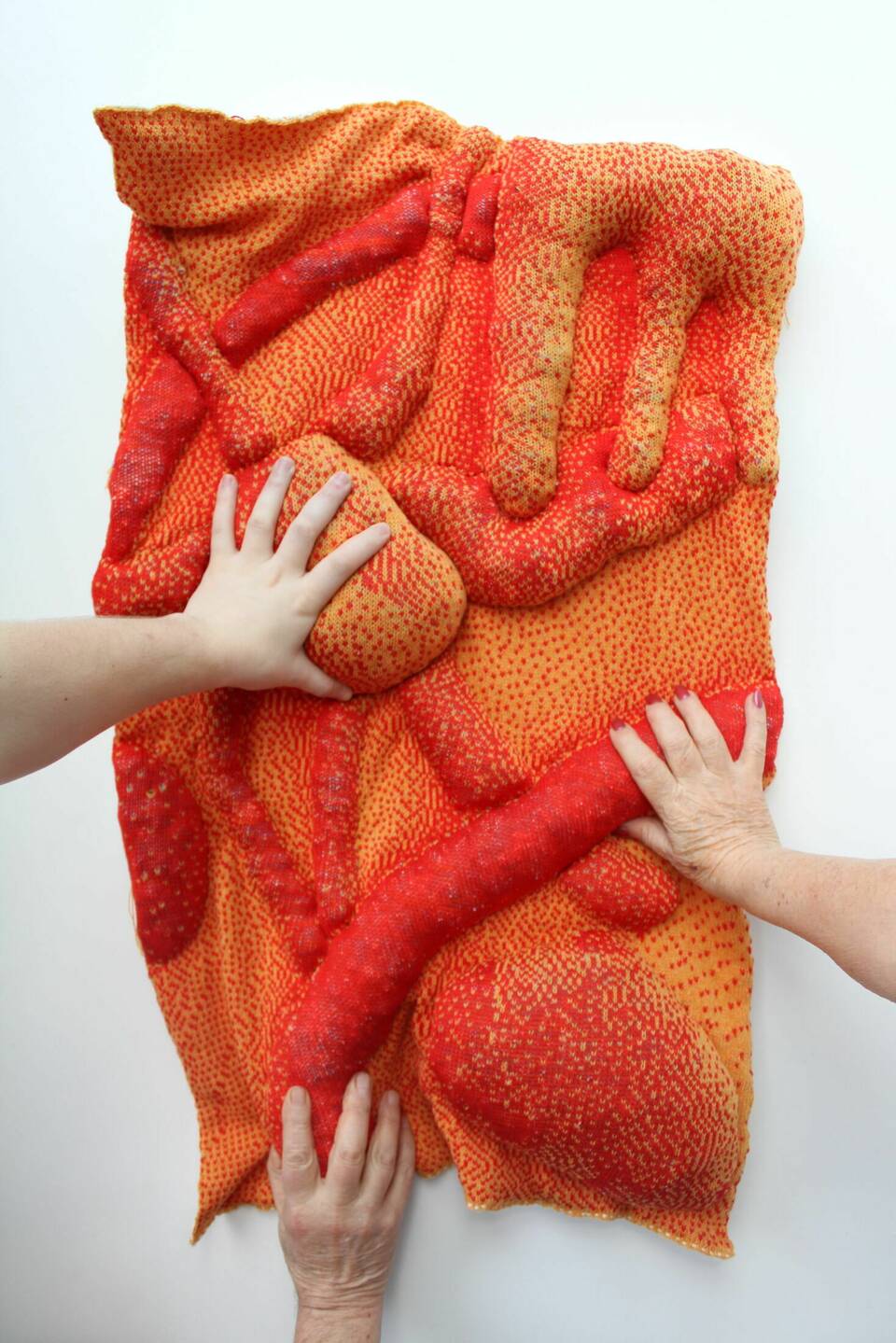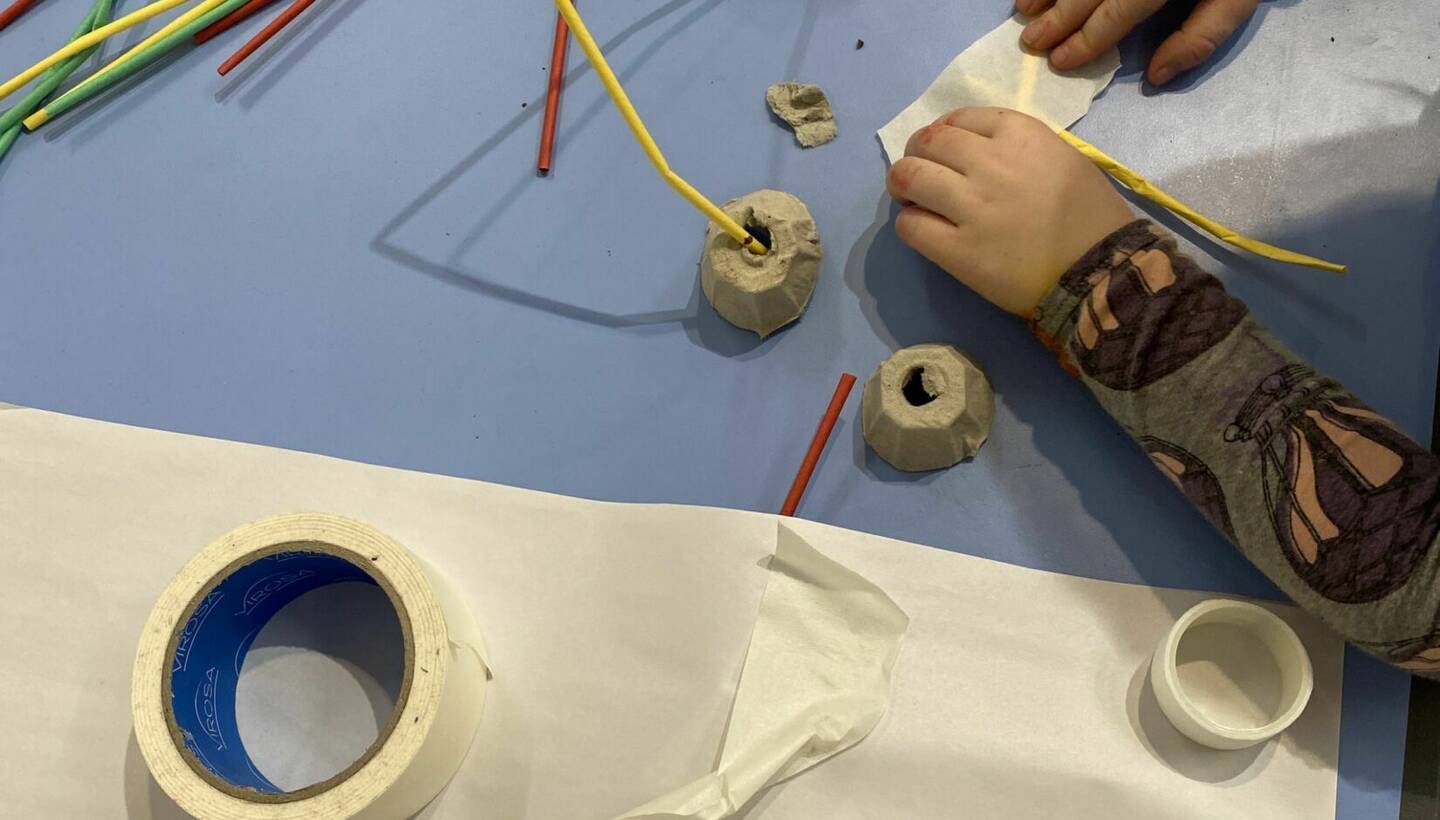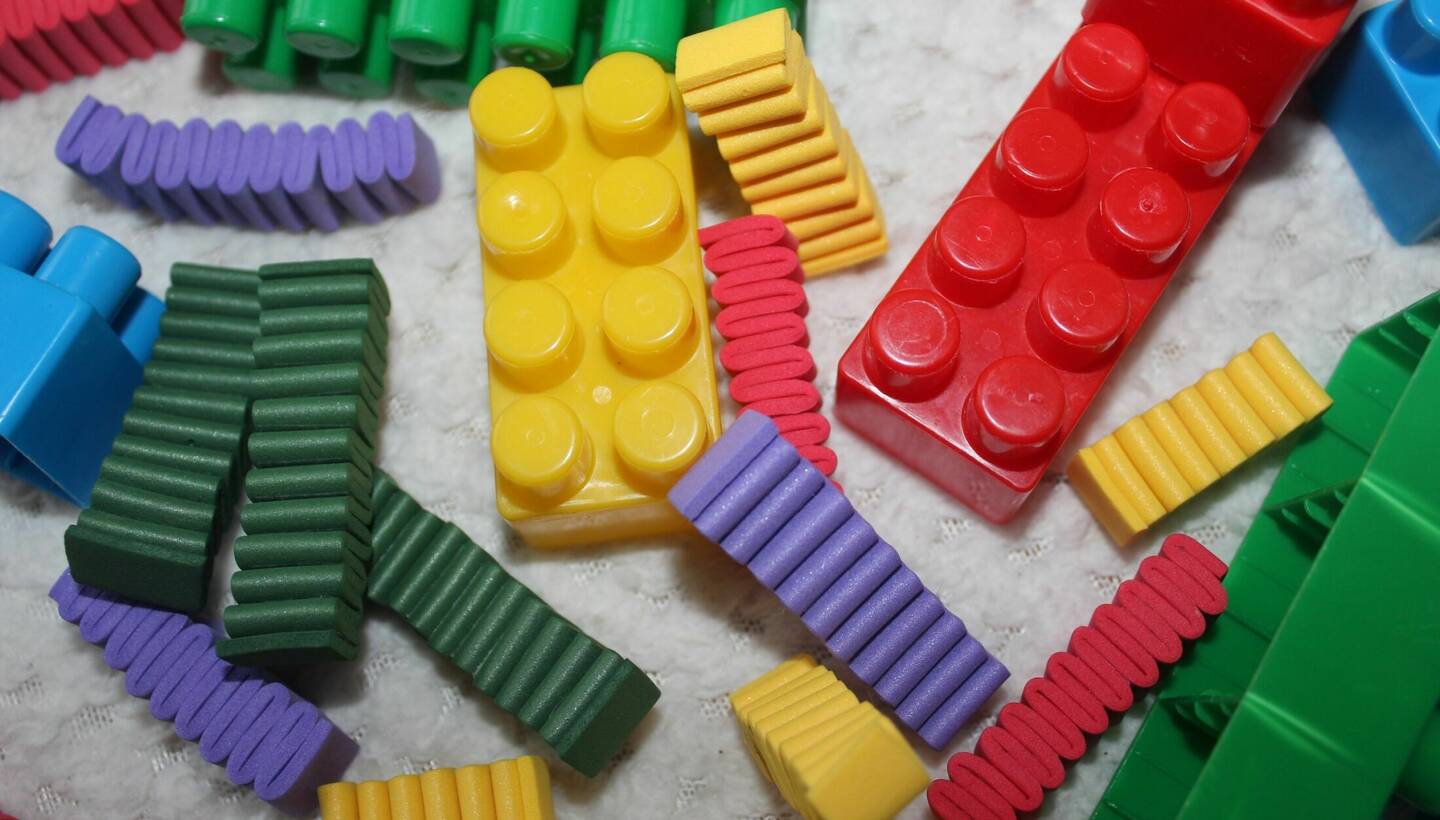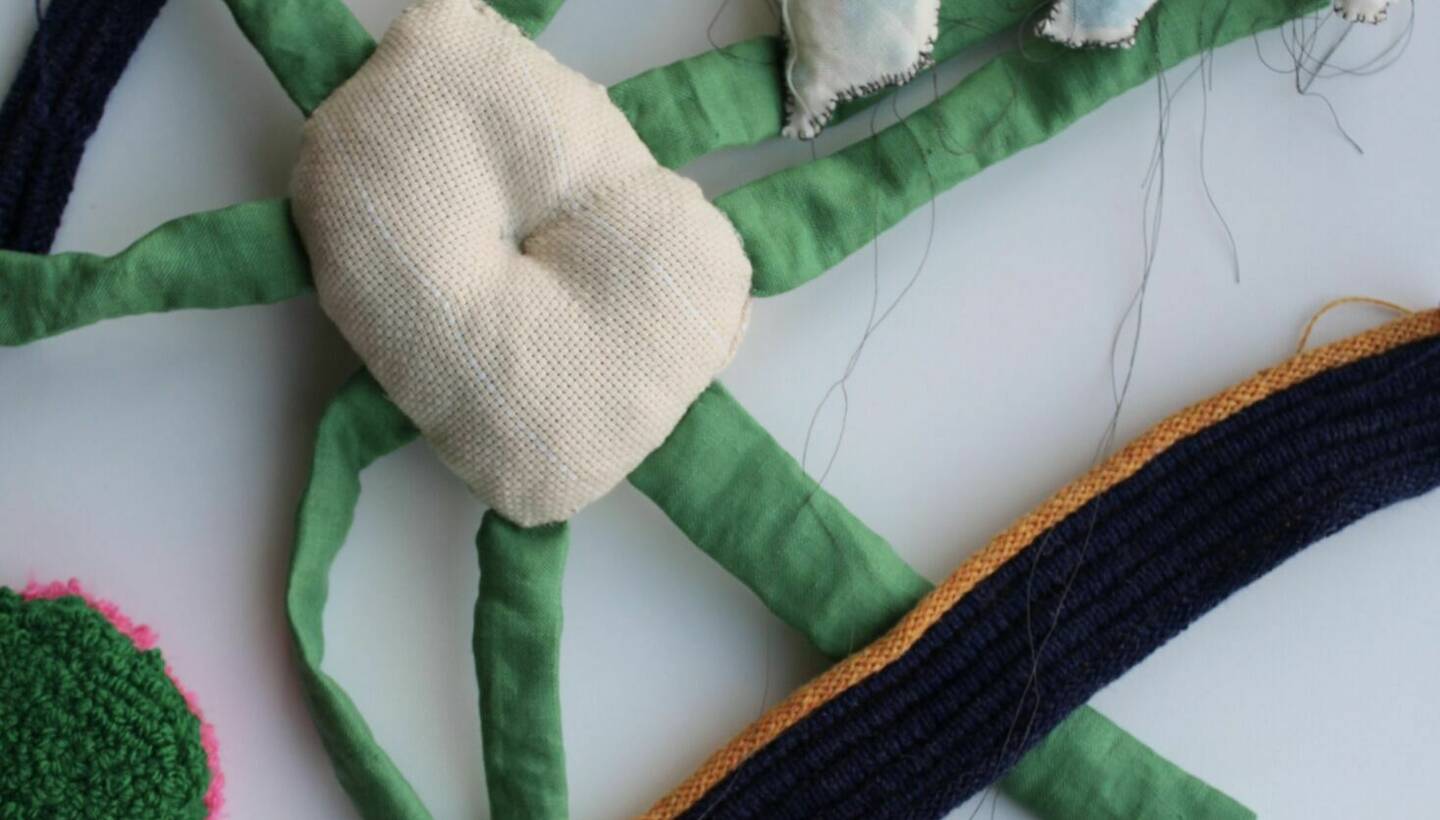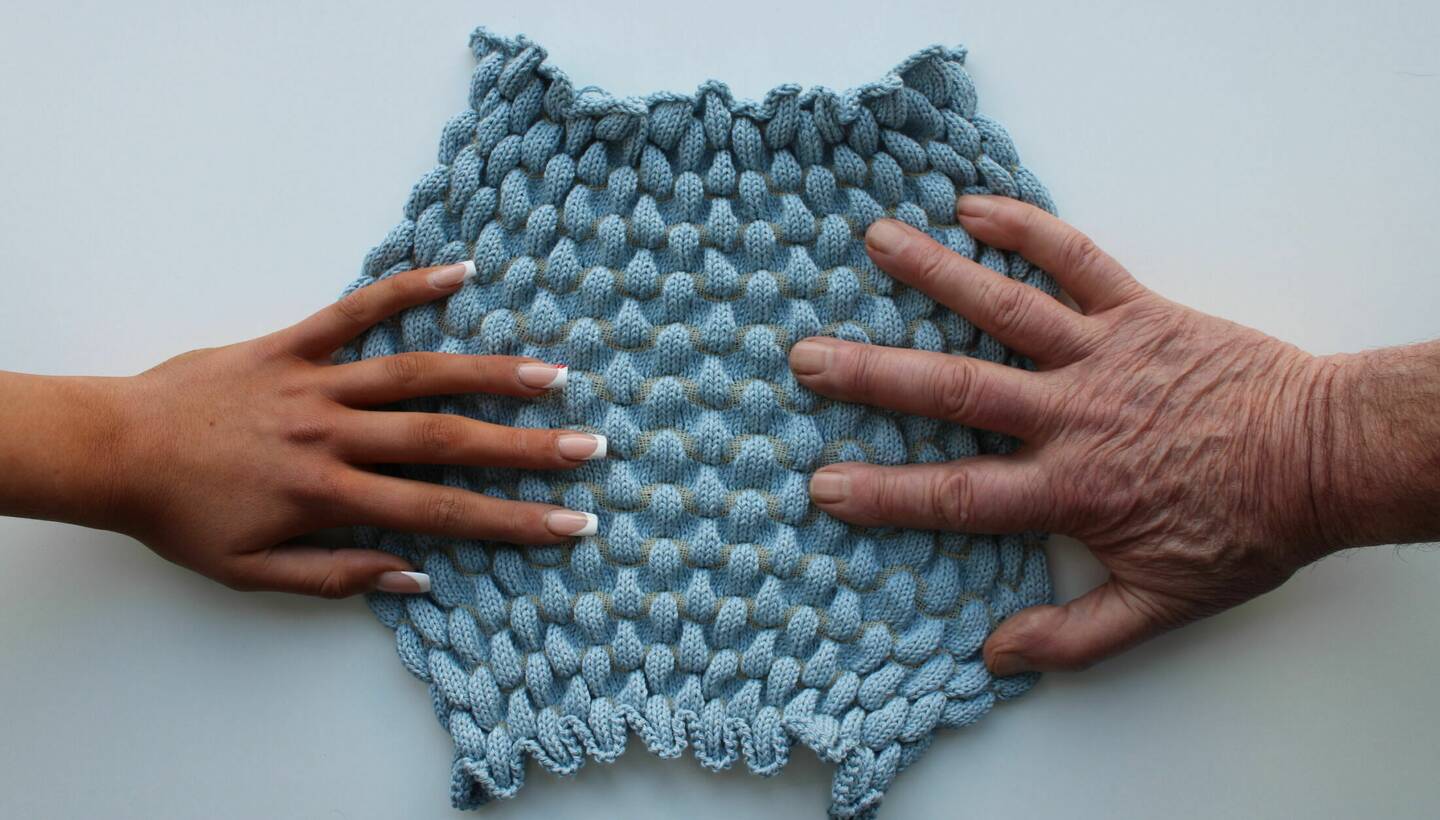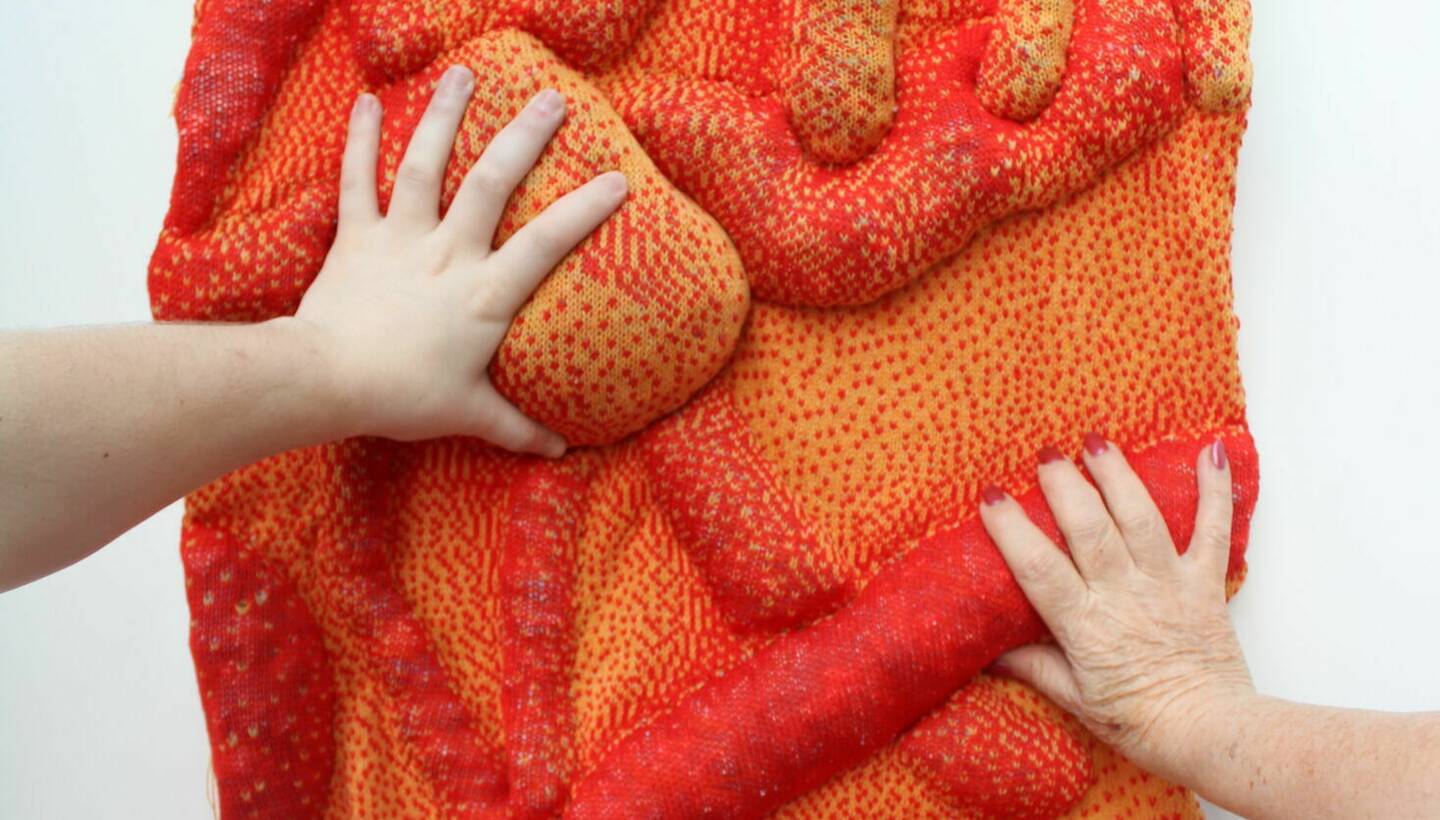 Session (1) - 11-12:30pm Session (2) - 1:30-3pm

Sensory creative play sessions for children aged 6-11 and their families. We will use our sense of touch to explore tactility and our environment around us through different artistic mediums.
I am a Welsh textile artist who explores play and touch to engage with and bring moments of joy and curiosity to people through interaction; my artwork is made to be touched. The senses and psychology inform my work, from elements of ASMR, to play theory. The sensory tactile constructions I make are also inspired by the presence and meaning of objects common to day-to-day life and the relationships we make with them. I have a keen interest in Art Therapy and believe that the hands-on creation of art as well as being surrounded by creations of sensory artwork, is crucial to benefiting mental health and wellbeing. I am interested in how art can benefit society through community engaged art or art in healthcare or education settings.
SOLD OUT
Sorry tickets for this event have sold out!
If you would like to be added to a waiting list please contact us: desk@orieldavies.org