Outdoors/Indoors
DAC Art Prize 2020
2020 was to have been Visit Wales's Year of the Outdoors and then a global pandemic hit and locked everyone down and it became our year of being indoors. Isolation is not something new to many disabled people, and for the first time we were all forced to self-isolate and maintain social distance. For many the only human interaction came via an online call or social media, and our experience of the mountains, sea, rivers and countryside was only virtual. This is the everyday reality for many disabled people.

Click here for Exhibition Guide
"It took a global pandemic to level the playing field"
Alan Whitfield of DAC

"The headlines are: 77 per cent of disabled audiences consider themselves to be vulnerable to coronavirus whilst only 28 per cent of non-disabled audiences do. That conveys vastly different priorities and concerns between disabled and non-disabled people. And with good reason. As disabled people account for over a third of all UK coronavirus deaths. A shockingly unreported statistic."
Andrew Miller, the UK Government's first Disability Champion for Arts & Culture
From an open call the exhibition has been curated by a group of international judges and representatives from galleries in Wales.
"The way we treat those with disabilities reflects humanity's true self"
Fran Ledonio Flaherty, Pittsburgh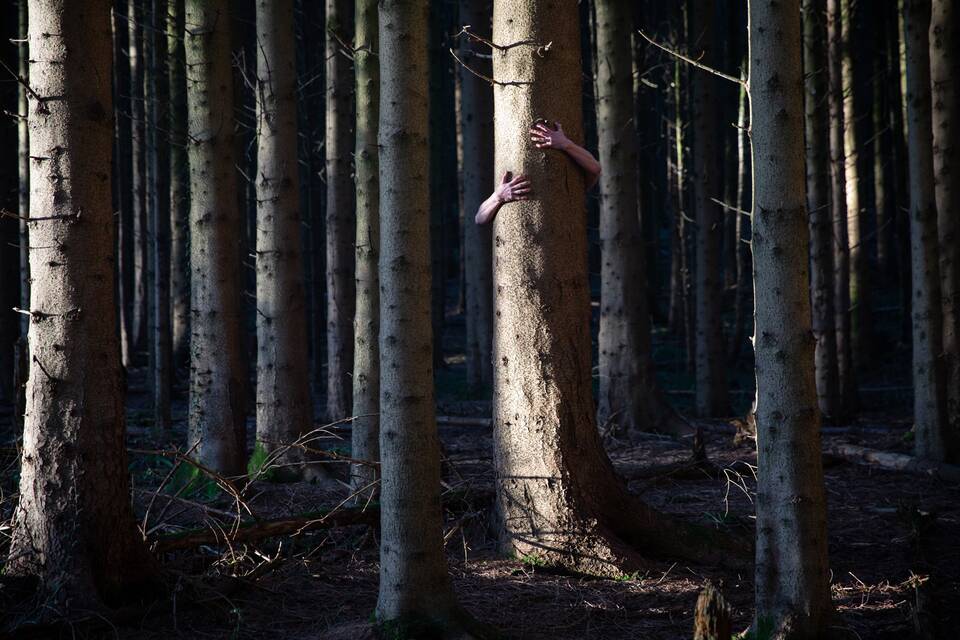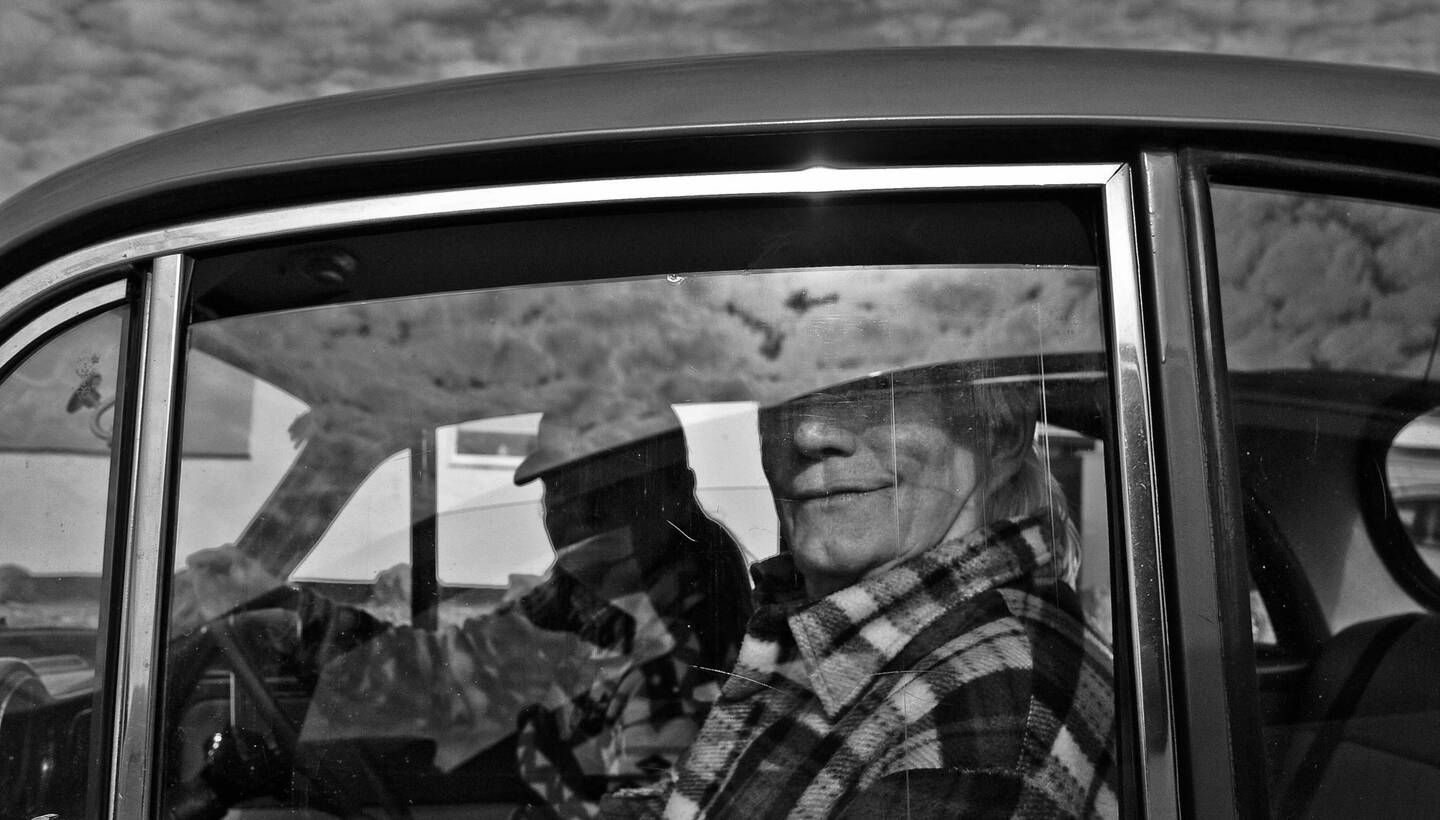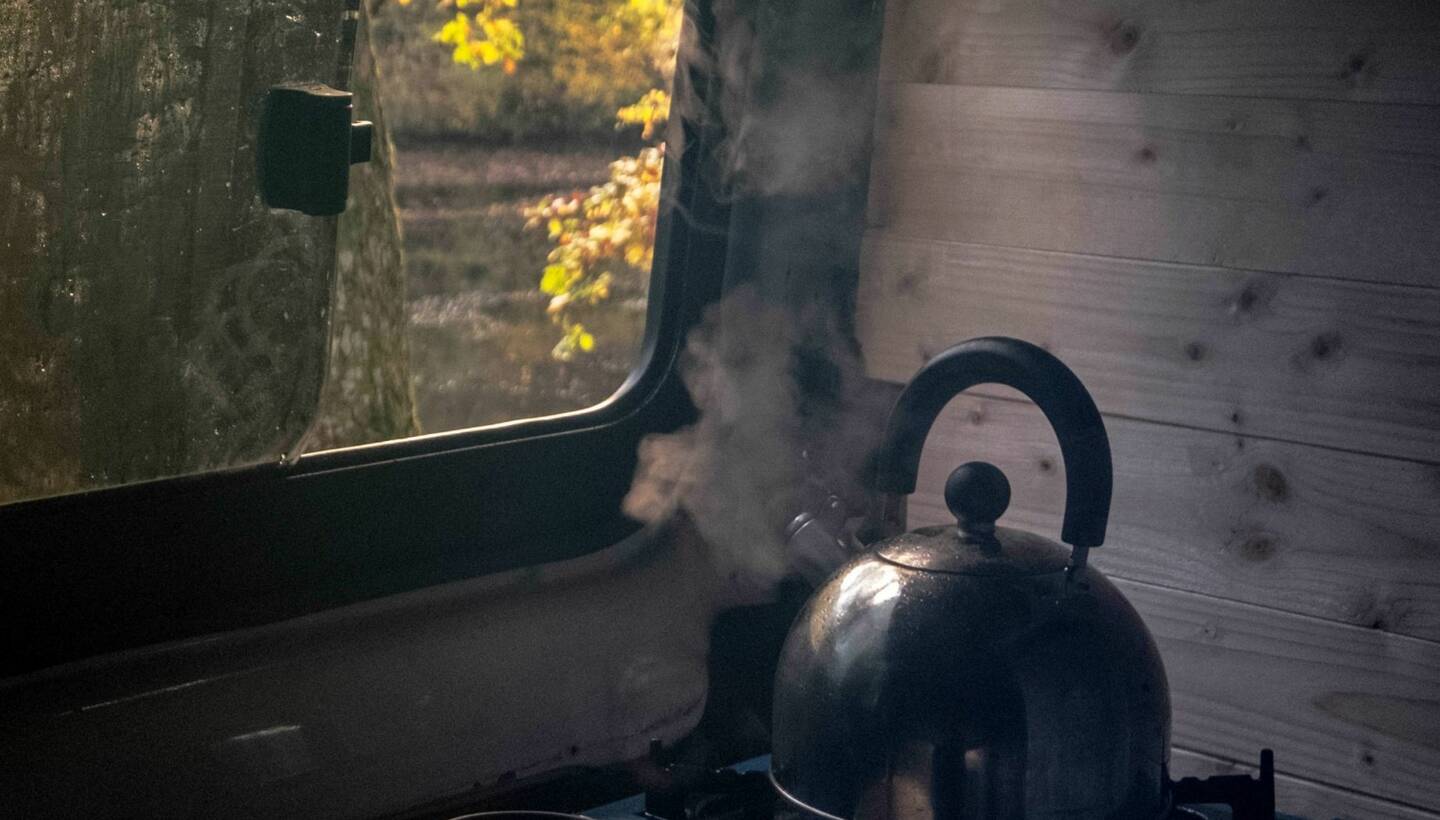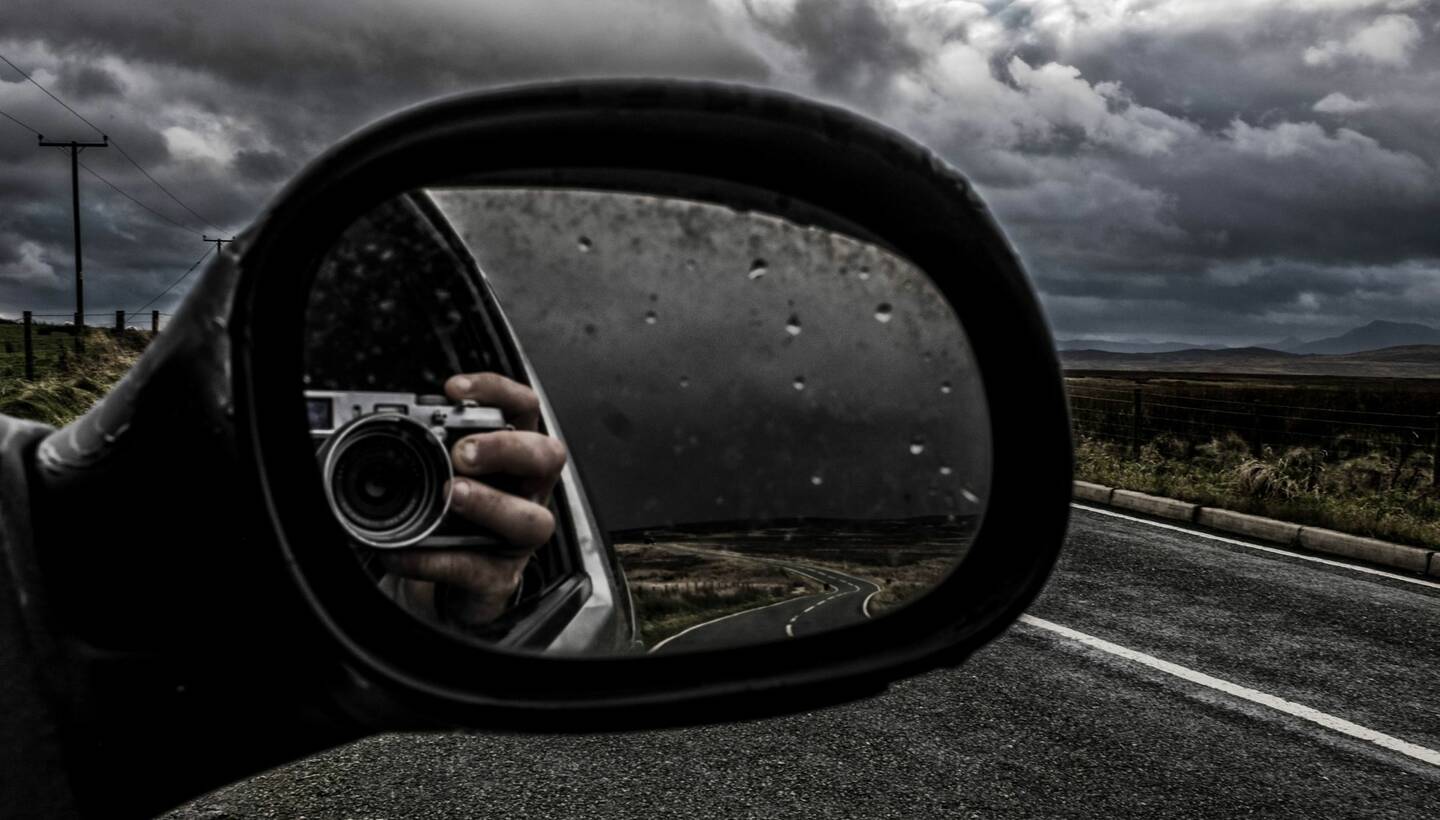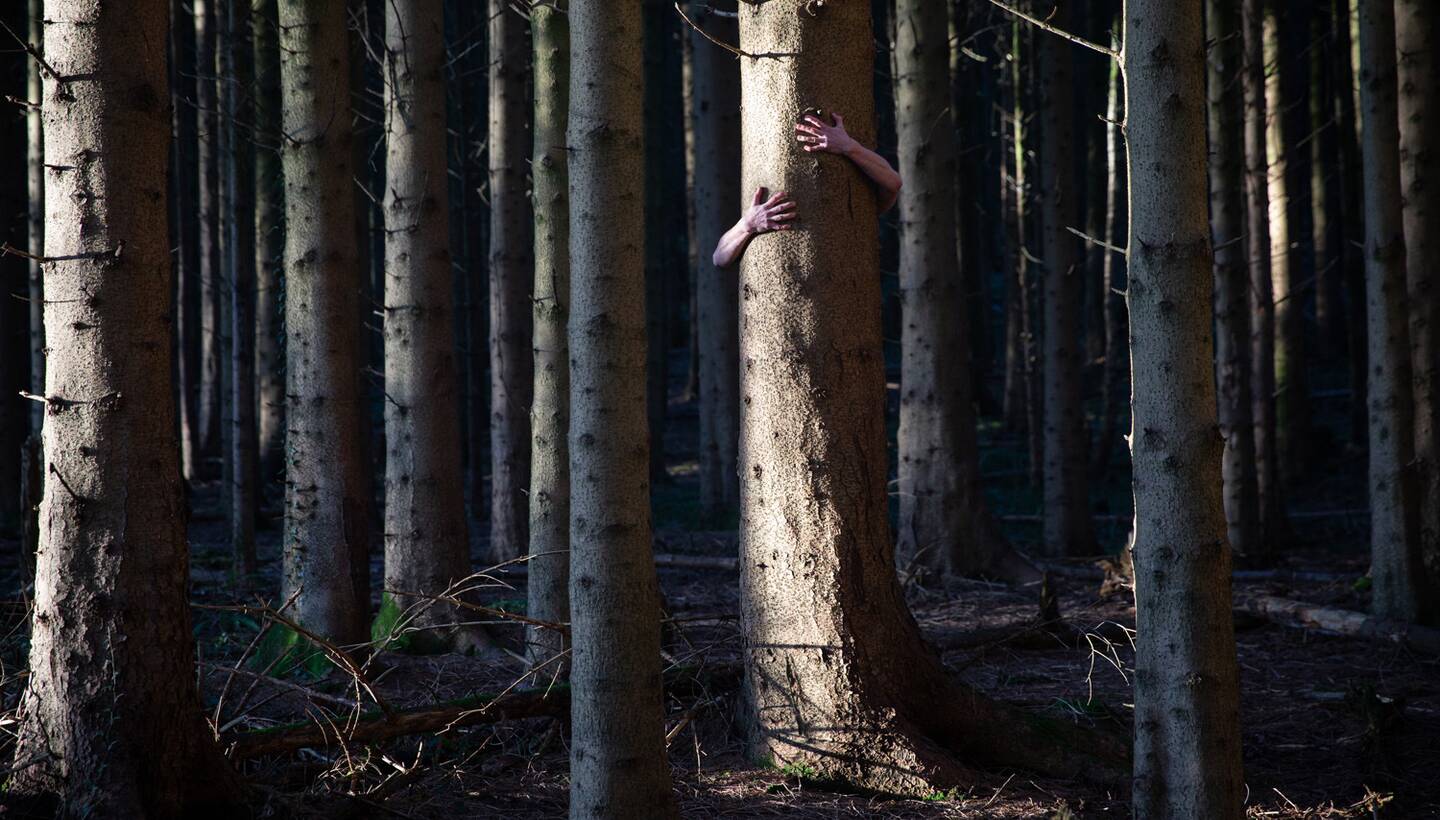 SOLD OUT
Sorry tickets for this event have sold out!
If you would like to be added to a waiting list please contact us: desk@orieldavies.org
The gallery is open:

Tuesday - Saturday 10-4
Cafe closes at 3

Except for special events
Closed bank holidays