PIANO RECITAL
PAUL TURNER
Events
|
4 June 2023 - 4 June 2023
Our weekend of Piano in the Gallery concludes with an afternoon performance by Paul Turner 3pm.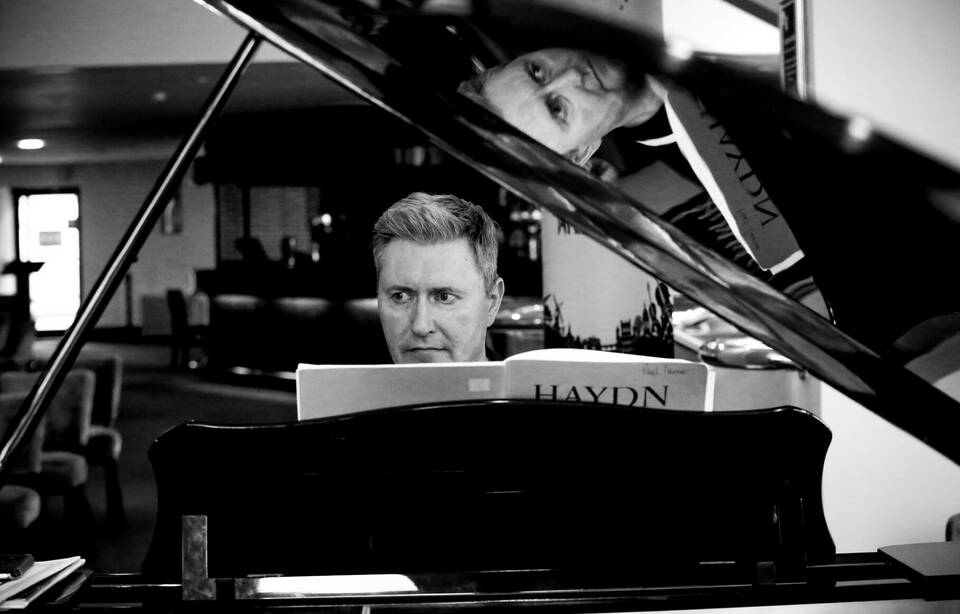 Chopin (1810 -1849)
Fantaisie–Impromptu in C# minor Op.66
Waltz in C# minor Op.64 No.2
Nocturne in C# minor (Op.Post.)
Mussorgsky (1839 – 1881)
Pictures at an Exhibition
Promenade
1 The Gnome
Promenade
2 The Old Castle
Promenade
3 Tuileries. Children quarrelling at play
4 Bydlo
Promenade
5 Ballet of the unhatched chickens
6 Samuel Goldenberg and Schmuyle
Promenade
7 The market place at Limoges
8 Catacombae
9 Hut of the Baba-Yaga
10 The Great Gate of Kiev
"Just wonderful and so very uplifting. It calmed my busy day. A very special man who speaks with his hands!" (Sheila Harrod, Patron of the Old Town Festival)
Pianist Paul Turner is a widely experienced soloist and chamber music player renowned for his sensitive playing "...superbly partnered by Paul Turner's sensitive and alert accompaniments...that sixth sense of timing which is the true accompanist's particular gift" (Eastern Daily Press). He excels in a wide range of genres as demonstrated in recent events, which include: performances of Gershwin's Rhapsody in Blue and Concerto in F; his National Theatre debut with Maria Ewing in a celebration for the life of Sir Peter Hall; the Ralph Vaughan Williams festival with Jack Liebeck and members of the Sacconi Quartet; Kings College Cambridge with Nicholas Daniel during Easter week; Ligeti 'Hommage a Brahms' with Martin Owen; recording with Miranda Dale for the Proust Society and a new collaboration with BBC Young Musician of the Year finalist, saxophonist Robert Burton. "For his part, Turner offered…intricate piano writing rendered with exemplary clarity and poise" (Richard Whitehouse). "Turner...impressed with a spectacular performance, demonstrating his astonishing abilities as an accompanist" (Surrey Advertiser) "A wise and sensitive pianist" (Gower Festival). "Thank you Paul for a truly wonderful concert! Your playing was amazing and beautiful, and it was a joy to be so close to it! I do hope we'll see you again soon!"(Lucy Hollins, conductor)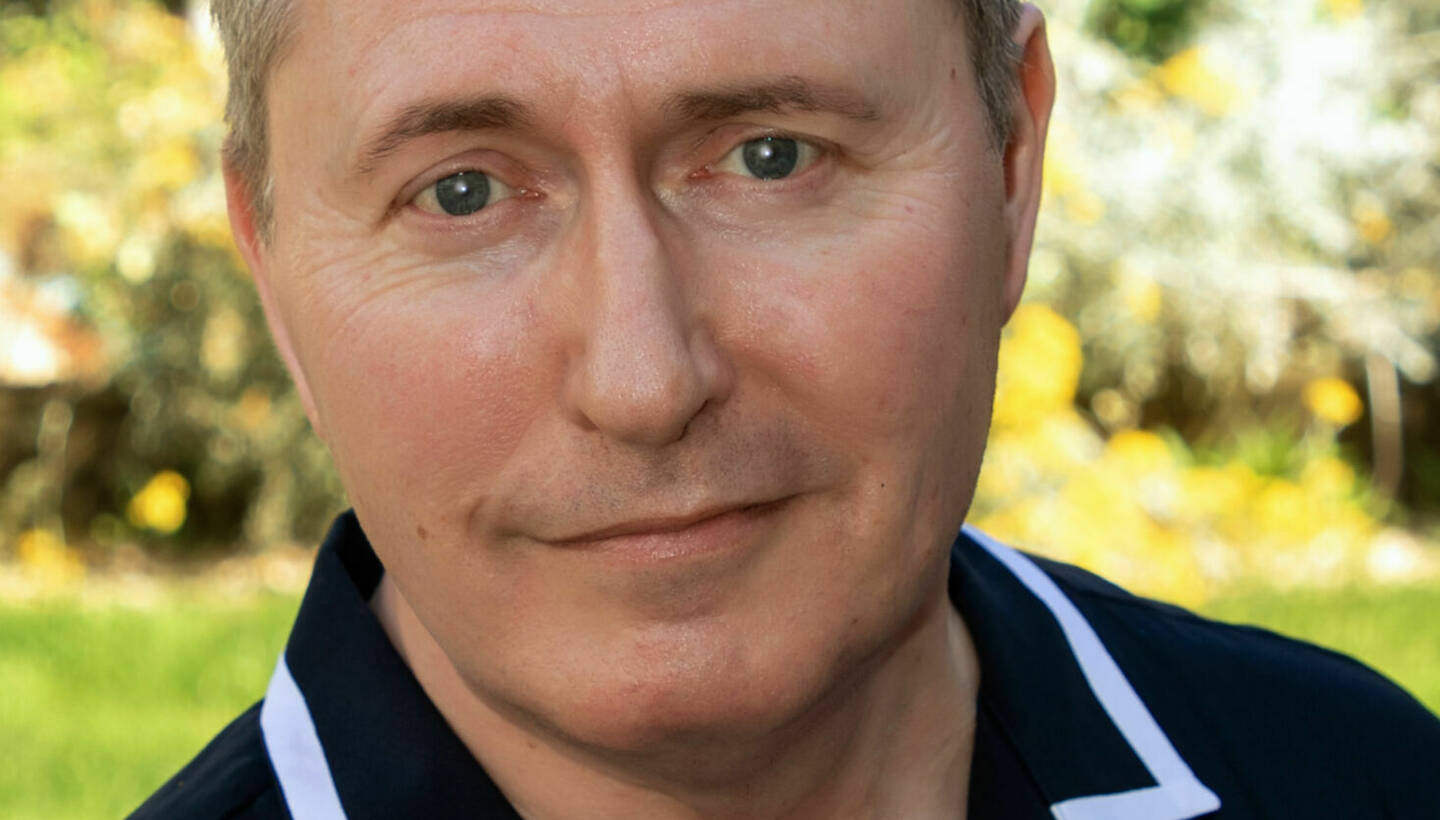 This event has been made possible by an anonymous donation. If you'd like to donate to Oriel Davies please consider using Gift Aid. Ask at the desk for more information.
We're so grateful to Stuart Jones Pianos who have provided the piano for this performance.

Tickets
Venue Info
Ticket Info
The gallery is open:

Tuesday - Saturday 10-4
Cafe closes at 3

Except for special events
Closed bank holidays




The performance will begin at 3pm. The Gallery will be open from 2pm with refreshments available to buy.
All proceeds will support artists and the gallery programme of events and activities. 10% of sales will be donated to DEC UKRAINE HUMANITARIAN APPEAL
Related Events