Newtown College, part of the NPTC Group Colleges and Oriel Davies have a strong history of working together. The college and gallery collaborate on exhibitions, talks, workshops and student mentoring.
Curated by students, Process 22 brings together an exciting, challenging and accomplished selection of work. The show highlights the ideas and skills of students. Themes focus on the environment, fantasy and mental health.
Student curators Minka Steer and Anita Ashworth describe the show and the journey of students over the last two years
"NPTC Newtown College students of 2022 have blossomed as they emerge from the seismic changes to life and ways of working that were felt during the height of the Covid 19 pandemic.
This body of work is a testament to the quality and diverse nature of the students work, not only in terms of the different curriculum areas in Art and Design, but also media, subject matter, scale, technique, and methodology.
This exhibition aims to explore the creative process, from conception of ideas, to experimentation, through developmental stages and finally the completion of a project.
We hope you connect to the ideas presented and find the viewing experience thought-provoking. ."
With thanks to all the students, Minka and Anita and NPTC art and design staff Carys, Ian, Nia and Rob.
Image Elizabeth Blanche, WJEC Level 3-4 Foundation Diploma in Art and Design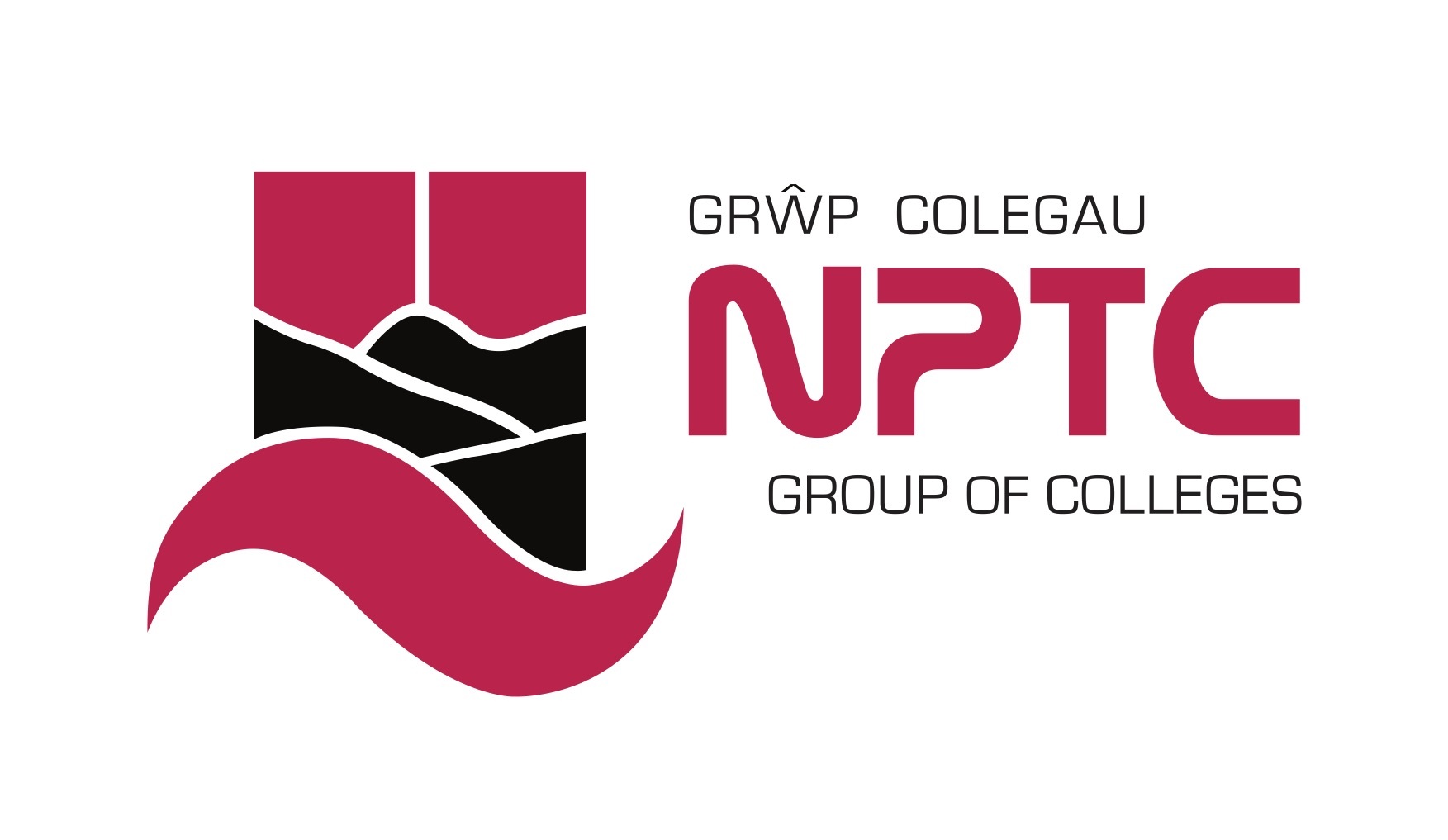 Visiting Us
You are welcome to drop in to visit us during our opening hours, however there may be a queue if we are at capacity.
We therefore advise using our Free booking system to avoid queuing and book a timed visiting slot.
The gallery is open:

Tuesday - Saturday 10-4
Cafe closes at 3

Except for special events
Closed bank holidays