Singing Workshop
10/12/2022 1.30 - 3pm CREATE A SEASONAL SONG
What's On
|
10 December 2022 - 10 December 2022
Free, fun, laughter-filled singing workshop with Charlotte Woodford.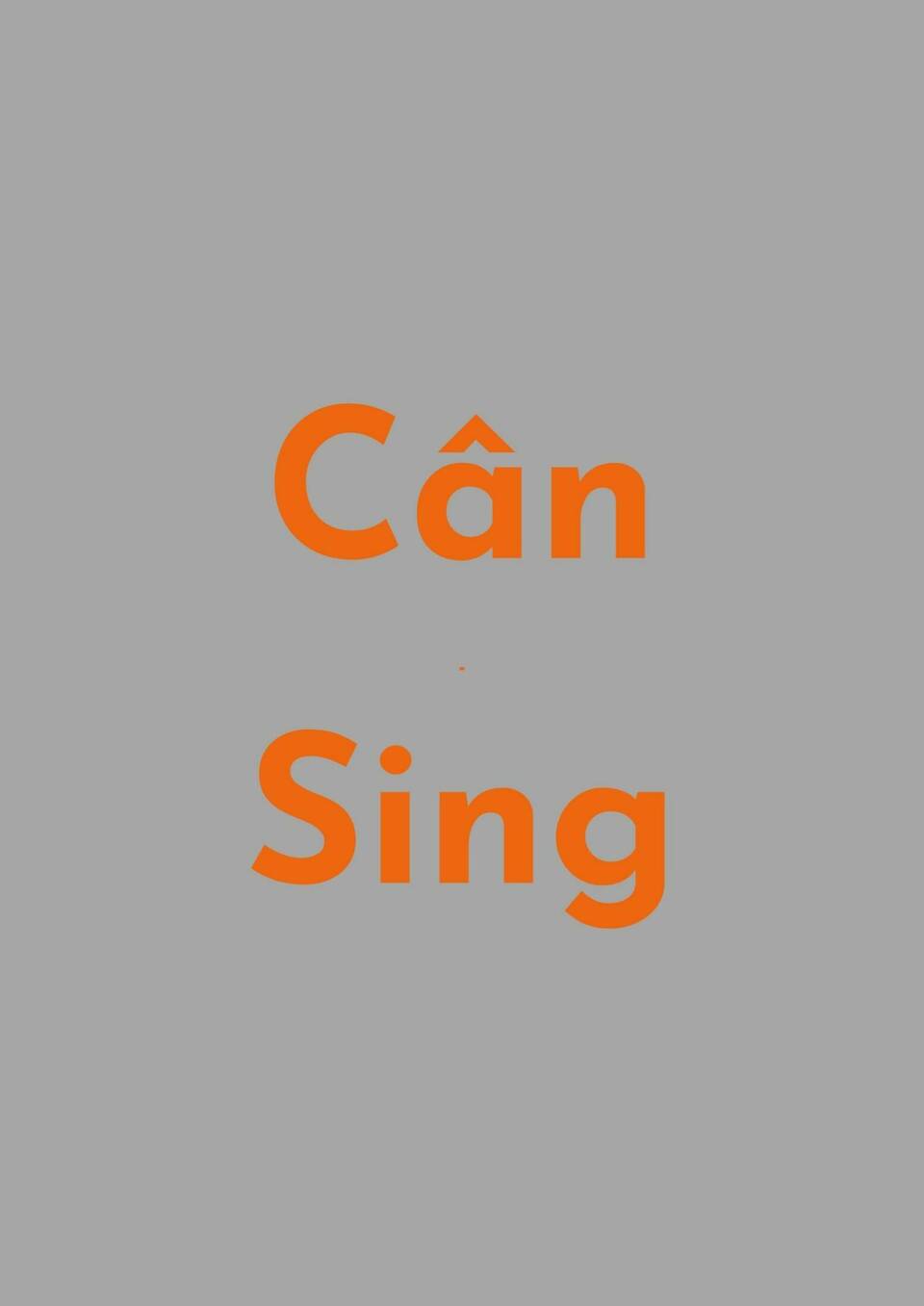 Join Charlote to create a seasonal song together in a warm, playful and friendly atmosphere. "Bear with me as I experiment with using your words to create layers of harmony for you to sing. For the brave, improvisation or the offer of musical ideas is very welcome. For most, singing the simple accompanying parts will be perfect. Expect lots of laughter and lovely connections with each other - as well as our own unique musical creation!"
No experience necessary – all ages, abilities, complete beginners and experienced singers welcome!
Donations towards Hafren Community Choir.
Mulled cider and mince pies on sale.

Charlotte Woodford is a skilled and experienced workshop leader who has been learning and teaching music all her life, first as a pianist and Cellist, later as a choir director. The pandemic brought her to teaching Solfa (the language of music) online, helping people to become confident in composing, improvising, reading and listening. She loves seeing the joy and confidence people gain when they sing together or develop fluency in music. She is also a Laughter Yoga teacher and loves to bring laughter, creativity and playfulness into her work.
Tickets
Venue Info
Ticket Info
The gallery is open:
Tuesday to Sunday 11-4 March - October (BST)
Tuesday - Saturday 11-4 October - March.
(Open Sundays over the Summer)
Closed bank holidays




Most events at Oriel Davies are free to attend but we suggest making a voluntary donation here to support our continuing work delivering accessible workshops, events, activities and projects.