Stillness in the Busyness: Billy Maxwell Taylor
Mindful Movement in the gallery: part of Warm Welcome
Events
|
2 March 2023 - 3 March 2023
Billy Maxwell Taylor is an interdisciplinary movement practitioner who curates space for stillness and sensation in a world always on the move. His movement work includes working with Frantic Assembly, Divadlo Continuo, Hijinx, Created a Monster, NDC Wales, Richard Chappell Dance, Volcano and his own companies: Now & Then Theatre, Yos Theatre and The Motion Pack. After graduating from Rose Bruford College's BA(Hons) European Theatre Arts degree with First Class honours, Billy moved to Wales where he continues his creation with The Motion Pack, currently touring Rain Pours Like Coffee Drops across England and Wales.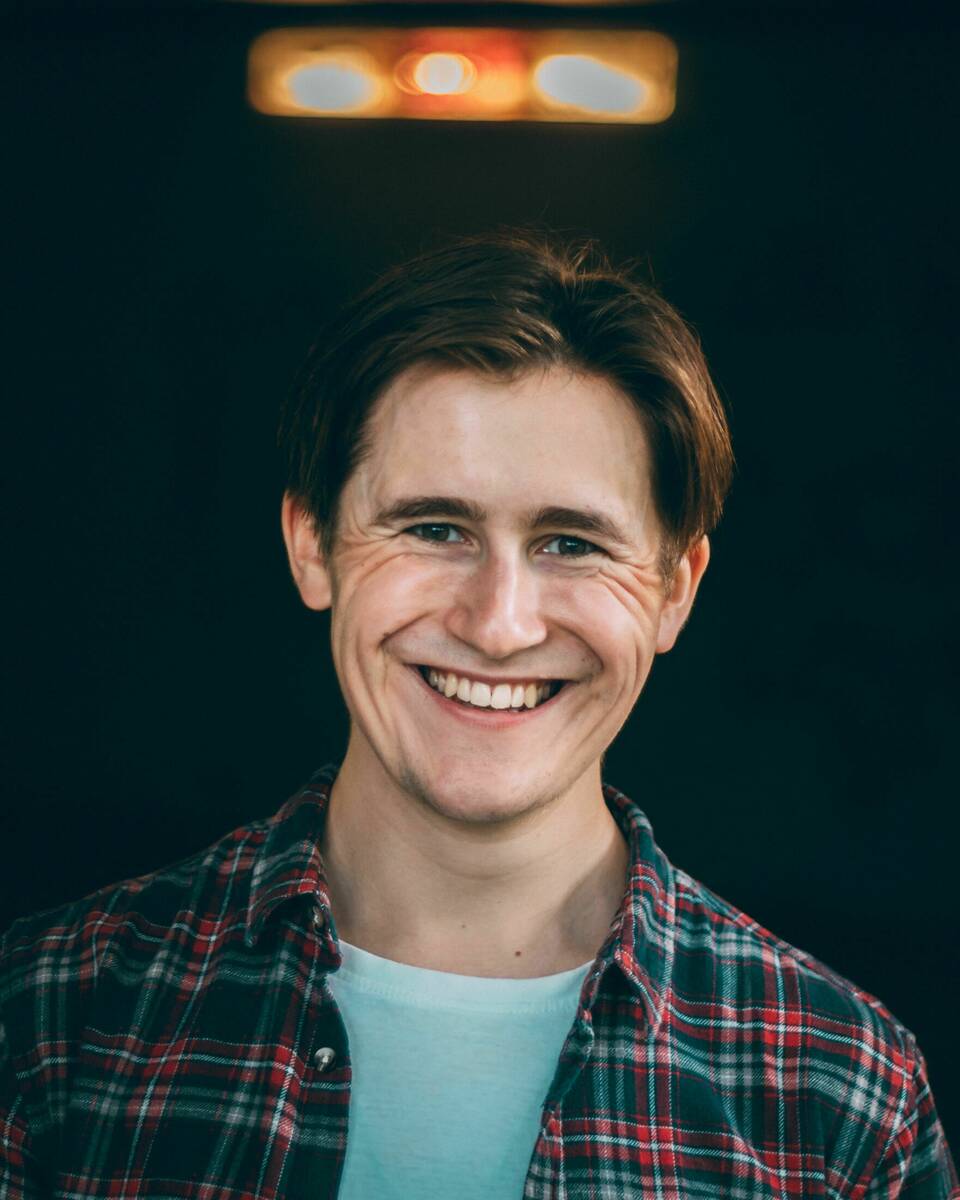 An Installation of Stillness
To compliment the reflective artwork within the gallery, Billy will curate a meditative space throughout the day. This could take place outside or in our studio or gallery spaces. It could be a weather-inspired sound score (meditative in quality) with videos from their research (rain, rivers, the sea). Water has been often linked to a state of calmness, serenity and presence and we would curate a space to encourage this.
Stillness in the Busyness
Workshops of 1 hour length using journaling, mindful games and gentle movement to calm the body, bringing it to the present moment.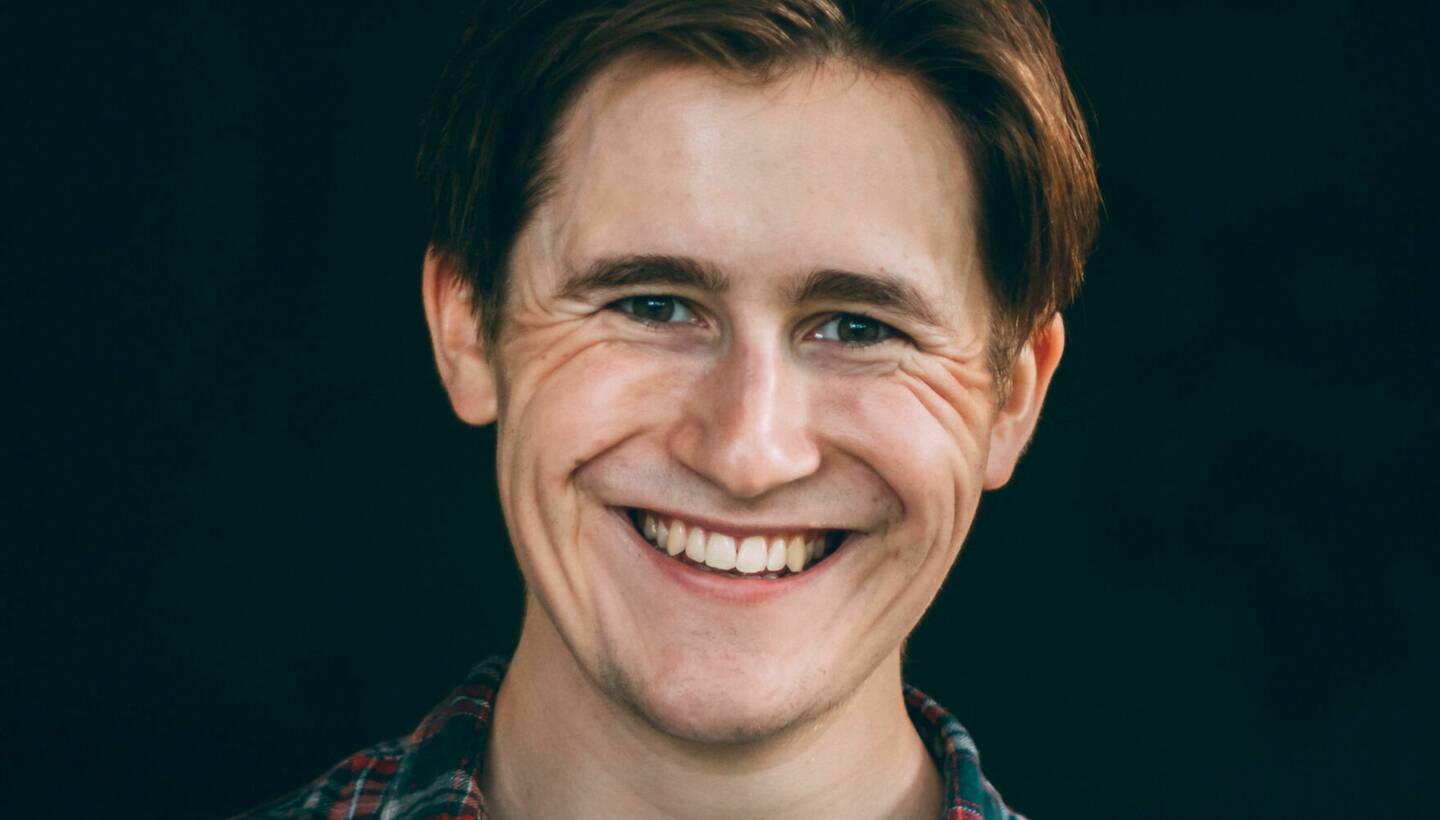 Tickets for this event will be released in January