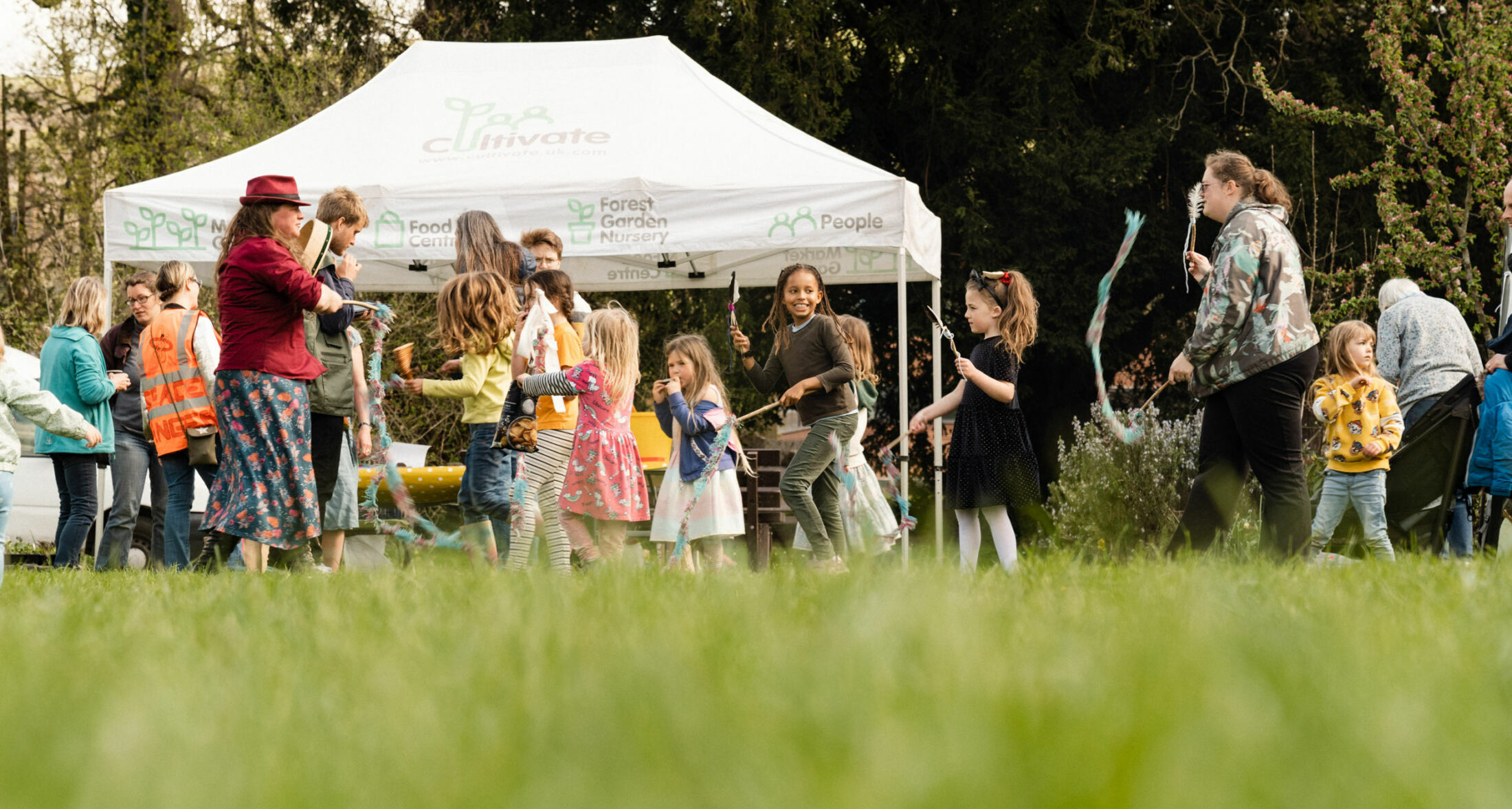 A summer event filled with music featuring the Rinky Dink pedal powered Sound System, a legendary part of Glastonbury and many other festivals over the years. Rinky Dink's philosophy is founded on sustainable energy. You're invited to take part and supply the sound system with the energy it needs to keep the music playing all day. Kids love getting involved!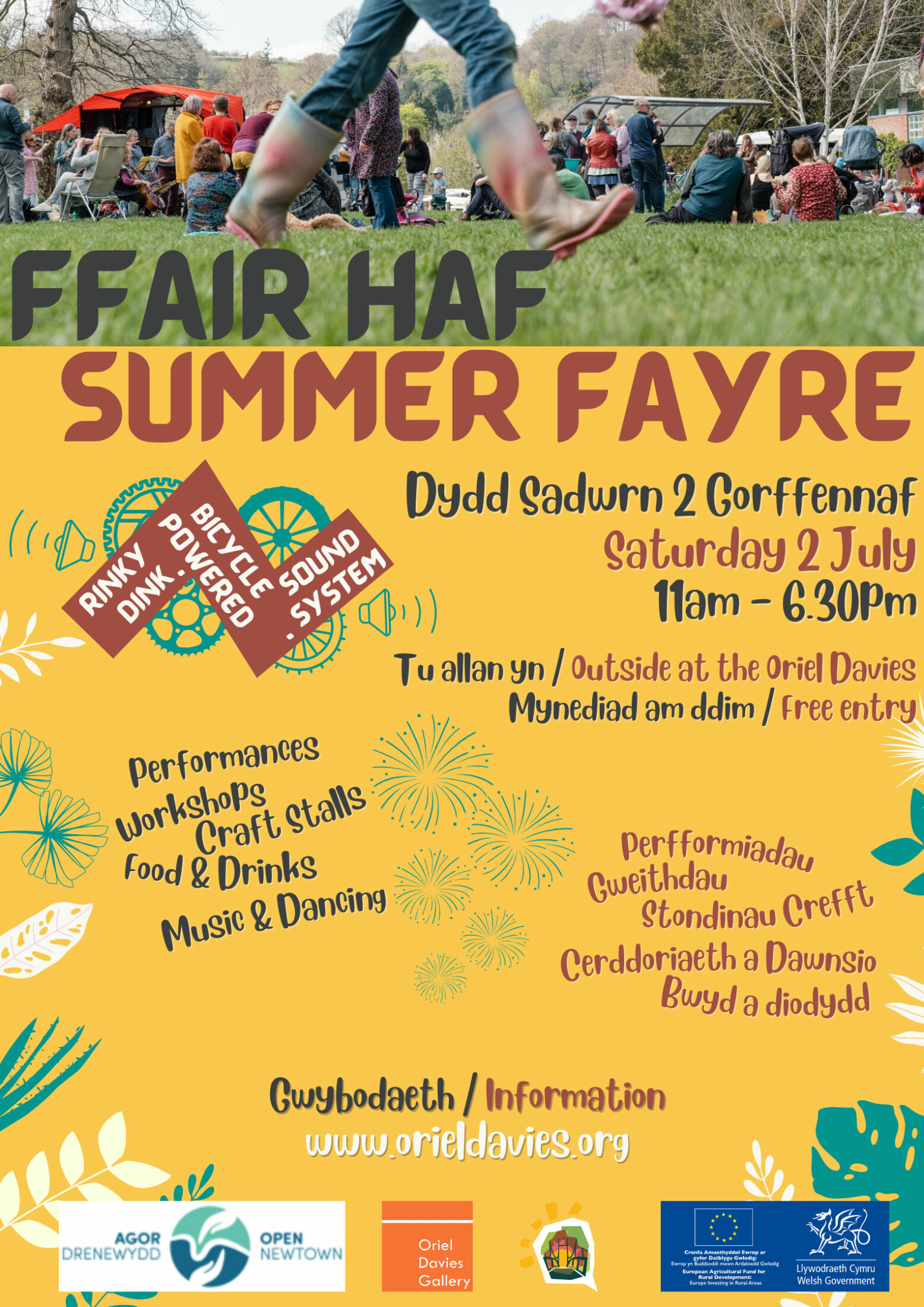 Sustainability and youth voice is the focus of this event. We're encouraging young people to tell us about important issues, hope and ideas for a more sustainable future.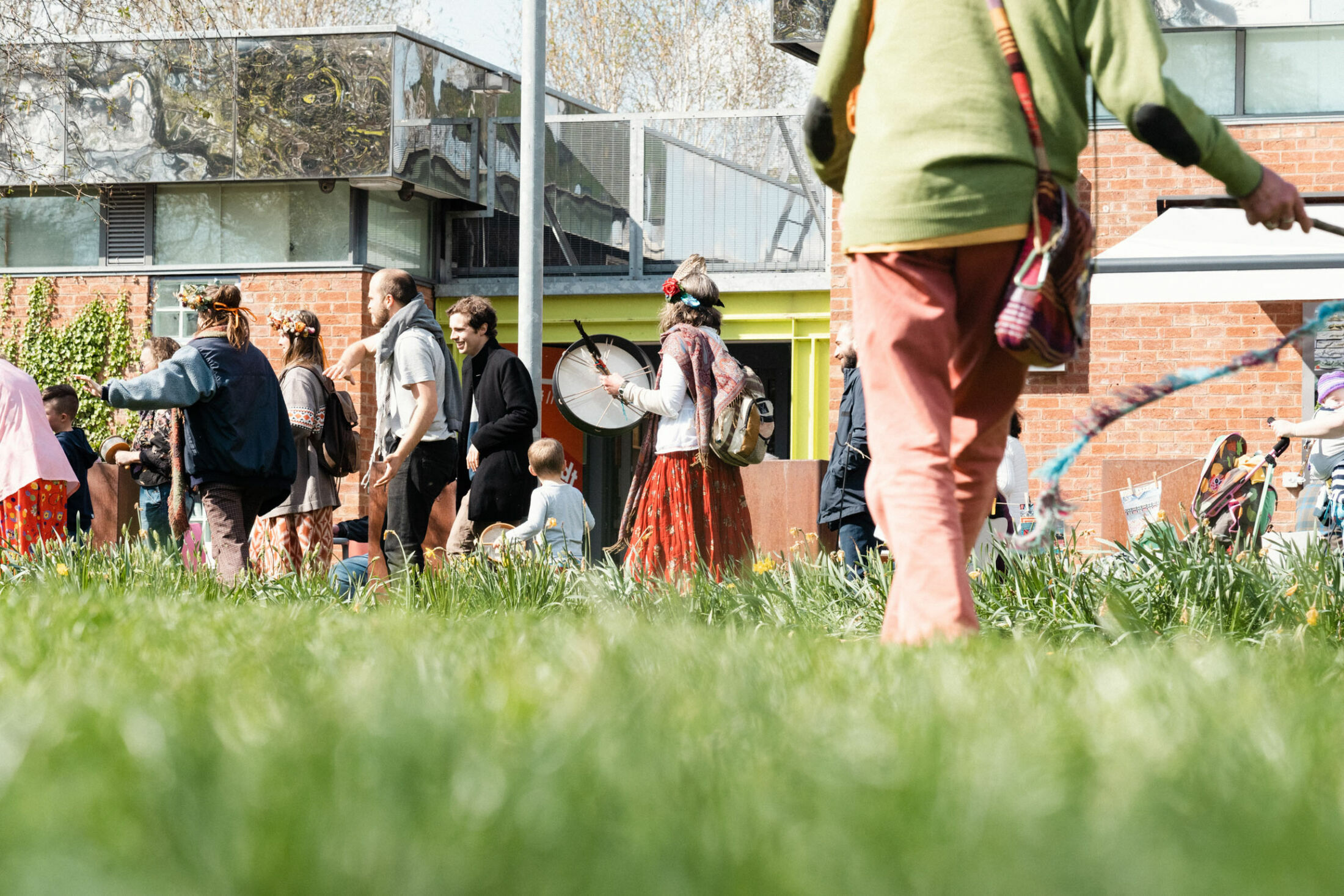 All activities are free of charge:
🌞 @pedalemporium
🌞 Newtown Clwb DJ Club - @creativestuffnewtown
🌞 Percussion workshop and jam
🌞 Dance group performances
🌞Slow Bike Race
🌞Food Workshops
🌞 @textile_junkies
🌞Cut & Dried Flowers
🌞 Bike Repair @queen_of_the_cranx
🌞 Youth voice badge workshop
🌞 Exploring local river life
🌞 Local artists
🌞 Delicious food @hummingbirdeats.co
The Summer Fair is organised as part of Open Events, a project led by Open Newtown, in partnership with Oriel Davies Gallery. We're pleased to also be working with The One Planet Generation and Creative Stuff Newtown for this event.

Open Events aims to unite communities and provide an opportunity to celebrate Newtown's green and blue assets working in partnership and with communities to develop a range of cultural events in Newtown's green spaces, as well as supporting independent events.

Image credits Andrea Gilpin Photography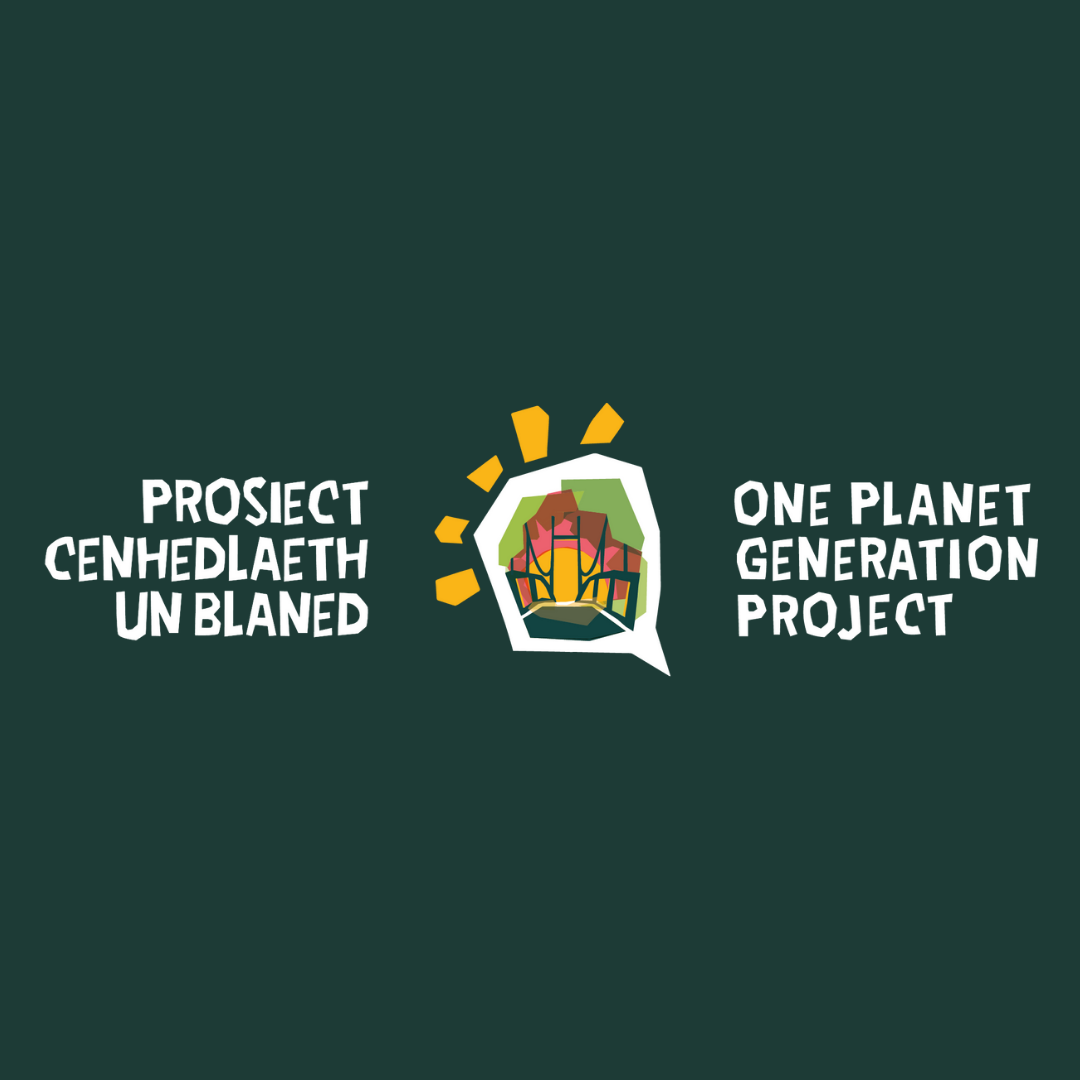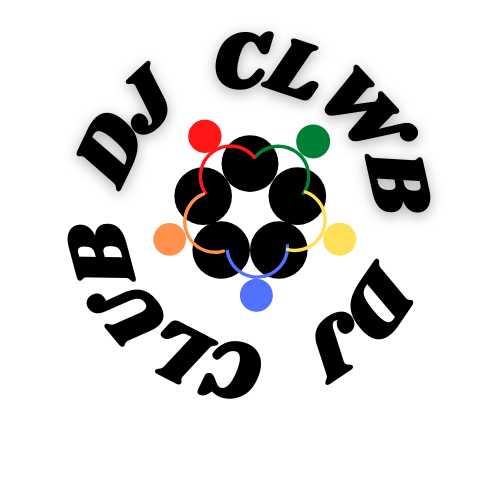 NO BOOKING REQUIRED - JUST TURN UP!
Please get in touch if you have any specific access requirements - desk@orieldavies.org
The gallery is open:

Tuesday - Saturday 10-4
Cafe closes at 3

Except for special events
Closed bank holidays