We All Share The Same Sky
This summer's holiday activities are free, friendly and nurturing and inspired by our current exhibition We All Share The Same Sky by abstract artist Helen Booth

Our weekly workshops are once again being produced by our friends from Ennyn - the Mid Wales based arts organisation delivering bilingual creative activities for the community.
BOOK FOR ONE OR MORE OF THE FIVE WORKSHOPS - BLOCK BOOKING ALSO AVAILABLE
Wednesday 2nd August Drawing workshop with Elin Crowley We will look at and discuss the current exhibition at Oriel Davies by Helen Booth. We'll notice the patterns and colours and take inspiration from the repetitive drawing techniques used. Discover the versatility of drawing materials and enjoy getting your hands dirty! Small sketches will be scaled up creating mixed media masterpieces!
This workshop is delivered bilingually.
Wednesday 9th August
Mark Making with Earth With Beth Clewes
In this workshop we will create art in the style of Helen Booth, we will experiment with repetitive mark making using soil as paint.
Wednesday 16th August
Clay Coil Pots with Nicky Arscott
In this workshop we will create our own clay coil pots to take home, using simple shaping and mark making techniques inspired by the layers, shapes and textures of Helen Booth's work.
Wednesday 23rd August
Abstract Experiments with Nicky Arscott
What amazing art can we make when we play with huge pieces of cardboard, light and shadow, music, recycled materials and spray paints? In this experimental workshop we have no idea what the outcome will be, but we do know it will be lots of fun.


Wednesday 30th August
We all share the same sky with Elin Crowley What do we all have in common? Well, we all share the same sky, and looking up to the sky can make us feel many different things, big, small, powerful or scared. Expressive painting workshop based on the title of the Helen Booth exhibition.
This workshop is delivered bilingually.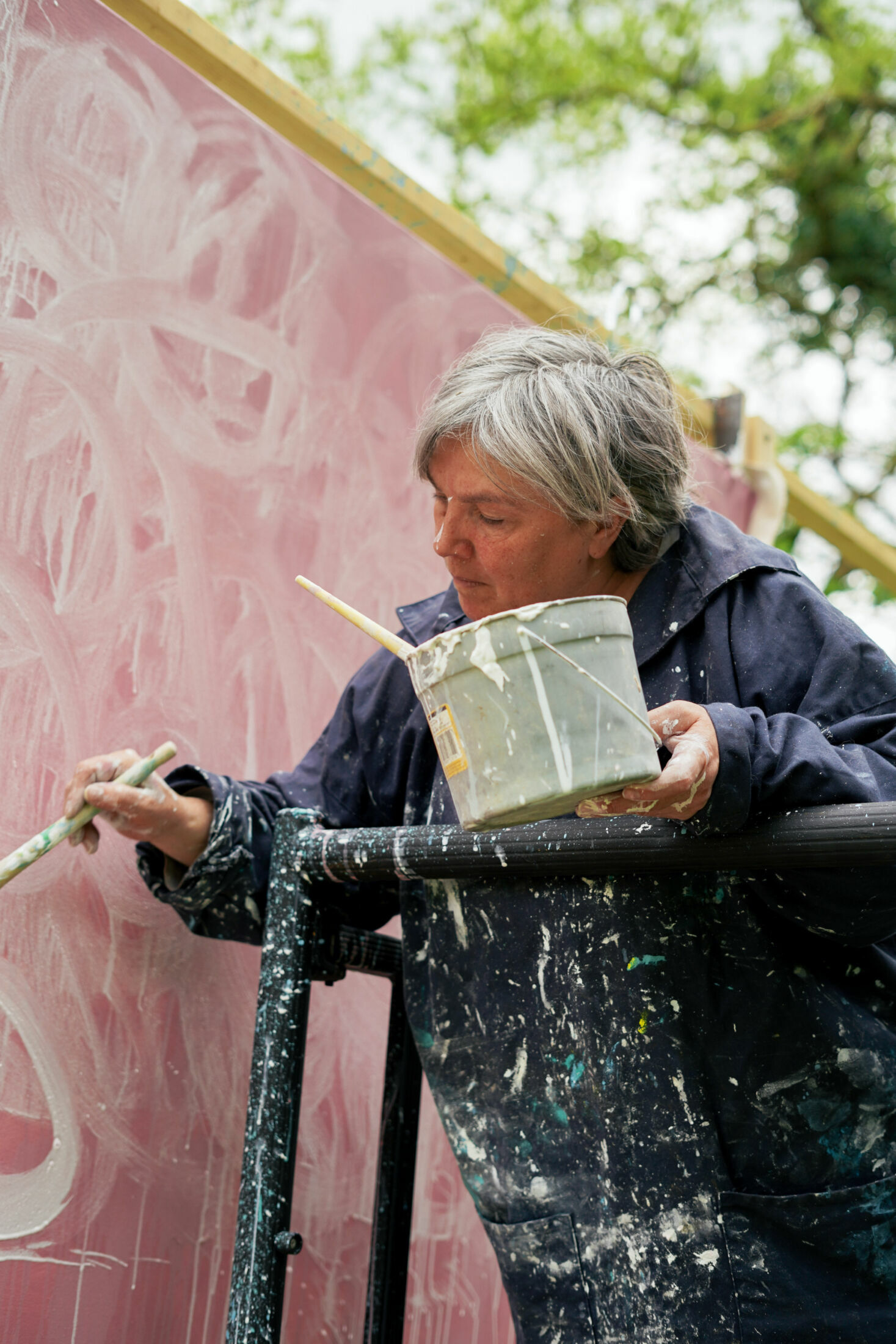 Helen Booth

Accessibility
Oriel Davies is a fully accessible building with accessible toilet and disabled parking. Our workshops support and welcome children with all kinds of abilities and we are happy to speak to parents/carers and children before the sessions to help make the experience as rich and enjoyable as possible. Please contact Kate - kate@orieldavies.org with any enquiries.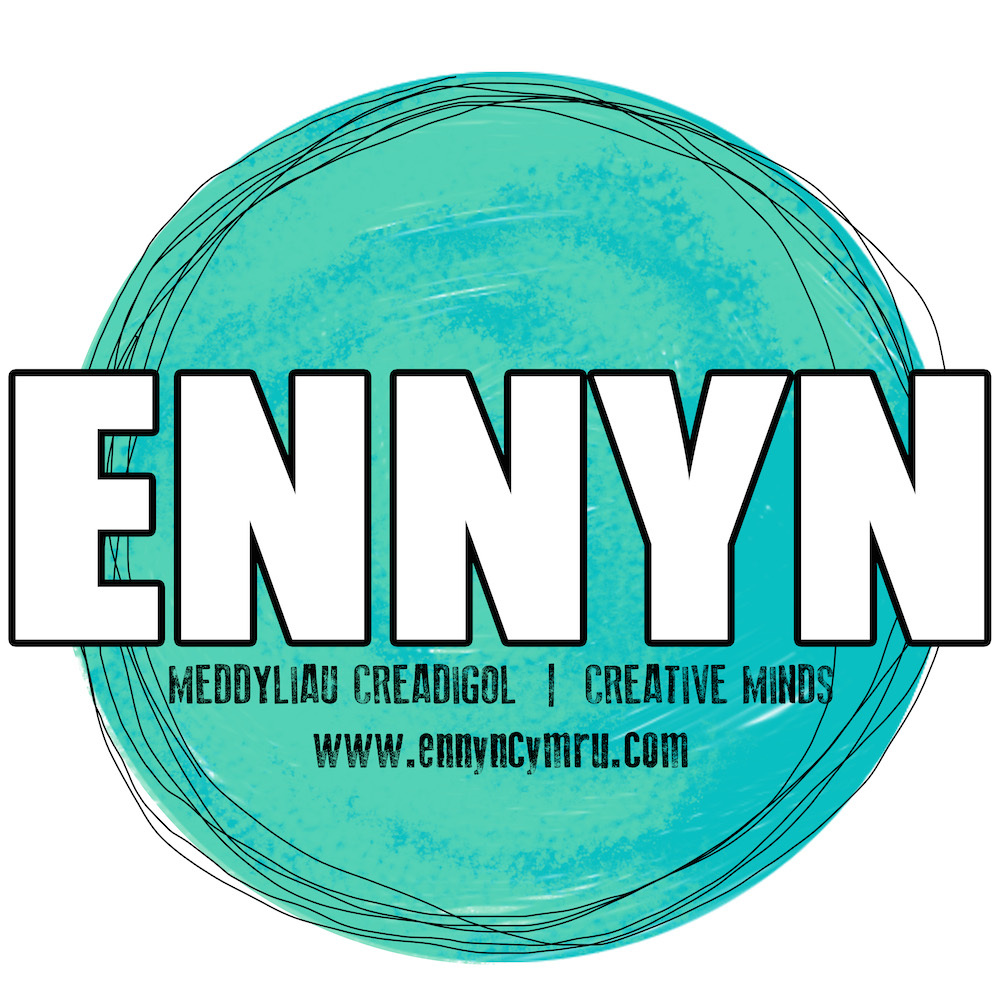 SOLD OUT
Sorry tickets for this event have sold out!
If you would like to be added to a waiting list please contact us: desk@orieldavies.org
The gallery is open:

Tuesday - Saturday 10-4
Cafe closes at 3

Except for special events
Closed bank holidays