Free workshops for under 7's
Summer fun for under 7's and their families
Workshops & Courses
|
19 July 2021 - 27 August 2021
Every Friday in August 11am - 12.30 Outdoors at Oriel Davies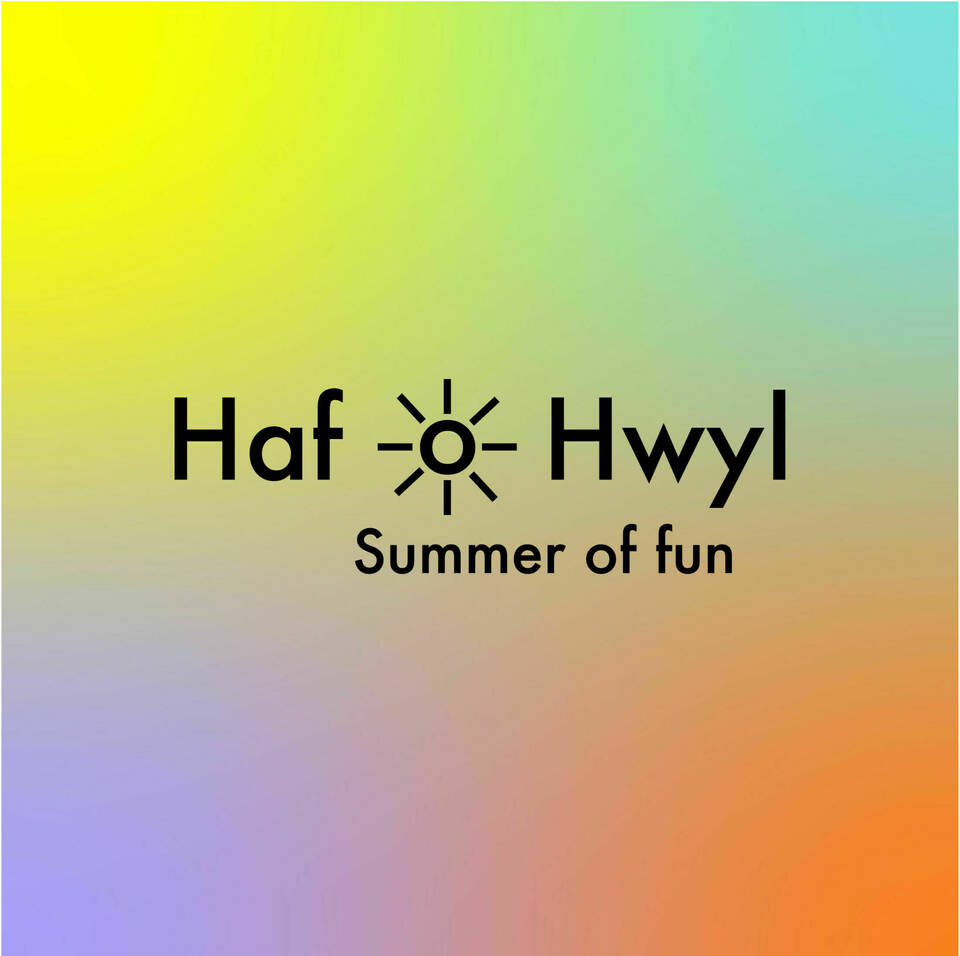 Join artist Jo Jo Vagabondi for FREE creative play workshops every Friday morning in August for all the family. Outside at Oriel Davies.
Through a mixture of story, song, games, puppets and creative activities, participants will explore the space and the art on show in the galleries including Chardin's masterpiece The House of Cards, Charlie Cook's Uncontrolled Demolition and Alyn Smith's Building A Future.
Take part in building a giant house of cards in the gallery.
These are family workshops, all children to be accompanied by a parent or carer.

Sign up for one, two or all three workshops. Full details will be sent once booking have been made. Places are limited so please book in advance.
Fridays 6th , 13th, 20th and 27th August 11am – 12.30pm
About the artist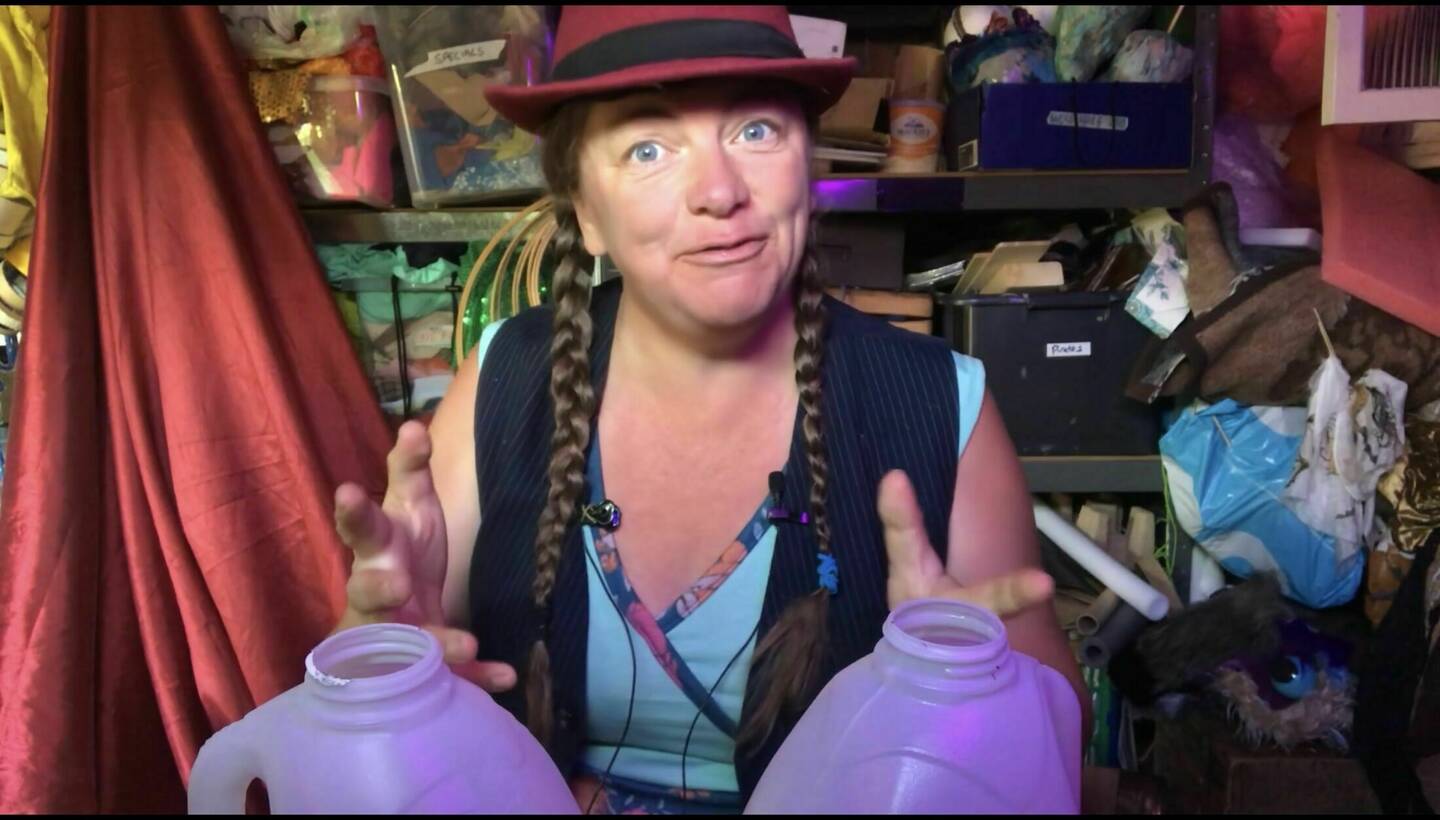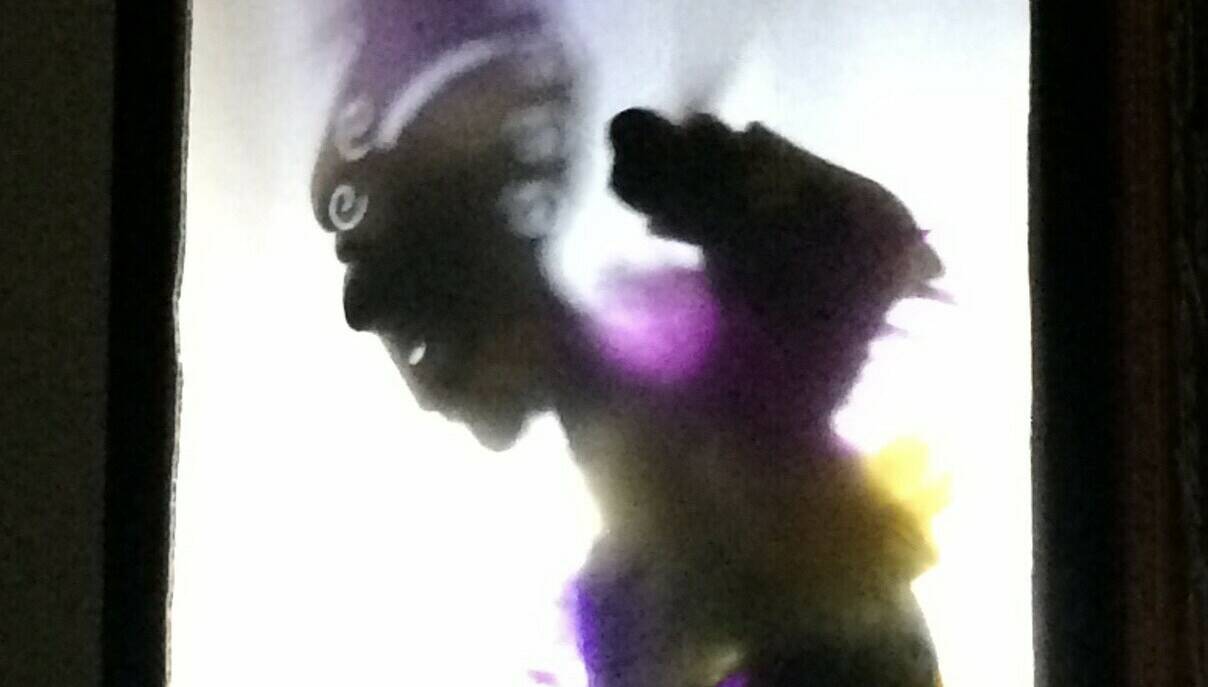 Jo Jo Vagabondi (Jo Munton) is a puppeteer and sculptor who has worked with many different people in many different places around the world. Fascinated by how stories can inform, explain and inspire us, Jo is a strong believer in the power of collective creative exploration and specialises in storytelling parades – giant puppets telling very tall tales. She was proud to be part of the team that created the Newtown Lights Celebration 2020 and is still hoping to have a Giants Parade in Newtown when it is possible.