The Kitchen
Make | Play | Share
Exhibitions
|
7 October 2017 - 27 January 2018
A creative social space, where art, performance, craft and film will be made, shared and inspired. The Kitchen is Oriel Davies' pop-up project and event space, open to visitors from October 2017 to January 2018, presenting a vibrant programme of workshops, activities, events and talks alongside fantastic opportunities for collaboration and community intervention.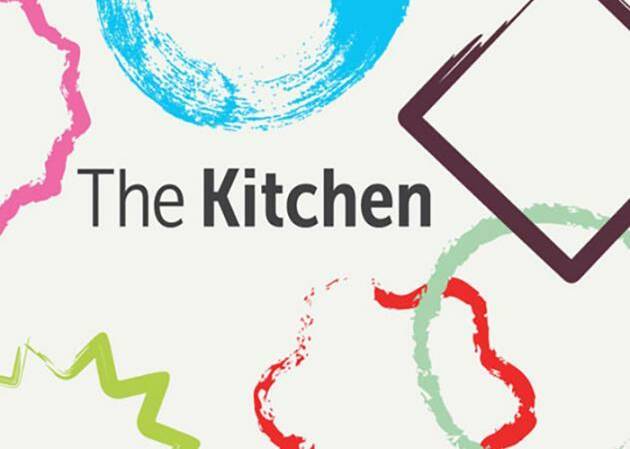 SOLD OUT
Sorry tickets for this event have sold out!
If you would like to be added to a waiting list please contact us: desk@orieldavies.org
The gallery is open:
Tuesday to Sunday 11-4 March - October (BST)
Tuesday - Saturday 11-4 October - March.
(Open Sundays over the Summer)
Closed bank holidays