The Kitchen
Make | Play | Share
Arddangosfeydd
|
7 Hydref 2017 - 27 Ionawr 2018
A creative social space, where art, performance, craft and film will be made, shared and inspired. The Kitchen is Oriel Davies' pop-up project and event space, open to visitors from October 2017 to January 2018, presenting a vibrant programme of workshops, activities, events and talks alongside fantastic opportunities for collaboration and community intervention.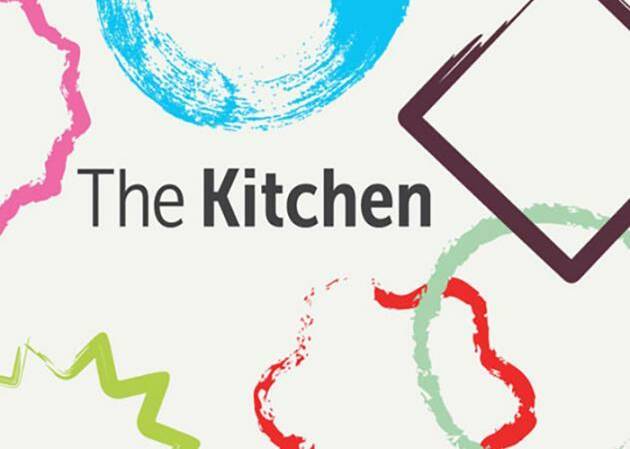 Tocynnau
Gwybodaeth am y Lleoliad
Gwerthu Allan
Mae tocynnau ar gyfer y digwyddiad hwn i gyd wedi'u gwerthu :(
Os hoffech gael eich ychwanegu at restr aros, cysylltwch â ni: desk@orieldavies.org
Mae'r oriel ar agor:
Dydd Mawrth i ddydd Sul 11-4 Mis Mawrth i Mis Hydref.
Dydd Mawrth i Ddydd Sadwrn 11-4 Mis Hydref i Mis Mawrth
(Ar agor Dydd Sul dros yr hâf)
Gwyliau banc ar gau
02.06.2022 – 03.06.2022