Join Emma for a walk and creative writing workshop in Newtown. The workshop at Oriel Davies Gallery will use the concept of textile techniques as inspiration for poetry: drawing upon pattern and repetition, as well as fine stitching and embroidery to bring a poem to life. There will also be an opportunity to gather inspiration from Nature as we walk through The Park and along the Severn. It will be a chance for you to write, reflect and share poetry in the company of others. This workshop will be suitable for beginners, and the walk will be gentle.

Writing materials are provided though we recommend bringing a favourite pen and or notebook if you have them. Please bring a packed lunch for the afternoon or soup will be available to buy from the Gallery's Cafe. Please also get in touch to discuss any particular access requirements.

To allow as wide as possible participation in the course, our friends at The Outdoor Partnership are able to lend wet weather gear and walking boots to anyone who would like them. Walking routes can be adjusted as necessary. If the weather is not at all good, the workshop will take place indoors with an optional short stroll over to the river.

Over the next few months, further walkie-talkies will be held in Llanidloes, Carno (or Caersws), Machynlleth and Welshpool. Details of these will be announced soon.
/
This walk is part of our Walkie Talkie project which celebrates the centenary of Laura Ashley, an important figure in the history of the local area as well as in textile design and production.
As part of the project, Oriel Davies are commissioning 5 artists to lead 5 walks each based in one of the following towns, of which had its own Laura Ashley shop: Carno (or Caersws) where the Laura Ashley factory was located, Welshpool, Newtown, Llanidloes and Machynlleth.
Laura Ashley developed her business with the idea of family at its heart. One such idea she used was the 'walkie-talkie' - a walk outside in nature with the family or some of the staff to talk through ideas and problems and support wellbeing.
This project is funded by The Ashley Family Foundation.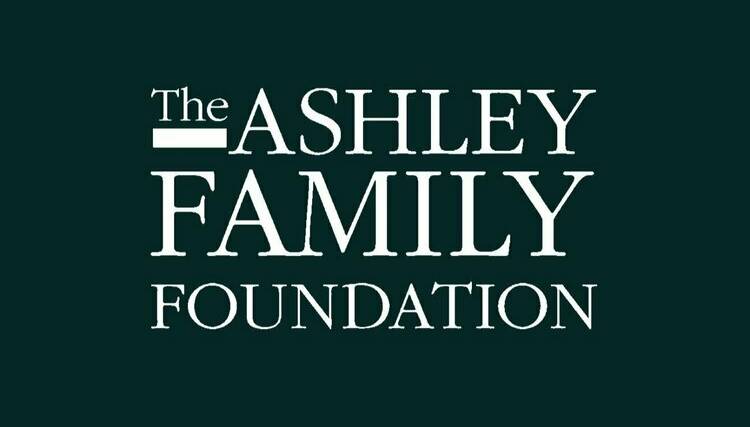 SOLD OUT
Sorry tickets for this event have sold out!
If you would like to be added to a waiting list please contact us: desk@orieldavies.org
The gallery is open:

Tuesday - Saturday 10-4
Cafe closes at 3

Except for special events
Closed bank holidays