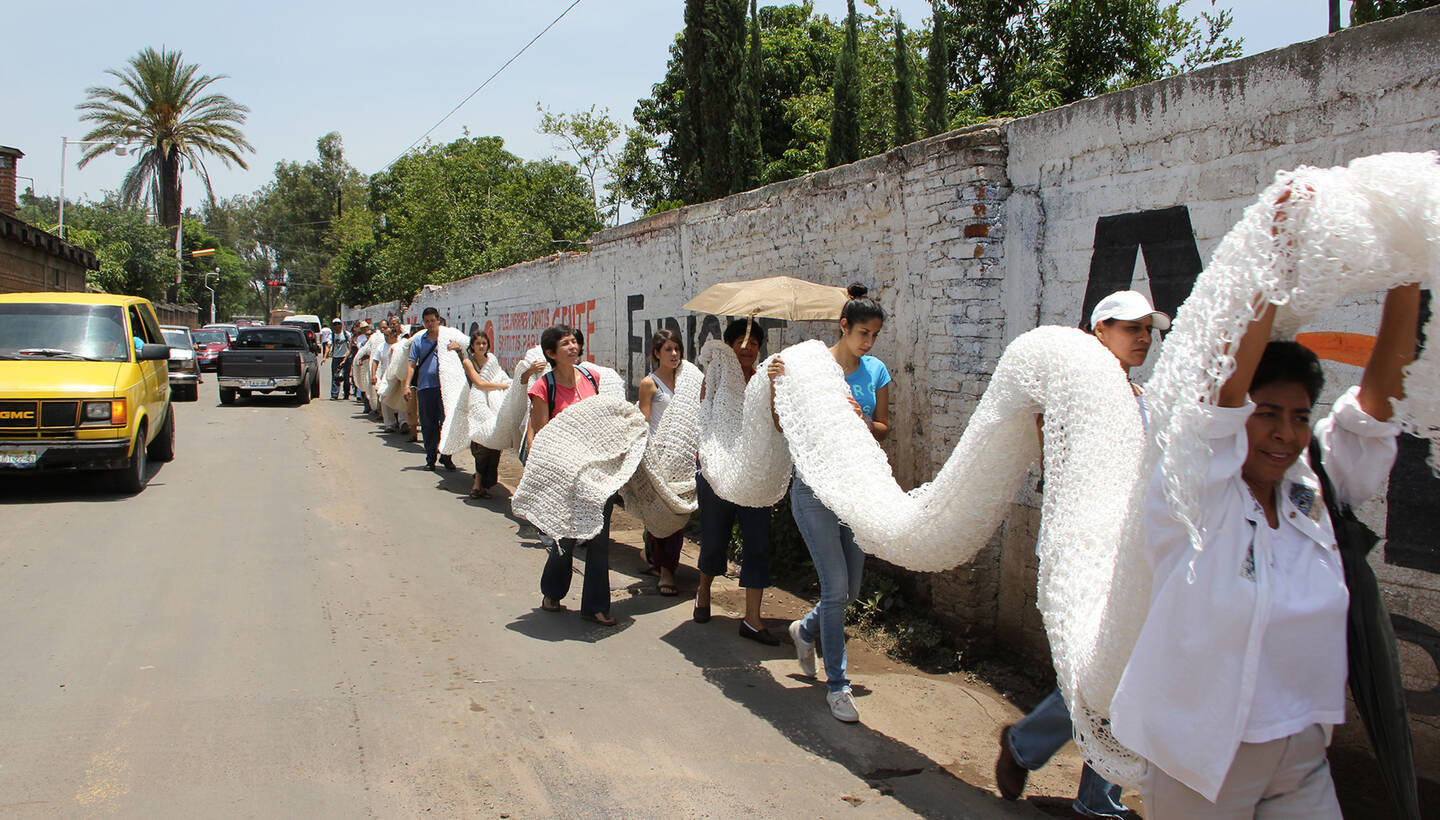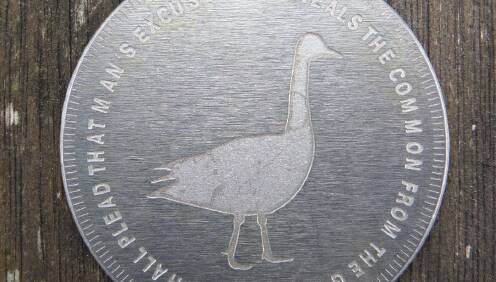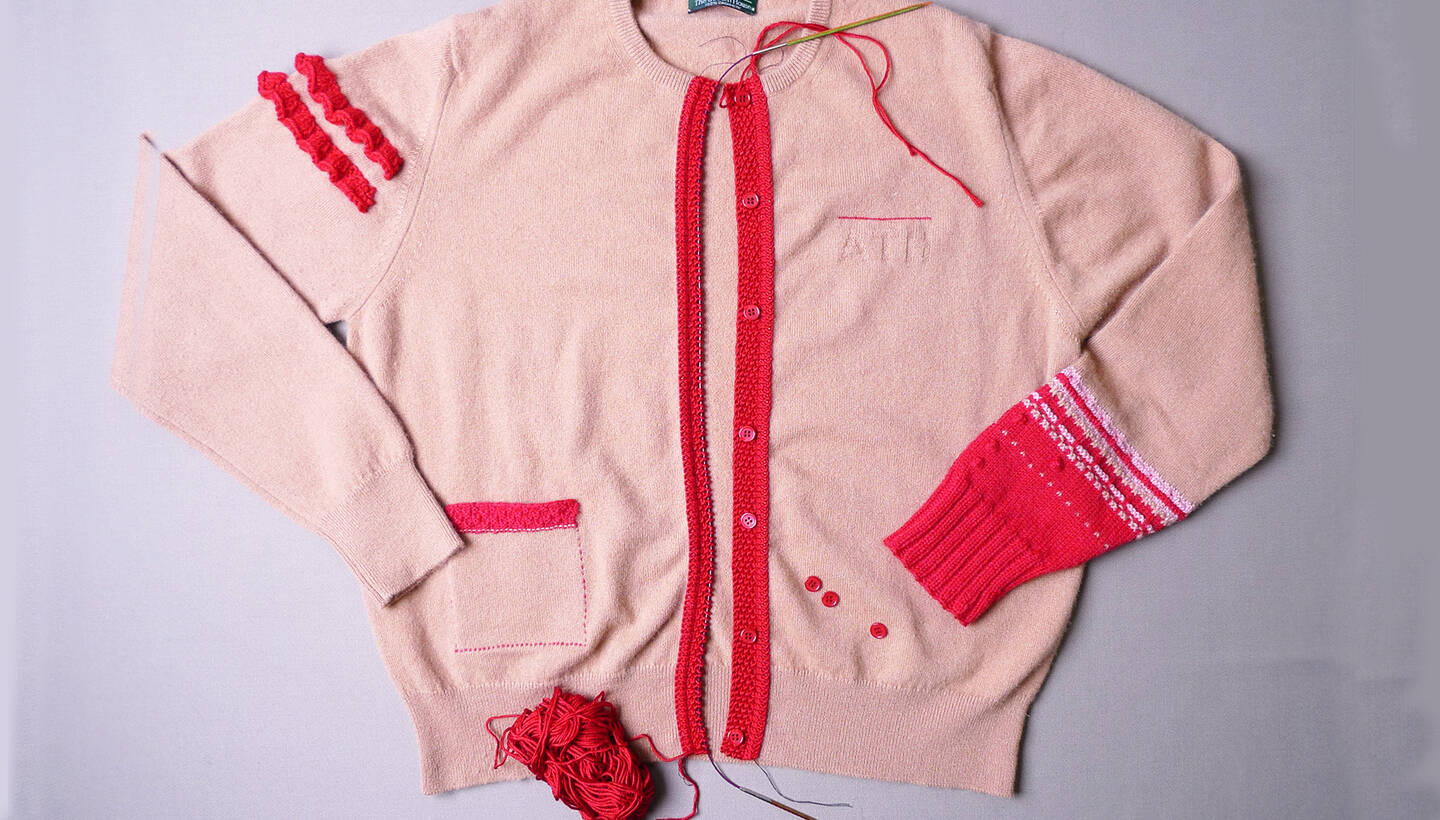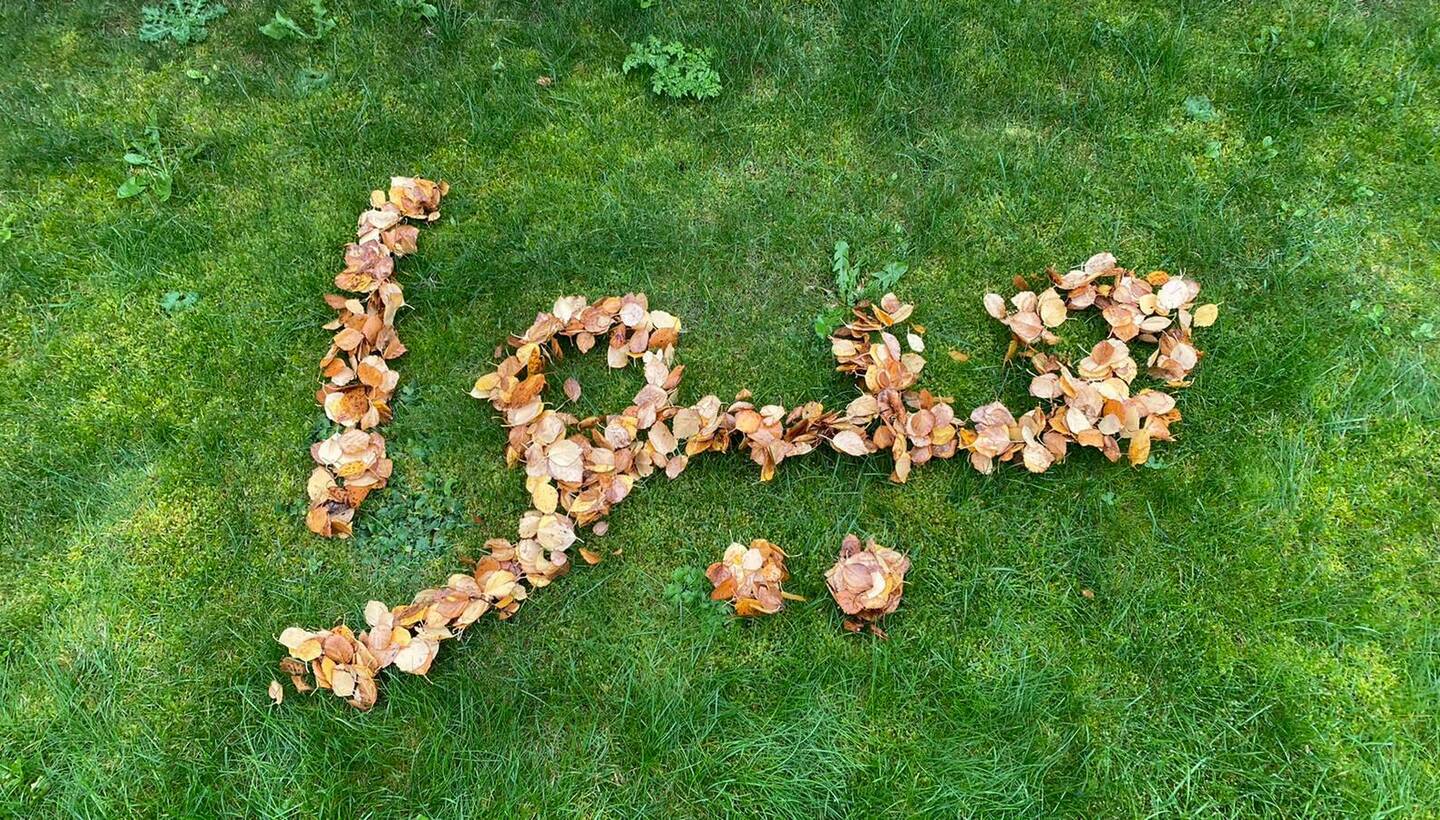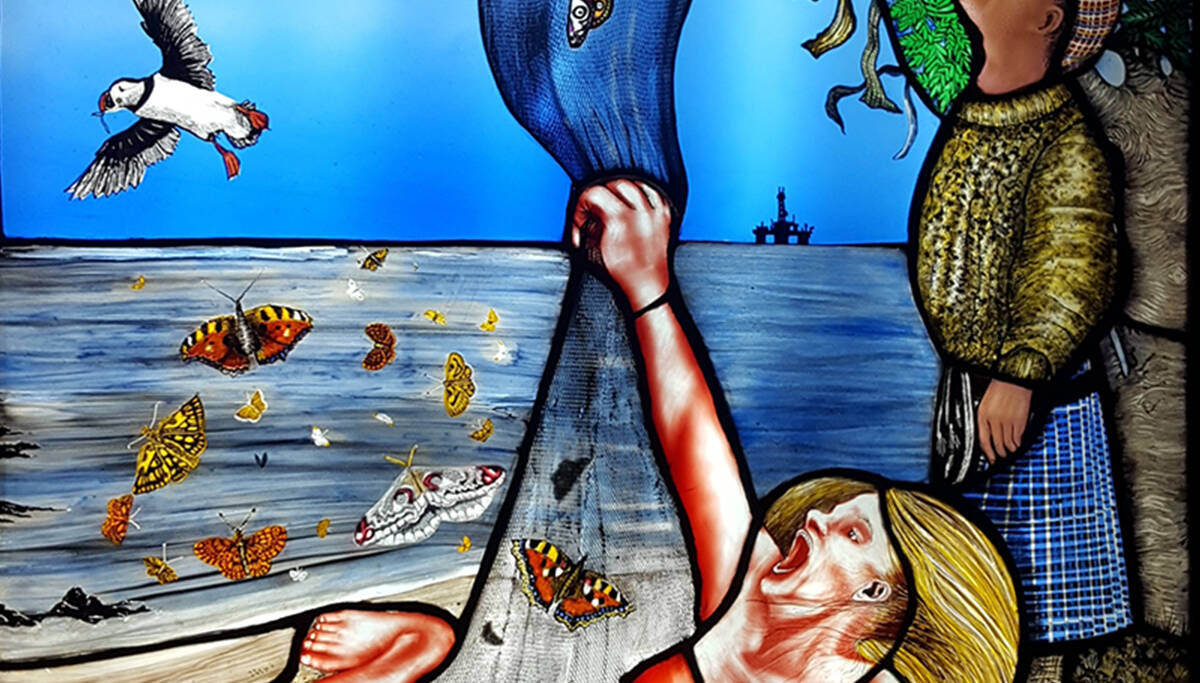 This thought provoking national touring exhibition will highlight 'acts of commoning'. These actions are shaping the way communities work together to share and steward commonly owned assets and resources.
Including new work by artists: Amy Twigger Holroyd, Deirdre Nelson, Hefin Jones, Linda Brothwell, Blackwater Polytechnic: Ben CoodeAdams and Freddie Robins, Jacky Oliver, Shane Waltener, Lise Bjørne Linnert with Gelawesh Waledkhani, Rachael Colley, Alinah Azadeh and Kate Hodgson.

Exhibition dates
26 March - 26 June 2021
Online only until Welsh Government Guidelines Change
Then touring the UK until September 2022
Exhibition resources: https://craftspace.co.uk/weare...
Project blog: commoners.craftspace.co.uk #WeAreCommoners
@craftingcommons
@craftspace
@tweetcraftspace @craftspace_
Deirdre Nelson: We Are Commoners commission, work in progress
Introduction to the idea of commons (external website)
As part of We Are Commoners young people living in North Powys have been working with designer Hefin Jones to develop a Youth Assembly at Oriel Davies. In Common residency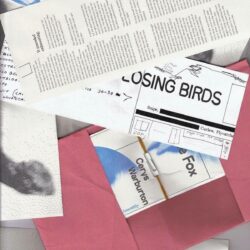 The Gallery is currently closed
The gallery is currently closed. Contact us for more information.