In Common residency
Young people in Powys are working with designer Hefin Jones to establish a Youth Assembly at Oriel Davies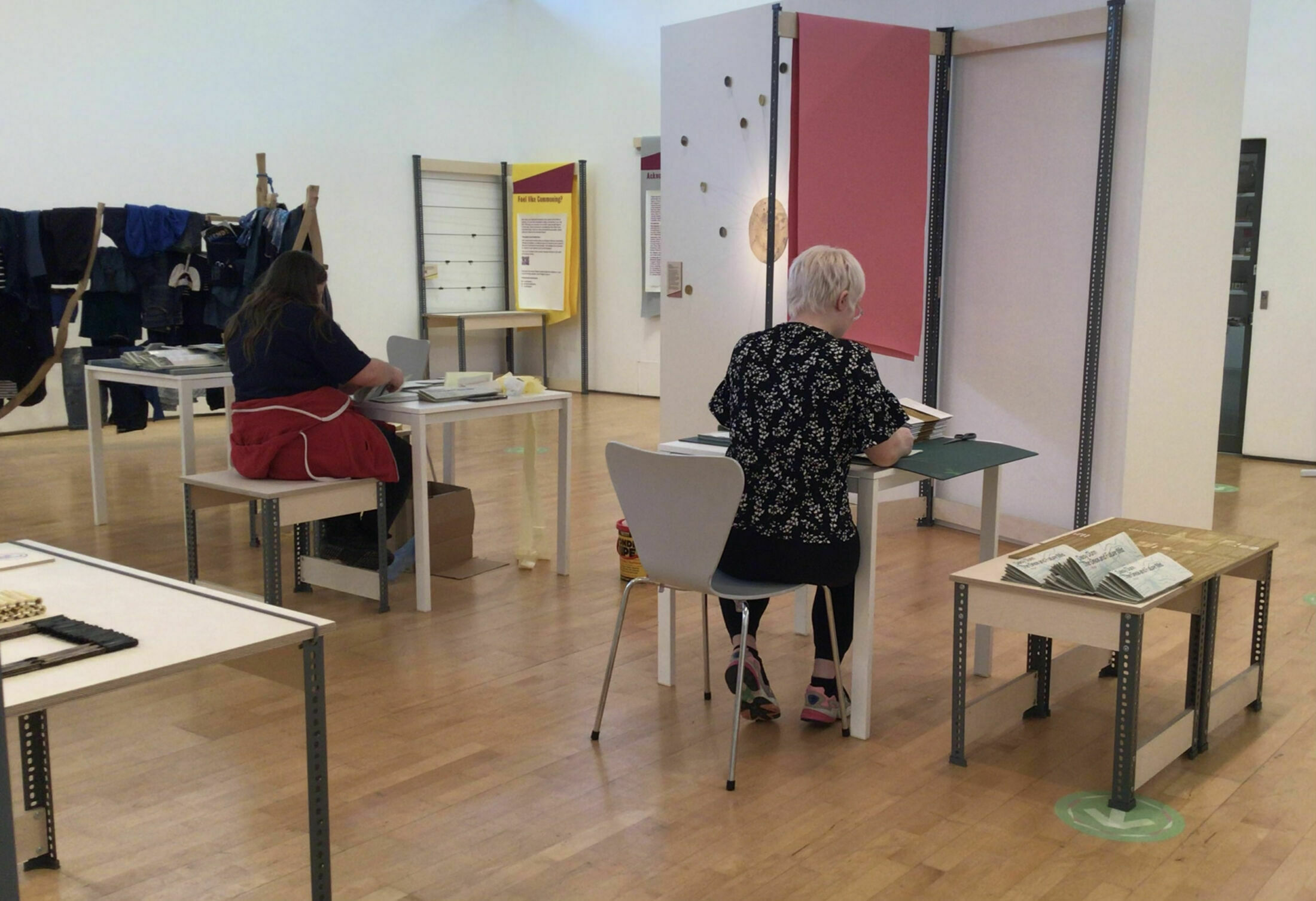 Oriel Davies is working to bring young people together to form a Youth Assembly. The assembly will support young people to creatively explore the issues they care about, develop connections and use the gallery in new ways
The idea of the assembly has begun with the In Common residency with designer Hefin Jones. It will develop and grow through collaboration between young people, artists and the gallery, other organisations and the community.

Youth Assembly and We Are Commoners
A residency project supported by The Arts Council of Wales
We Are Commoners is a touring exhibition produced by Craftspace. As part of the exhibition programme three artist residencies were commissioned. These residencies have supported the selected artists to work closely with communities in Birmingham, St Helens and Newtown.
Oriel Davies has hosted one of these three residencies with designer Hefin Jones. Hefin lives in Wales and works nationally and internationally with communities, cultural and educational organisations on collaborative research and design projects.
Hefins' residency In Common aimed to explore how the principles of commoning could support the aims of the Youth Assembly. Due to lockdown restrictions Hefin's residency has been a virtual one. Plans to visit Newtown and work with young people face to face have been curtailed; creative schemes re-worked; timescales shifted.
Turning early setbacks on their head Hefin commissioned three young writers to re-imagine the way people might use the gallery in the future and how our sense of place, our communities and natural environment might evolve around the gallery as a meeting place for society.
Writers Cery's Warburton, Daisy Dunn and Ellie Orrell have created sensitive thought-provoking pieces of creative writing. Their work has been beautifully produced by Hefin Jones and Midge Press in printed form and is available from the gallery for free or for a donation.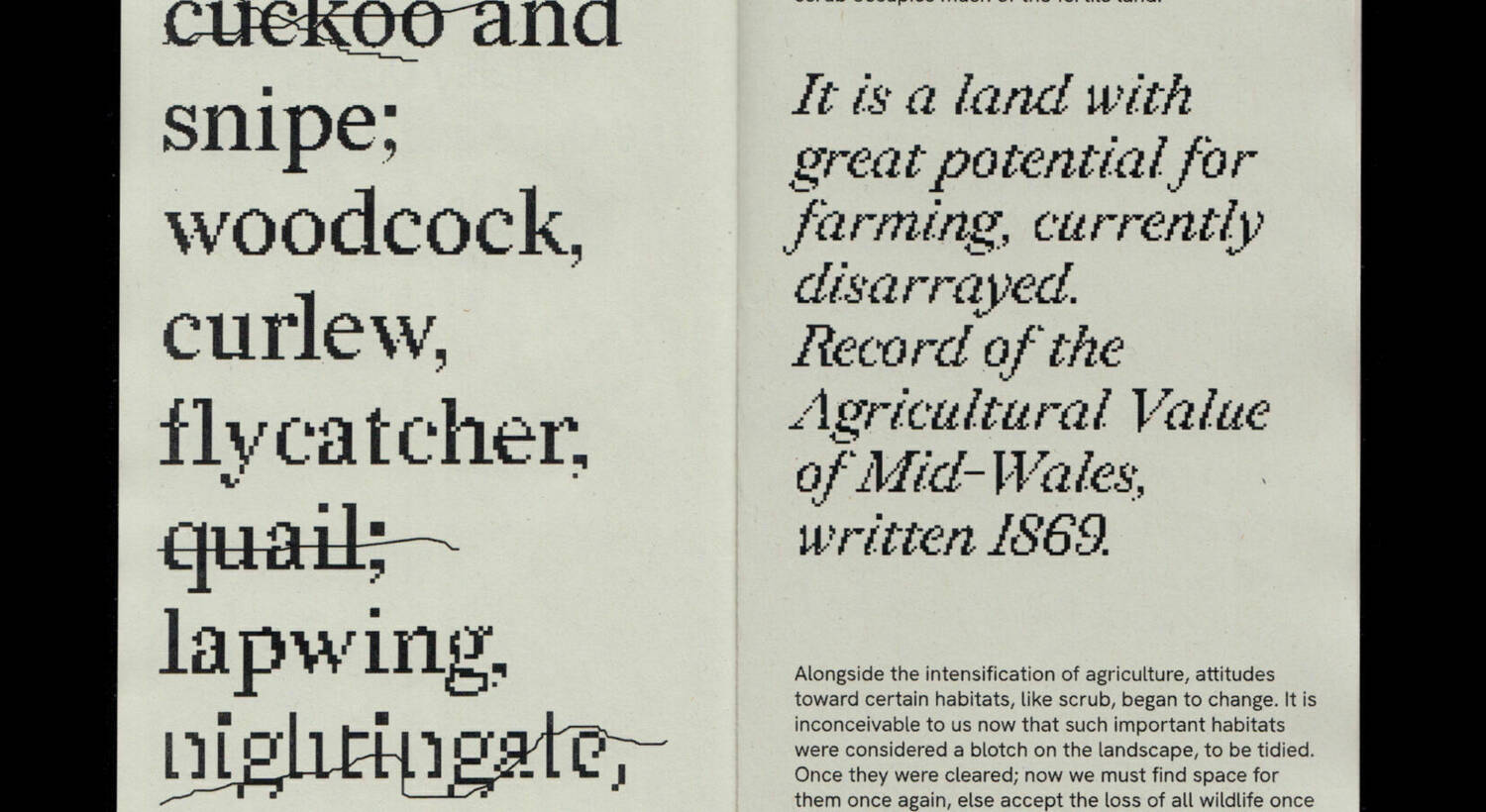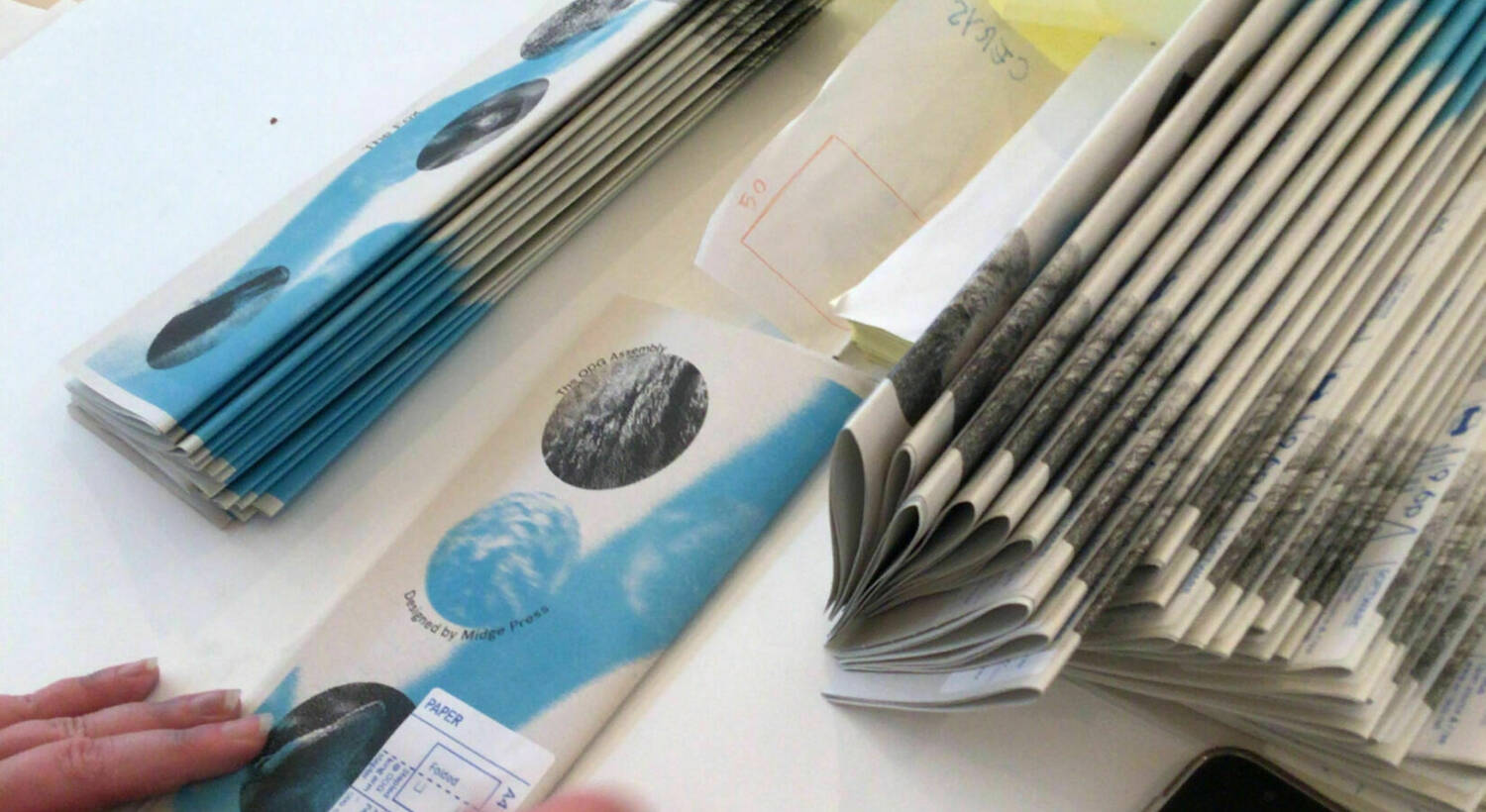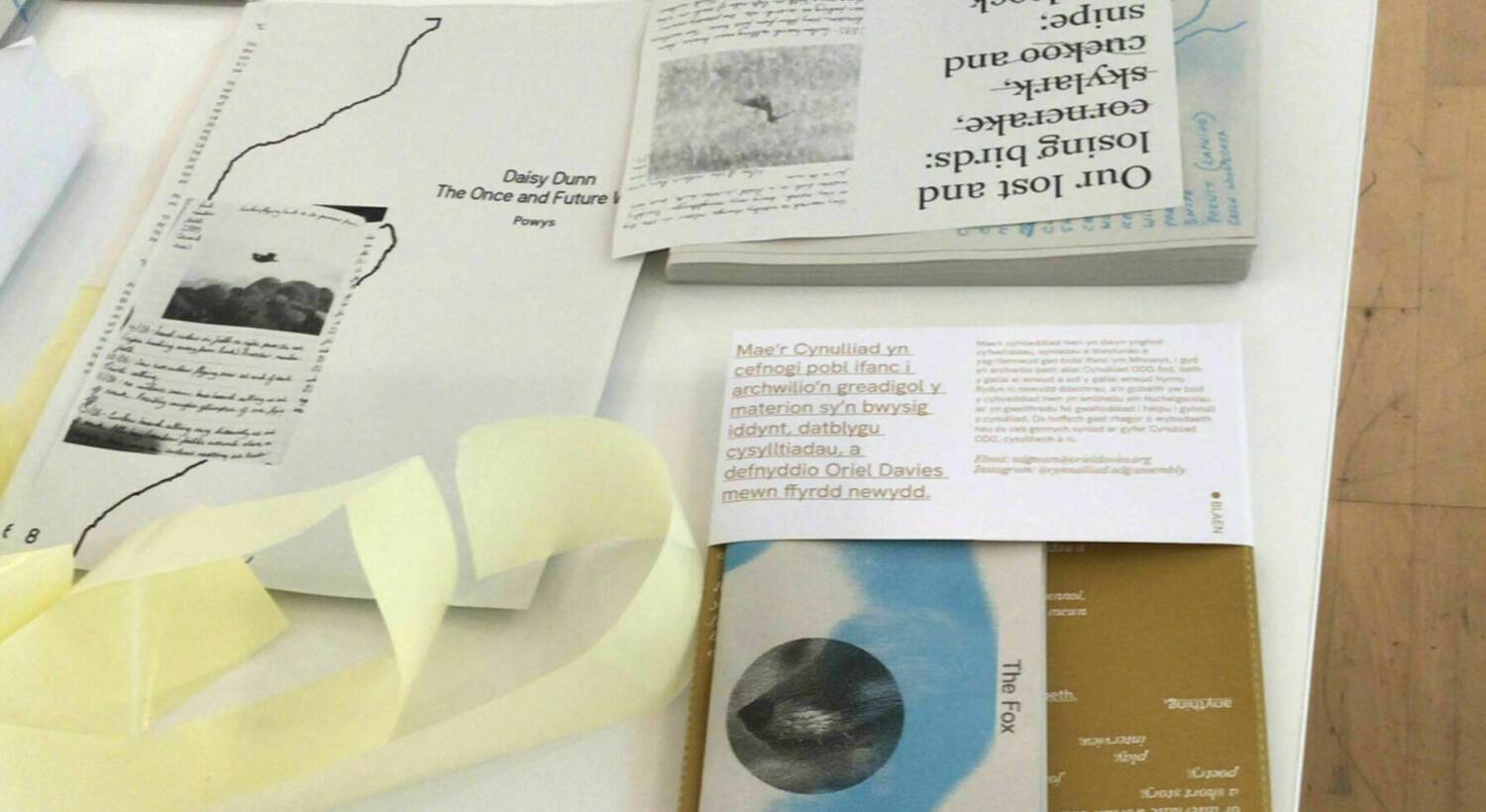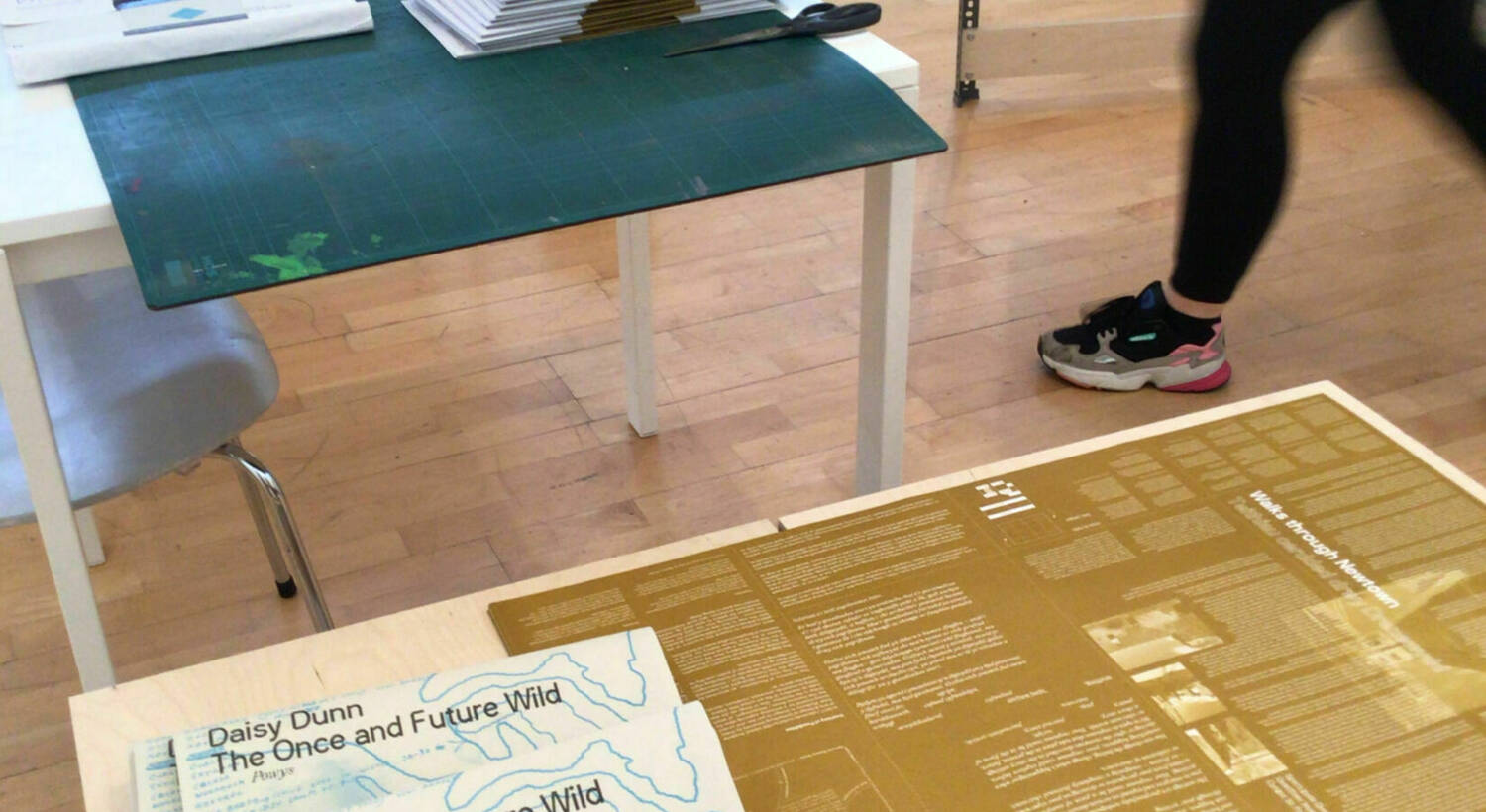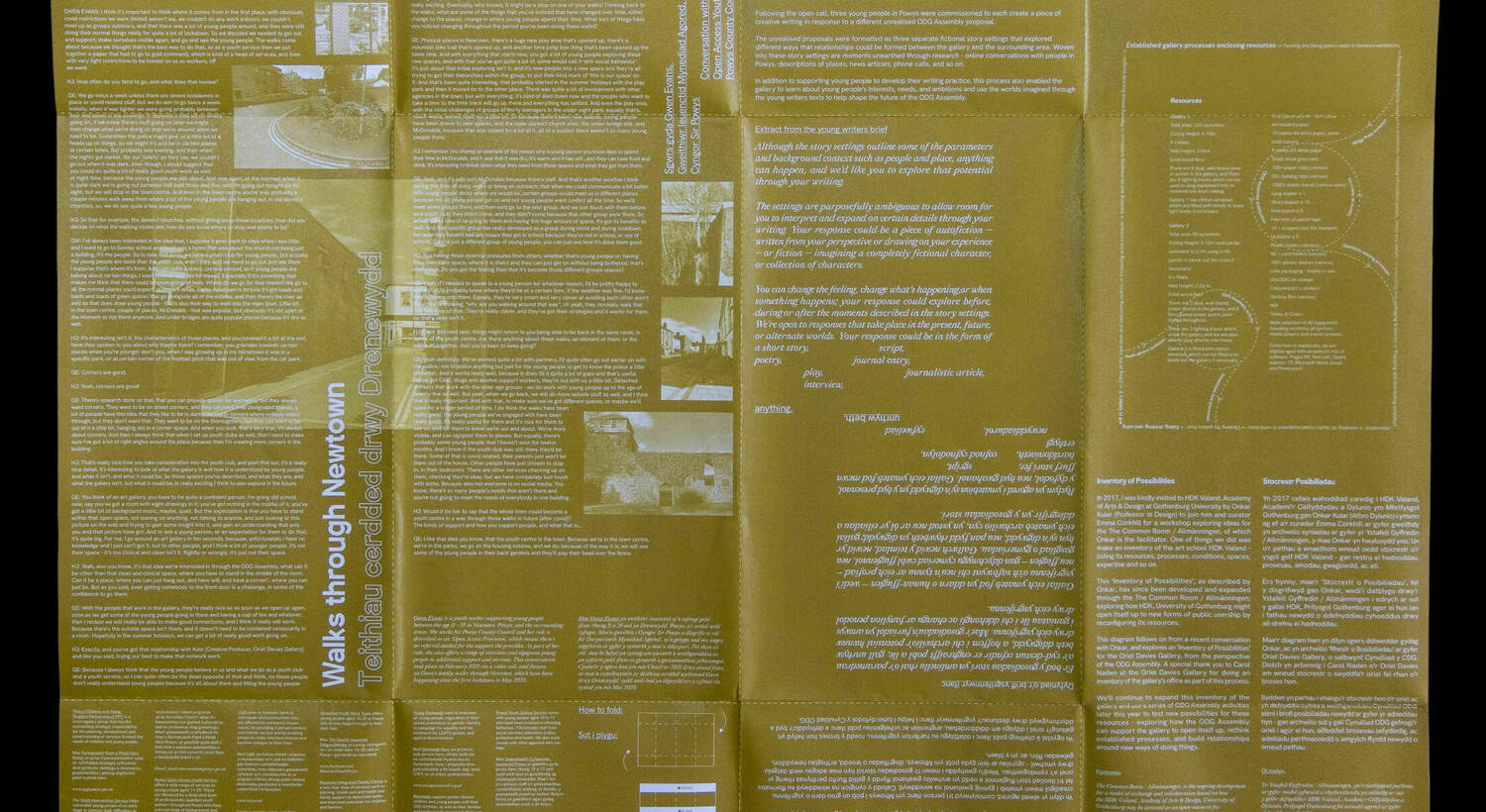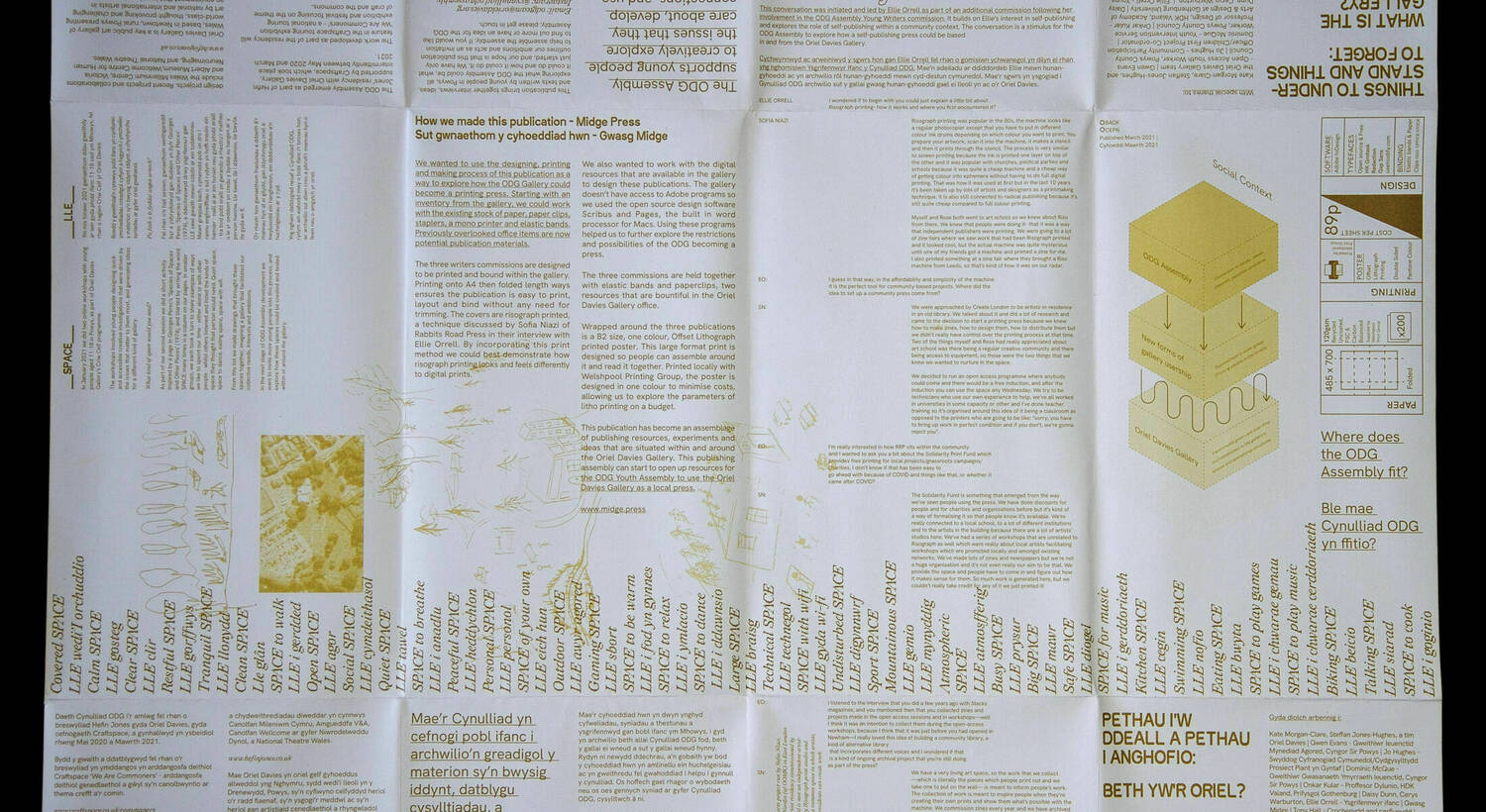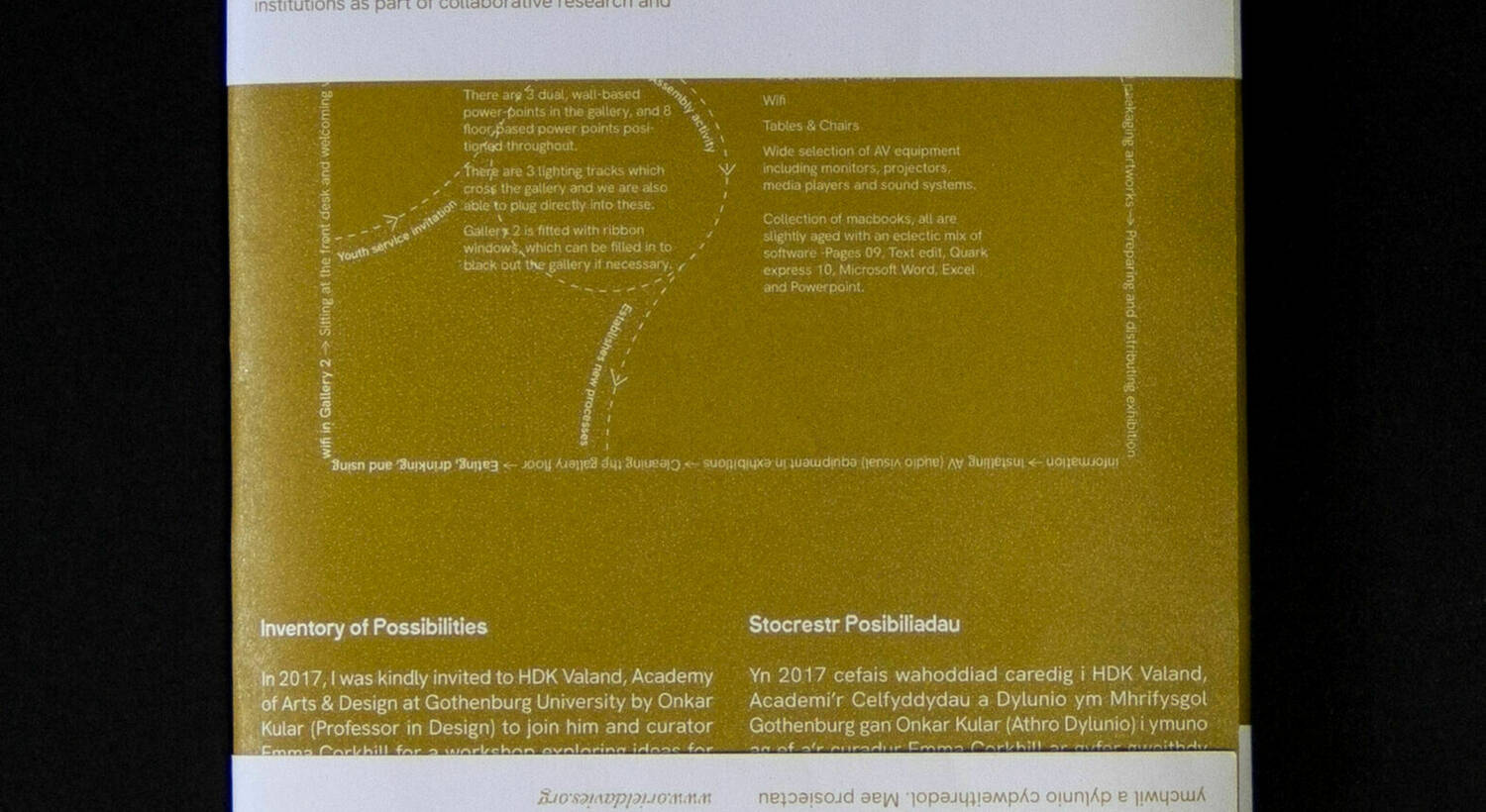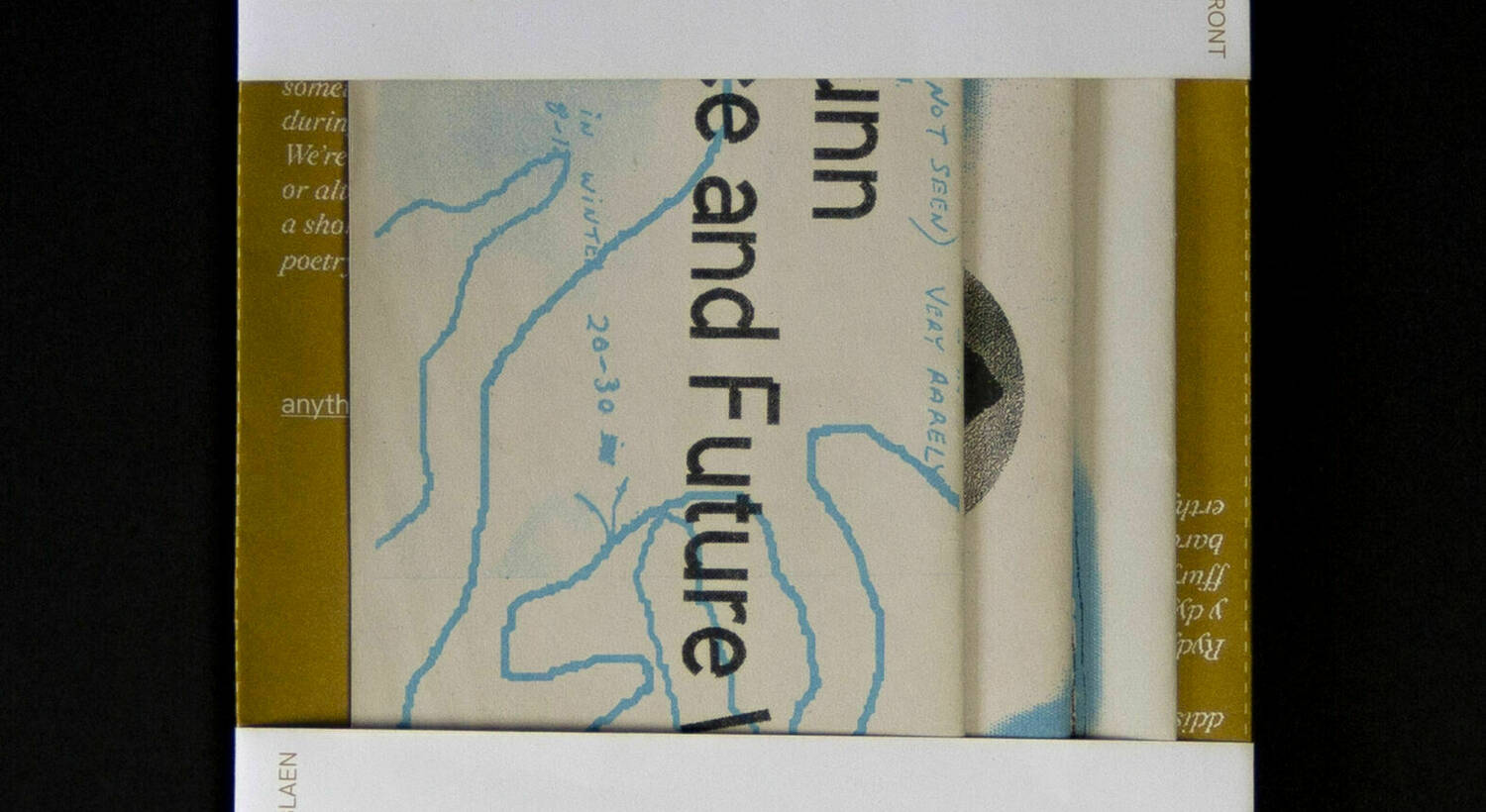 Hefin has also run online workshops with Criw Celf to explore ideas of a youth festival and re-imagined gallery. extracts from these workshops are included in the publication. The residency has provided young people with a space to voice their hopes for the future.
Reaching out to young people over the last year has taken on new importance and urgency given the impact of Covid, lockdowns and social distancing. Despite setbacks Hefin has connected with young people in North Powys with innovative ideas, warmth, sensitivity and ambition.

To fine out more about the Youth Assembly contact desk@orieldavies.org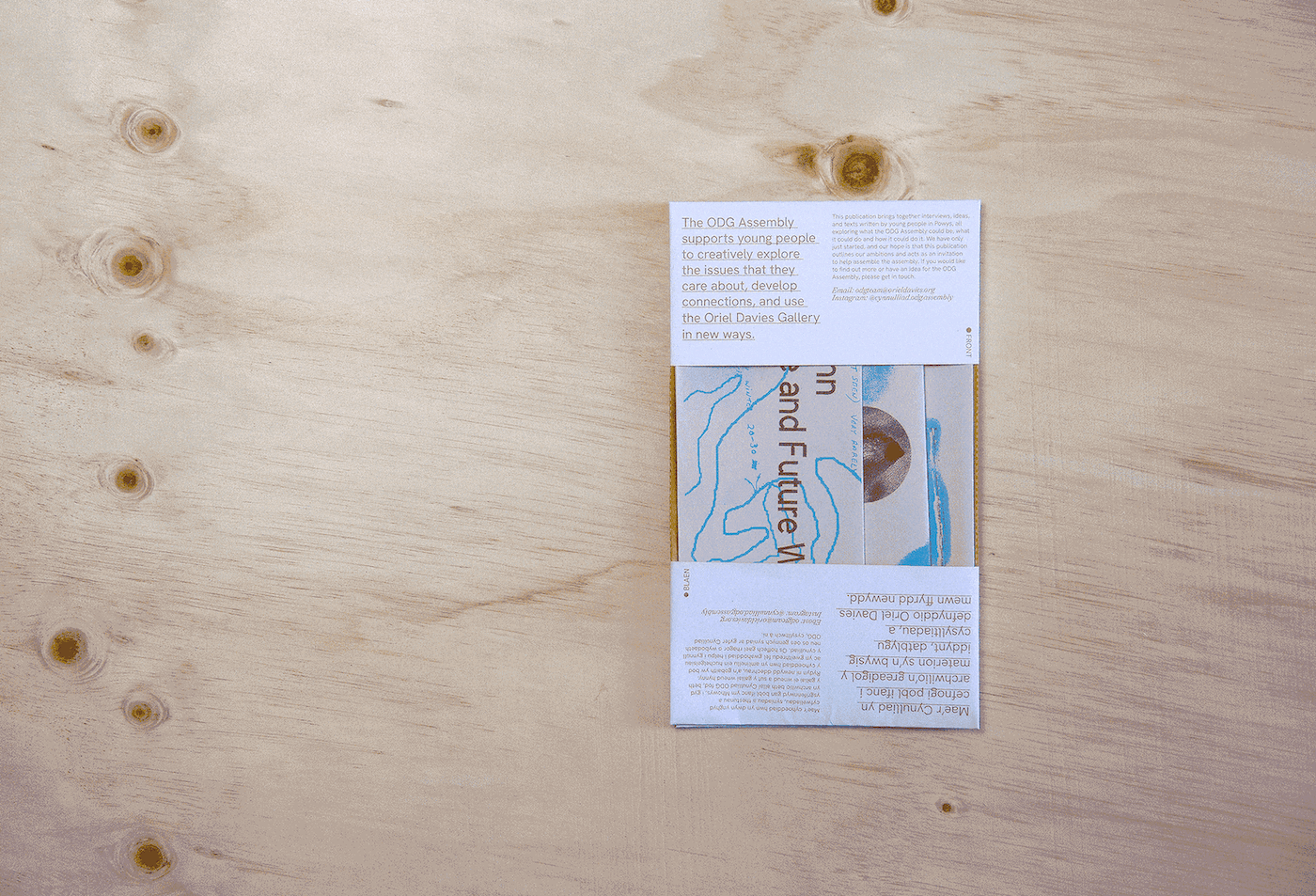 You might also be interested in...