Who was Dwynwen? Why is she the Patron Saint of Lovers?
Mair will tell you all about it and maybe some other stories about love and the Tylwyth Teg ... and we will, no doubt, sing a few songs about love.
"I tell traditional legends, myths and tales, mostly from Wales, illustrated with folk songs and traditional airs played on a small lap harp and on the Welsh triple harp."
For close on forty years, Mair has earned her living from performing as an actress, a singer and a storyteller. She lives in Mid Wales and performs all over the country and beyond.
Come to the session spoken in Welsh from 12 - 1pm and in English from 2 -3pm
Fully accessible space, suitable for all ages.
This programme is kindly supported by The Mycelium Storytelling Hub and Community Foundation Wales. Events are free. Donations are welcomed and support the gallery's programme of community events and activities.
Illustration Diwrnod Santes Dwynwen Efa Blosse Mason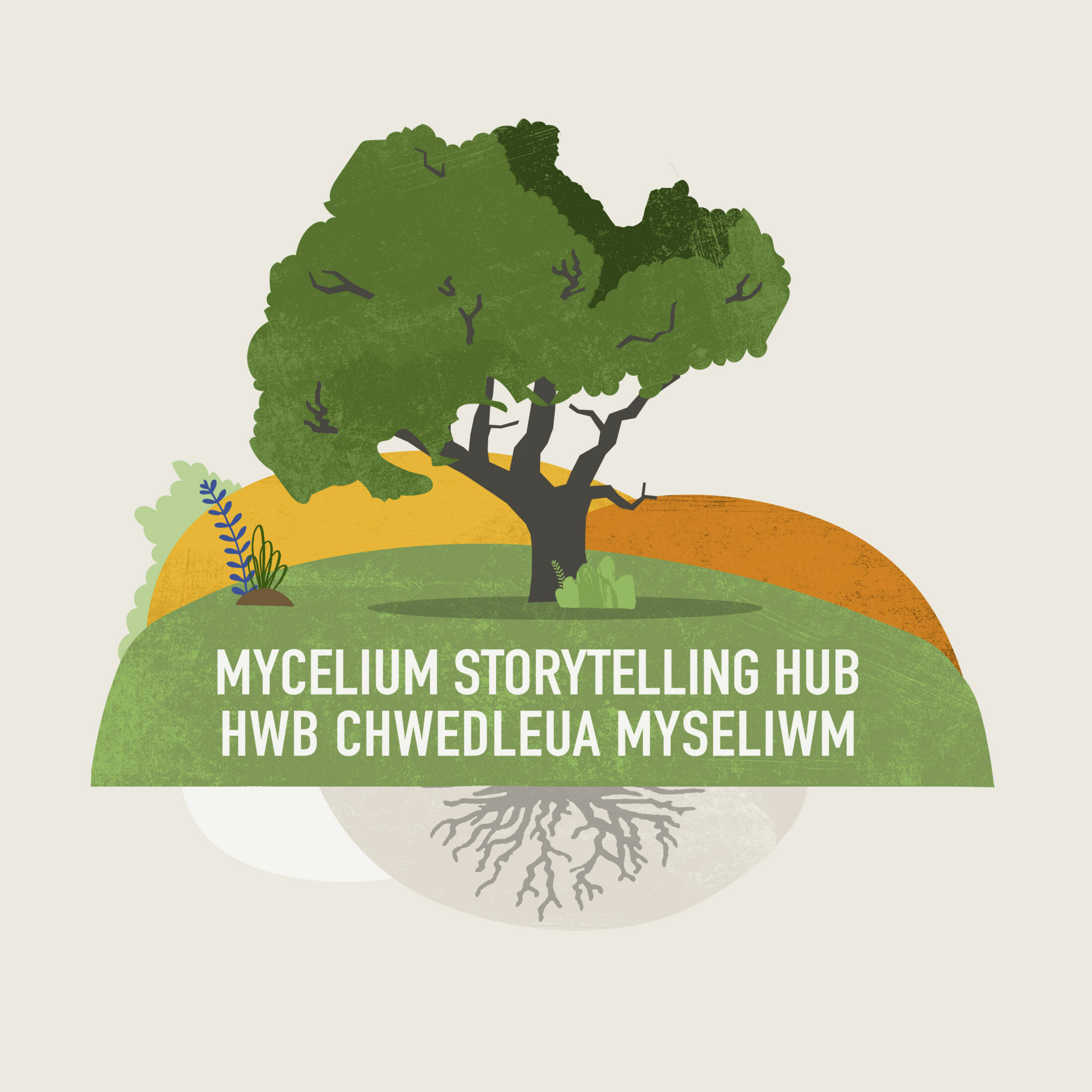 SOLD OUT
Sorry tickets for this event have sold out!
If you would like to be added to a waiting list please contact us: desk@orieldavies.org
The gallery is open:

Tuesday - Saturday 10-4
Cafe closes at 3

Except for special events
Closed bank holidays