Winter Stories: Echoes from the Other Worlds
With Deb Winter
What's On
|
4 March 2023 - 4 March 2023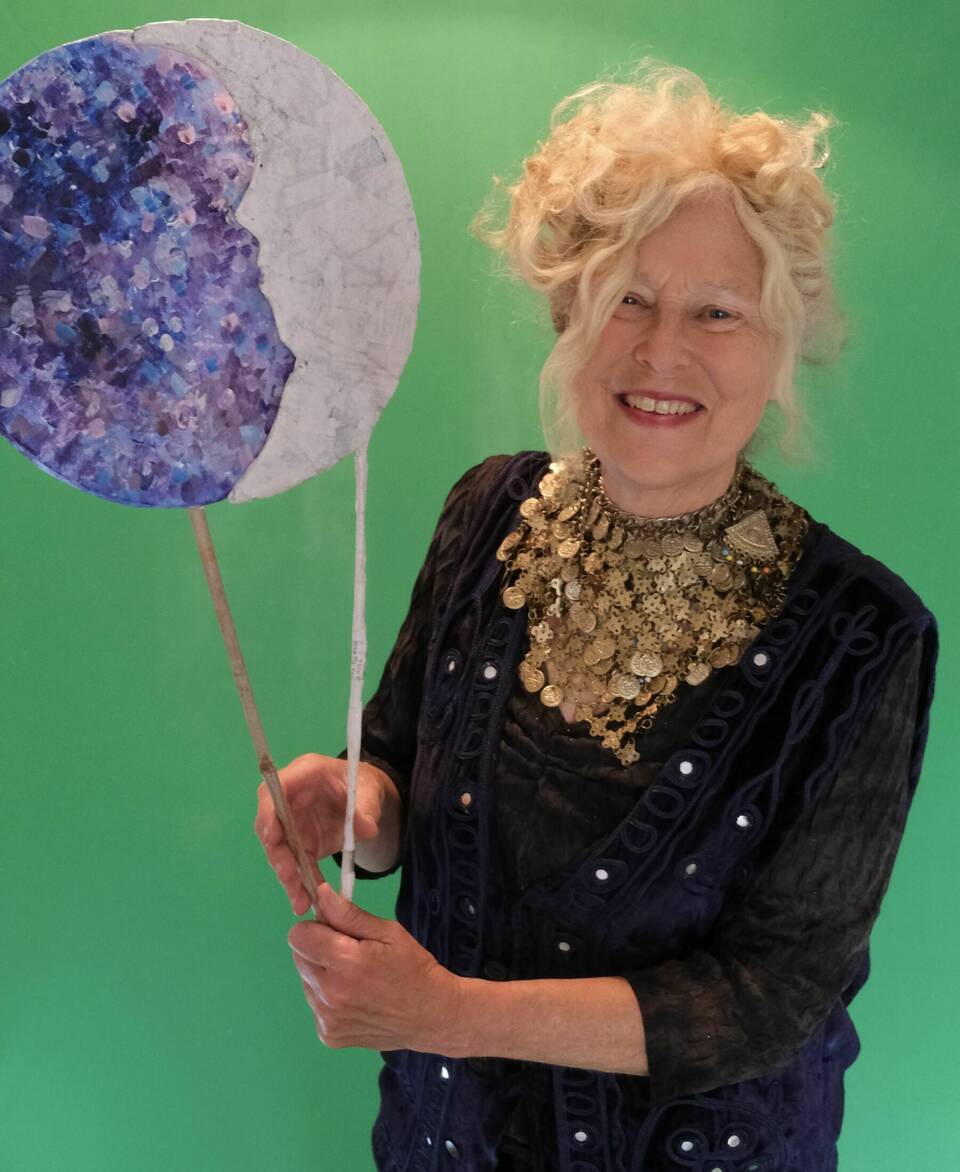 Discover lost kingdoms, dark caves and strange secrets as you follow Deb into the hidden Otherworlds that lie all round the world that we can see.
Deb Winter has won the hearts of audiences across Wales & beyond with her powerful and heartfelt shows. Joint winner of the 2021 Gwobr Esyllt Harker Award for Women Storytellers in Wales.
Fully accessible space, suitable for all ages.
This programme is kindly supported by The Mycelium Storytelling Hub and Community Foundation Wales. Events are free. Donations are welcomed and support the gallery's programme of community events and activities.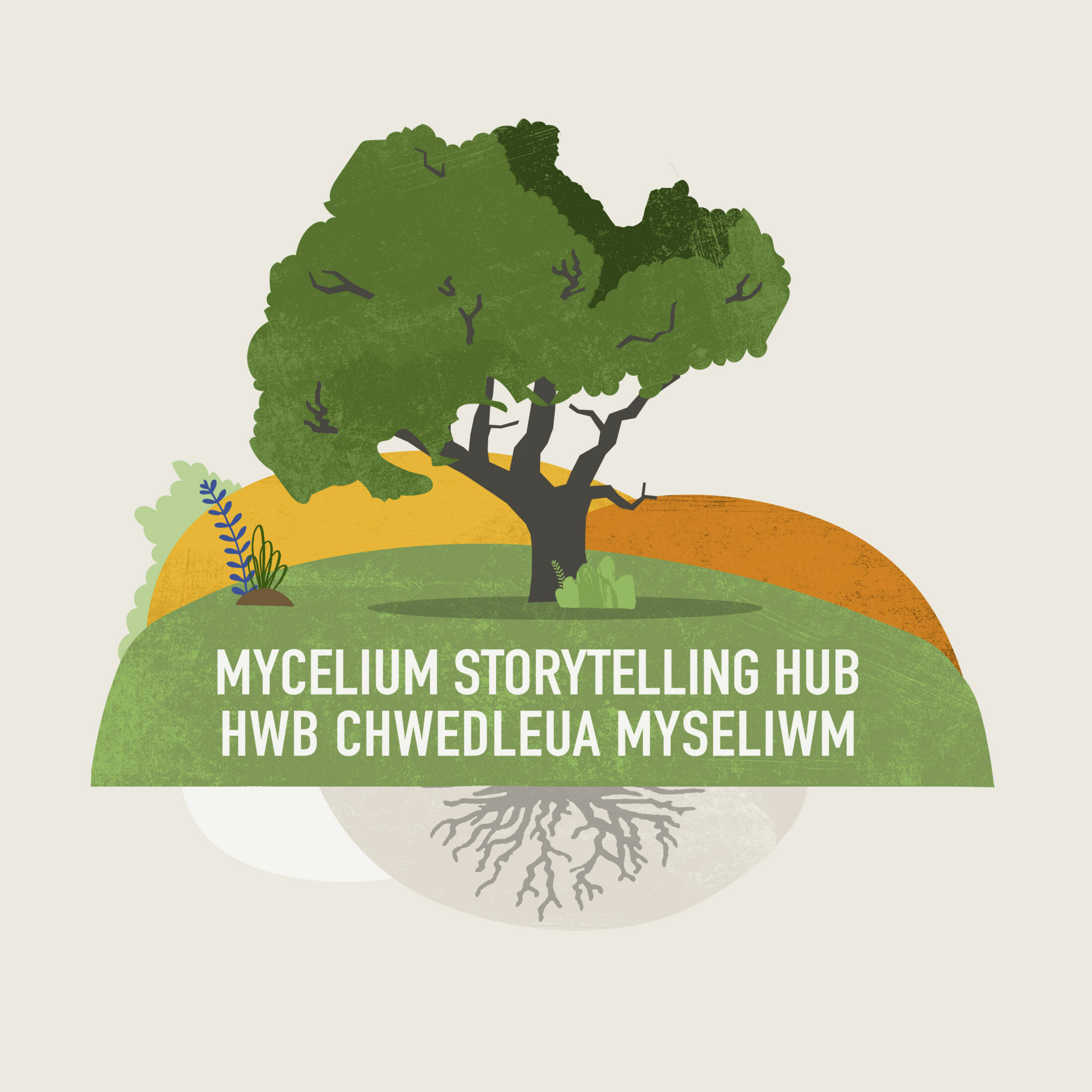 Tickets
Venue Info
Ticket Info
The gallery is open:
Tuesday to Sunday 11-4 March - October (BST)
Tuesday - Saturday 11-4 October - March.
(Open Sundays over the Summer)
Closed bank holidays




Most events at Oriel Davies are free to attend but we suggest making a voluntary donation here to support our continuing work delivering accessible workshops, events, activities and projects.