Workshops run for from Wednesday 8th March - Wednesday 19th April 1- 4pm (excluding Wednesday 29th March)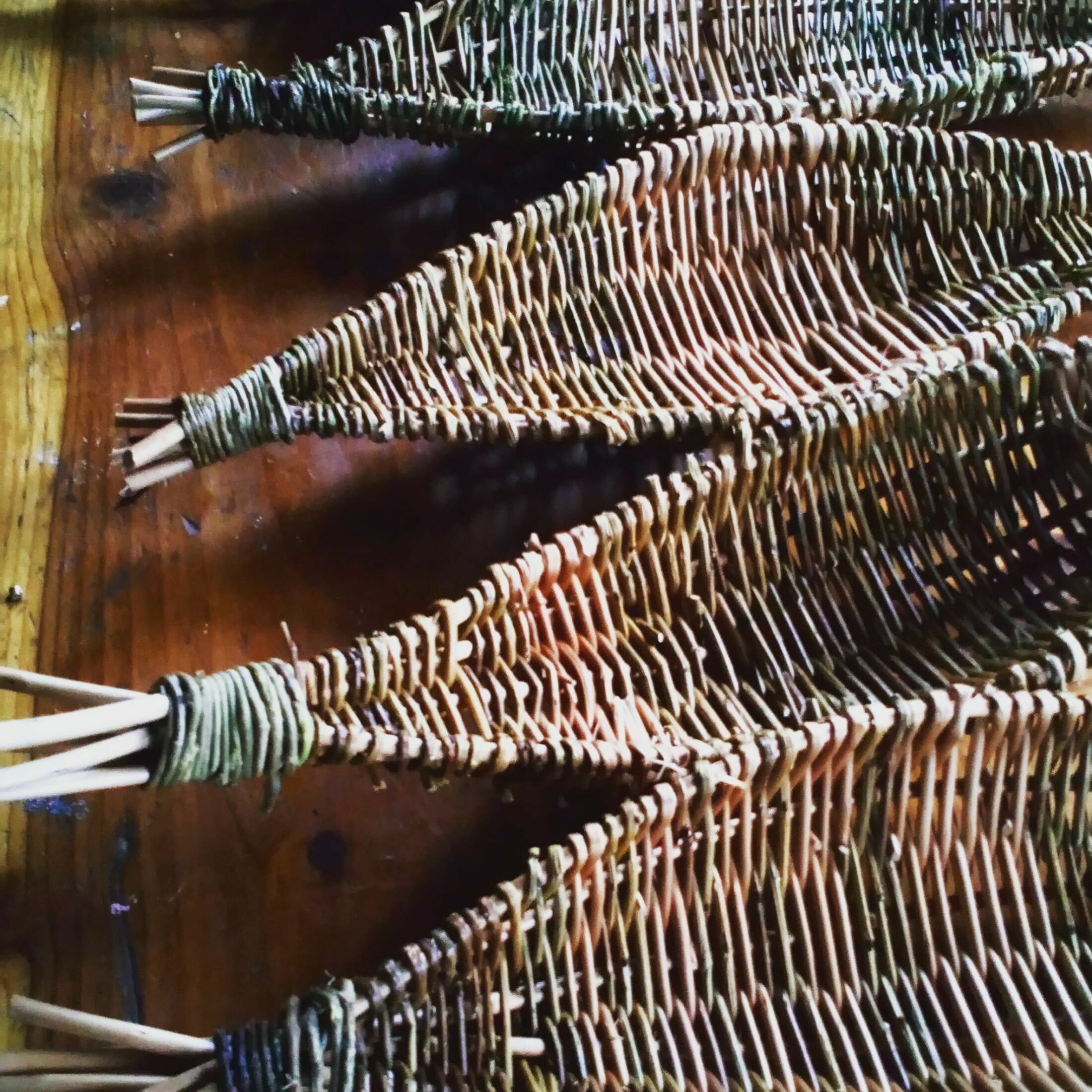 Join us for a 6 week series of wild weaving workshops

Due to the nature of teaching these processes spaces are limited. Book here to secure your place on all six workshops.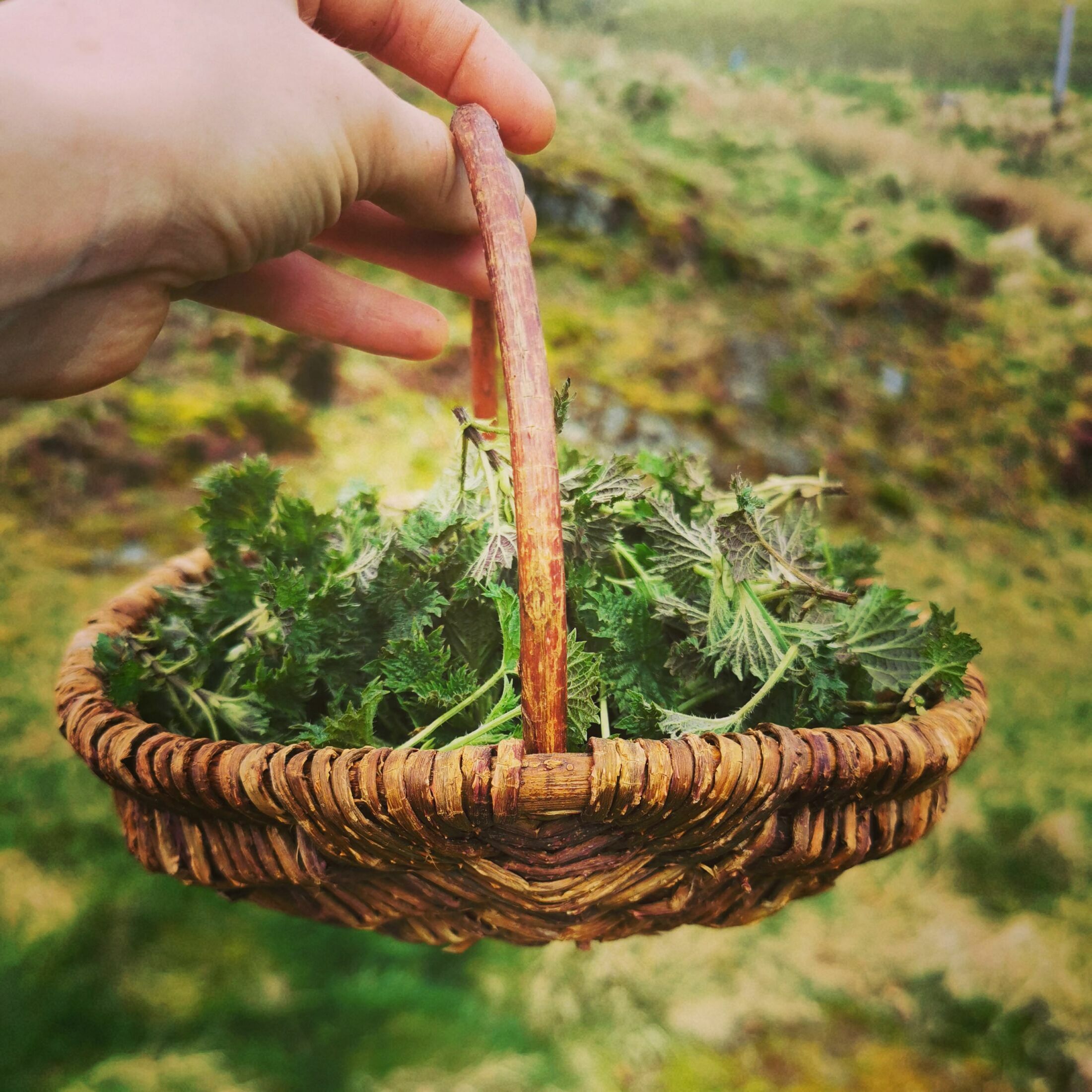 In winter when plants are dormant and the sap is low it is the perfect time to harvest vines and other woody materials for basketry. Over 6 weeks we will learn how to identify, sensitively forage, prepare and work with a variety of these wonderful wild materials. We will explore a range of traditional basketry techniques including twining, coiling and frame weaving to create unique and beautiful baskets.
The pace of the sessions will be informal and relaxed, with an emphasis on wellbeing. They are an opportunity to meet new people, learn new skills and build stronger connections with the natural world. We hope to open your eyes to the craft possibilities that exist in every garden, hedgerow, riverside, bog and wasteland!
The course will be led by Jeanette Gray from Weaving Wild:
www.instagram.com/weaving_wild
www.facebook.com/weavingwildwales

WORKSHOPS ARE FREE and suitable for all abilities, no previous experience needed. We'll provide outdoor seating and a drink. Please get in touch to discuss any particular access requirements.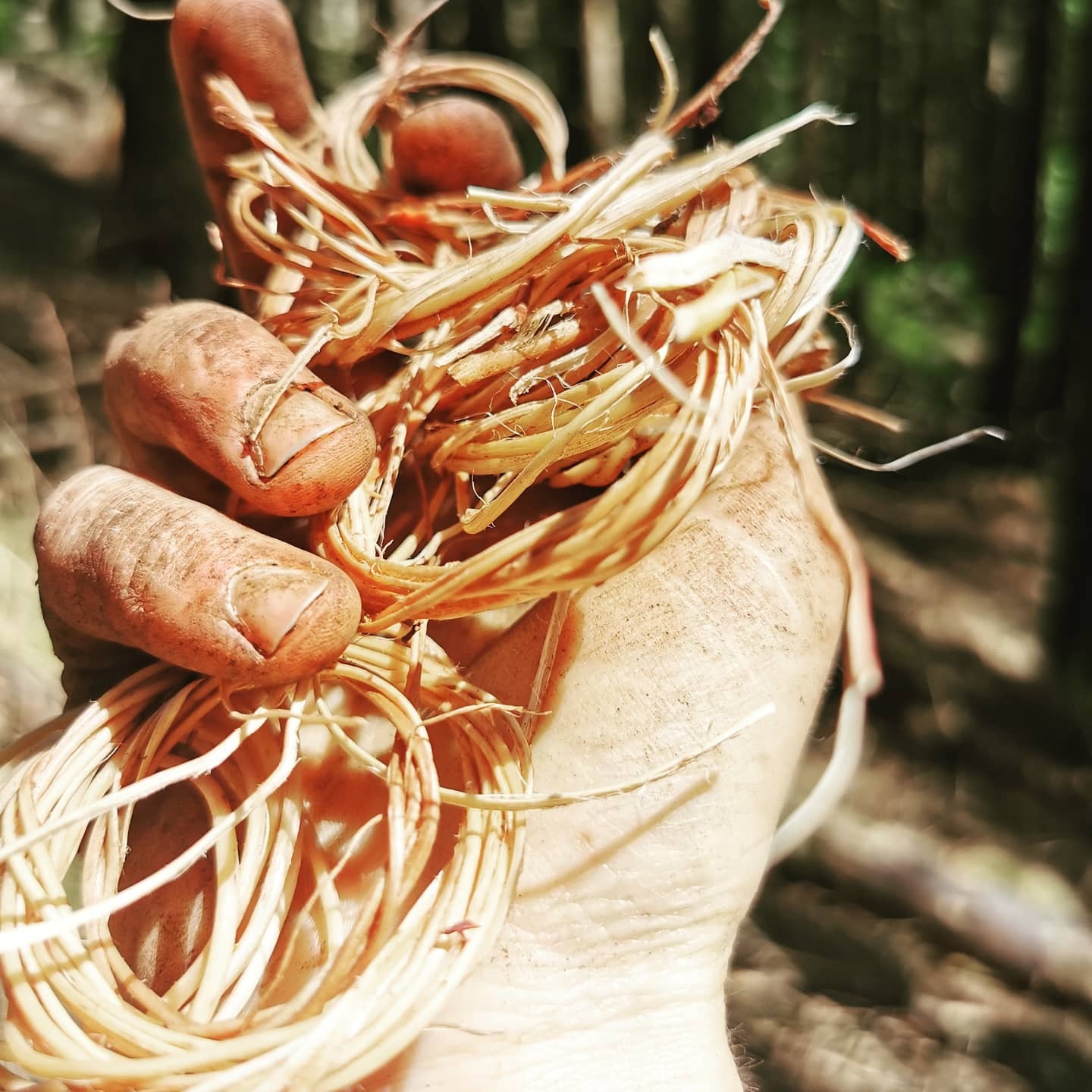 About Jeanette Gray


"I began weaving in 2012 when I attended my first willow basketry course- it was love at first basket! Since then I have attended several short courses and recently completed a 2 year professional training in basketry from City Lit College in London.
​ Although I am originally from Scotland, I now live in Machynlleth Mid Wales, where I make baskets to sell and offer courses locally. I specialise in using wild materials gathered from the landscape.
​I use weaving as a way of engaging with individuals and various community groups who want to learn practical skills, connect to heritage and landscape and explore their relationship with the natural world.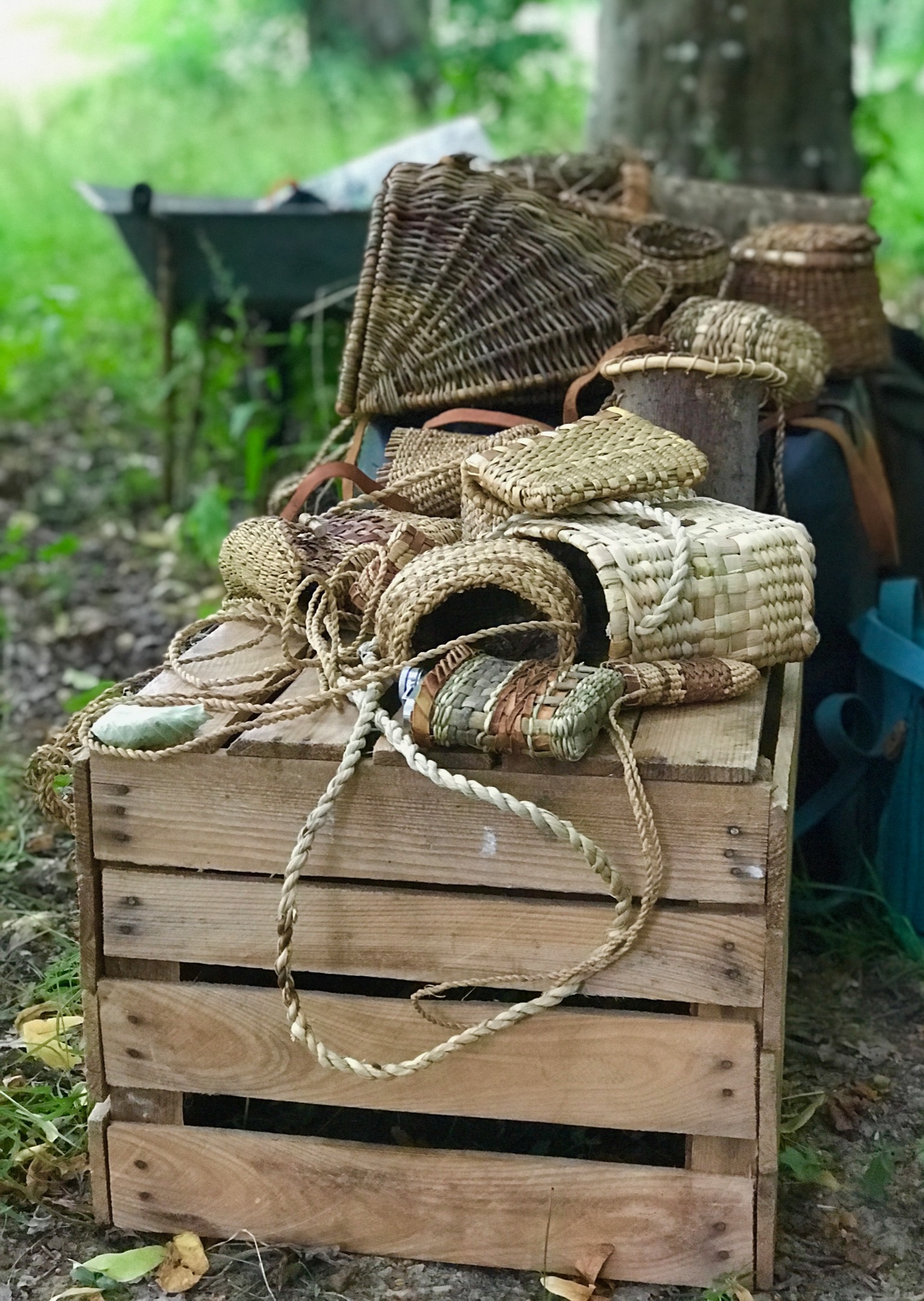 I believe that weaving is a tactile way of approaching the issues facing our planet- by working with local materials, we come to experientially understand the value of our natural world. Hand skills and time outdoors also have huge therapeutic value and impact on our mental health. Basketry also opens up a way of connecting with our complex heritage- through the use of local materials combined with weaving techniques from all over the world I think we can explore ideas around home, place and land rights. I love the way in which skills are passed between cultures and have been for thousands of years. Current political issues make these timely ideas worth exploring".
All images Jeanette Gray
Oriel Davies is working with Open Newtown, Cultivate and Montgomeryshire Wildlife Trust delivering mindful workshops until July 2023. Funded through Welsh Government Enabling Natural Resources and Well-being Programme.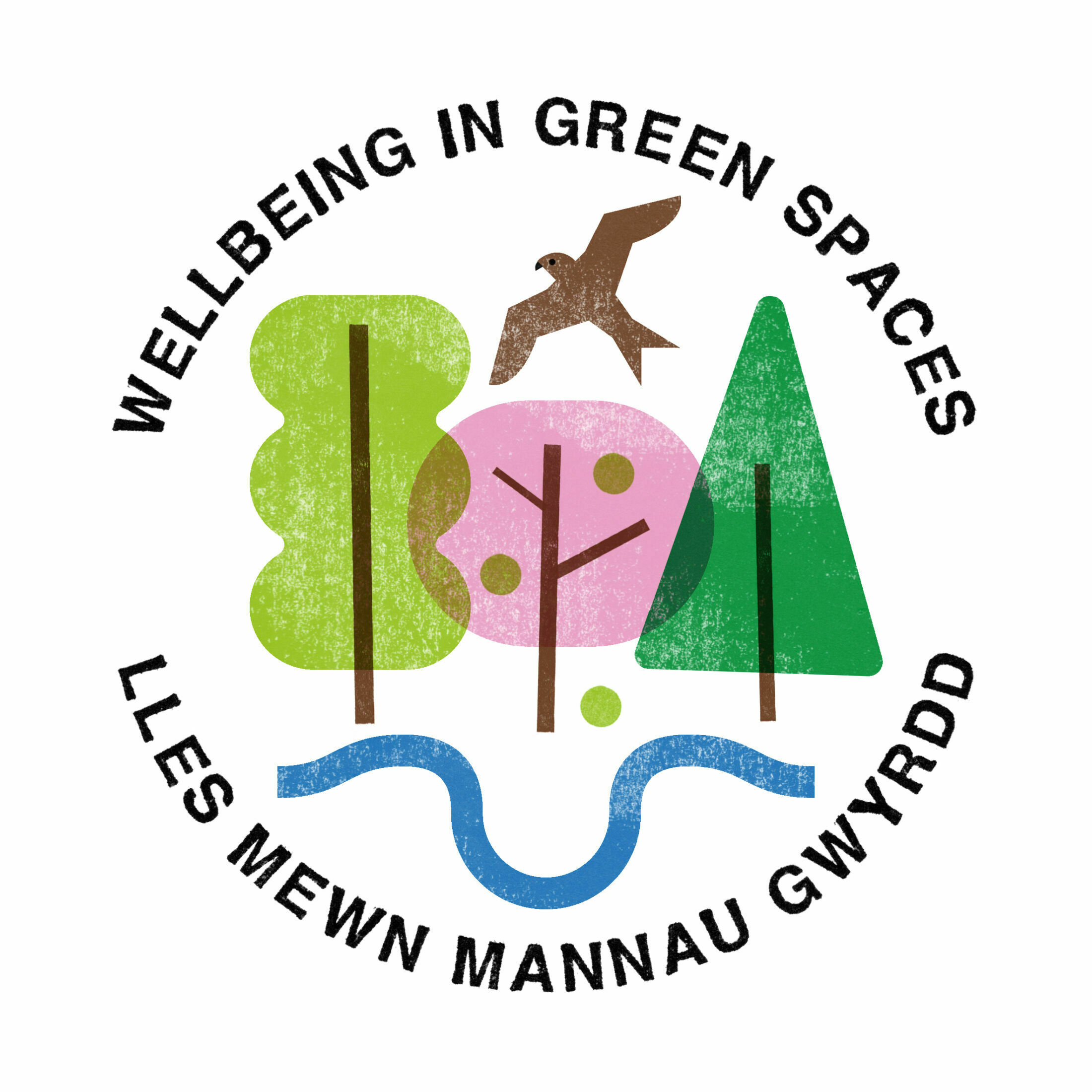 SOLD OUT
Sorry tickets for this event have sold out!
If you would like to be added to a waiting list please contact us: desk@orieldavies.org
The gallery is open:

Tuesday - Saturday 10-4
Cafe closes at 3

Except for special events
Closed bank holidays