Wellbeing in Green Spaces
Wellbeing in Green Spaces project is exploring Newtown's green and blue spaces through art, gardening and nature with individuals and groups, for the health and well-being of our communities.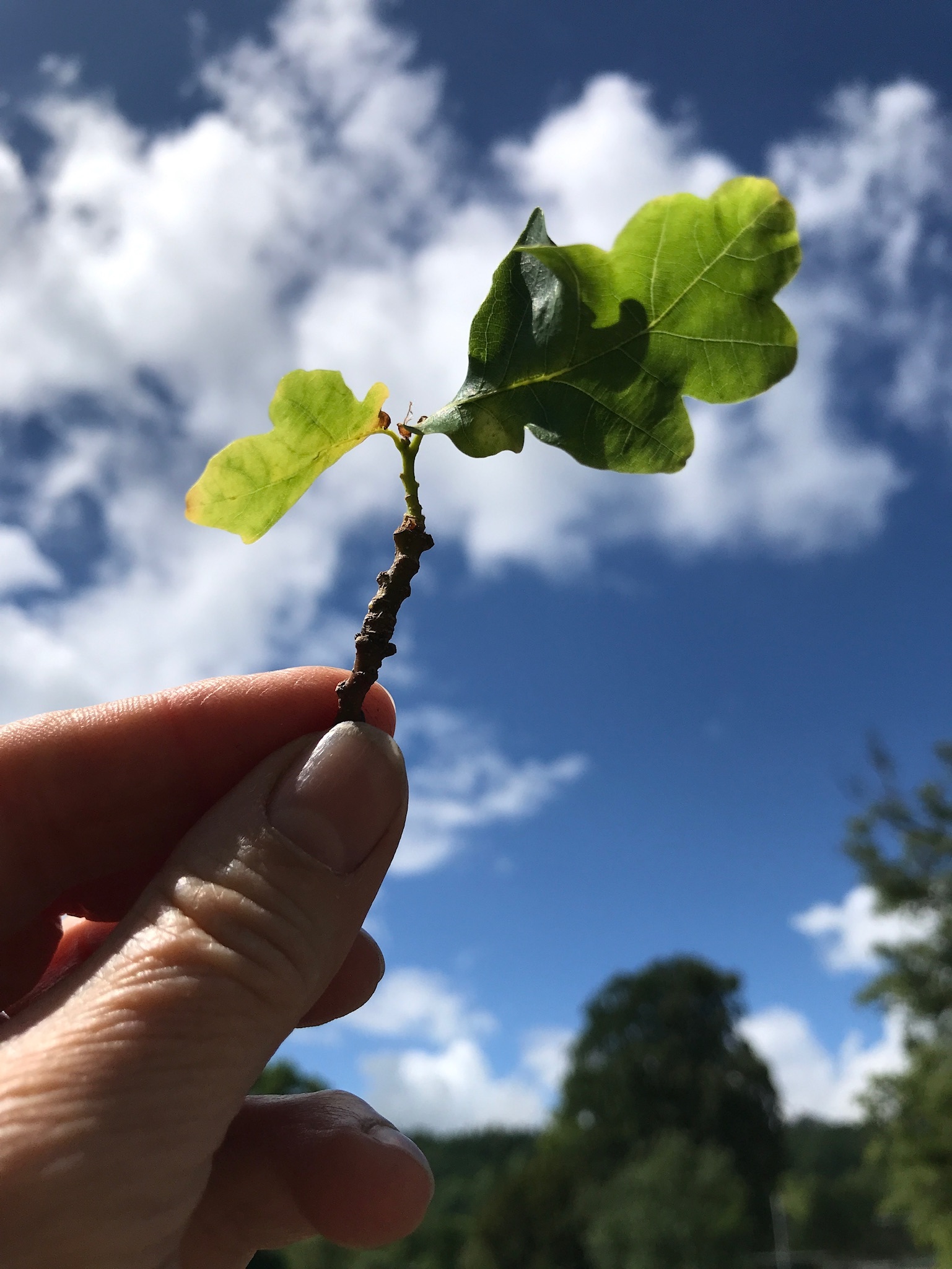 Montgomeryshire Wildlife Trust, Cultivate and Oriel Davies Gallery are proud to be a member of the Wellbeing in Green Spaces project, led by Open Newtown. This project is funded through the Welsh Government Rural Development Programme and is part of a wider partnership which brings together like minded organisations working in Newtown and its surrounding areas, engaging communities and businesses in sustainably managing their natural resources alongside piloting new models for health, wellbeing, and resilience.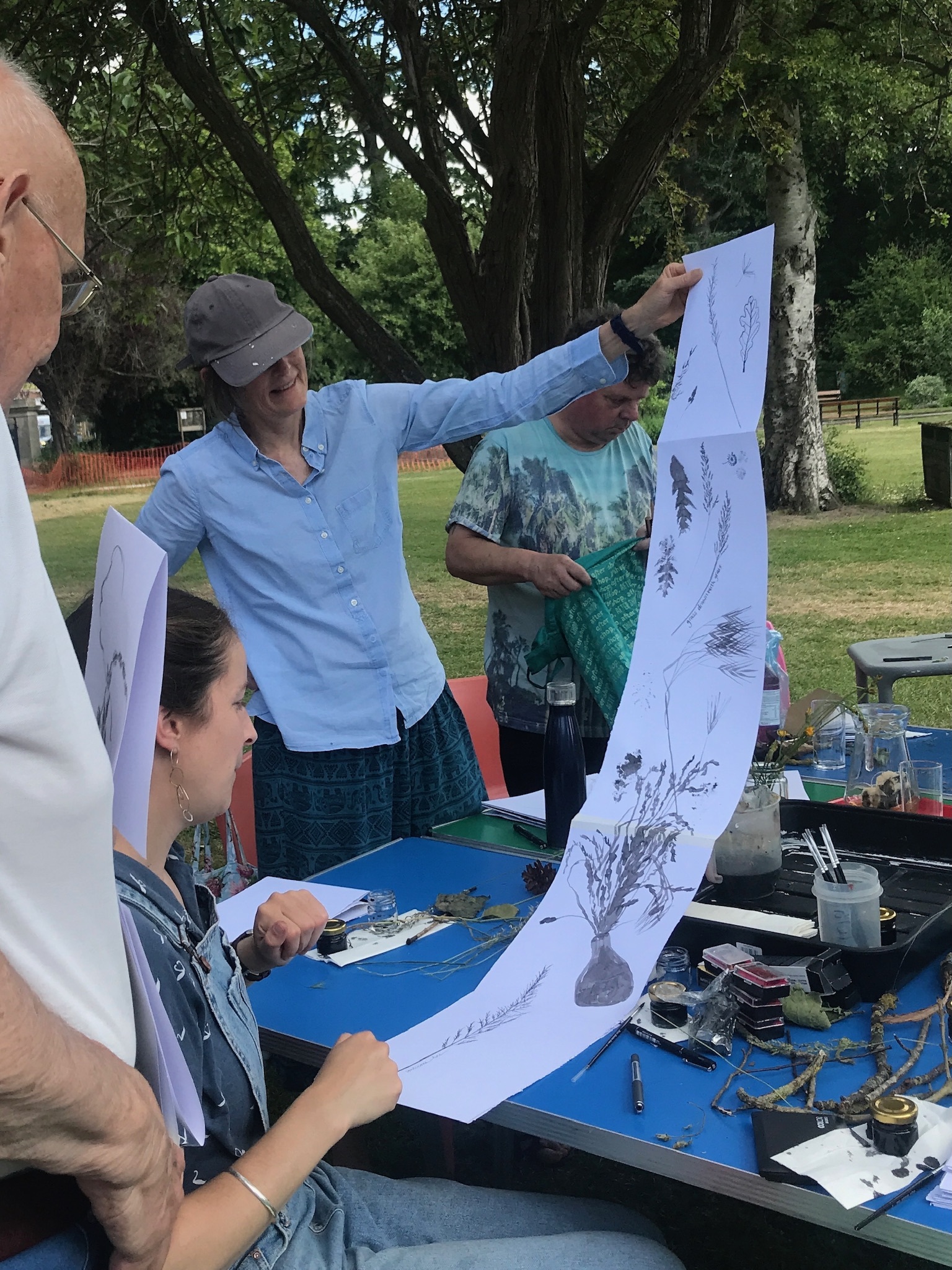 The Wellbeing in Green Spaces project aims to harness the benefits of art, food, and nature in the green spaces of Newtown for the health and wellbeing of the local community.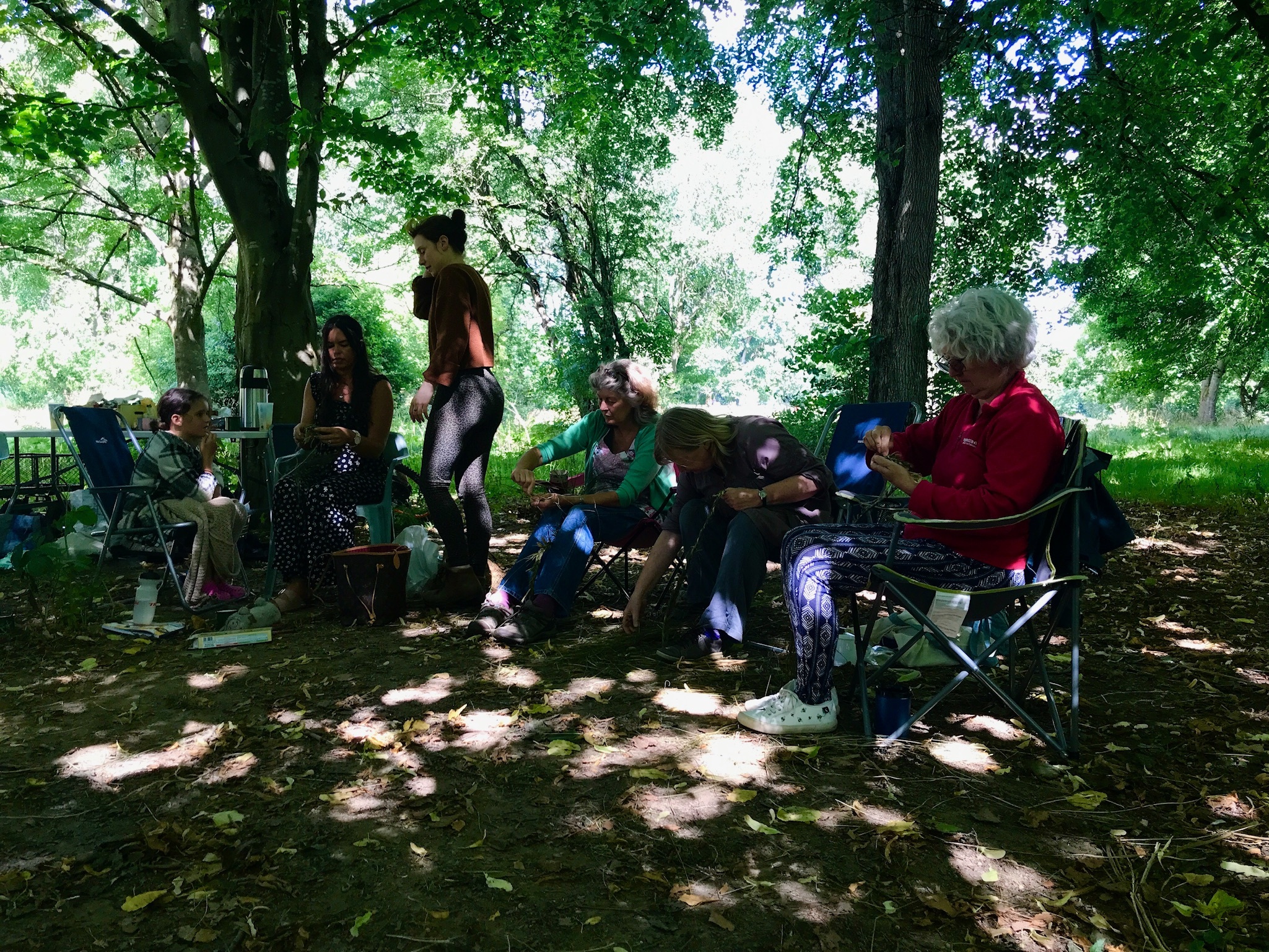 There is growing evidence universally of the health and wellbeing benefits of being in nature. Newtown, like most communities in Wales, has a range of physical and mental health problems, which could be treated or prevented by access to nature.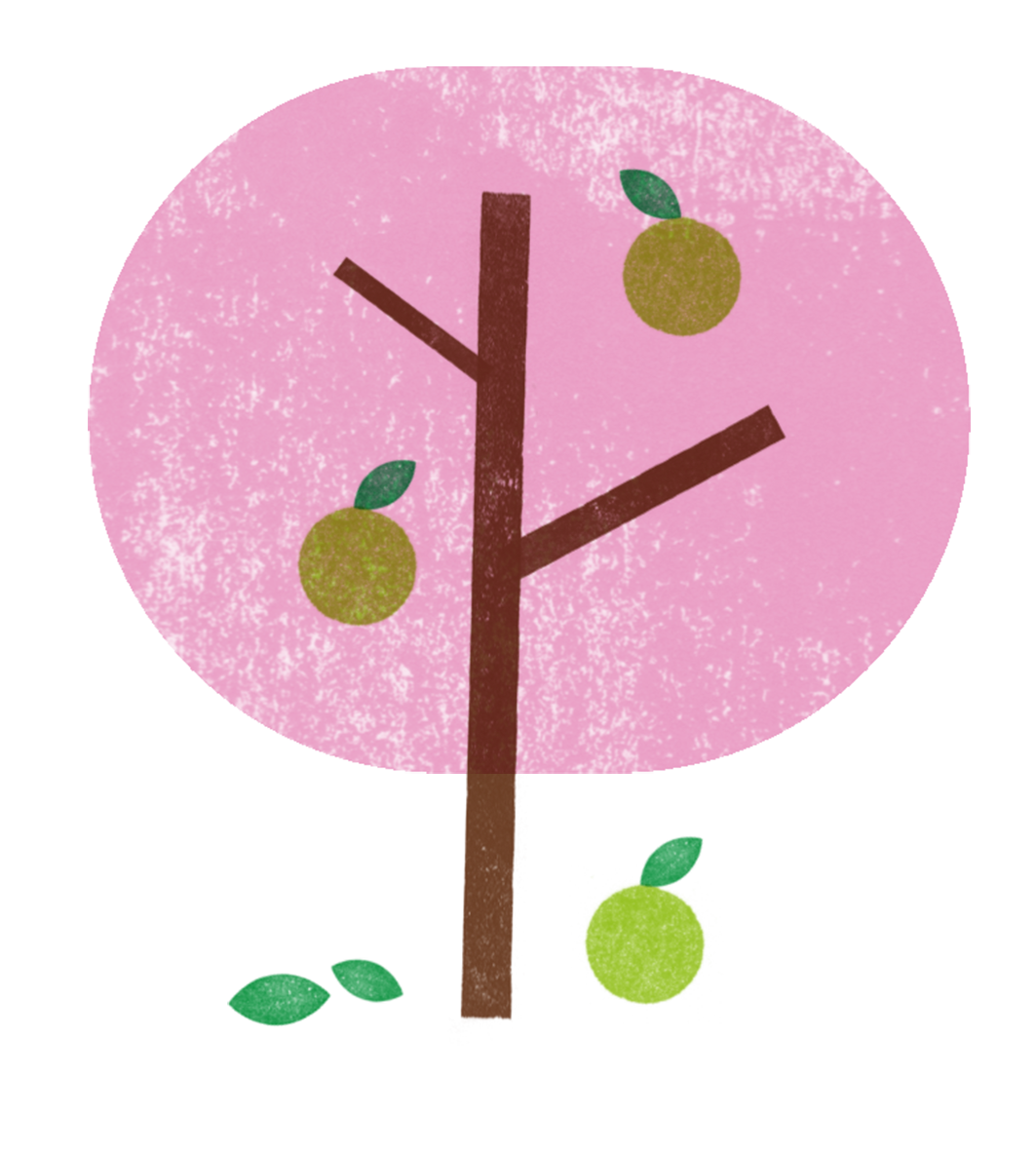 Montgomeryshire Wildlife Trust, Cultivate and Oriel Davies Gallery have for many years have been delivering informal and largely undervalued wellbeing services based on nature, food growing and art.
By working together, the partnership will deliver workshops in Newtown led by experienced nature conservation and arts practitioners, which will be open to all.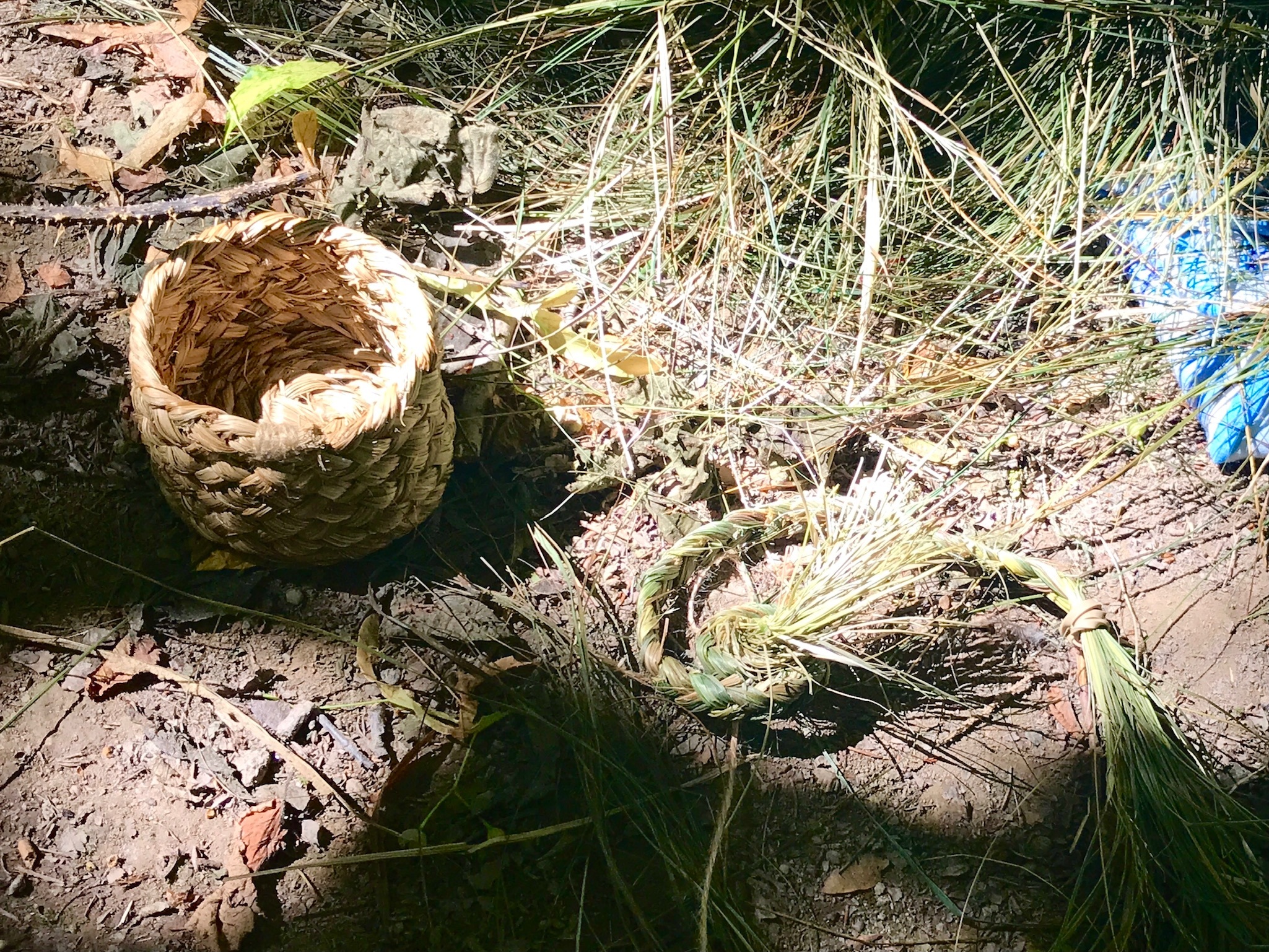 Throughout this 19 month project, the partnership will run a series of structured workshops, focusing on the management, and understanding of nature on our doorsteps. Participants will be able to attend structured workshops, targeting communities most in need.
The ambition is to develop this partnership into a viable social enterprise 'service' which can continue well beyond the funded project stage. As well as running the workshops, the partners will be recording evidence, cataloguing case studies, and drawing up as feasibility study (business plan) over the life of the project.

You might also be interested in...