Draw & Explore
Creative Walk with Alice Draws the Line
What's On
|
5 June 2022 - 5 June 2022
SUNDAY 5TH JUNE 11.30 - 1.30
Book ahead and meet at Oriel Davies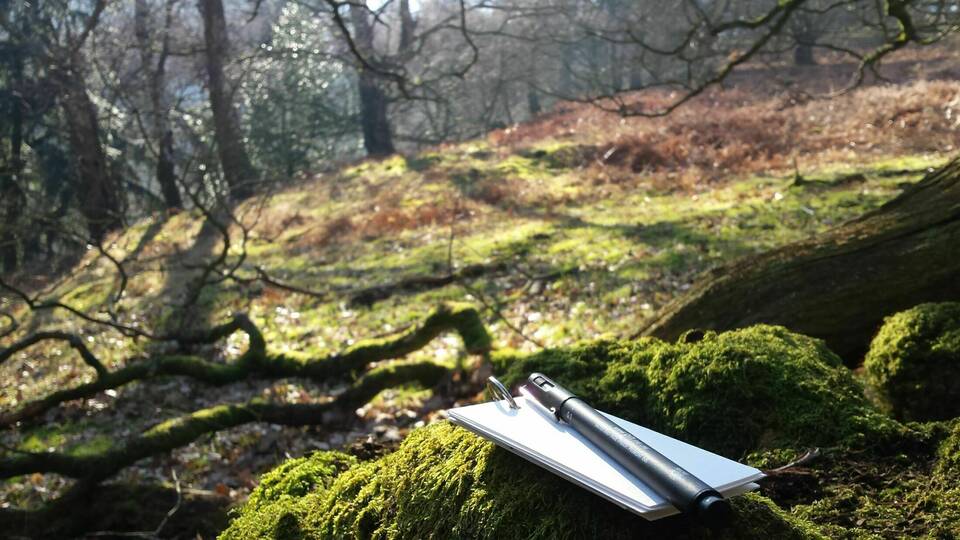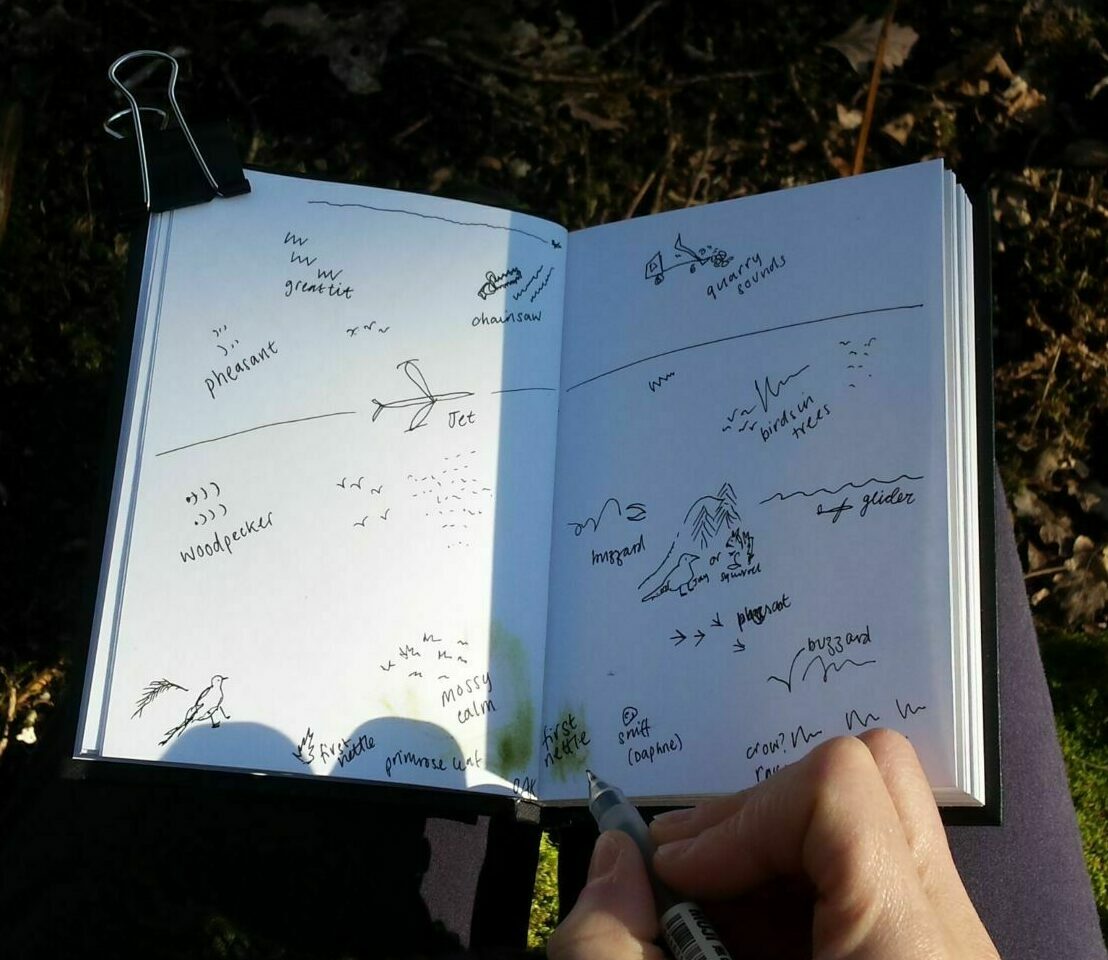 Artist Alice Draws the Line will lead a creative walk through Newtown's green spaces noticing and documenting nature.
Alice encourages you to notice nature and will introduce different ways of recording what you observe.
This mindful creative walk will relax and connect you to the natural world on your doorstep and to the beauty of early summer. Sketching and working with natural found materials.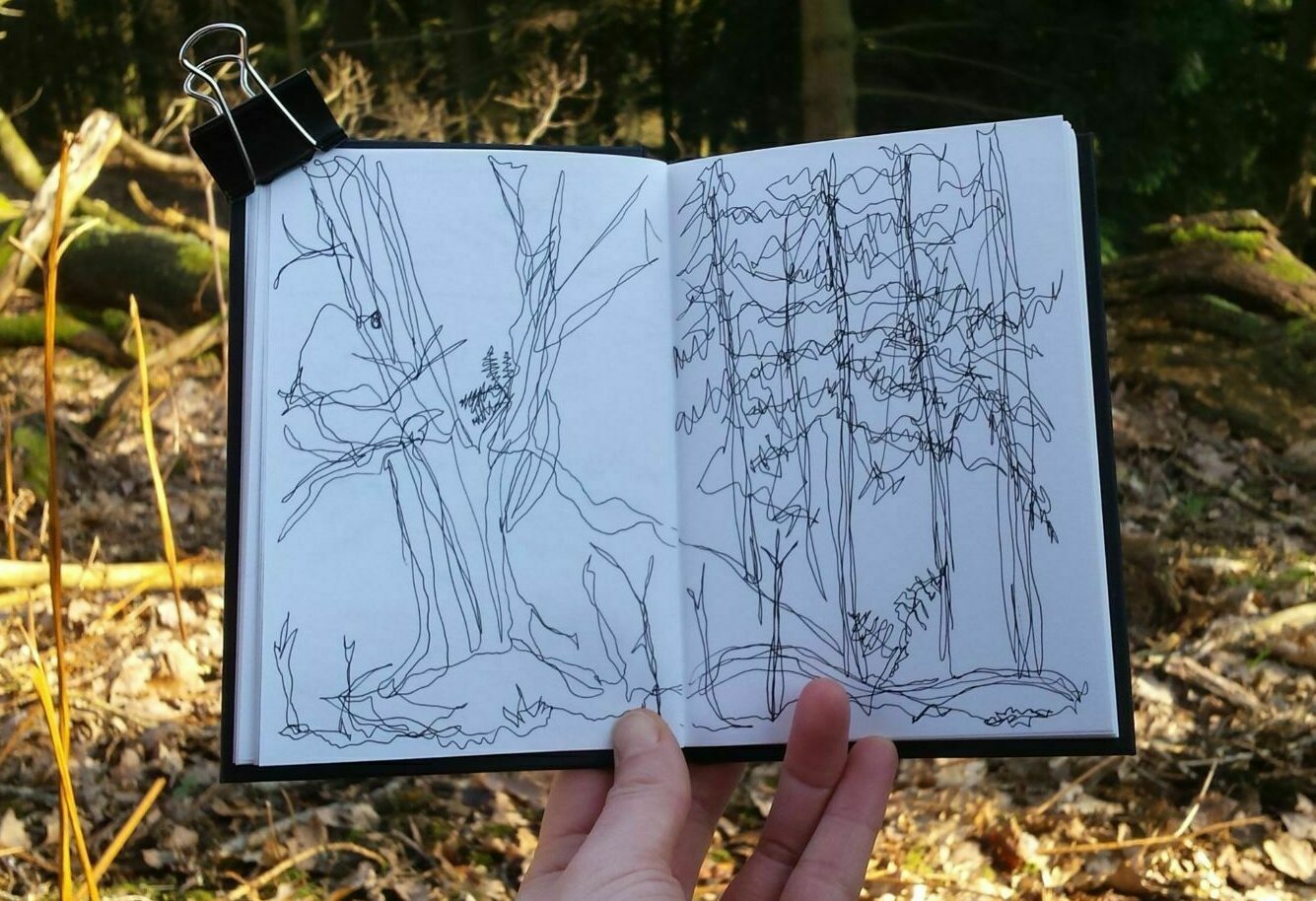 Sketching materials will be provided. Donations towards the workshop and materials are welcome.
Alice Savery is an artist who spent 12 years as a practicing Forest School leader and is interested in how mindfulness can be incorporated in both creativity and being in green spaces.
The walk is provided free of charge by Oriel Davies as part of Newtown Outdoor Festival. It is suitable for adults and children over 11. Children under 16 should be accompanied by an adult. The walk will take place along pathways and across level grassland .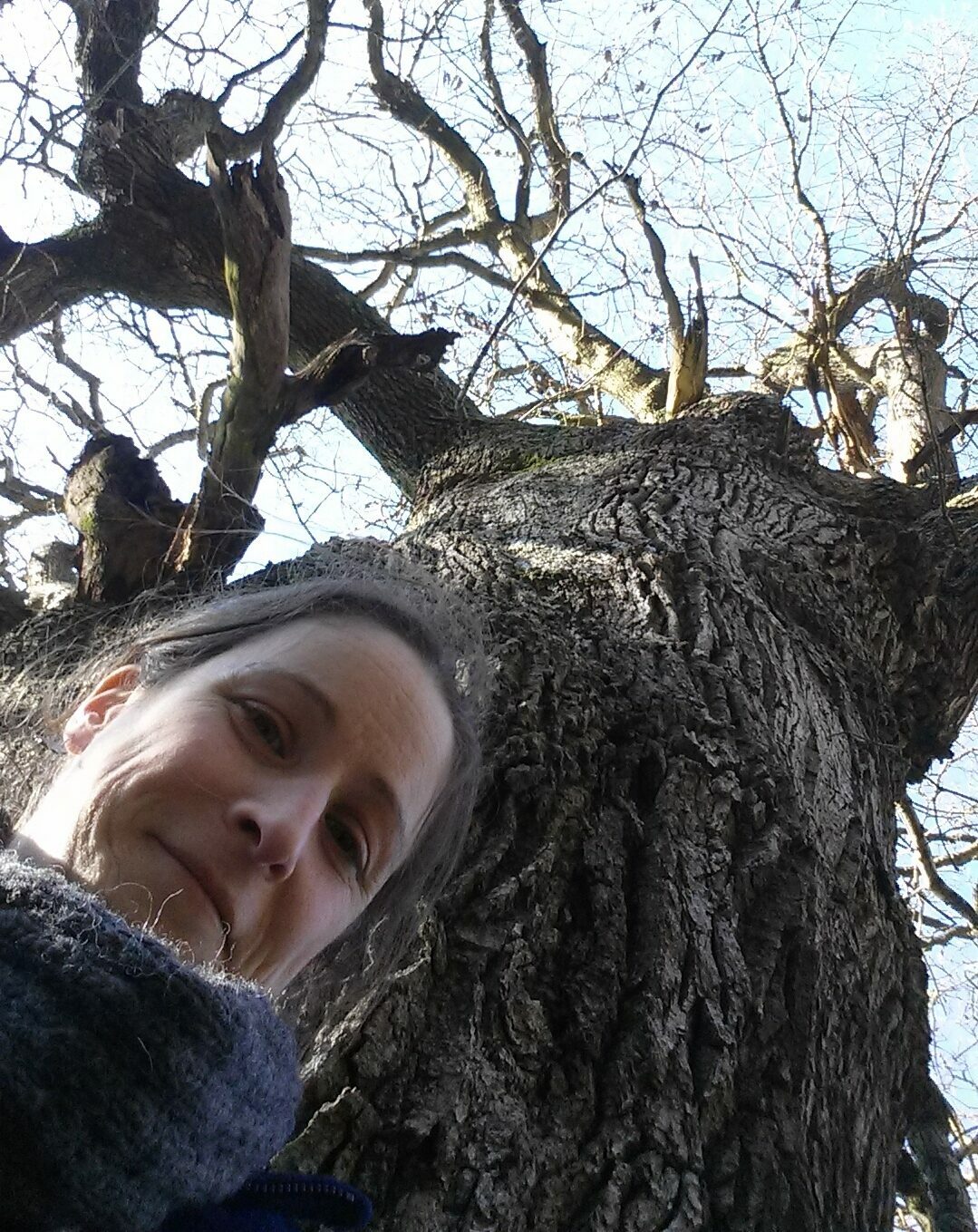 Please contact the gallery with any questions about accessibility.
Places are limited so please book in advance on the website or at the gallery desk.

Oriel Davies is pleased to support Newtown Outdoor Festival as the meeting hub for walks and activities.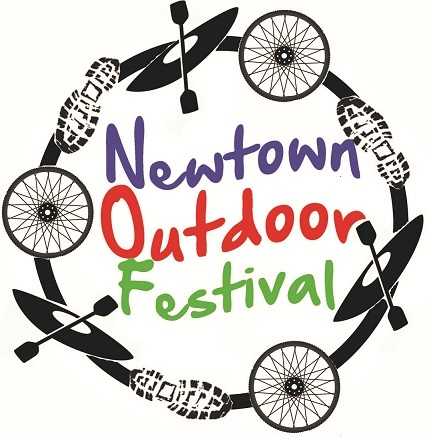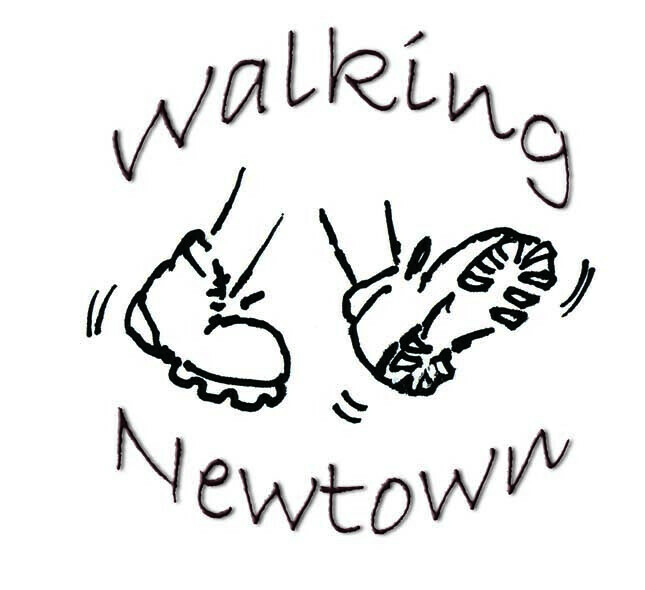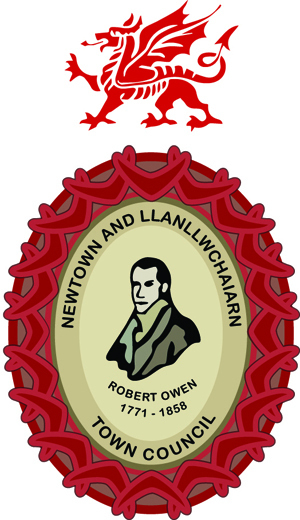 Tickets
Venue Info
Ticket Info
The gallery is open:

Tuesday - Saturday 10-4
Cafe closes at 3

Except for special events
Closed bank holidays




Most events at Oriel Davies are free to attend but we suggest making a voluntary donation here to support our continuing work delivering accessible workshops, events, activities and projects.

Related Events