Nature Connection - Creative Reflection
Workshops for wellness with Alice Draws The Line
What's On
|
8 June 2022 - 13 July 2022
June 8 – July 13. Wednesdays 2 – 4pm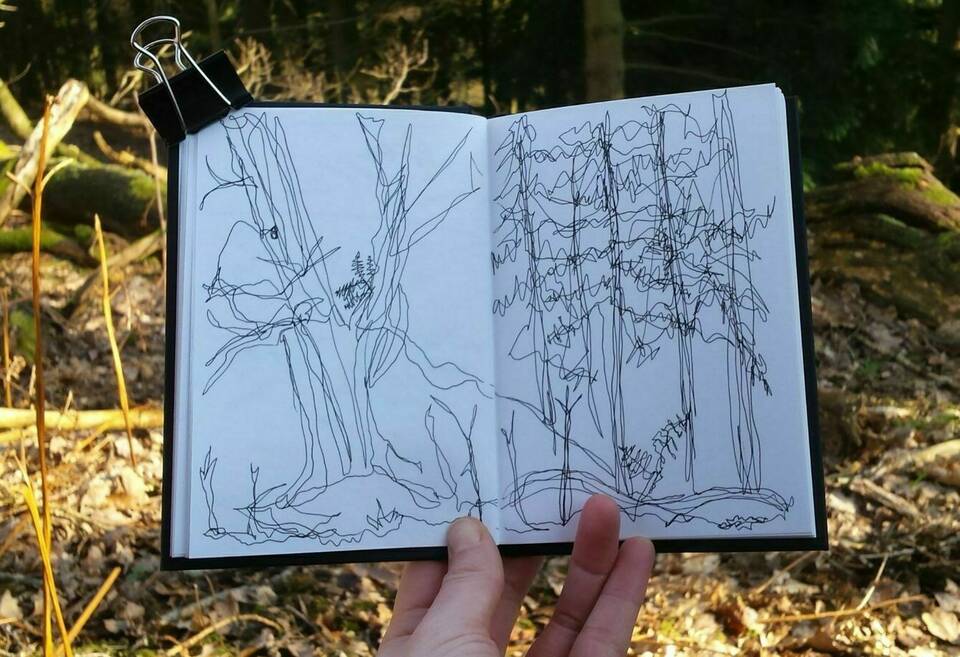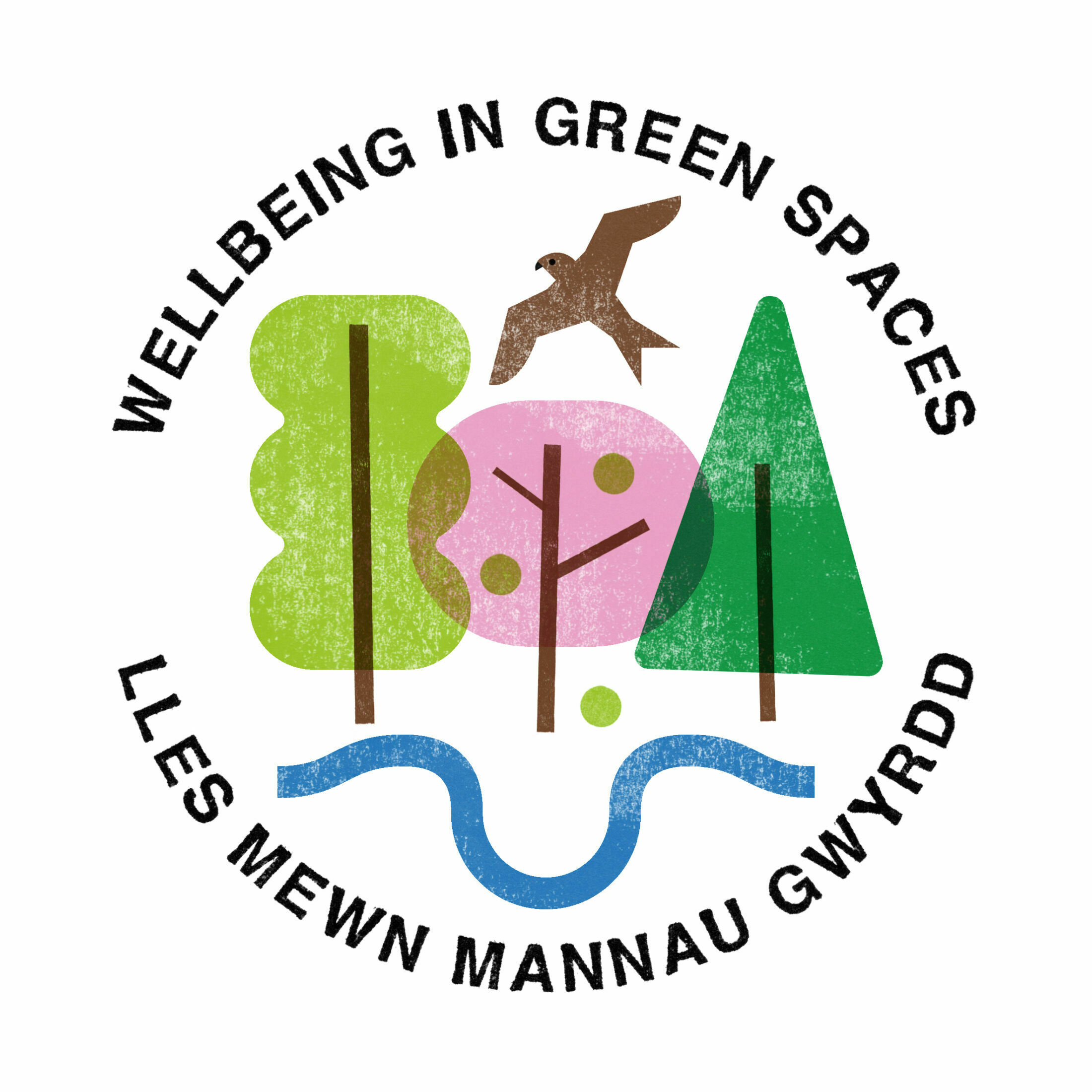 This is a series of calm, creative workshops that focus on nature connection and creative reflection. Alice will lead you through a range of different activities over the course of the workshops, which can be repeated at home. Alice encourages you to notice nature and will introduce different ways of recording what you observe.
Alice Savery is an artist who spent 12 years as a practicing Forest School leader and is interested in how mindfulness can be incorporated in both creativity and being in green spaces.
WORKSHOPS ARE FREE. Oriel Davies is working with Open Newtown, Cultivate and Montgomeryshire Wildlife Trust delivering mindful workshops until June 2023. Funded through Welsh Government Enabling Natural Resources and Well-being programme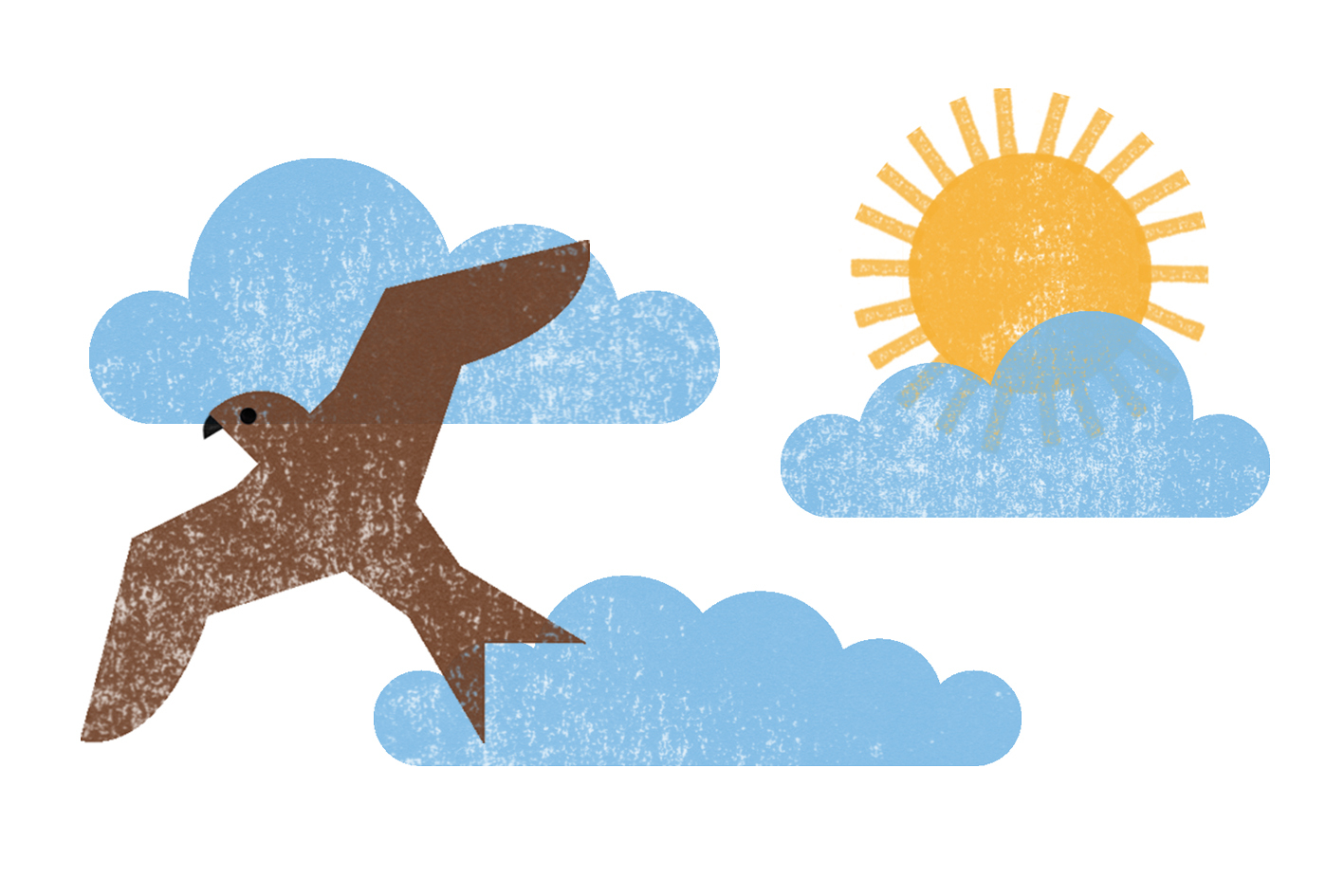 Tickets
Venue Info
Ticket Info
The gallery is open:
Tuesday to Sunday 11-4 March - September
Tuesday - Saturday 11-4 October - March.
(Open Sundays over the Summer)
Closed bank holidays
15.04.2022 – 18.04.2022
02.05.2022 – 02.05.2022
02.06.2022 – 03.06.2022
Most events at Oriel Davies are free to attend but we suggest making a voluntary donation here to support our continuing work delivering accessible workshops, events, activities and projects.