Enjoy a morning of drawing in the gallery, inspired by the work of Shani Rhys James and Stephen West. Shani and Stephen are showing many striking large scale works that tell stories of home life, childhood experiences, imagined spaces and familiar places. The work is exciting, accessible and dynamic.
Join artist and educator Tomos Sparnon for a playful workshop exploring the work, creating large scale collaborative drawings and work to take home too. Tomos is a first language Welsh speaker, the workshop is delivered in Cymraeg and English.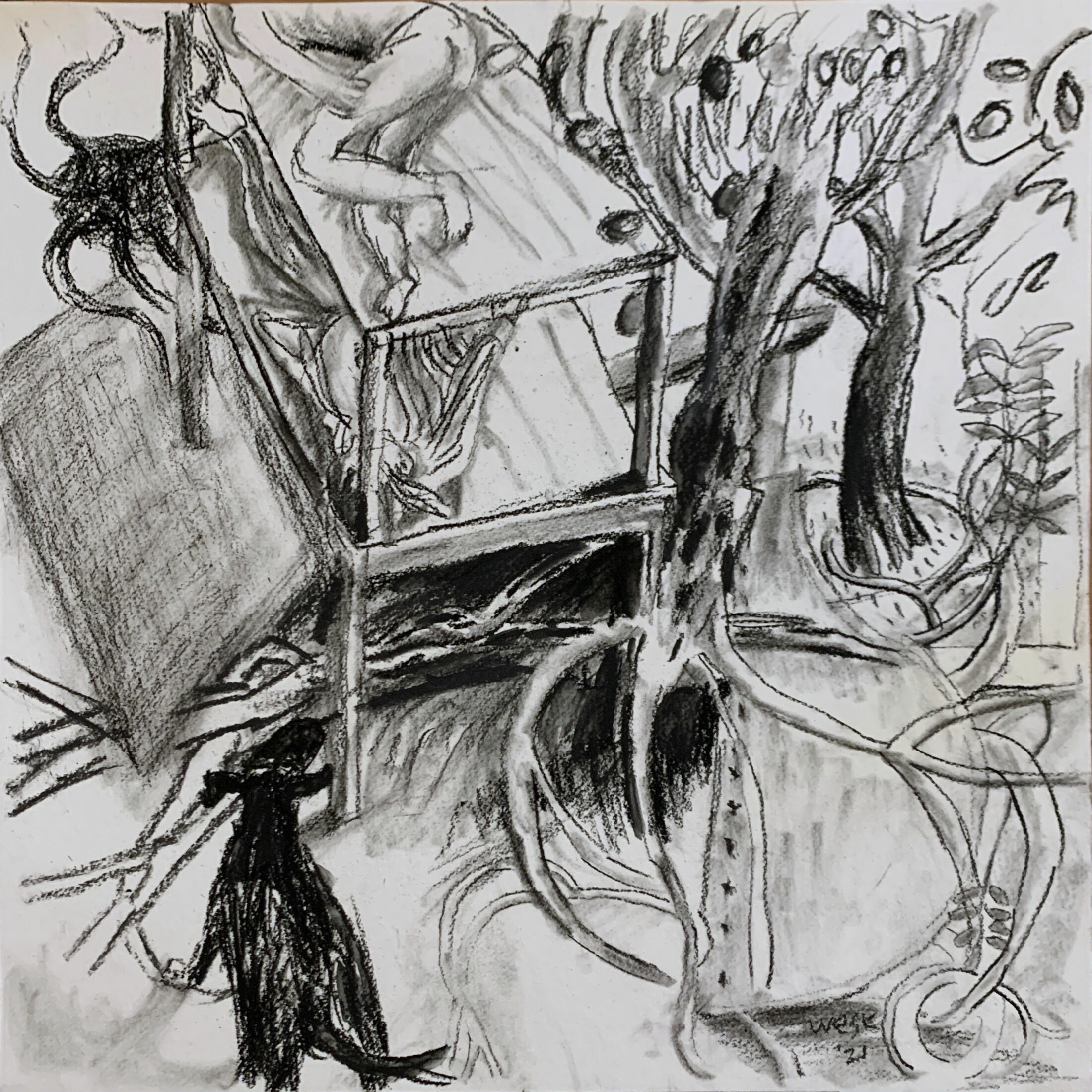 Stephen West
The workshop will take place in the gallery, surrounded by Stephen and Shani's work.
Free of charge the workshop is suitable for adults and children.
Children to be accompanied by an adult at all times.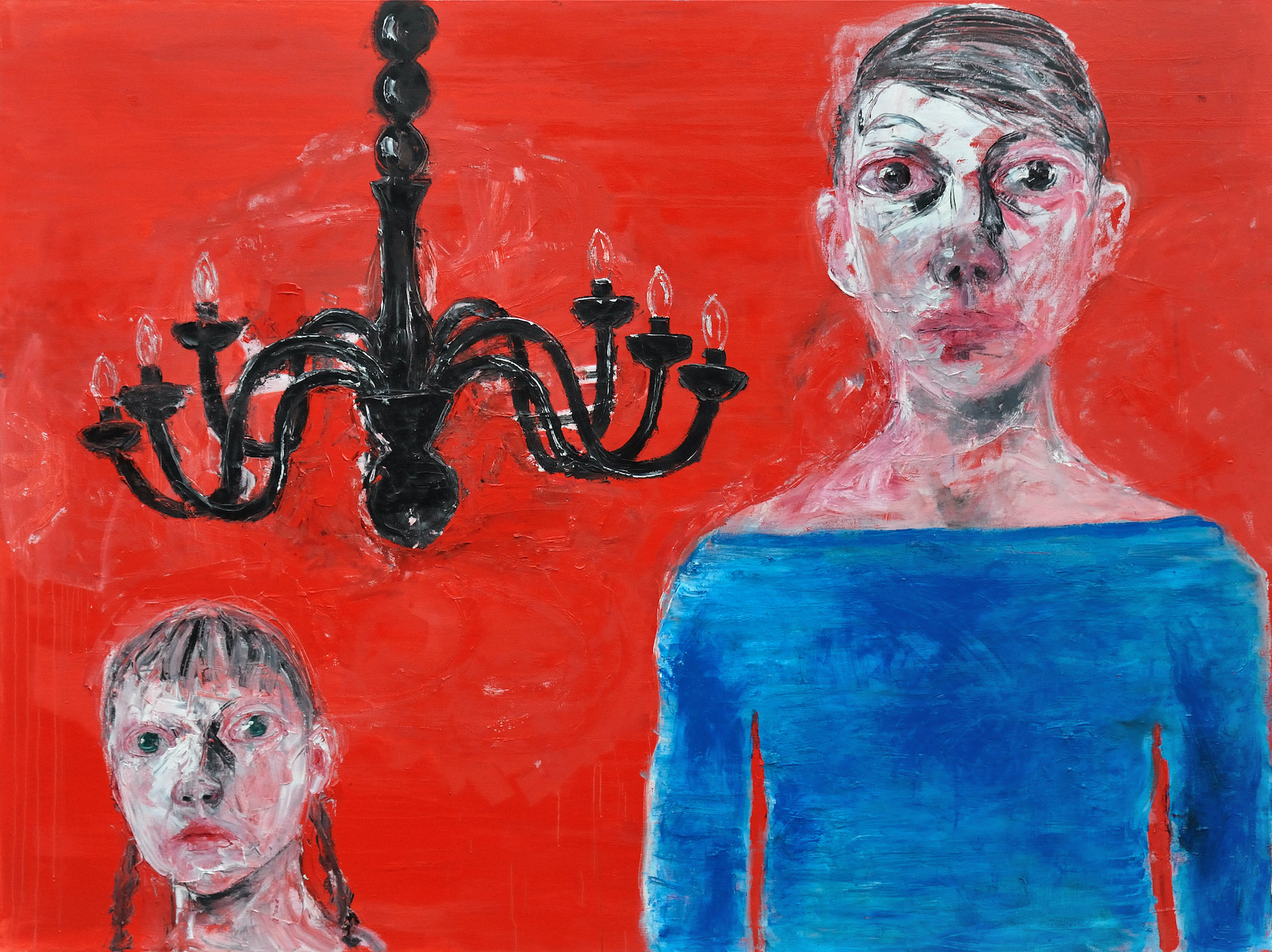 Shani Rhys James

About Tomos
"I'm 25 years old and come from Neath, Wales. I graduated with a First Class Honours Degree in Fine Art from Swansea College of Art in 2018.
​My practice is an exploration of what it is to be human. Through different media including painting, drawing and sculpture. My aim is to capture the conflict between the visible and the invisible, between reality and what is not real.
​I'm one of the directors of GS Artists (formerly known as Galerie Simpson), Swansea. I'm also a member of the Urdd National Eisteddfod Art Panel. Between September 2018 and July 2019, I worked as a Welsh medium Artist in Residence at Swansea College of Art.
Tomos balances his art practice with work in a primary school giving children one to one support."

Accessibility
Oriel Davies is committed to supporting the access needs of all our visitors. Please contact us at desk@orieldavies.org to find out more about the set up for the workshop and discuss with staff how best we can support your experience.
caffi DAVIES cafe is newly opened, run by Saren Bach Bistro, a vegetarian and vegan eating place, offering lunch dishes that are prepared with good ingredients, love and attention. A perfect place to enjoy a delicious lunch after the workshop, pre-ordering available. caffi DAVIES café menu and direct phone number for pre-booking
SOLD OUT
Sorry tickets for this event have sold out!
If you would like to be added to a waiting list please contact us: desk@orieldavies.org
The gallery is open:

Tuesday - Saturday 10-4
Cafe closes at 3

Except for special events
Closed bank holidays




Related Events