Our Isles
Angus D Birditt & Lilly Hedley
Exhibitions
|
26 September 2020 - 13 March 2021
An Exhibition Celebrating the Art of Rural Life
by Angus D. Birditt & Lilly Hedley
Oriel Davies is proud to present Our Isles, a project founded by Angus D. Birditt & Lilly Hedley that explores the artistry of rural life in the British Isles, focusing on its food & drink, nature & landscape, craft & heritage. It aims to celebrate and in someway go to preserve the rural life of the British Isles.
The Our Isles exhibition at Oriel Davies is a collection of work that aims to celebrate and raise the awareness of rural lives that have a deep connection to the landscape, people who use their knowledge and skill to make a living from the land. The collection, which is supported by the Arts Council of Wales, follows on from Angus and Lilly's new illustrated poetry book published by Pavilion Books called Our Isles: Poems Celebrating the Art of Rural Trades and Traditions. The book celebrates rural life through poetry and printmaking. The exhibition includes Angus' photography and poetry, Lilly's printmaking, and a selection of artists, whose work is inspired by the rural environment; Chloé Rosetta Bell, Maria Bell, Max Birditt, Phillip Boyd, Rosie Brown, Christian Doyle, Lottie Hampson, Mohamed Hassan, Grania Howard, Rory Hudson, Alex Ingram, Olivia Lucy, Jaime Molina, Joanna Porter, Alex Walshaw and Jac Williams.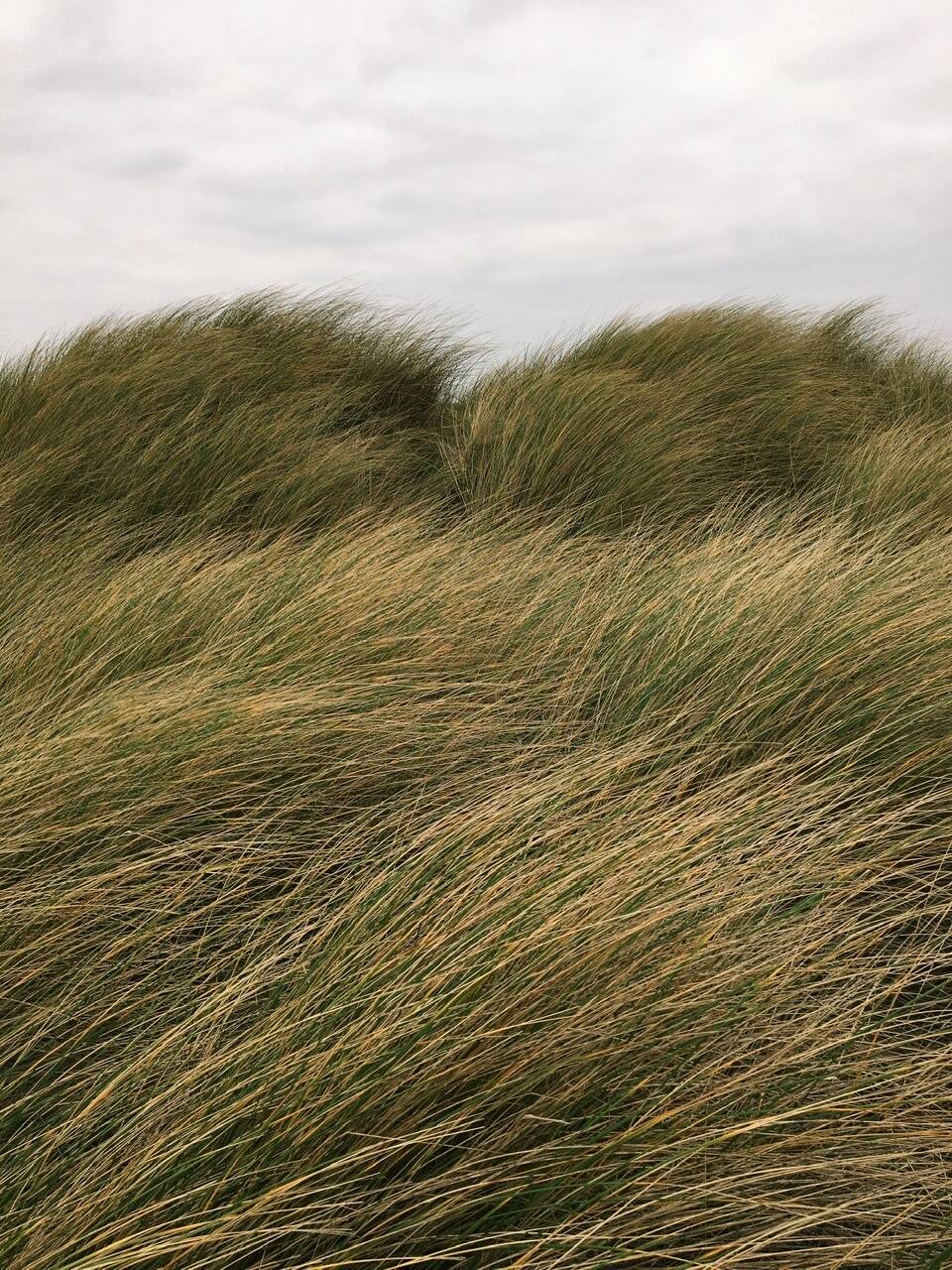 Our Isles Oriel Davies
This video was made as part of our Criw Celf programming. It features Angus D Birditt and Lilly Hedley talking about the Our Isles exhibition commissioned by Oriel Davies in 2020/2021. It was filmed and produced by Dewi Lloyd. The project and exhibition were supported by the Arts Council of Wales. Criw Celf is led by Powys County Council and funded by the Arts Council of Wales through the National Lottery. The book, Our Isles, is published by Pavilion Books.
The Gallery is currently closed
The gallery is open:

Tuesday - Saturday 10-4
Cafe closes at 3

Except for special events
Closed bank holidays