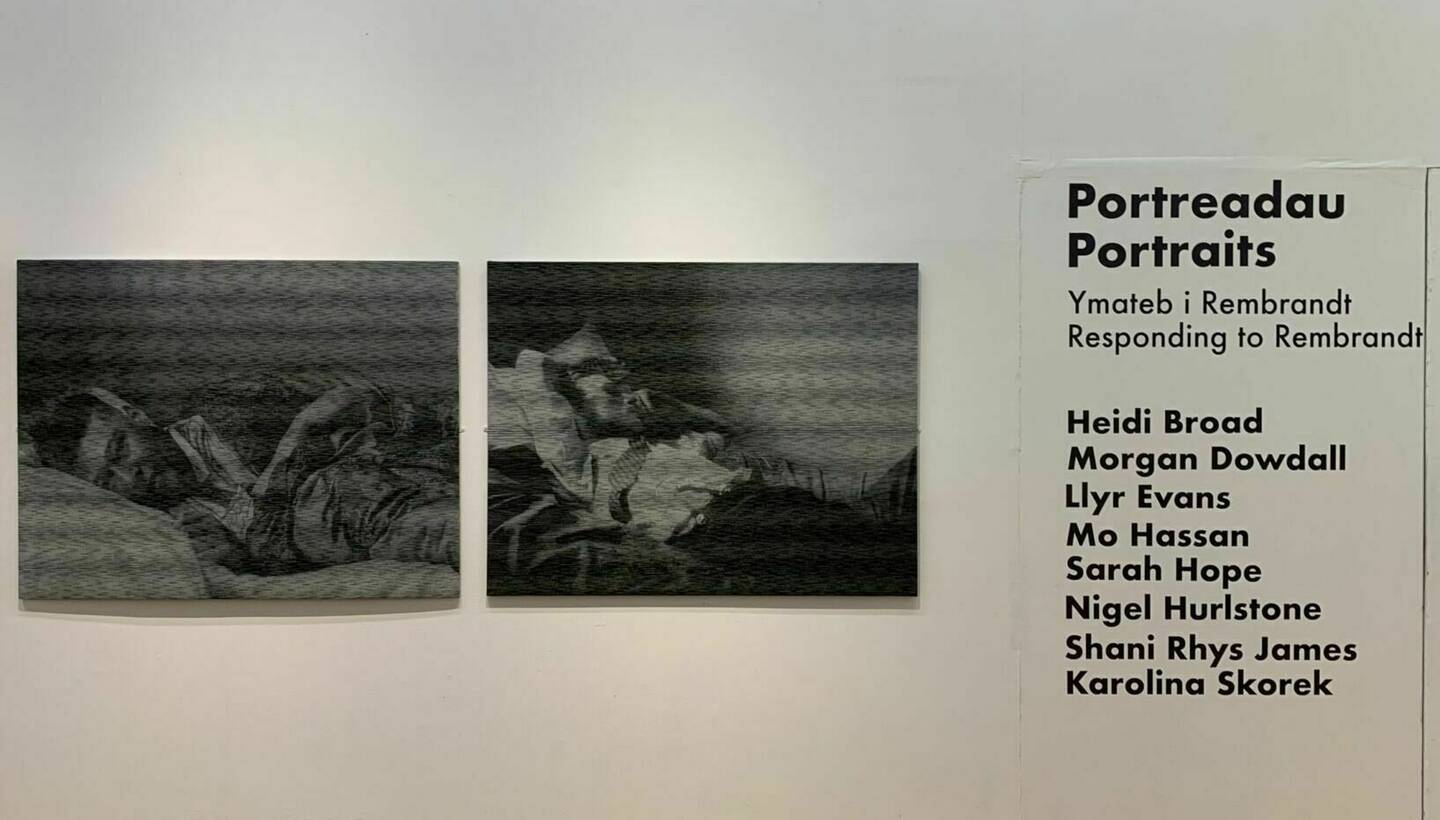 Artists have depicted themselves and others throughout history and their images often serve as reminders of what it means to be human.
This exhibition features work by:
Heidi Broad | Morgan Dowdall | Llyr Evans | Mo Hassan | Sarah Hope | Nigel Hurlstone | Shani Rhys James MBE | Karolina Skorek

Shani Rhys James appears courtesy of Martin Tinney Gallery. Heidi Broad recognises support from QEST. Nigel Hurlestone's work was previously shown by Ruthin Craft Centre at Collect. Morgan Dowdall appears courtesy of The National Library of Wales.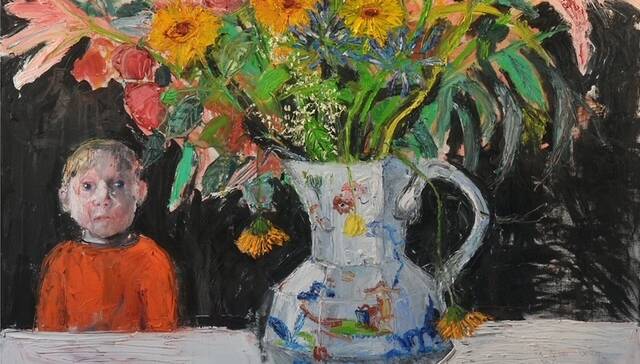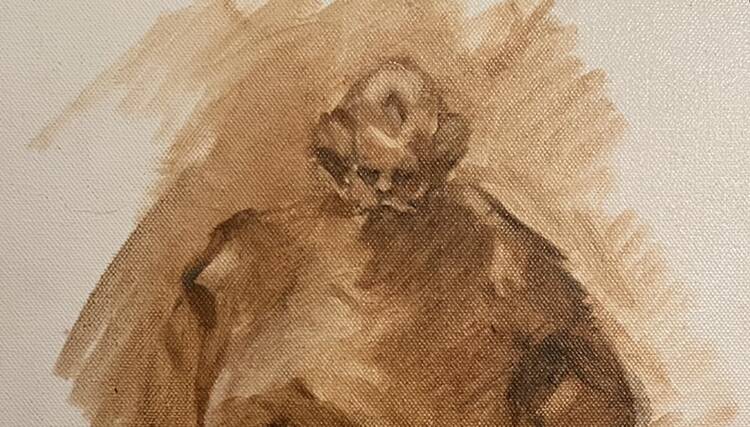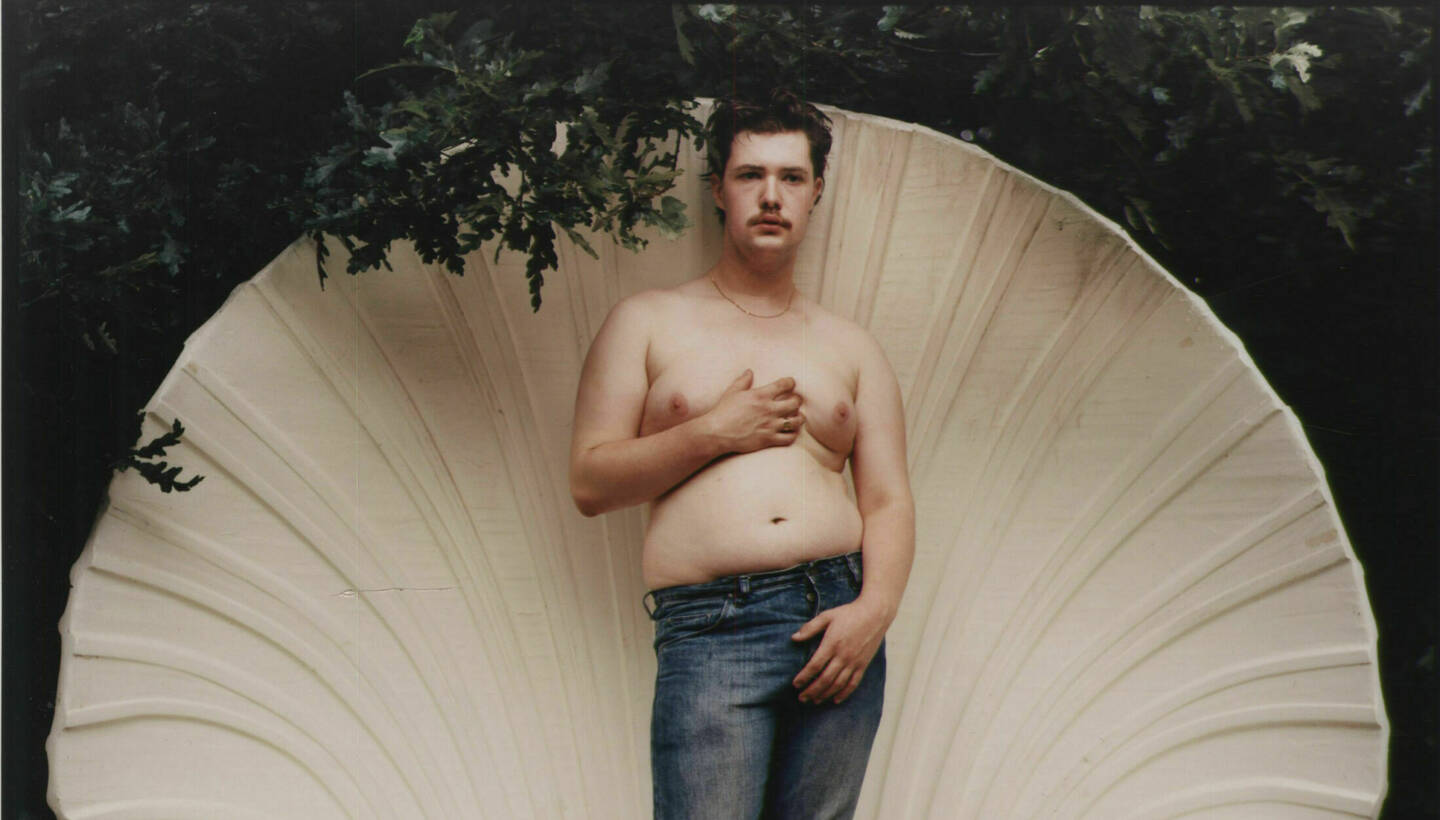 Visiting Us
You are welcome to drop in to visit us during our opening hours, however there may be a queue if we are at capacity.
We therefore advise using our Free booking system to avoid queuing and book a 1-hour timed visiting slot.