Steve Attwood Wright + BLANKET COVERAGE
Contemporary Weaving
Exhibitions
|
9 October 2021 - 24 December 2021
An opportunity to see some of Wales's leading textile artists in this celebration of craft and colour brightening up our autumn days. Newtown was once the centre of hand loom weaving in Wales, you can find out more at Newtown Textile Museum.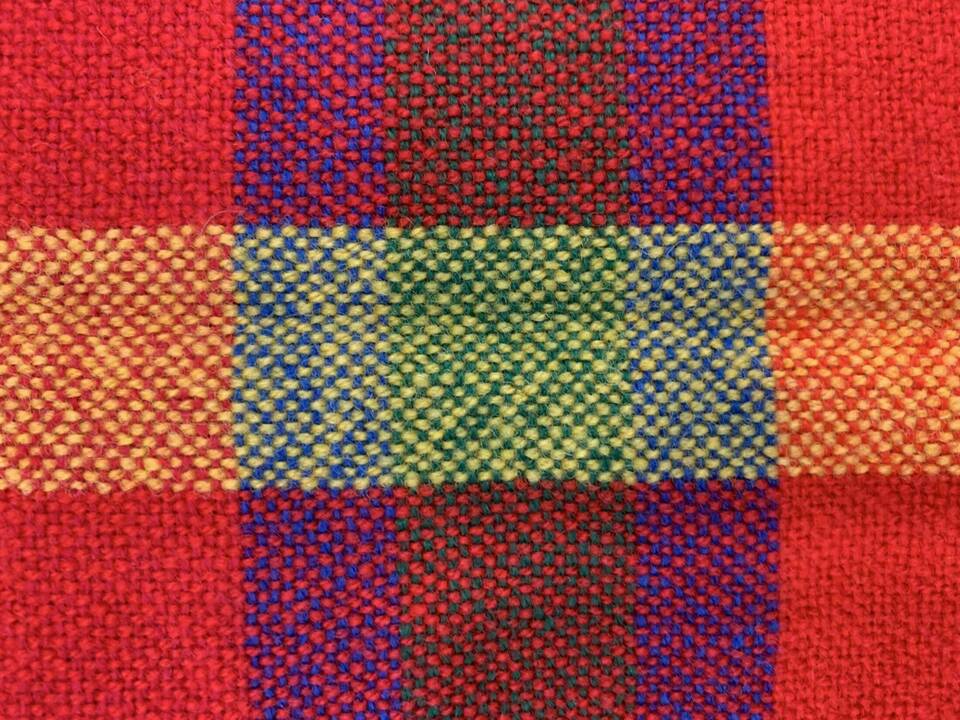 This autumn we'll be celebrating weave at the gallery with two exhibitions. Steve Attwood Wright is one of our foremost hand loom weavers. Based less than 10 miles from the gallery, this will be the first time that we have shown a major body of his work. Oriel Davies is pleased to be able to share with you a body of work that spans decades and includes new work created specifically for this exhibition.

Blanket Coverage is a Llantarnam Grange touring exhibition curated by Laura Thomas featuring contemporary woven blankets by makers from across Wales, the UK and internationally.Their interpretations of the blanket push the boundaries of traditional hand weaving, designing for commercial production as well as address issues of sustainability.
Featuring: Llio James, Beatrice Larkin, Angie Parker, Eleanor Pritchard, Sioni Rhys Handweavers, Catarina Riccabona, Margo Selby, Maria Sigma, Wallace Sewell, Meghan Spielman, Laura Thomas & Melin Tregwynt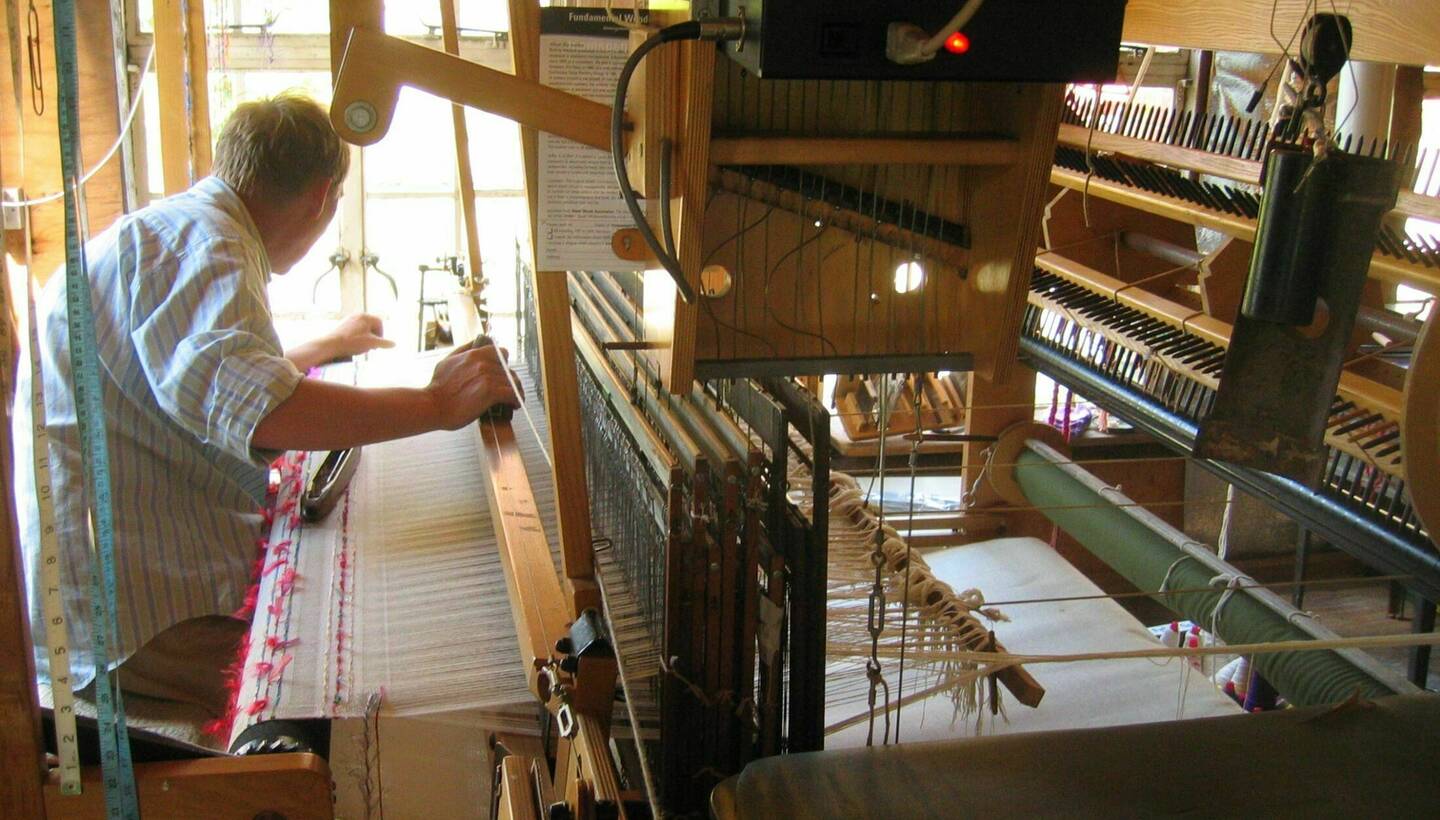 You are welcome to drop in to visit us during our opening hours, however there may be a queue if we are at capacity.
We therefore advise using our Free booking system to avoid queuing and book a 1-hour timed visiting slot.
PLEASE NOTE: APOLOGIES FOR THE ACCESSIBILTY ISSUES FOR SOME PEOPLE. THE FILMS WERE SUPPLIED BY LLANTARNAM GRANGE FROM INTERVIEWS CONDUCTED BY LAURA THOMAS. NO SUBTITLES ARE AVAILABLE DUE TO THE FORMAT IN WHICH THE FILMS HAVE BEEN SHARED.
The gallery is open:
Tuesday to Sunday 11-5 March - September
Tuesday - Saturday 11-4 October - March.
Related Events