Summer Holiday Art Club
Free bilingual workshops for children 8 - 12 years
What's On
|
20 July 2022 - 17 August 2022
WEDNESDAYS 11AM -1PM 20 JULY - 17 AUGUST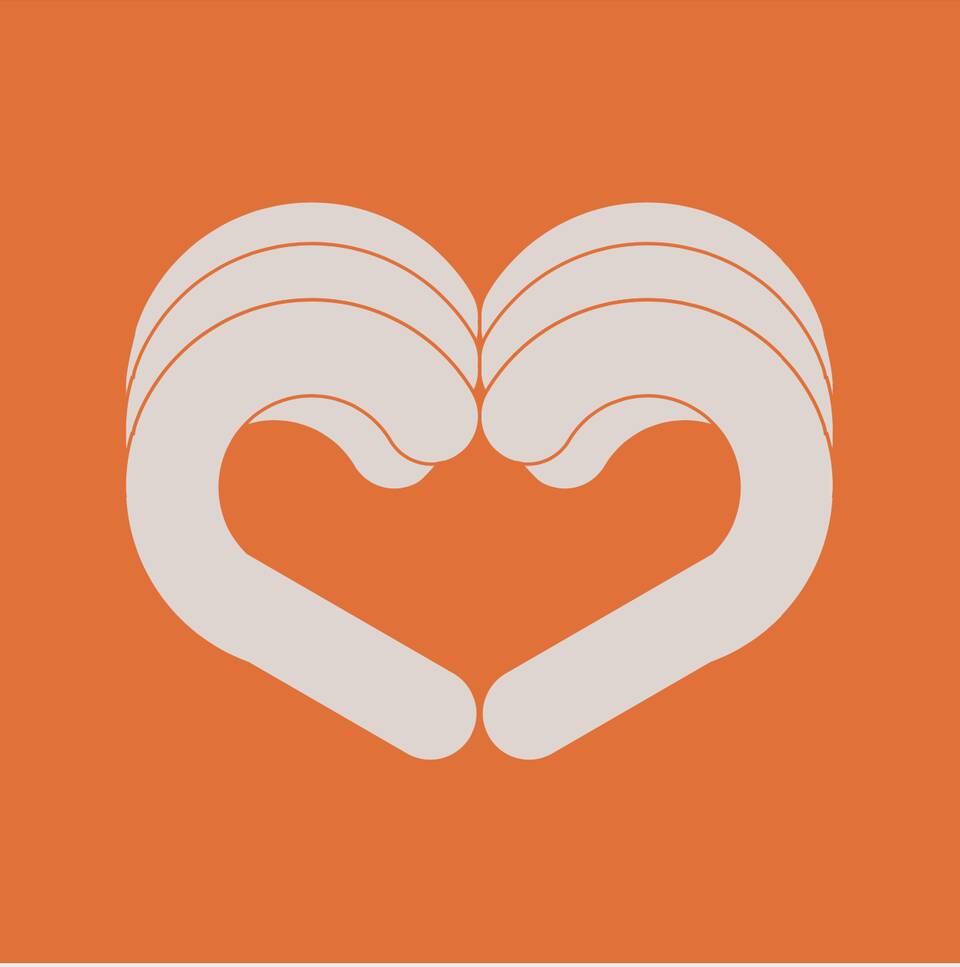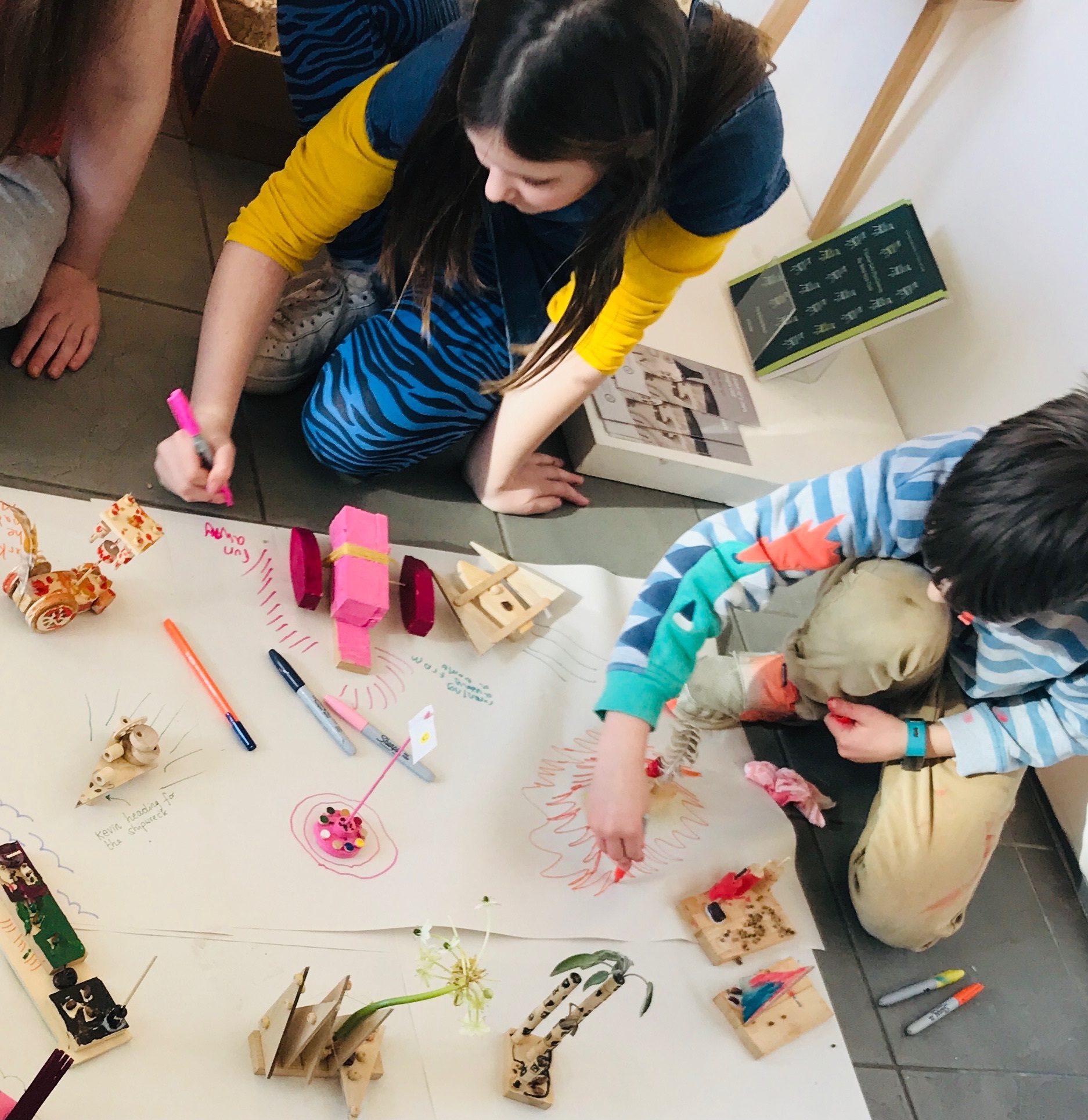 Weird and Wonderful Nature
This summers' holiday activities for children are once again being produced by our friends from Ennyn - the Mid Wales based arts organisation delivering bilingual creative activities for the community.
Workshops are free, kindly funded through the Summer of Fun programme. Book for one or more of the five weekly workshops for your child's summer holiday creative adventure.

Workshop 1 - Tree - Fire - Charcoal - Tree. Charcoal Masterclass with Nicky Arscott
Workshop 2 - Sheep traditions - painting and embellishing workshop with Elinor Wigley
There are more than 10 million sheep in Wales - much of mid Wales is rural countryside and sheep are seen throughout the county. In times gone by, it was thanks to the sheep that Newtown became and international hub to the flannel and woolen industry. Although this industry has disappeared from the town, we celebrate this rich past through the skulls we find discarded in the landscape – empty shells that are clues to the past. How can we bring new life to them? We also explore symbolism of skulls and connections with ancient traditions.

Workshop 3 - Charcoal making and drawing with Beth Clewes

Workshop 4 - Self portraits with flowers with Elin Crowley
Experiment with pencil, charcoal and paint to create a self portrait with flowers inspired by the work of Siani Rhys James. We will explore the language of flowers - Floriography, to learn about the meaning and myths behind various wonderful flowers.
Workshop 5 - Still life prints with Elin Crowley
Create a print based on a still life. Enjoy experimenting and learning about the collagraph process, using multiple plates and various colors. Take inspiration from the current Siani Rhys James exhibition at the Gallery.
Each workshop will take inspiration from nature - animal forms, trees, plants and flowers. The workshops will connect to the current exhibition of work by Shani Rees James and Stephen West - a fantastic opportunity for children to experience the works of contemporary artists working in Wales.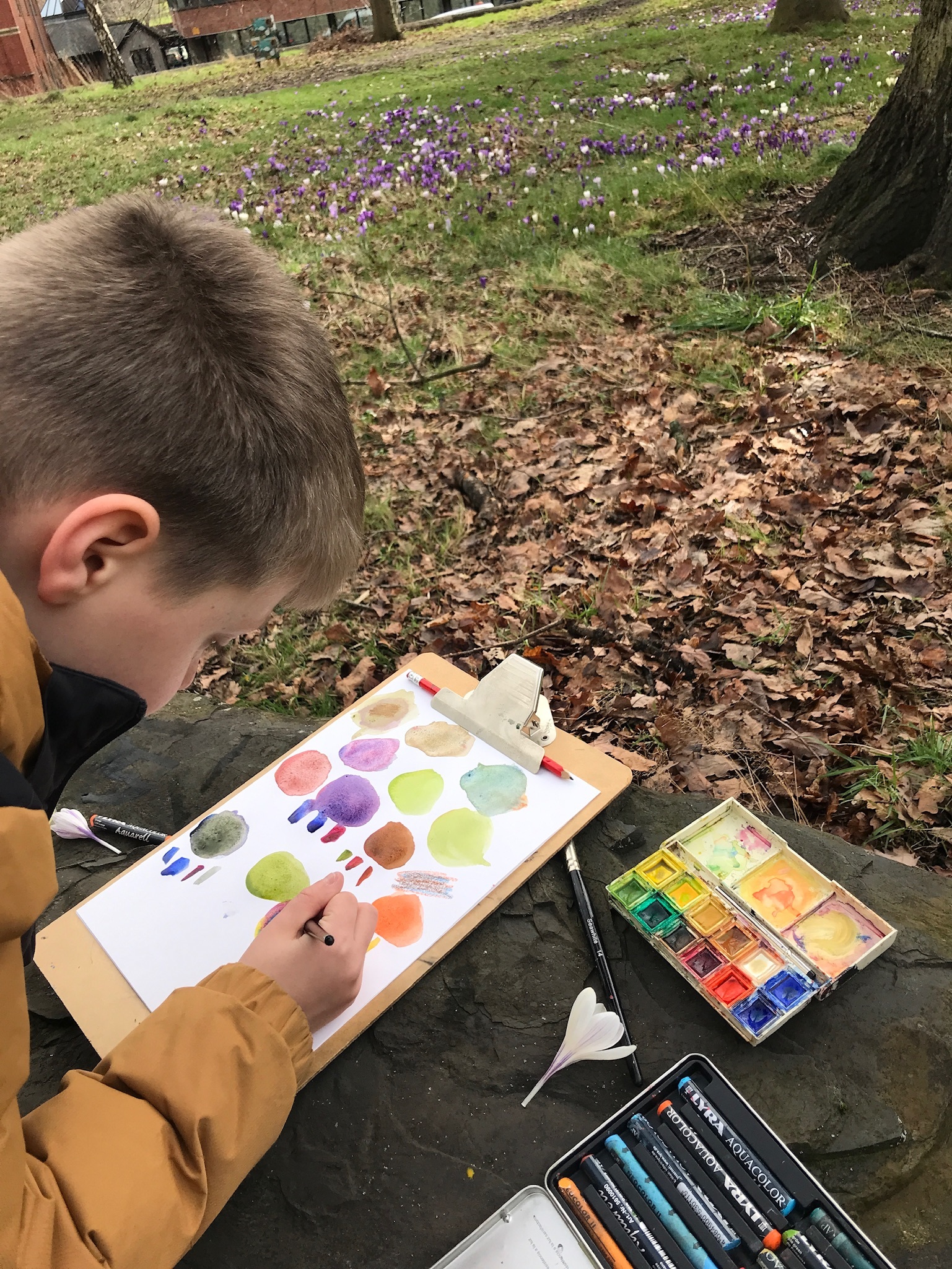 Children will experiment with all kinds of processes - drawing, charcoal, painting, printing and embellishment.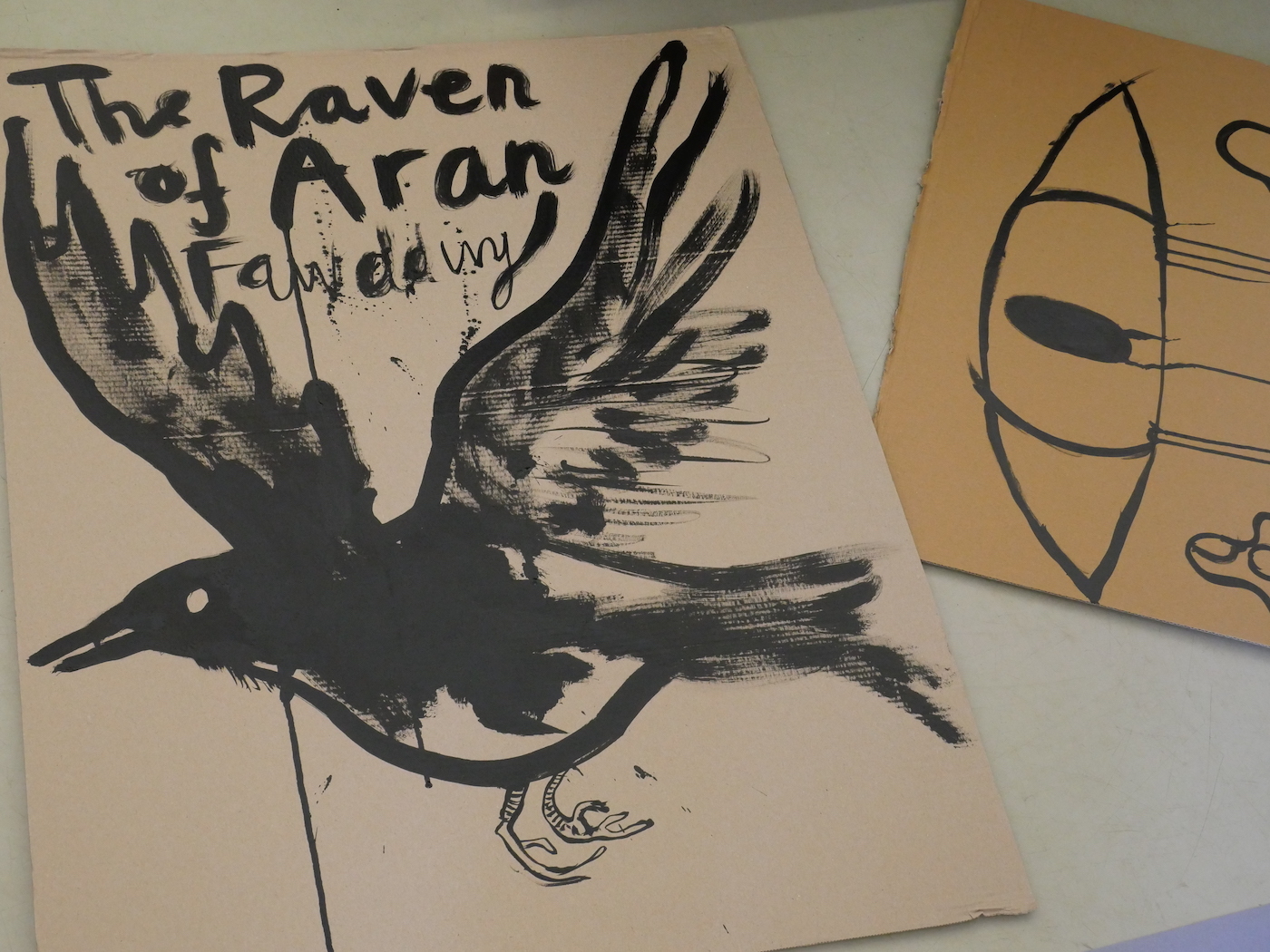 To book follow the link and select a date or dates.
We will be working outside in fine weather. All workshops are delivered by experienced artists with enhanced DBS checks.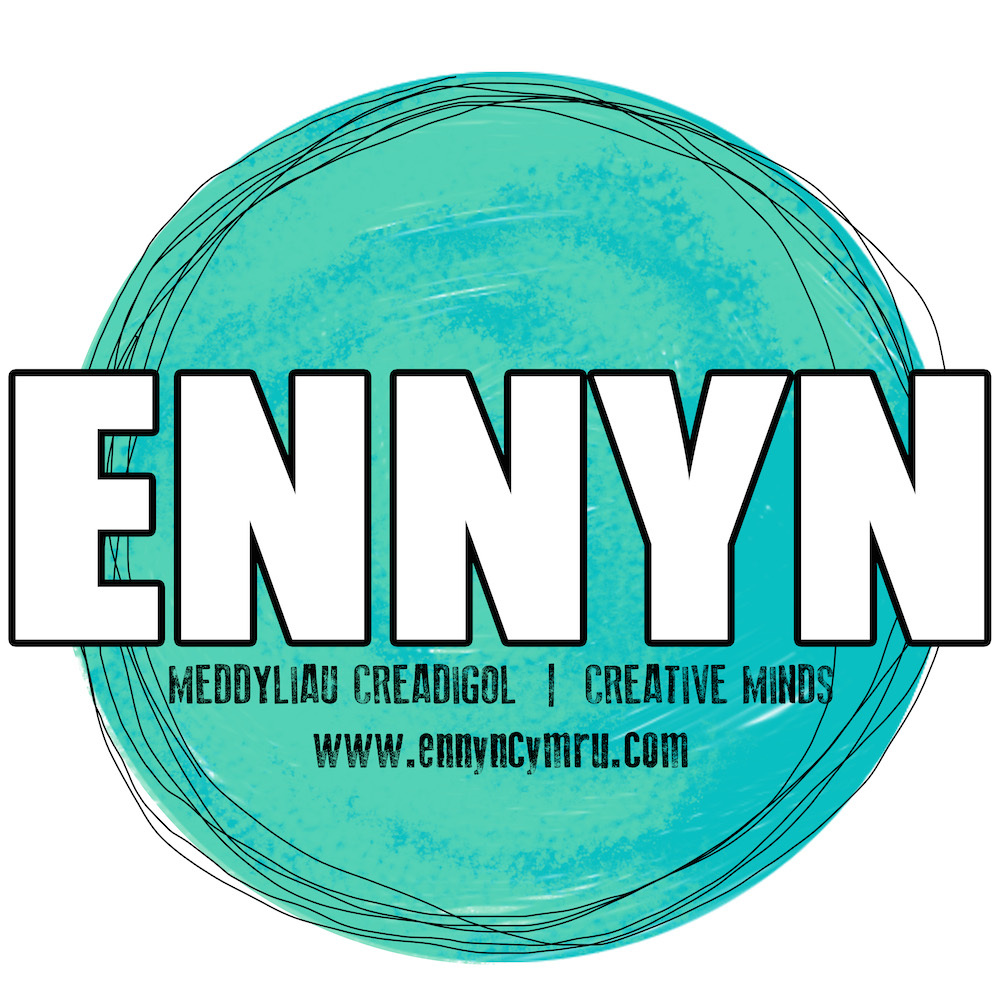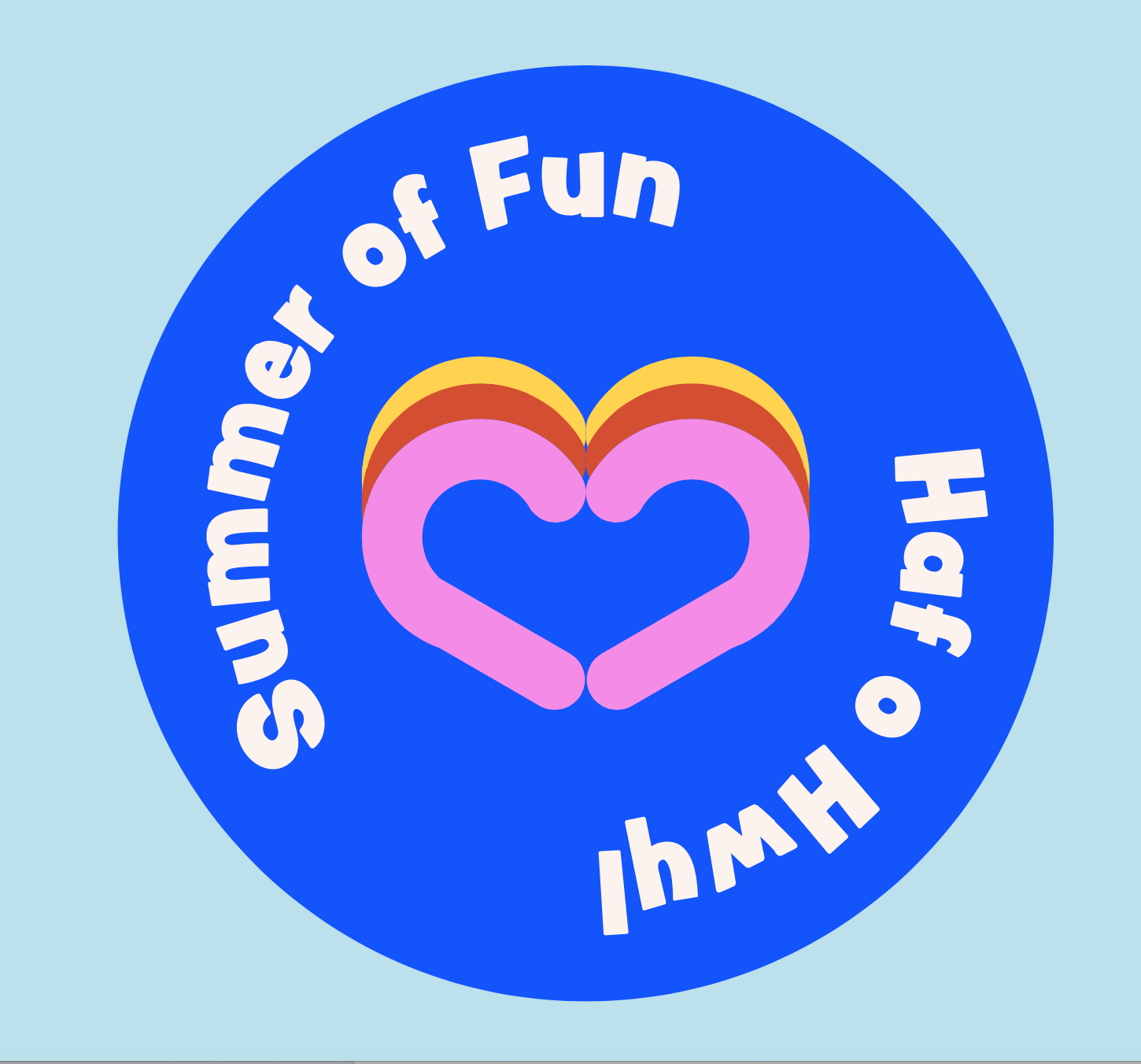 The gallery is open:

Tuesday - Saturday 10-4
Cafe closes at 3

Except for special events
Closed bank holidays




Related Events