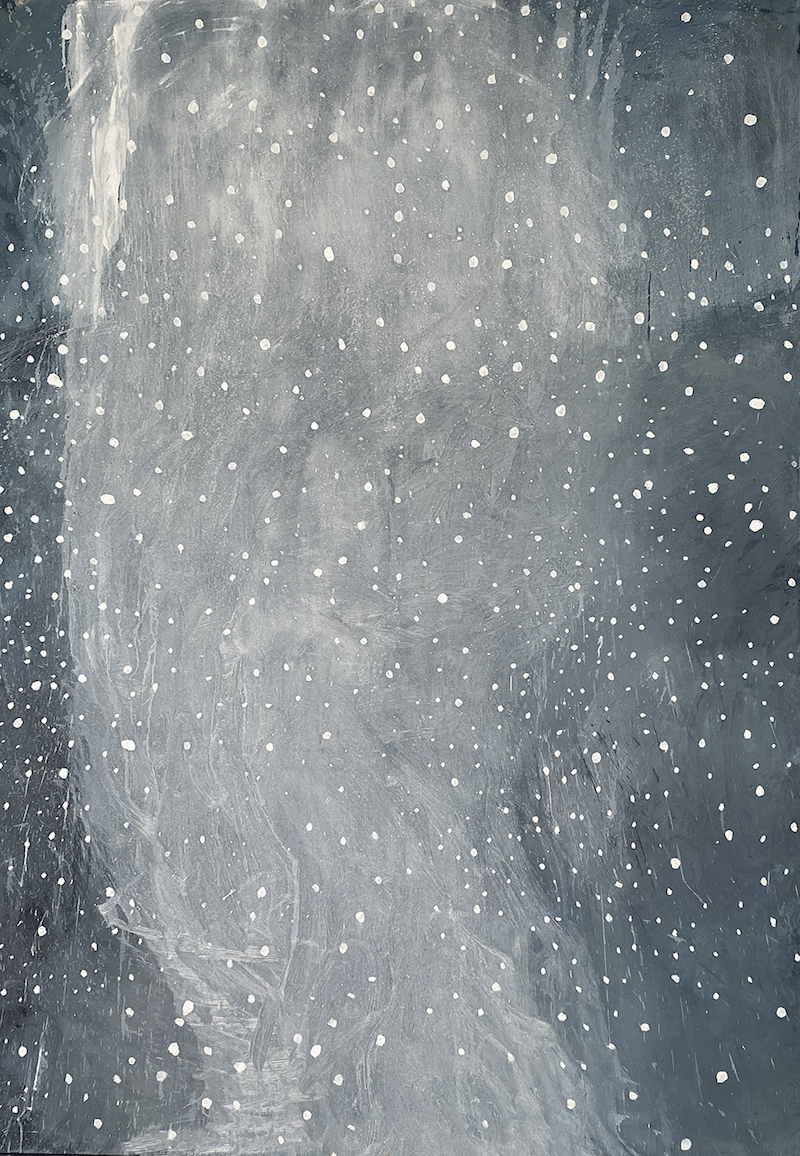 Book in for tours and activities.
Schools and college are invited to experience the exhibition with free guided tours and activities led by gallery staff. Visits take place on weekday mornings before the gallery opens to the public, allowing pupils to fully enjoy and experience the works. Gallery staff will support the access needs of pupils. The tour is suitable for years 3 - 7 and for group of up to 20.
About the artist and the exhibition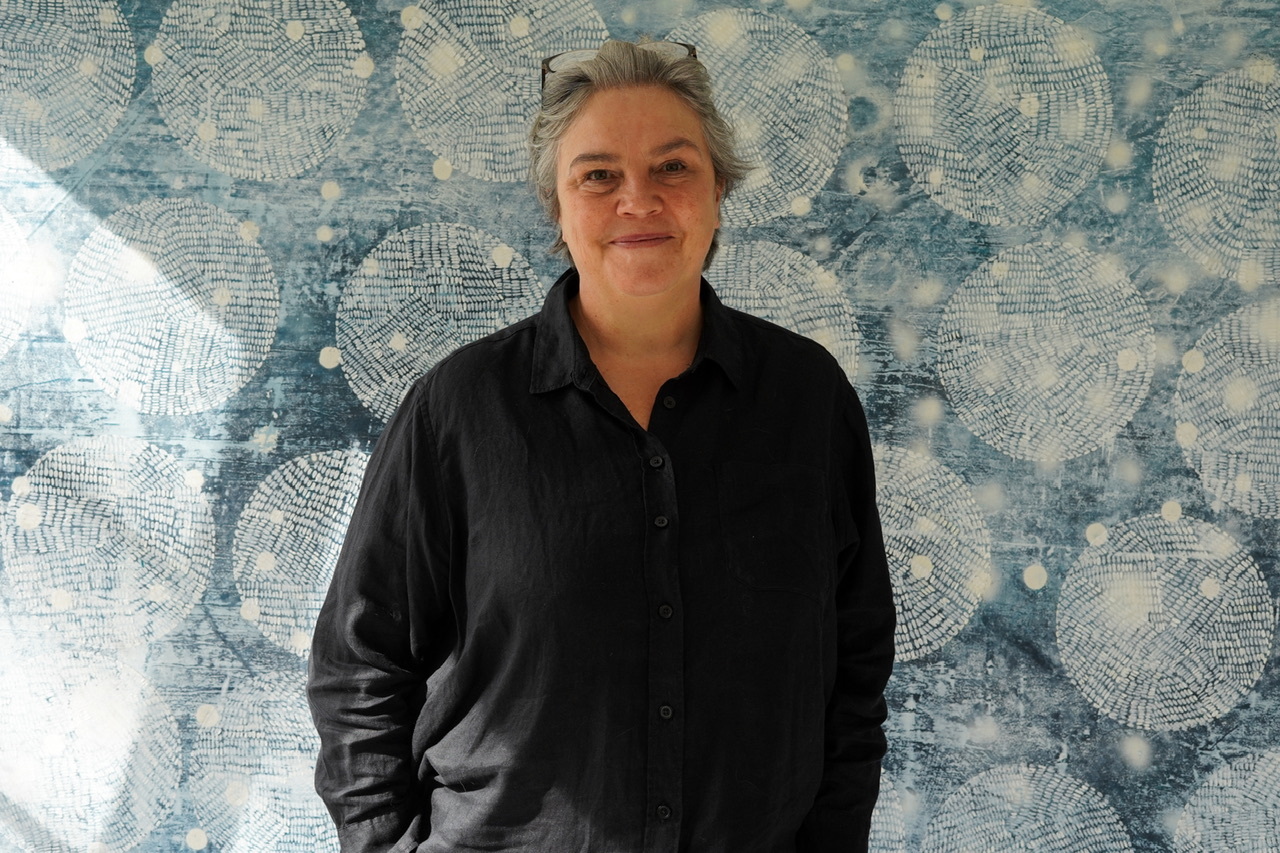 Helen Booth lives and works in Wales. Her abstract paintings are inspired by the wild landscapes on Wales and Iceland. She loves the feeling of 'being alone in the world' when exploring and working in these places. She admits to sometimes feeling terrified of the Icelandic environment when working on her own in the wilderness but recognises that with this fear came intense creativity.
Helen works out in the open making drawings with found natural materials. She returns home to her studio in West Wales and continues to work with these materials and sketches as she develops her paintings.
In her exhibition at Oriel Davies, curated by Steffan Jones- Hughes, Helen is showing a series of large scale paintings which she has been working on for two years.

Curriculum Themes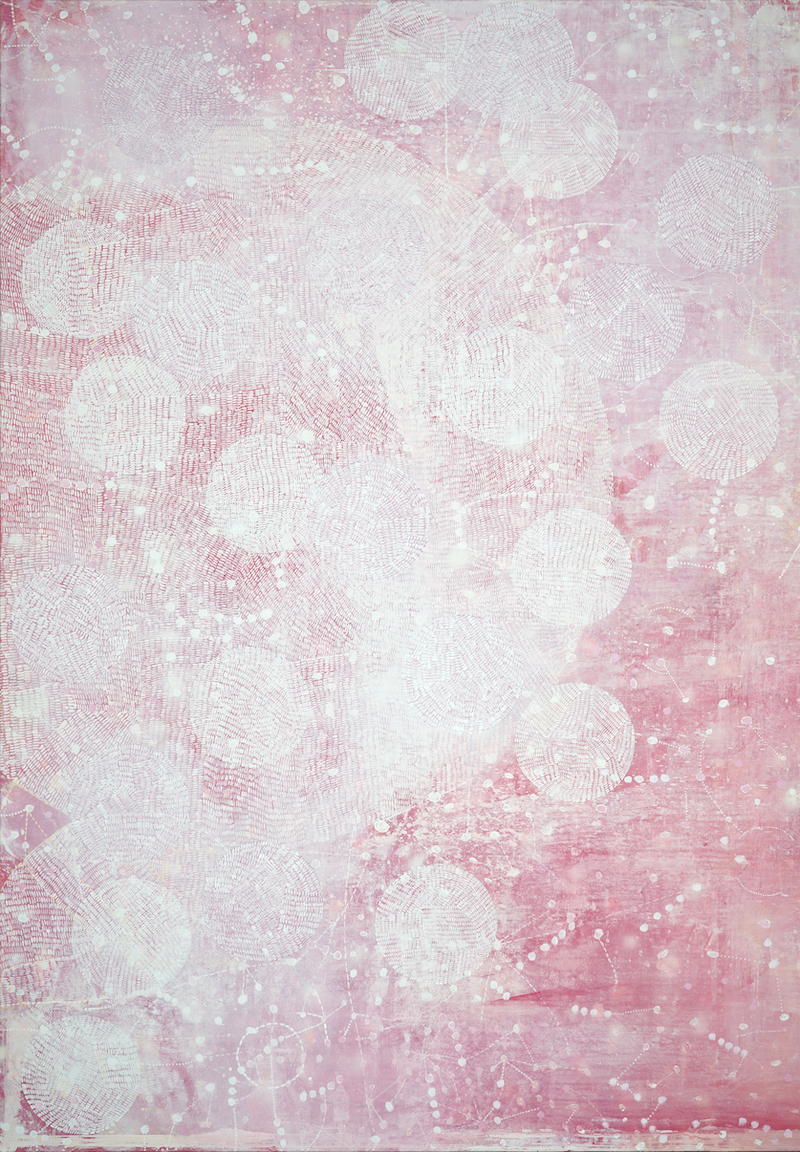 Helen's work and themes relate to the following areas of Learning and Experience in the Welsh Curriculum:
Health and Well-being; Humanities
We welcome your questions about the visits. Please contact us at desk@orieldavies.org or call the desk on 01686 625041
Book into a time and date slot, if there is not a slot that is suitable please contact us and we will try to accommodate your visit.

SOLD OUT
Sorry tickets for this event have sold out!
If you would like to be added to a waiting list please contact us: desk@orieldavies.org
The gallery is open:

Tuesday - Saturday 10-4
Cafe closes at 3

Except for special events
Closed bank holidays




Related Events