Winter Workshop - Indigo Dyeing
Spend the day dyeing an indigo scarf using stitched Shibori techniques with Jeanette and Ellie Orrell.
Workshops & Courses
|
24 February 2024 - 24 February 2024
Jeanette Orrell is an artist based in mid-Wales, her practice is rooted in drawing and uses indigo to resist dye botanical images onto wool and linen. She also runs an online shop, where she sells antique clothing and handmade indigo items for everyday use. Ellie, her daughter, is the author of the book 'An Indigo Summer' – a memoir of learning to indigo dye with her mother in their Welsh hillside garden. They have been running indigo workshops together since 2018.
Shibori is a traditional Japanese resist dyeing technique, used to dye simple repeat patterns onto cloth. This small group workshop invites you to experience the slow, meditative experience of dyeing with indigo through making a stitched Shibori scarf. Some stitching experience will be helpful but there are many simpler techniques that can be adapted to a range of abilities.
Please bring an apron or wear old clothes that you won't mind being stained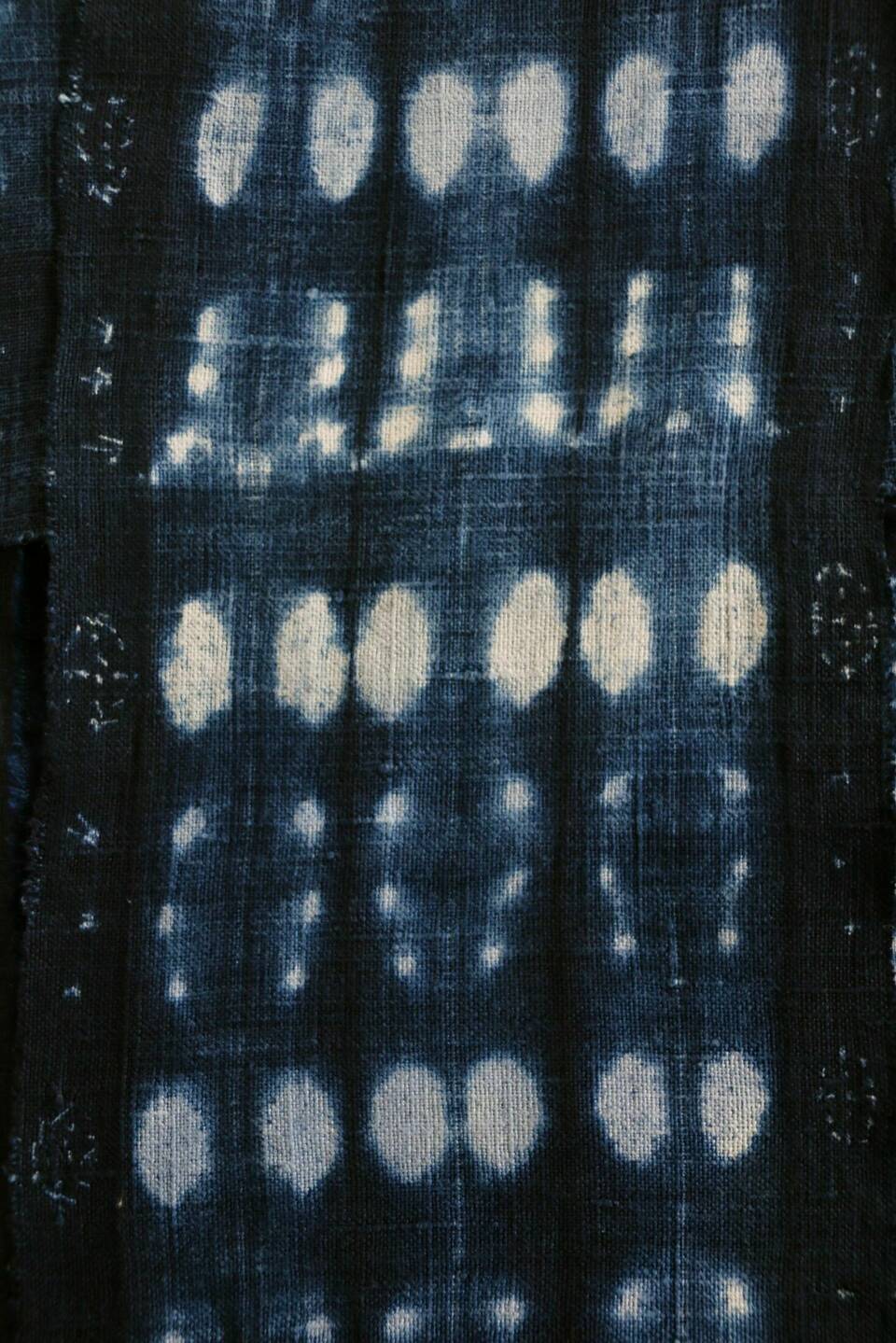 Ticket price includes a lunch soup from the cafe (V + GF)
Related Events