Oriel Davies Open 2012
Various artists
Arddangosfeydd
|
28 Ebrill 2012 - 27 Mehefin 2012
This exhibition presents the work of 38 artists, selected from over 600 submissions to the Oriel Davies Open 2012 competition. The response to the competition was overwhelming, both nationally and internationally, with entries coming from all corners - Wales to Israel, Cornwall to Switzerland. The works selected demonstrate the breadth and diversity of artistic practice from across the world.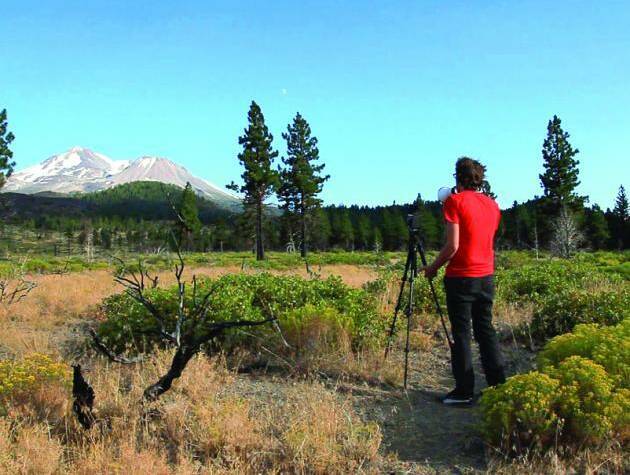 All the artists exhibiting are working innovatively, using materials and visual techniques to push boundaries – such as challenging political or social systems, capturing the sublime, revealing the uncanny or even disrupting the very architecture of the gallery. Thematically the works can be understood as a series of opposites - natural versus artificial, animal versus human, or transitory versus permanent, yet each work stands alone, with it's own unique way of communicating.
Oriel Davies is delighted to award Melanie Manchot the First Prize award, a £1500 cash prize and the opportunity present a body of work in a solo exhibition in 2013 and Mary Vettise the Student Prize, a £750 cash prize and solo exhibition opportunity.
During the course of the exhibition, hundreds of visitors voted for their favourite artist in the People's Choice Prize, the most popular by far was Llangollen-based Jessica Lloyd-Jones for her work 'Coal Sphere'. She will receive £250, the People's Choice Prize is generously sponsored by Newtown Station Travel.
Thank you to all who submitted work to Oriel Davies Open 2012.
Selected artists Barbara and Zafer Baran, Ruth Boothroyd, Bettina Buck, Helen Cammock, Julie Cassels, James Clarkson, Julian Claxton, Michael Cousin, Emma Critchley, Joe Doldon, Rosaline Dolton, Sean Edwards, David Gepp, Heloise Godfrey, Andy Harper, Shan Hur, Real Institute, Geoff Diego Litherland, Jessica Lloyd-Jones, Tom Lovelace, William Mackrell, Melanie Manchot, Scott Mason, Paul Murphy Nina Ogden, Sarah Pager, Mike Perry, Abigail Reynolds, Peter Richards, Damien Roach, Angela Smith, Anna Solum, Fern Thomas, Tommy Ting, Matthew Verdon, Mary Vettise, Richard T Walker, Ben Woodeson.

Selectors: Ben Borthwick, Chief Executive and Artistic Director, Artes Mundi wwwartesmundi.org Ann Jones Curator, Arts Council Collection, Southbank Centre www.artscouncilcollection.org.uk Amanda Farr, Director, Oriel Davies Gallery Ruth Gooding, Curator, Oriel Davies Gallery
Tocynnau
Gwybodaeth am y Lleoliad
Gwerthu Allan
Mae tocynnau ar gyfer y digwyddiad hwn i gyd wedi'u gwerthu :(
Os hoffech gael eich ychwanegu at restr aros, cysylltwch â ni: desk@orieldavies.org
Mae'r oriel ar agor:

Mawrth - Sadwrn 10 - 4
Caffi yn cau am 3
Ac eithrio digwyddiadau arbennig
Gwyliau banc ar gau