Schools and Colleges
Experience world-class, thought-provoking and challenging art by national and international artists in an environment that is welcoming, engaging, informative and free.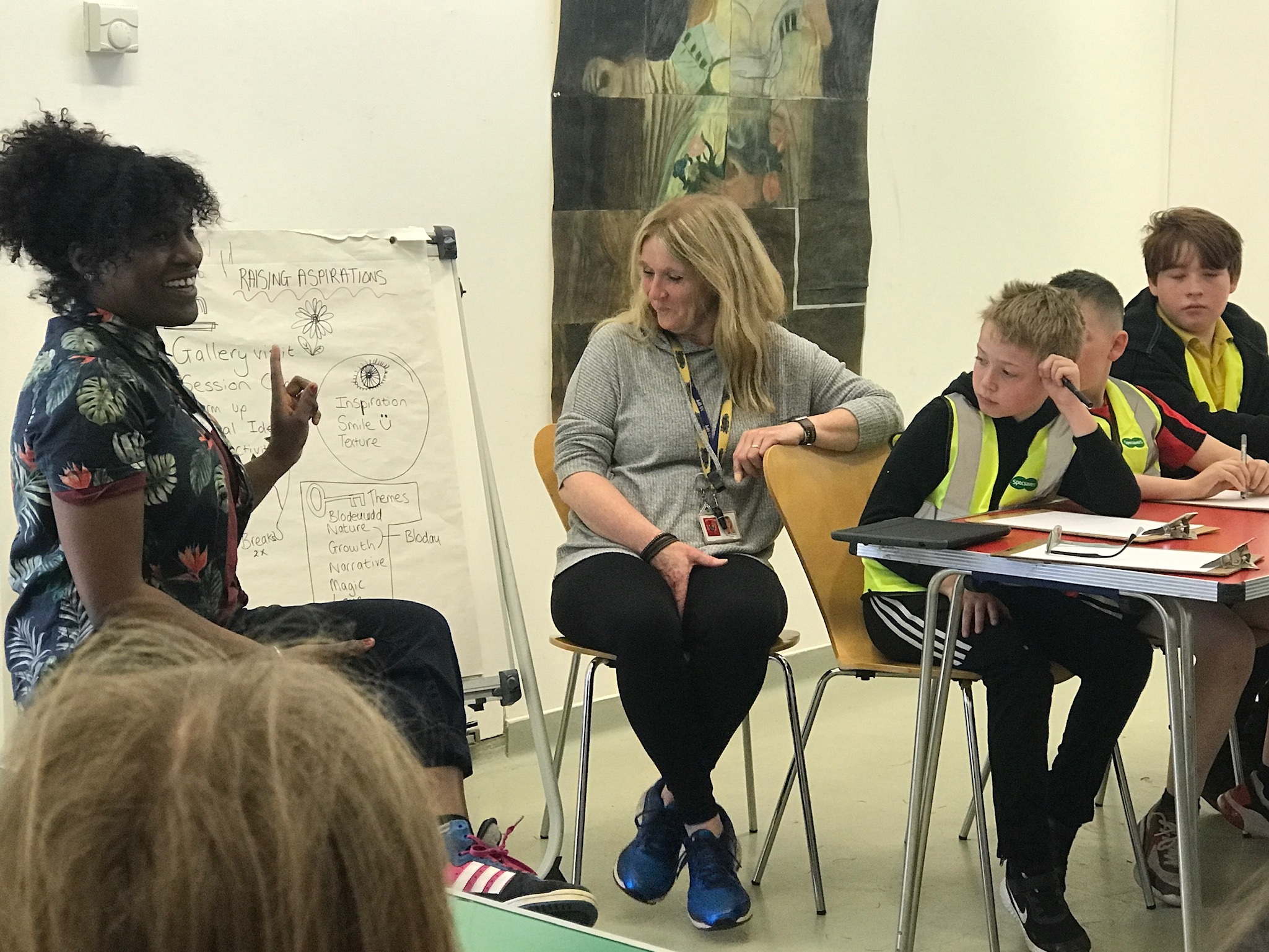 We welcome nurseries, schools, colleges and universities for guided tours, self-directed activities, artist-led workshops and access to online resources.
Visits We are happy to work with schools to link exhibition content with the curriculum. Guided tours and self-directed visits include hands-on activities with materials and processes. We are able to work with groups of up to 20 at any one time. To book a tour of our exhibitions with gallery staff and to enquire about organising an artist-led workshop please complete the group visit request form. Artist-led workshops delivered in Welsh and English.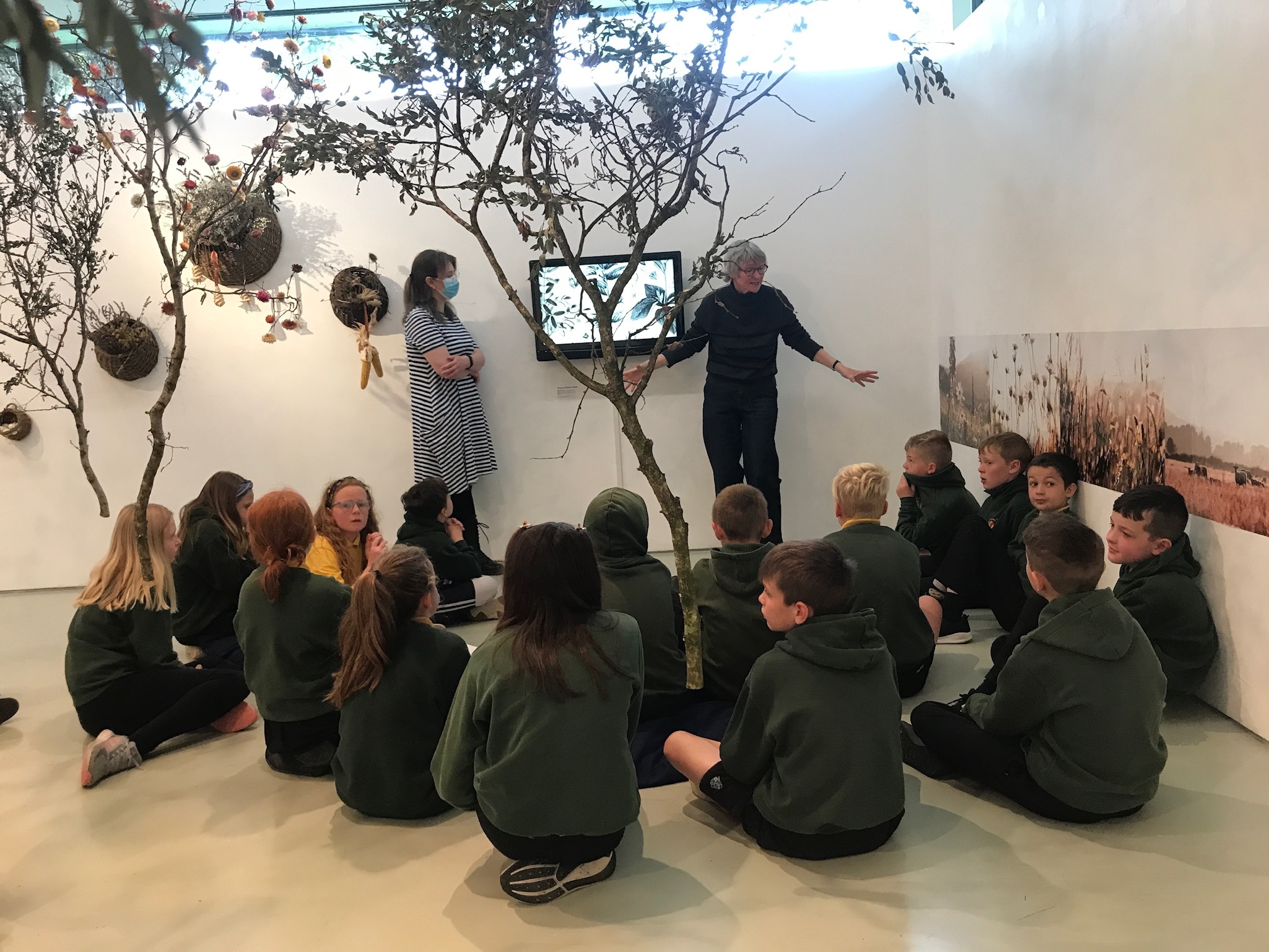 Access Speak to us about particular access requirements and we will work with you to ensure visits meets the access needs of pupils and students.
We are happy to arrange morning visits before the gallery opens to the public and can reduce lighting on request. Contact desk@orieldavies.org 01686 625041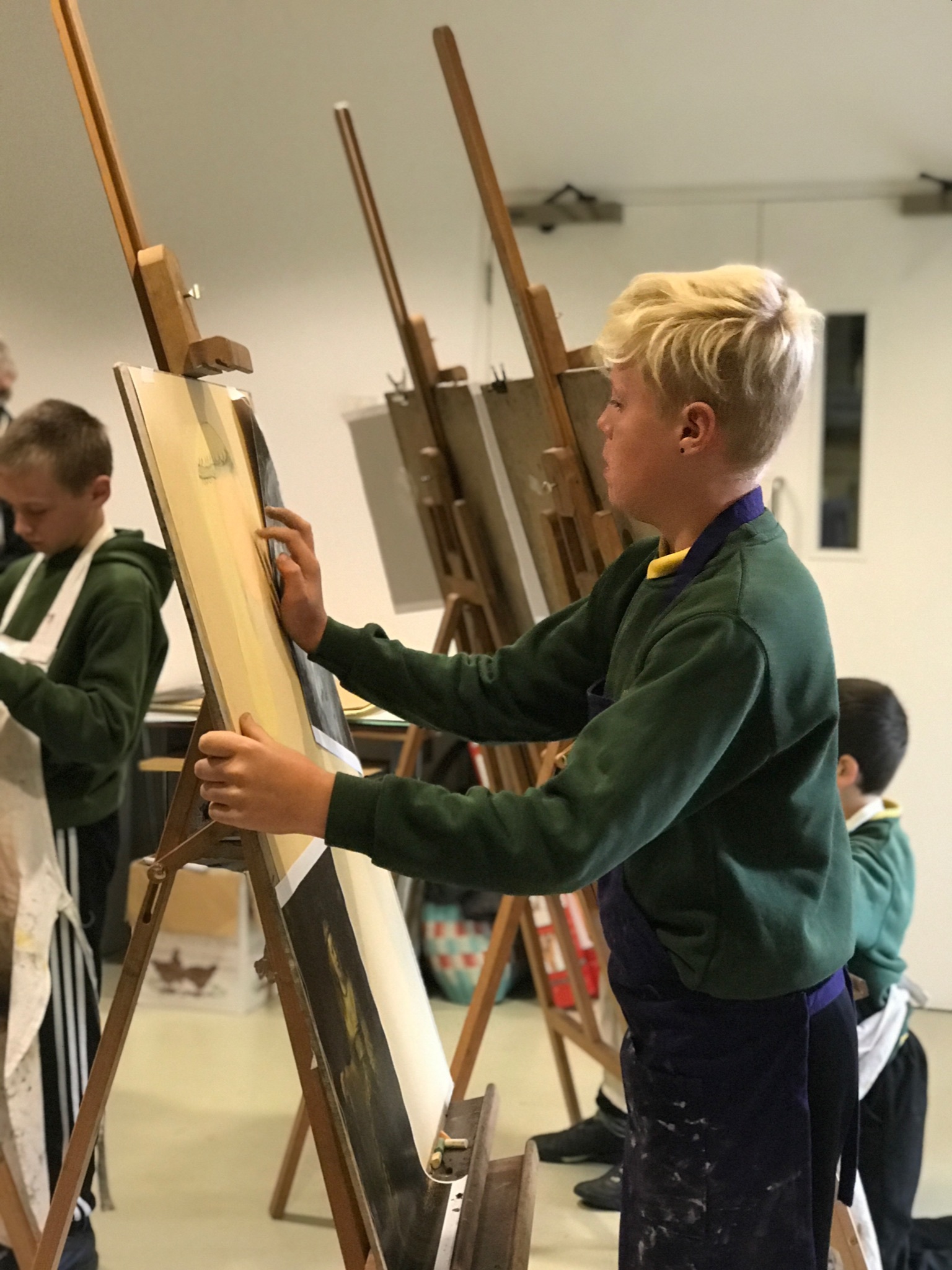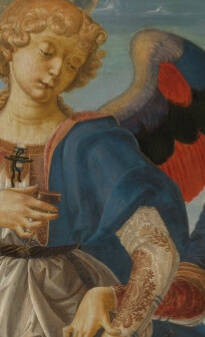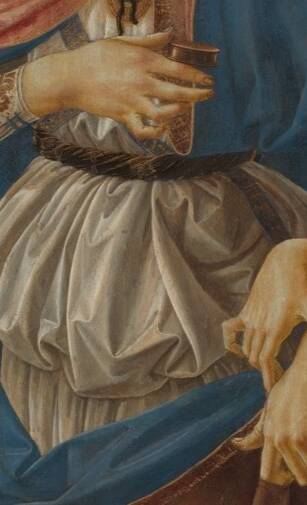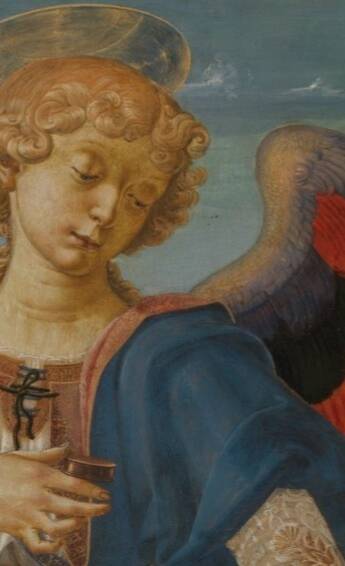 ODG Group visit Request Form new
Risk Assessment Educational Visits