Public Art
Howard Bowcott was selected following an Open Call for a public art commission in June 2021.
The opportunity was widely advertised through the Arts Council of Wales, Race Council Cymru, Twitter, Facebook and Instagram, Oriel Davies Website, Arts Council England, Creative Scotland, Disability Arts Cymru, POWYS ARTS & CULTURE Information & Support Bulletin, and AXIS. Six applicants were shortlisted and interviewed.
The initial proposal outlined:
Howard wanted to address issues in an engaging manner, creating an intriguing, playful sculpture with presence and impact in the park. "Given Robert Owen's advocation of opportunity for children, we clearly have to create something appealing to children!"
The commission will resemble "a roll of textile, white of course, unfurling across the green swathe of the park. Created in ... concrete it will be robust, low-maintenance and durable."
He hopes that "It will invite play, exploration, rolling, reclining, informal seating, the coming together of people."
Howard Bowcott is a sculptor with lots of experience working in the public domain across Wales and the UK. He lives in the Vale of Ffestiniog in North Wales and worked on the 2012 award-winning regeneration scheme for Blaenau Ffestiniog.
As the project has developed work with the local community has helped to create the bi-lingual text that will feature on the work in partnership with the writers Dylan Huw and Sadia Pineda Hameed. Conversations were had with members of the community in the green spaces, at the community gardens and in some of the many cooperatives that exist in Newtown.
The images above show the initial design ideas and work in progress at Howard's workshop in North Wales.
Some more images of the casting in progress
The location of the public art is in the green spaces. After talking to members of the community, users of the green spaces and the landowners a site close to the Sustrans Route 81, on a thoroughfare through the green spaces, between Trehafren and the town centre, close to the skatepark was identified.
The seating will act as a meeting point, a way marker a platform for conversation and debate, a place for contemplation.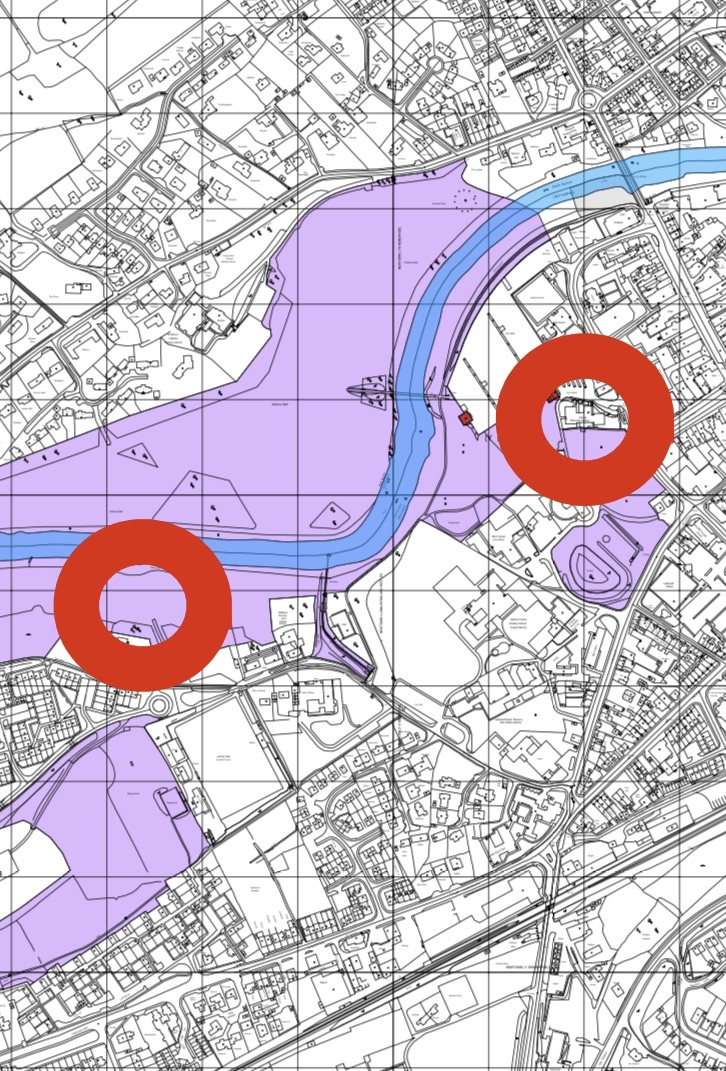 Work has begun on the site for the public art.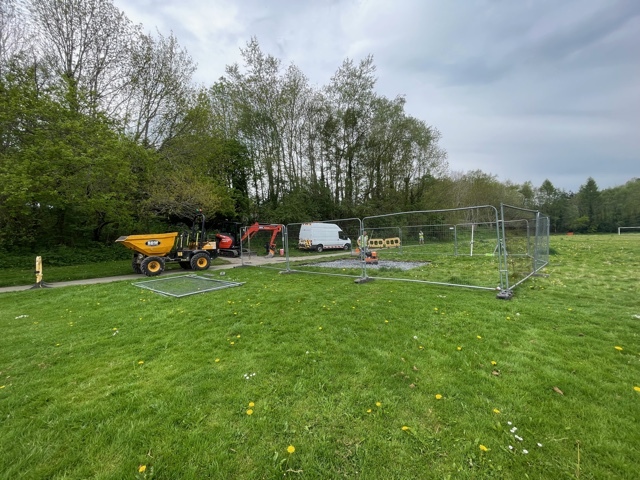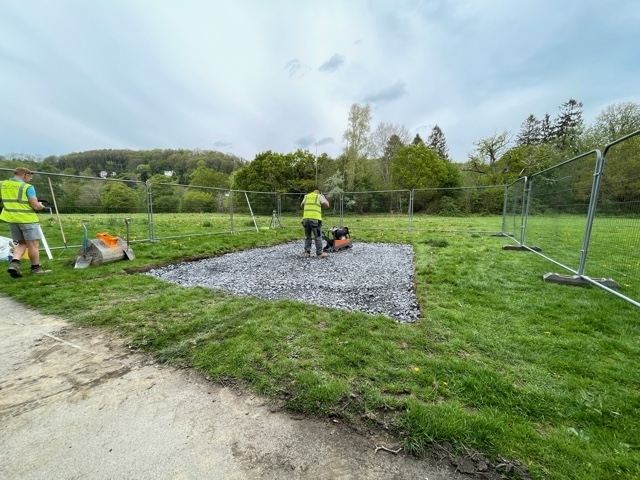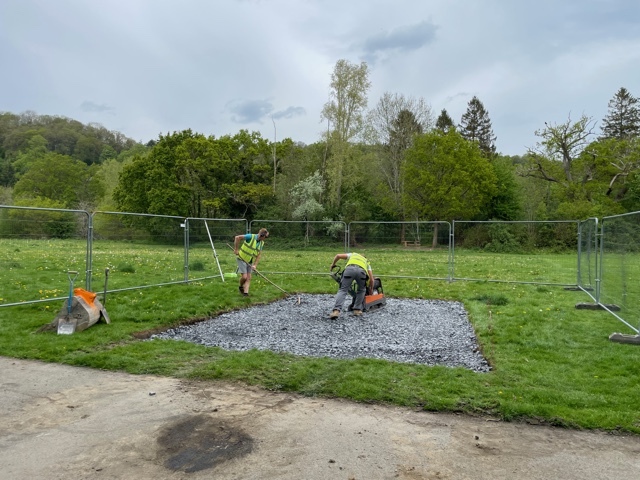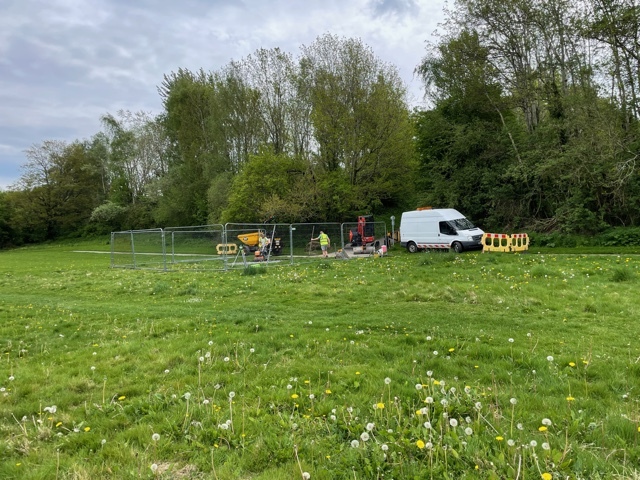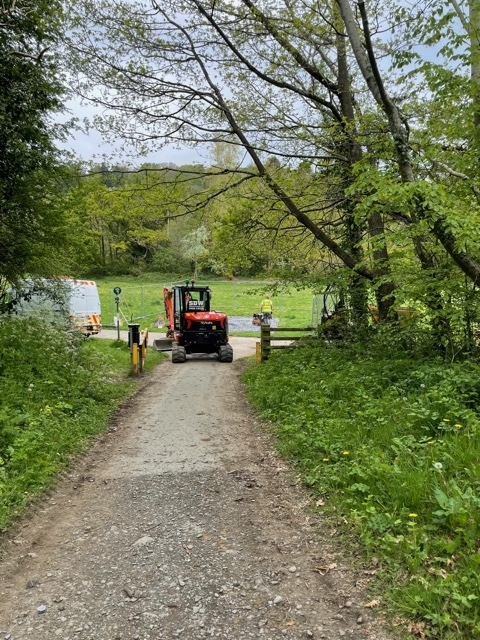 The sculpture will be unveiled on Robert Owen's 251st birthday 14 May 2022
You might also be interested in...